Country Singer Alan Jackson Reveals 'No Cure' Neurological Disease
The singer suffers from Charcot-Marie Tooth disease.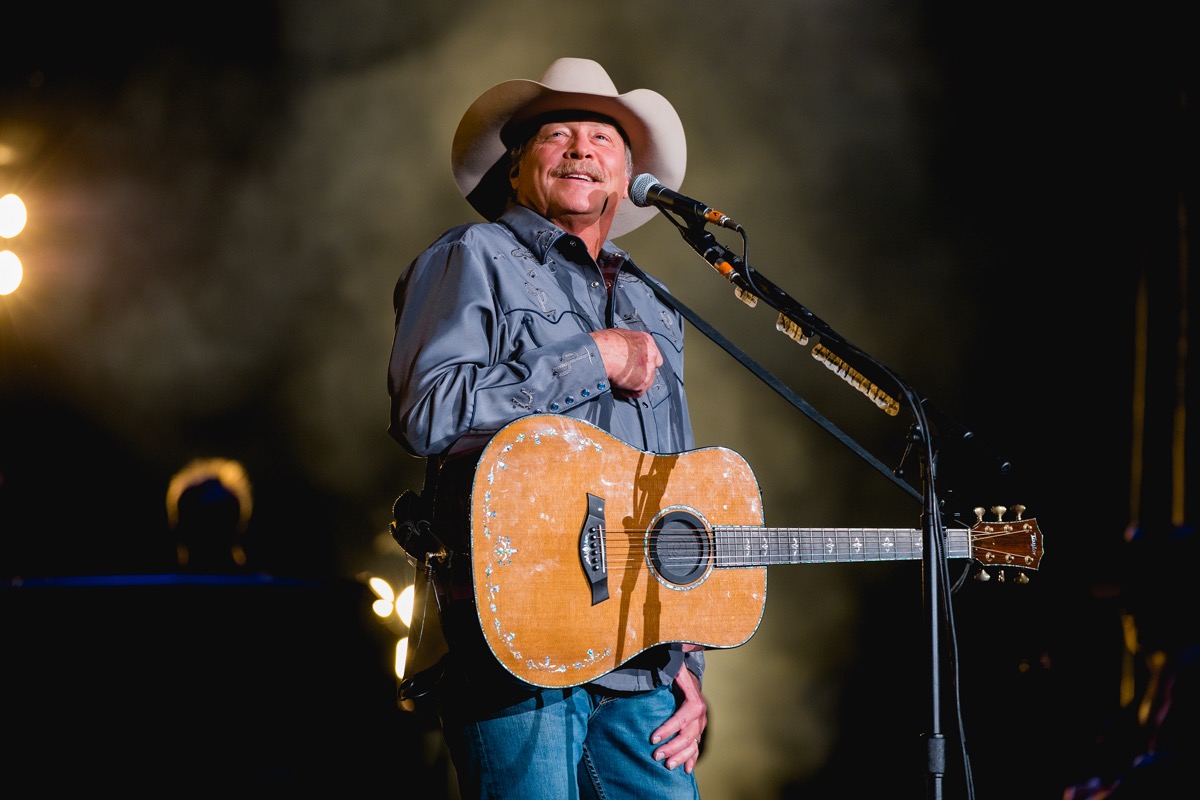 Legendary country singer Alan Jackson has recently revealed that he has a neurological condition. On Tuesday September 28, Jackson revealed on the Today Show that he is battling Charcot-Marie Tooth disease. Jackson says that he has been living with this disease for 10 years now. However, he says that he's not ready to quit performing just yet. "I think that's kinda cheesy. And I'm not saying I won't be able to tour. I'll try to do as much as I can," Jackson said. "I never wanted to do the big retirement tour, like people do, then take a year off and then come back." Read on to hear more about this illness—and to ensure your health and the health of others, don't miss these Sure Signs You've Already Had COVID.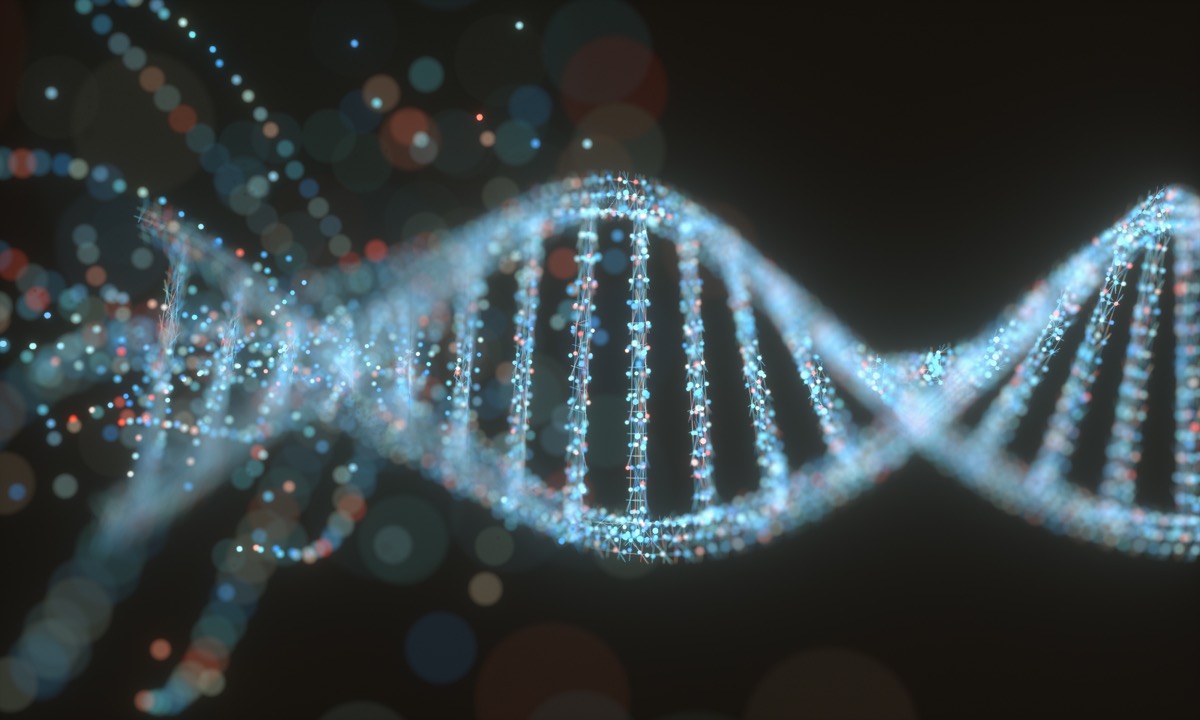 Jackson said that he most likely inherited this disease from his father. "I have this neuropathy and neurological disease," Jackson said. "It's genetic that I inherited from my daddy." The Mayo Clinic echoes Jackson's statements, writing in a post: "Charcot-Marie-Tooth disease is hereditary, so you're at higher risk of developing the disorder if anyone in your immediate family has the disease."6254a4d1642c605c54bf1cab17d50f1e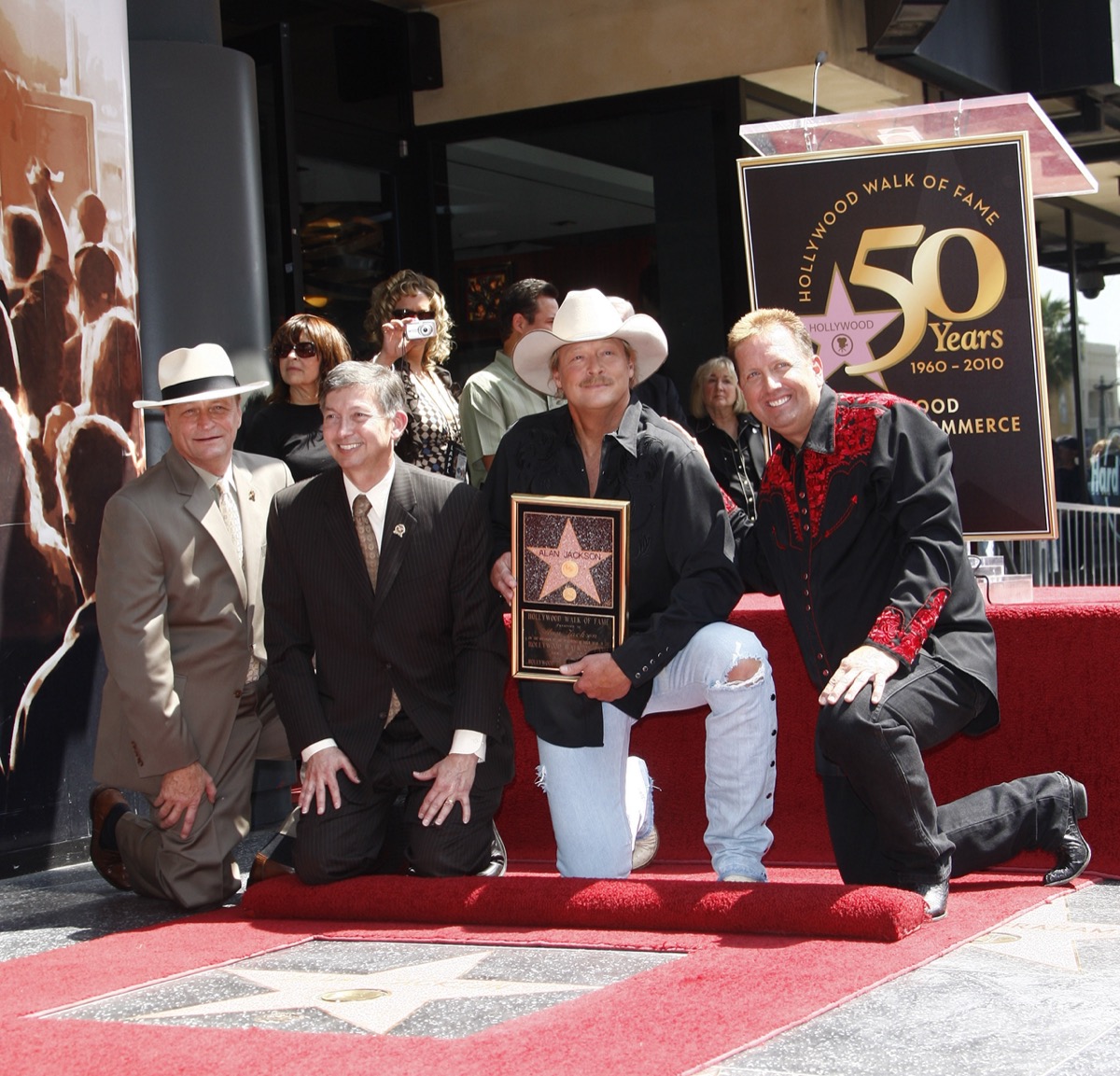 Jackson has said that this disease is not fatal, but that it just affects his everyday life. "​​There's no cure for it, but it's been affecting me for years," he said. "And it's getting more and more obvious. It's not going to kill me. It's not deadly," Jackson said. "But it's related (to) muscular dystrophy and Parkinson's disease."
3
It Affects Muscle & Balance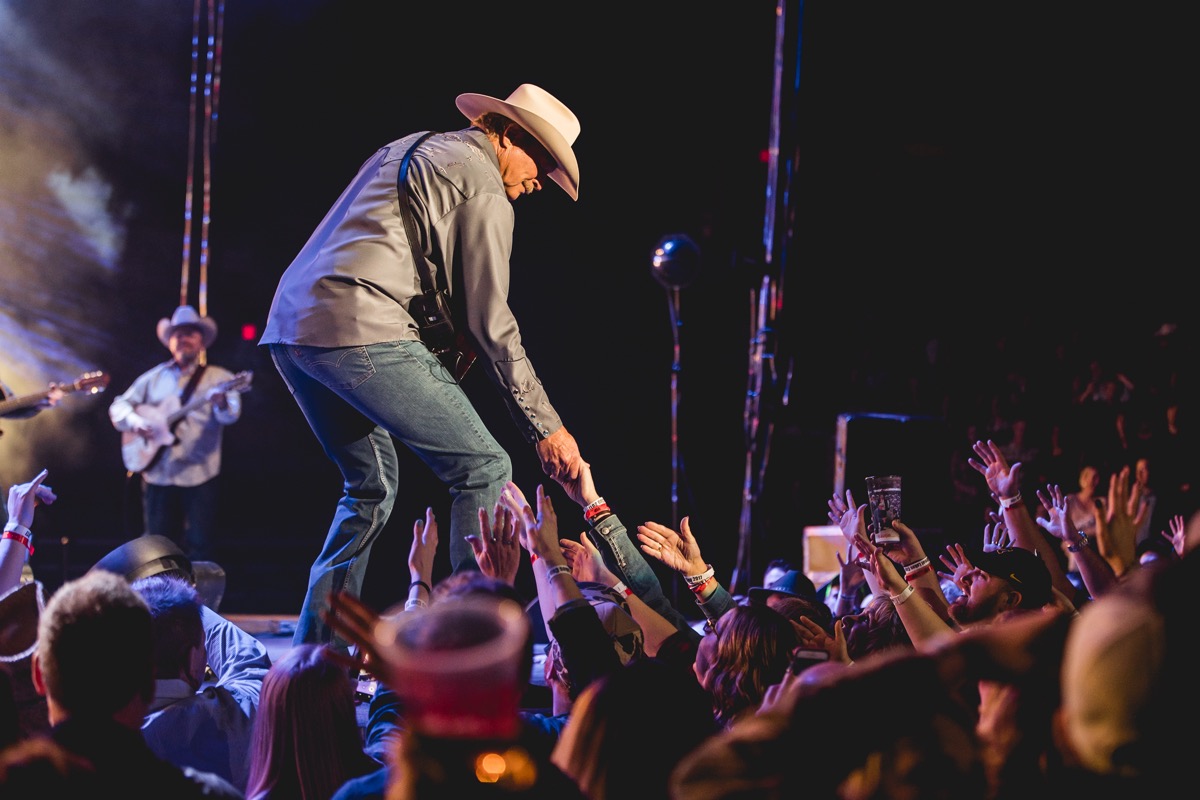 Jackson says this disease primarily affects his muscle and balance systems, which is making it difficult to perform. "It's getting more and more obvious. And I know I'm stumbling around on stage. And now I'm having a little trouble balancing, even in front of the microphone, and so I just feel very uncomfortable."
Jackson says that the disease makes it difficult for him to walk and balance. Charcot-Marie Tooth disease actually does start with the feet and lower body, according to The Mayo Clinic. "Signs and symptoms of Charcot-Marie-Tooth disease may include: Weakness in your legs, ankles and feet, Loss of muscle bulk in your legs and feet, High foot arches, Curled toes (hammertoes), decreased ability to run, Difficulty lifting your foot at the ankle (footdrop), Awkward or higher than normal step (gait), Frequent tripping or falling, Decreased sensation or a loss of feeling in your legs and feet." However, Charcot-Marie-Tooth can spread to the upper body, the Mayo Clinic reports. "Symptoms may spread from the feet and legs to the hands and arms."
5
What to Do if You Feel You May Be Affected
Get familiar with your own genetic history before jumping to conclusions, and talk to a doctor if you feel Charcot-Marie-Tooth may be something you have—and to protect your life and the lives of others, don't visit any of these 35 Places You're Most Likely to Catch COVID.