If You Live Here in America, COVID is at "Dangerous" Levels 
If you live in these five states, it's a good idea to take preventative measures.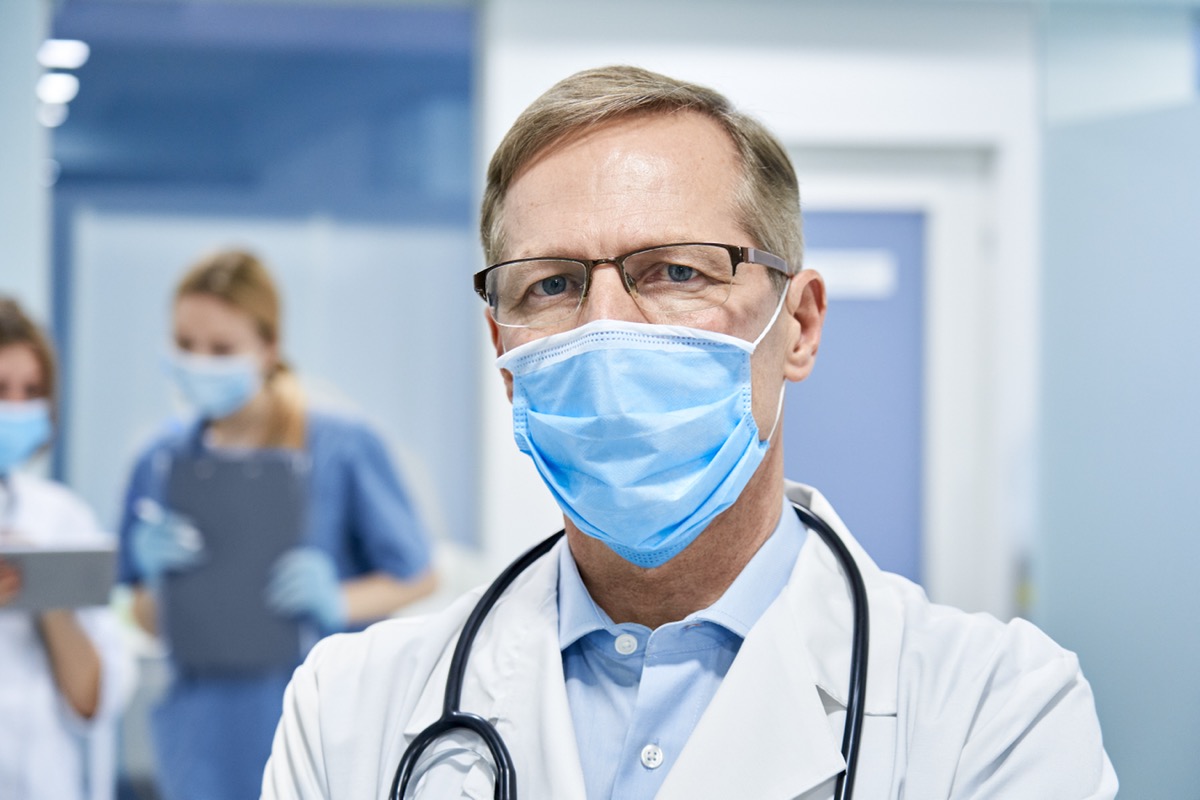 COVID-19 cases are spreading at an "alarming" pace nationwide, the New York Times said on Thursday—cases have tripled since the beginning of April. "Right now, [there are] some areas of increased infection and hospitalization in the Northeast and Eastern corridor as well as in the Upper Midwest," said CDC Director Dr. Rochelle Walensky on Wednesday. "But we've seen with prior increases, different waves of infection have demonstrated that this travels across the country and has the potential to travel across the country." If you live in these five states, it's a good idea to take preventative measures like face masking in public (and considering how easily COVID can spread, you may want to consider that no matter where you live). Read on to find out more—and to ensure your health and the health of others, don't miss these Sure Signs You've Already Had COVID.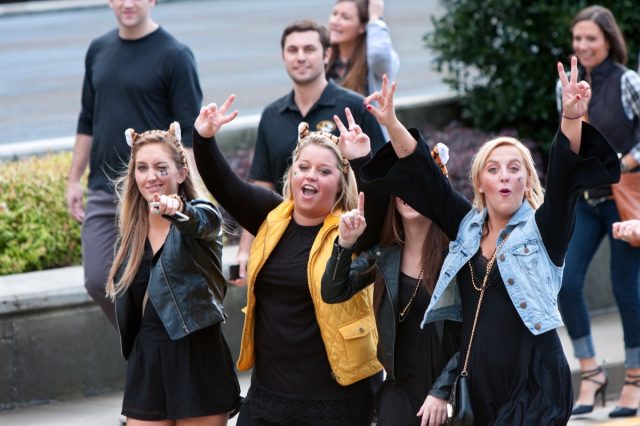 According to the Times data tracker, Rhode Island has the nation's highest number of reported COVID cases per capita, an increase of 46% over two weeks ago. "It's back," Dr. Michael Fine, chief health strategist for Central Falls, wrote on his website this week. "Our testing numbers are up, hospitalizations have doubled, some test sites in Central Falls are running 25 percent positive, and some schools in Central Falls have lost so many staff to illness that they are talking about whether they need to close for five to 10 days." He warned that large gatherings like graduations and proms could become "super-spreader events."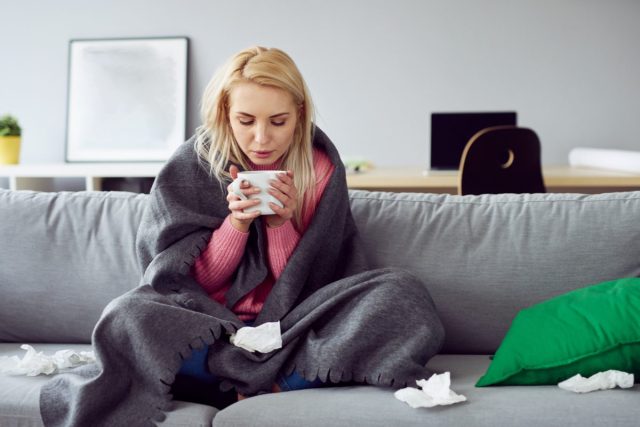 Connecticut has the nation's second-highest number of cases per 100,000 residents, a rise of 158% in the last four weeks. The state's positivity rate ranged near 14% this week, according to NBC Connecticut. "There's enormous political pressure to say the pandemic is over," Gregg Gonsalves, associate professor of epidemiology at Yale, told the Hartford Courant this week. "But the idea that we're out of the woods is just not true. We're in the midst of a slowly building surge. There's a political imperative to put the pandemic behind us. Everybody's really tired. Everybody's really frustrated. Nobody wants to talk about this anymore. Nobody wants to think about it anymore. But wishing doesn't make it so."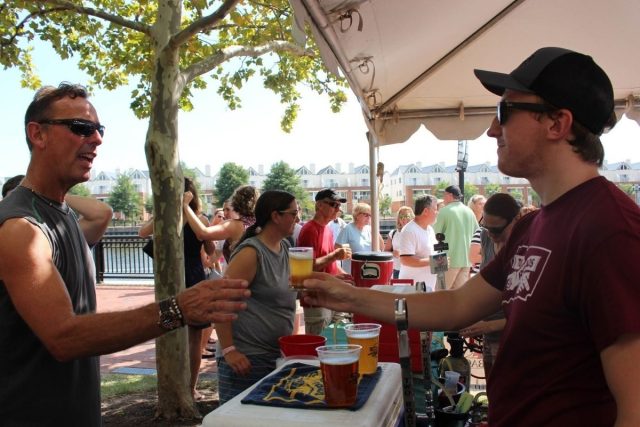 The state is currently reporting the country's third-highest number of new COVID cases per 100,000 residents. "We know that that is a gross undercount, how much of an undercount? Well, we might have five, six, seven times that many cases, new cases every day right now across the state," the state's health department spokesperson told KHON this week. "That would be an extra 4,500 to 6,500 new cases every day." However, they noted hospitalization rates aren't increasing as much as during the Omicron surge, thanks to vaccines and treatments.
According to the Times tracker, the state has reported the nation's fourth-highest number of cases per capita. On Wednesday, the Boston Globe reported that a group of public health leaders, doctors, and community organizers asked the governor to reinstitute mask mandates in public schools and on public transportation.6254a4d1642c605c54bf1cab17d50f1e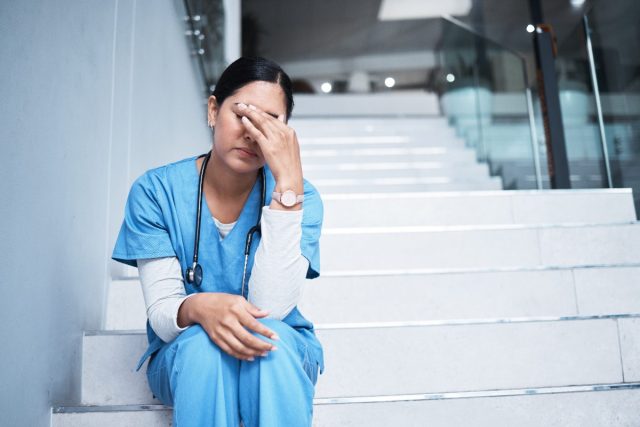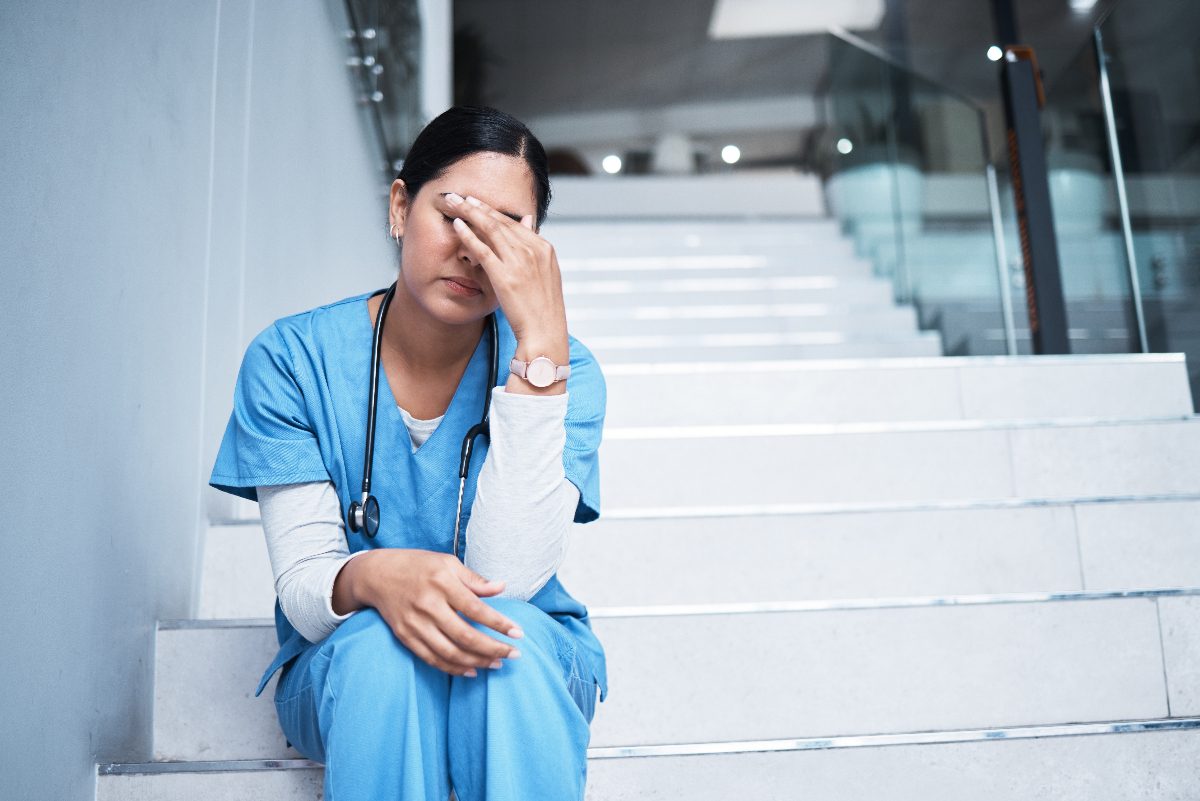 Nearly every county in New Jersey is reporting high levels of COVID transmission, although the number of severe cases are relatively low, NorthJersey.com reported on Wednesday. "We're just at the beginning of this surge, and the metrics are trending in the wrong direction," said Stephanie Silvera, an infectious disease specialist at Montclair State University. "While we may not be seeing a rise in severe outcomes, we still need to be mindful of reinfections, of long COVID — things that may well have a lasting effect." According to Times data, the state has the country's fifth-largest number of cases per 100,000 residents.
How to Stay Safe Out There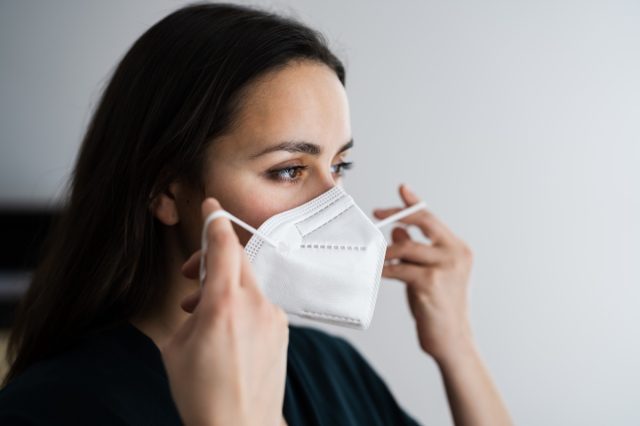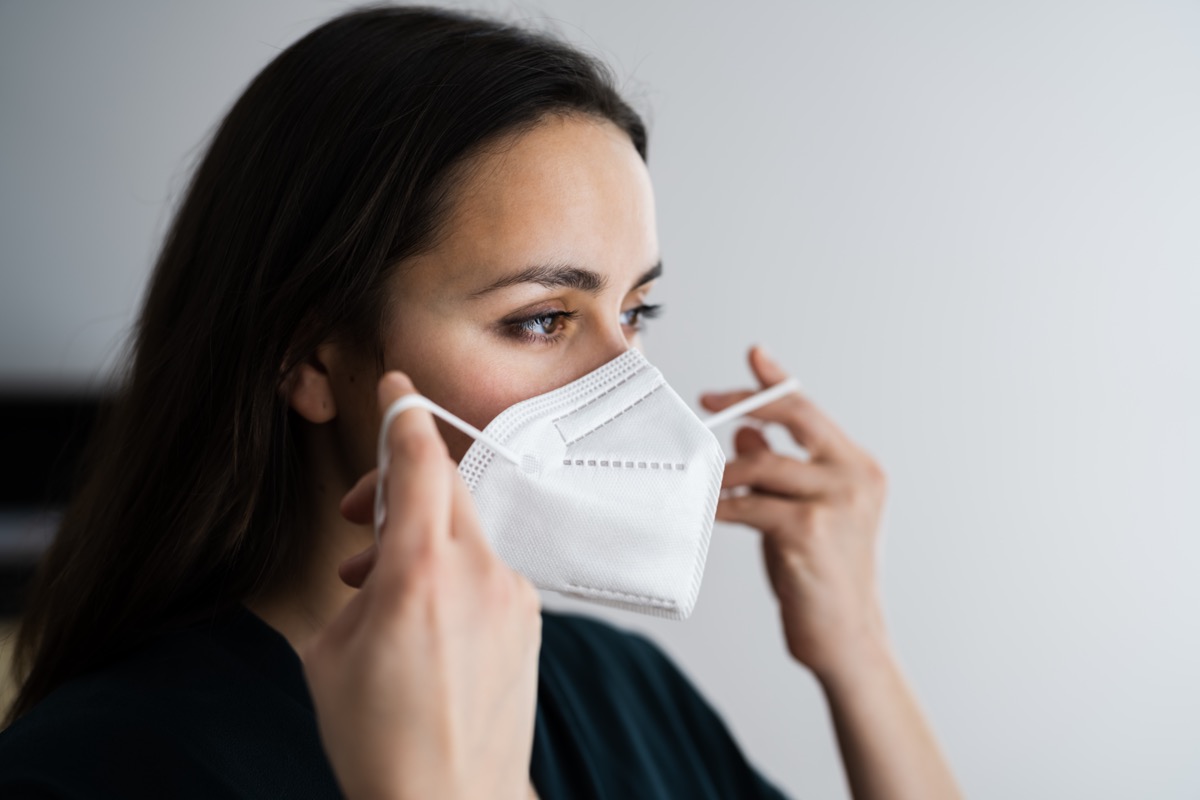 Follow the fundamentals and help end this pandemic, no matter where you live—get vaccinated ASAP; if you live in an area with low vaccination rates, wear an N95 face mask, don't travel, social distance, avoid large crowds, don't go indoors with people you're not sheltering with (especially in bars), practice good hand hygiene, and to protect your life and the lives of others, don't visit any of these 35 Places You're Most Likely to Catch COVID.