CDC Chief Just Issued This Dire Warning
Cases are rising—and so are deaths.
COVID isn't going to go away on its own, or just end, experts warn: It will take the world being vaccinated to stop it—or those unvaccinated being infected. Focusing on the homefront here in America, Dr. Rochelle Walensky, the head of the CDC, appeared yesterday at the White House COVID press briefing to share the latest statistics in the pandemic—and to offer a dire warning to those who are most vulnerable. Read on for five essential points that may save your life—and to ensure your health and the health of others, don't miss these Sure Signs You Have "Long" COVID and May Not Even Know It.
1
The CDC Chief Warned Cases and Deaths are Still Rising
"Last Friday, CDC reported 157,000 new cases of COVID-19. Our seven day average is about 137,000 cases per day. This represents an increase of nearly 12% from the prior seven day average," said Dr. Walensky. "The seven day average of hospital admissions is about 11,000 per day. Similar to the previous seven day period. And seven day average of daily deaths have also increased to 739 per day, an increase of 23% from the previous seven-day period as cases, hospitalizations and deaths continue to rise. I want to re-emphasize the serious risk of COVID, especially to the unvaccinated and the importance of vaccines to prevent severe illness and save lives."6254a4d1642c605c54bf1cab17d50f1e
2
The CDC Chief Warned That Hospitalizations for Unvaccinated People Were 17 Times Higher Than Those Who are Vaccinated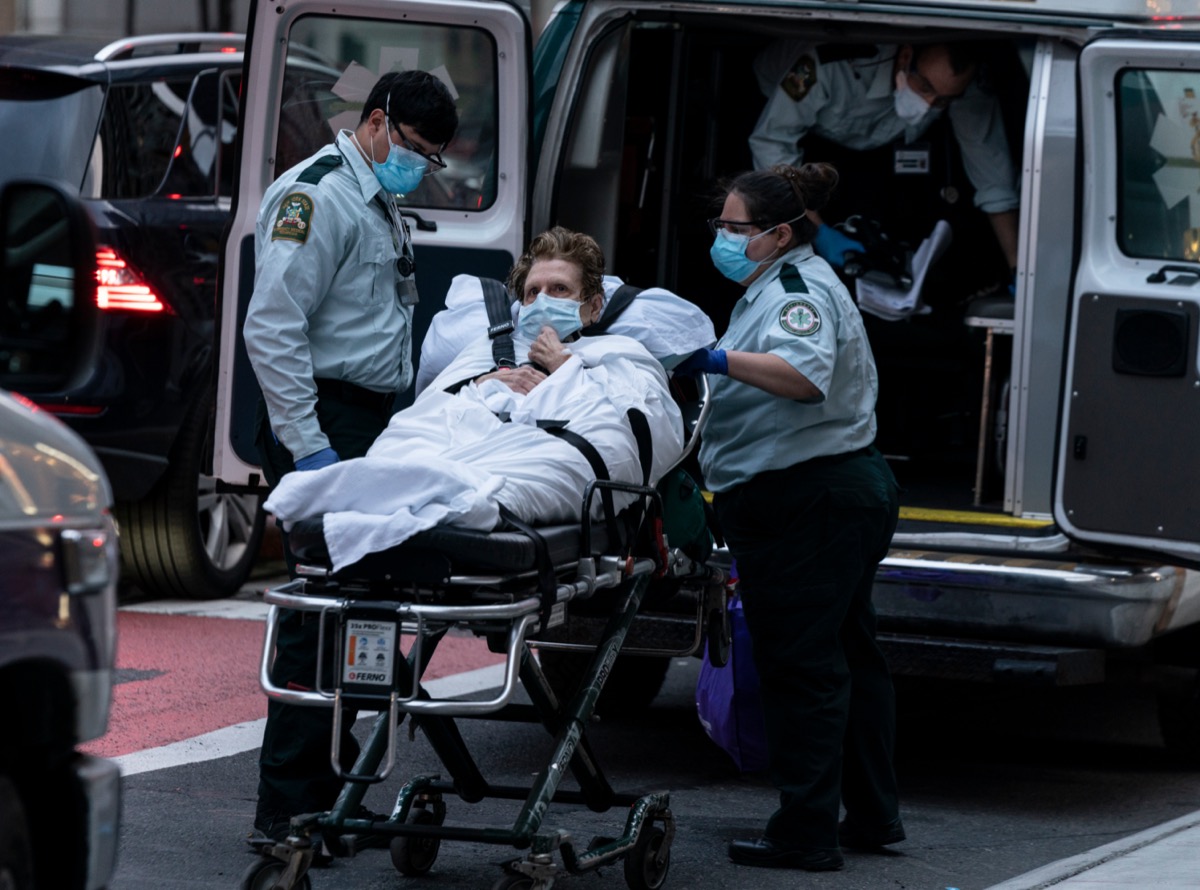 Walensky showed "data on hospitalizations among the vaccinated and unvaccinated, a nationally representative sample of hospitals that covers approximately 10% of the US population" and found that "based on these data from January through July …. COVID-19 associated hospitalization rates were 17 times higher in unvaccinated … compared to vaccinated adults." Walensky also mentioned a study of Los Angeles that showed "between May and July…people who were unvaccinated were nearly five times more likely to be infected and about 29 times more likely to be hospitalized with COVID compared with people who were vaccinated."
3
The CDC Chief Said These People are "Highest at Risk"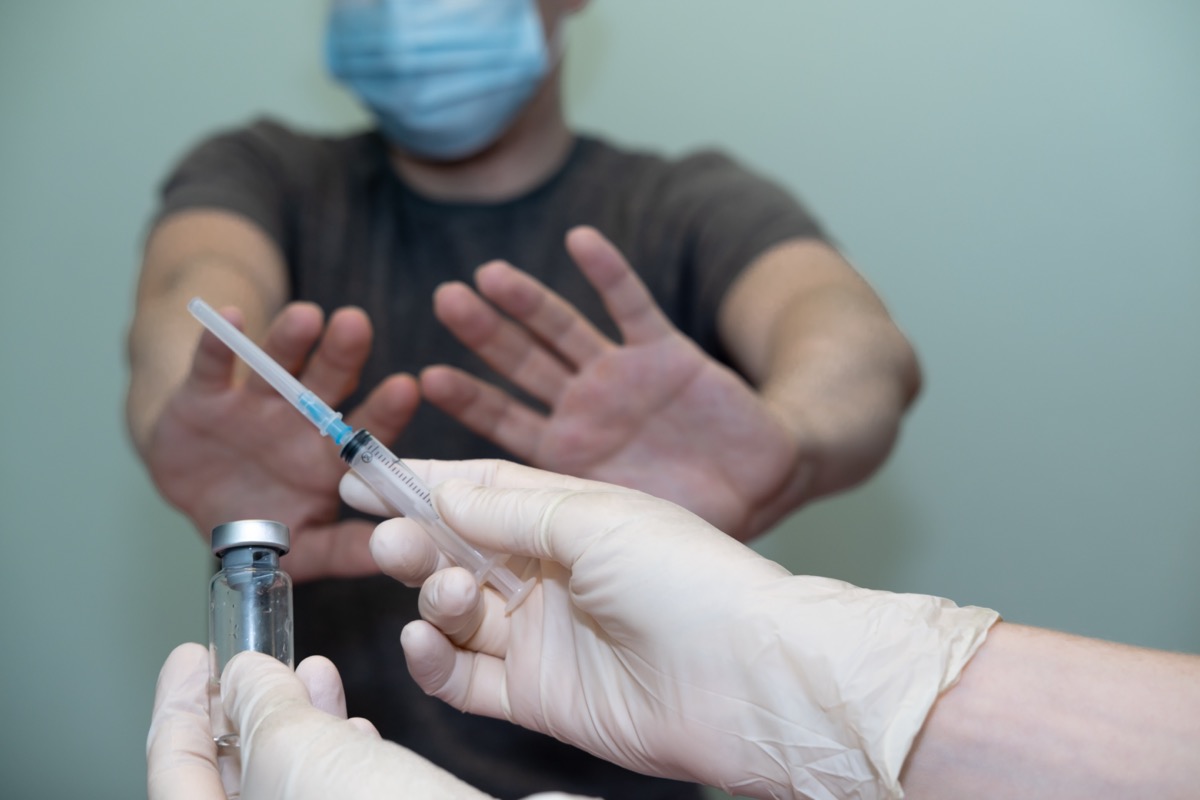 "If you are not yet vaccinated, you are among those highest at risk," said Walensky. "The Delta variant … is highly transmissible, represents over 98% of COVID cases here in the United States and is driving up infections, hospitalizations, and deaths across the country. Please do not underestimate the risk of serious consequences of this virus. Vaccines are the best tool we have to take charge of this pandemic. We continue to see more and more data on the safety and effectiveness of the vaccines authorized in the United States. And now we have FDA approval for one vaccine and extraordinary safety and effectiveness data for the others. If you are un-vaccinated and ready to revisit your decision to get vaccinated, or if you still have questions, talk to your physician or a trusted source to get the information you need to get vaccinated."
RELATED: I'm a Doctor and Here's How to Not Catch Delta
4
CDC Chief Said This About Keeping Kids Safe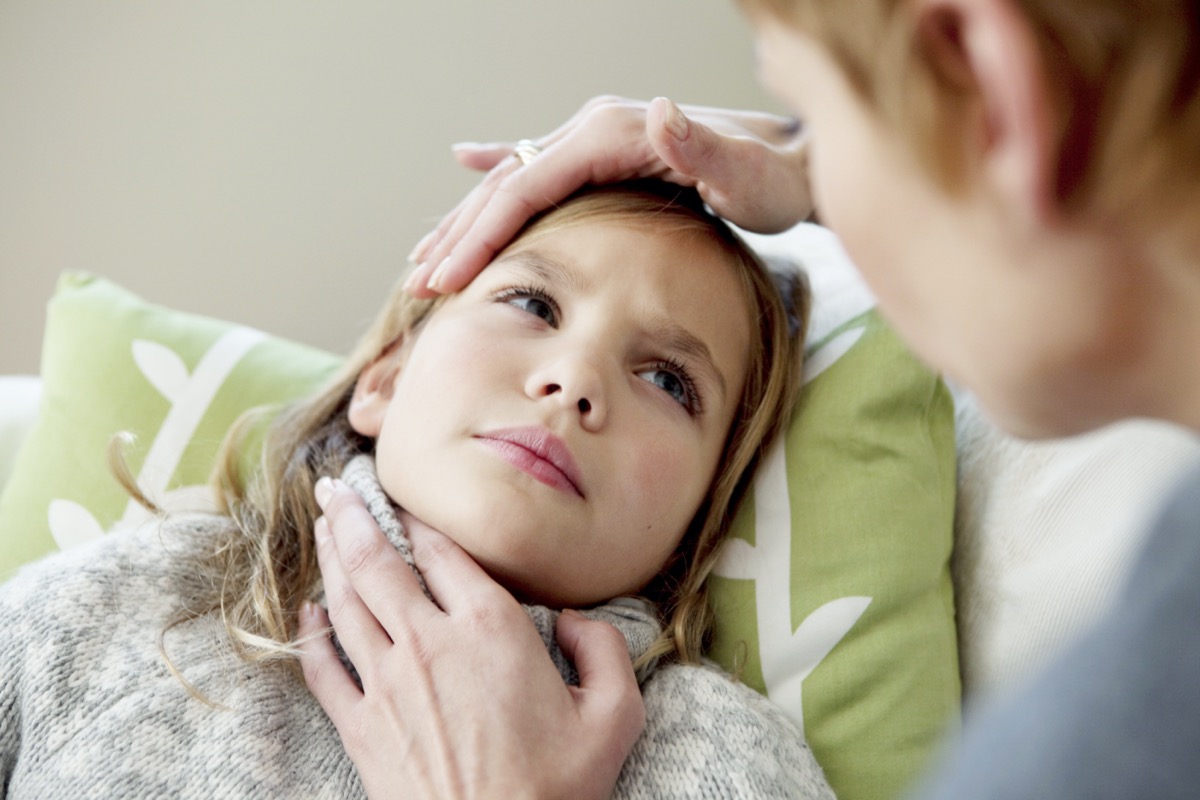 "It's critically important that we get our children back to school," said Walensky. "We have seen over the last year and a half now, the implications of not having our children in in-person learning. We know that most of the disease that comes into the schools comes in from communities and we have high rates of the communities now. So we want to decrease the rates of community of disease in communities by surrounding children with people who are vaccinated. And then of course, to follow our prevention guidance for schools, which we have provided layered mitigation strategies, including masking as well as cohorting, ventilation and distancing and, and screening to keep our children safe in the school."
5
Dr. Walensky Warned That Kids Can Spread the Delta Variant More Than Previous Variants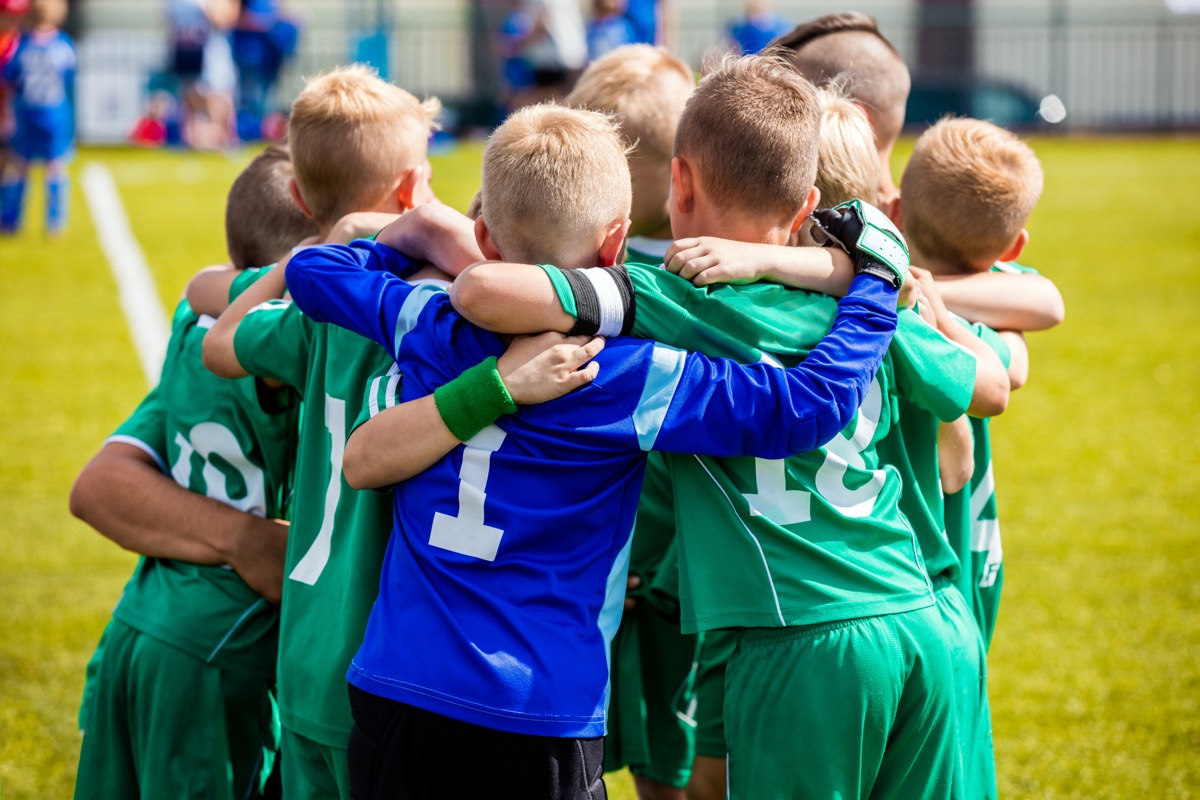 "Our data have demonstrated that, with Alpha, certainly we saw less transmission in schools, between children, and between children and staff than we saw between staff to staff. It's not that there was none. It was that there was less," said Dr. Walensky. "Now we're dealing with a much more transmissible virus and we have of course seen outbreaks where children are transmitting to other children. And certainly with the Delta variant that we know that that transmissibility is increased somewhere around two fold. So the reason to mask in schools is not necessarily only to protect our adults, but also to protect our children from transmissibility—from one child to another. And then of course from children going home to perhaps unvaccinated or immunocompromised or at risk adults who might have waning immunity." So get vaccinated ASAP and to protect your life and the lives of others, don't visit any of these 35 Places You're Most Likely to Catch COVID.
Alek Korab
Alek Korab is a Co-Founder and Managing Editor of the ETNT Health channel on Eat This, Not That!
Read more about Alek