CDC Just Said Don't Go Here Even if It's Open
The virus is seriously spreading in a few settings.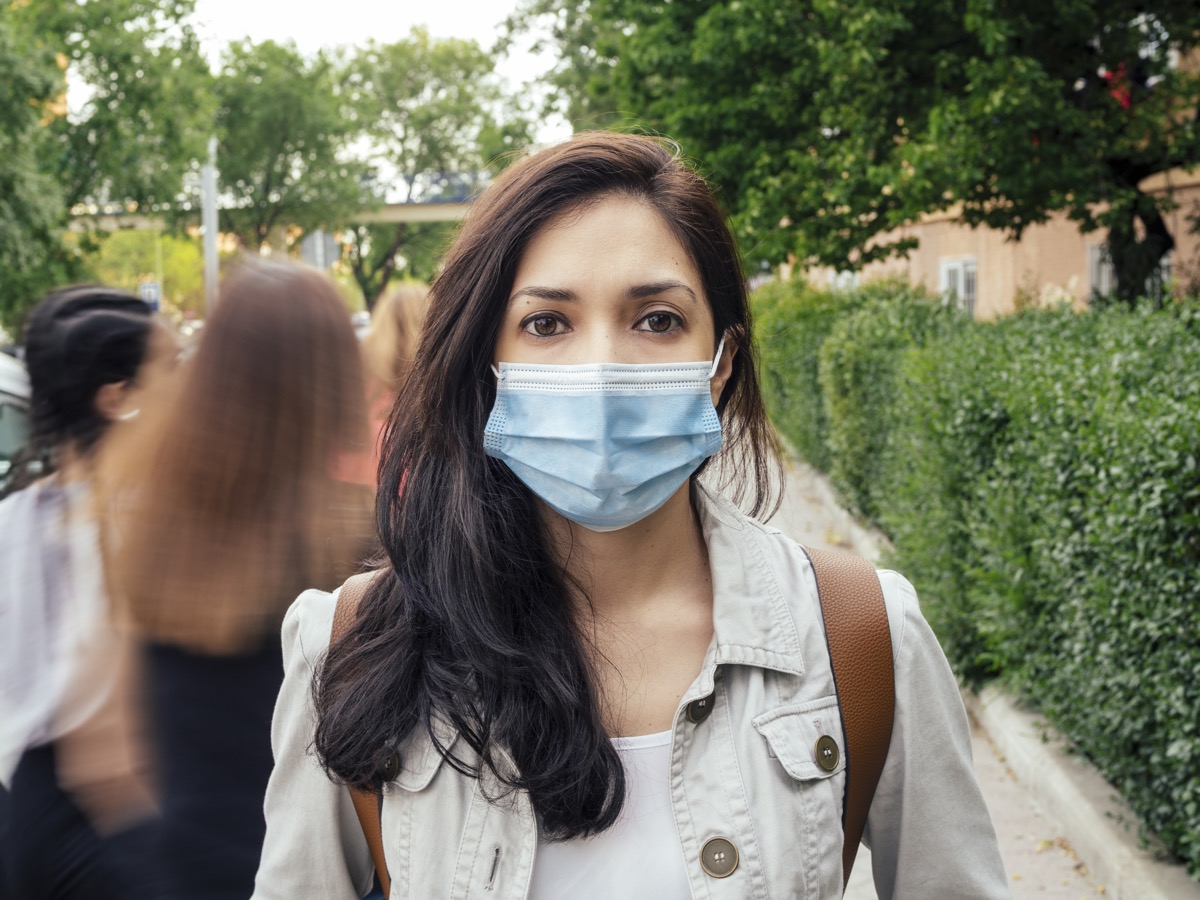 The COVID-19 pandemic is far from over, despite Americans getting vaccinated by the millions daily. Luckily, health experts from the Centers for Disease Control and Prevention have identified a handful of places where you are more likely to become infected with the virus than others. At yesterday's White House COVID-19 Response Team Briefing, Dr. Rochelle Walensky, director of the Centers for Disease Control and Prevention (CDC) named a few. "The increasing trends in cases, hospitalizations and deaths are very concerning and they threaten the progress we've already made," she said. Read on to find out where the CDC says you can catch COVID now—and to ensure your health and the health of others, don't miss this urgent news: Here's How You Can Catch COVID Even If You're Vaccinated.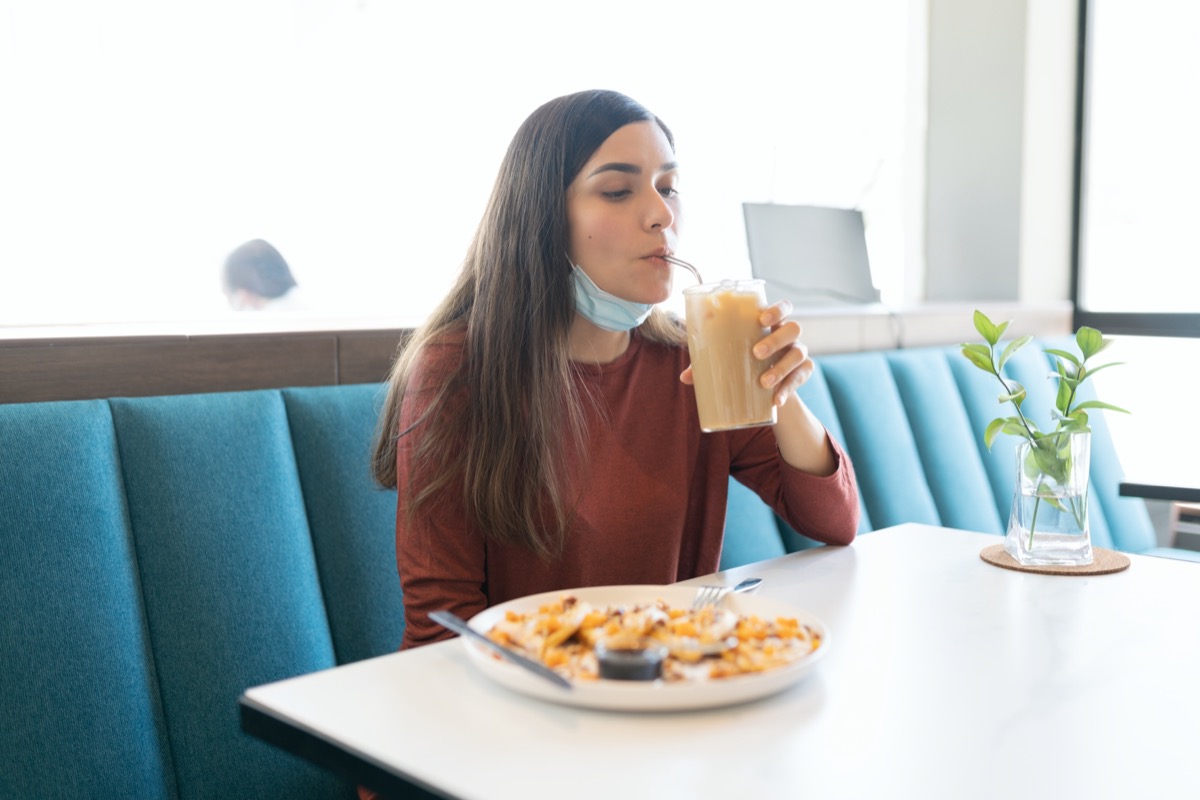 Dr. Walensky noted that the number of infections is increasing as a result of "relapse prevention efforts in states across the country, such as relaxed mask mandates or loosened restrictions on indoor restaurant seating." Since the start of the pandemic, the CDC has warned that indoor dining can be incredibly dangerous, citing scientific studies linking it to infection outbreaks. 
2
States with a High Number of Variants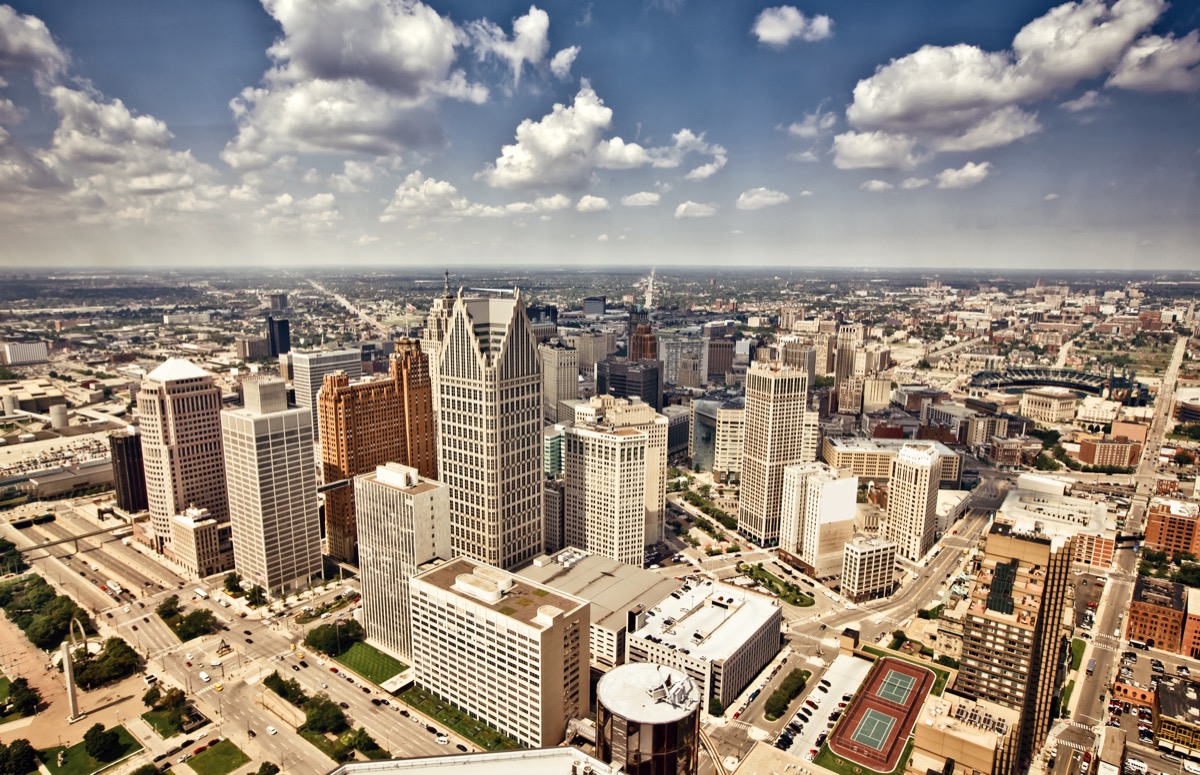 During the conference, Dr. Walensky also noted that the virus is spreading rapidly in states where the variants are more dominant. "Another reason for these increases is the continued spread of highly transmissible variants, more than 50 to 70% more transmissible, which makes the race to stop the transmission even more challenging and threatens to overwhelm our healthcare system," she pointed out. "Again, in parts of this country, CDC data show that the B.1.1.7 variant, the variant originally identified in the United Kingdom, represents 44% of the virus circulating during the week of March 27th." Michigan, Pennsylvania, Minnesota, California, Colorado, Connecticut, and Georgia, are a few of the states with the most cases of the variant, according to the CDC.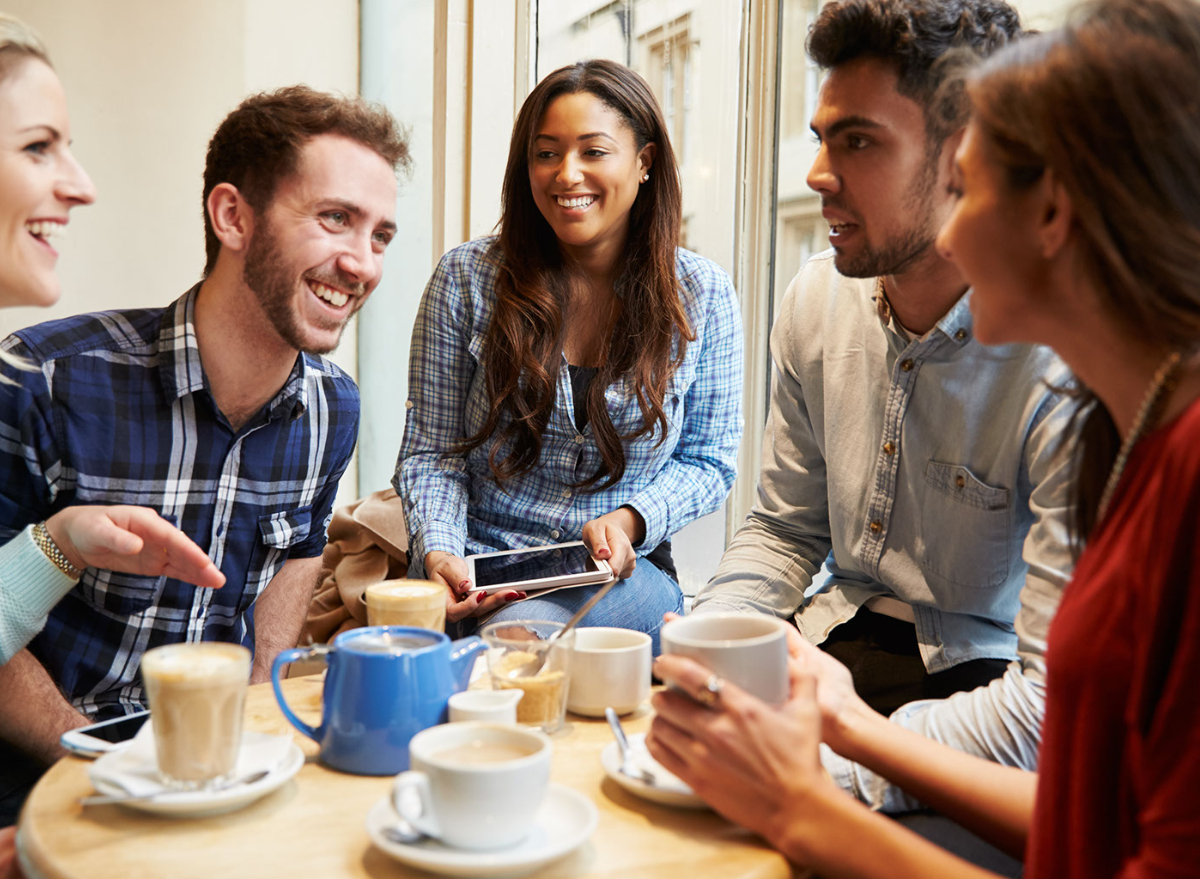 The CDC is still encouraging people to avoid social gatherings, updating their guidance last month. "COVID-19 cases, hospitalizations, and deaths are extremely high across the United States. To decrease your chance of getting and spreading COVID-19, CDC recommends that you do not visit with people who do not live with you at this time. Attending events and gatherings increases your risk of getting and spreading COVID-19. Stay home to protect yourself and others from COVID-19," they wrote. 
Both Dr. Wallensky and Dr. Anthony Fauci, the chief medical advisor to the President and the director of the National Institute of Allergy and Infectious Diseases have continued to warn against traveling both domestically and internationally. While Dr. Fauci reveals that he is still not traveling at all, the CDC recommends delaying travel until you are fully vaccinated, "because travel increases your chance of getting and spreading COVID-19," they write on their website. 6254a4d1642c605c54bf1cab17d50f1e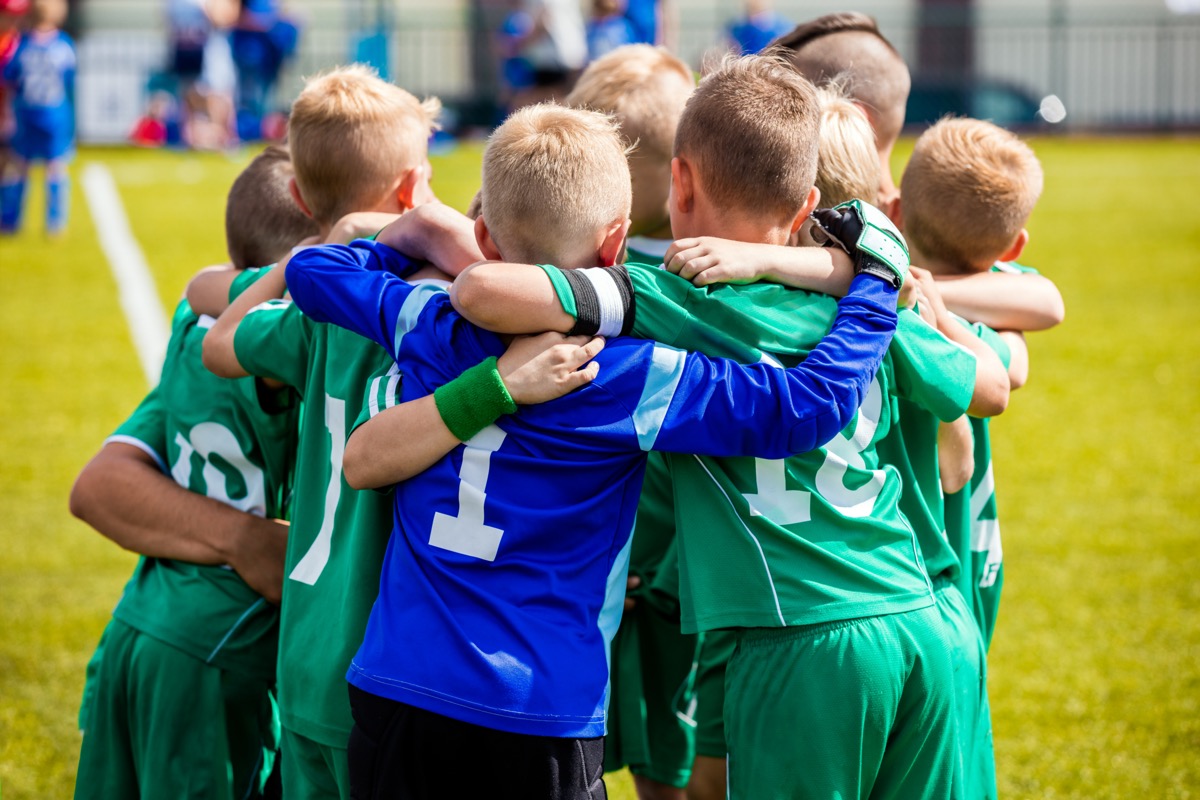 While schools have not been the source of outbreaks, Dr. Walensky recently revealed that after school sports and extracurricular activities have been linked to major ones. "We're finding out that it's the team sports where kids are getting together, obviously many without masks, that are driving it, rather than in the classroom spread," Fauci recently confirmed to ABC's George Stephanopoulos on Good Morning America. "When you go back and take a look and try and track where these clusters of cases are coming from in the school, it's just that." So get vaccinated when it becomes available to you, and to protect your life and the lives of others, don't miss these Signs Your Illness is Actually Coronavirus in Disguise.
Leah Groth
Leah Groth has decades of experience covering all things health, wellness and fitness related.
Read more about Leah