CDC Says You Should Still Wear Masks Going Here
"Our guidance right now has been unchanged."
As states like New Jersey and Connecticut roll back mask mandates, they do so over the objections of the nation's public health agency. That's something to consider before you take yours off. This week, CDC Director Dr. Rochelle Walensky spoke with Dr. Marc Siegel on SiriusXM's Doctor Radio's Reports about why the CDC continues to encourage mask wearing in public indoor settings. Read on for 5 life-saving pieces of advice—and to ensure your health and the health of others, don't miss these Sure Signs COVID is Hurting You—Even After a Negative Test.
1
CDC Director Warned Cases are Higher Than When We Had Delta, so Mask Guidance has Not Changed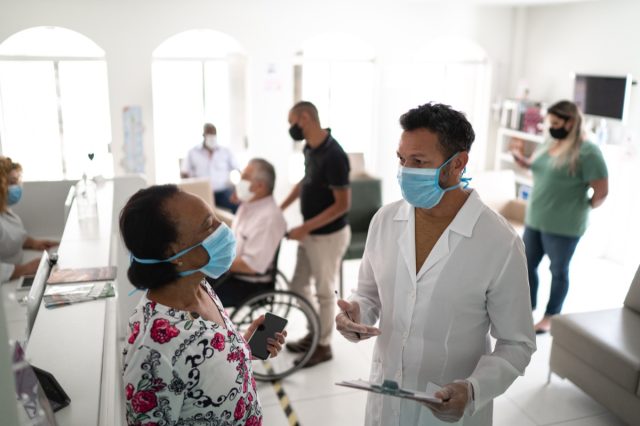 "We have always said at the CDC that these policies are gonna be made at the state and local level. And so we stand by that. These are state and local decisions. We will also say that our current recommendations have not changed, that we still encourage all students in schools to wear well-fitting masks that are consistently and while indoors. We still say that in our public indoor settings that have high rates or substantial rates of transmission that you indoor mask. Around the country, I know people are really cautiously optimistic as they're seeing case rates go down, but what I will say is that we still have about 290,000 cases a day and hospitalizations that are higher than they ever were in our Delta peak even. And so, right now I don't think is the moment to start relaxing those restrictions. And I will also note that in my mind, the really important thing is to keep our kids in school. Our kids lost a lot last year by many of them not being in school. And right now we have 96% of our schools open. And so that's critically important to me. And so our guidance right now has been unchanged."
RELATED: Never Do This Over 50, Say Health Experts6254a4d1642c605c54bf1cab17d50f1e
2
CDC Director Reminds You: "We're in a Pandemic"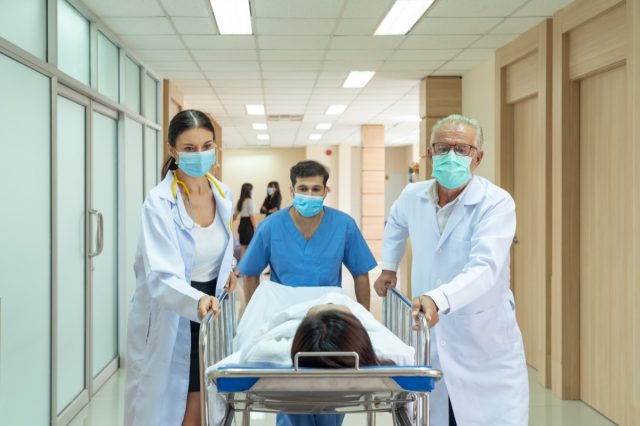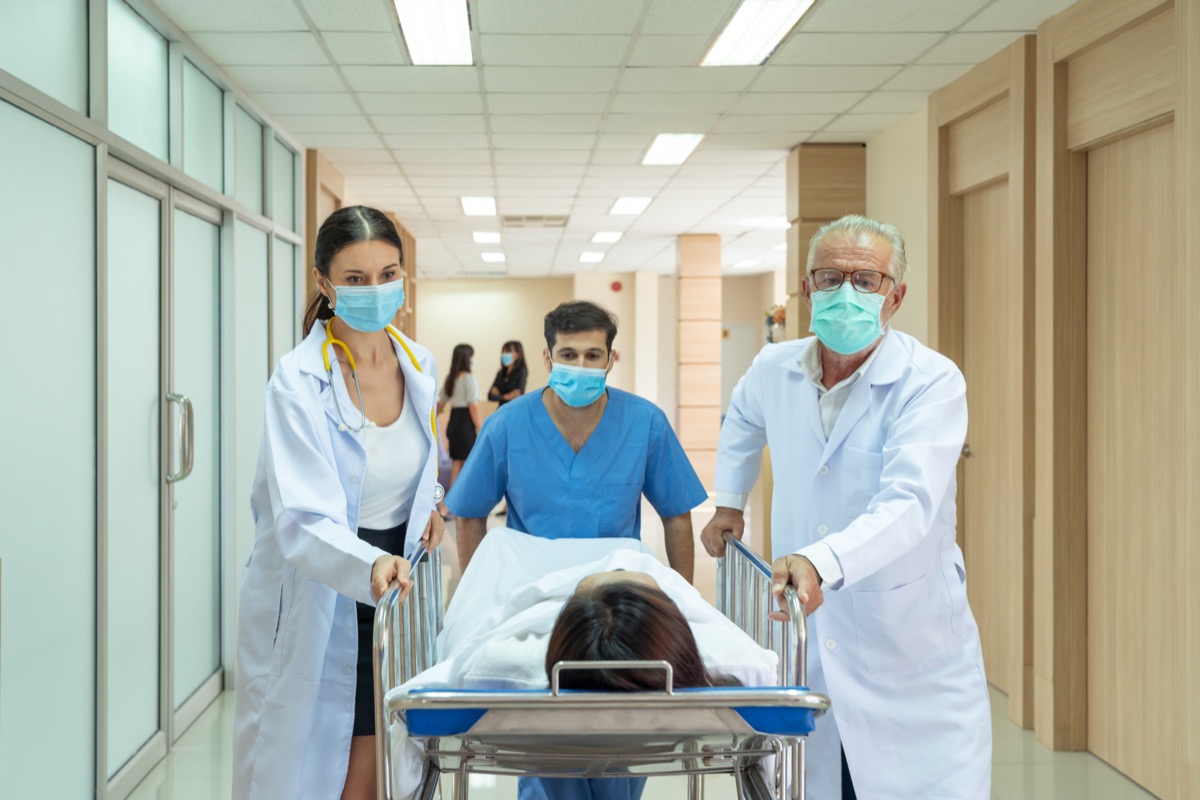 "We're in a pandemic and the science is evolving, the science is changing and sometimes the science is gray and decisions have to be made in a moment where you don't have all the information that you would like to have. It's an imperfect moment with imperfect information. And when you find yourself in that moment, I think that many reasonable people could see from a different point of view. Very reasonable scientists could see it from a different point of view. I see it as my job to work with incredible subject matter experts in this agency to evaluate the data that we have in front of us, to evaluate the epidemic curves that are about to be with us and also in front of us, and then to look at what's feasible in the public health moment and to bring all of those together as we make decisions."
3
These are the States Scaling Back Mask Measures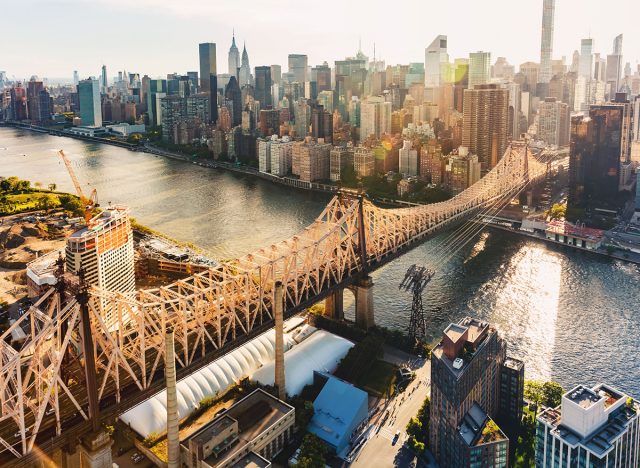 "On Thursday, Nevada became the latest state to remove a requirement that people wear face masks in most indoor settings. Gov. Steve Sisolak (D) said the mandate would be lifted immediately in some instances, though they would remain for areas such as health-care facilities," says the Washington Post. "Nevada joins Connecticut, Delaware, New Jersey, Oregon, Rhode Island, California, New York, Illinois and Massachusetts on the list of states to say they will loosen restrictions. All but Massachusetts are led by Democratic governors."
4
Biden Called the Repeal of Mask Mandates "Probably Premature"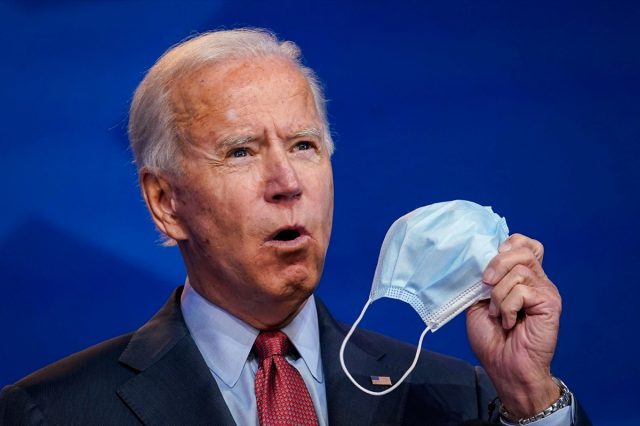 Regarding the governors and their statewide decisions: "It's hard to say whether they are wrong," President Joe Biden told Lester Holt on NBC Nightly News. "They set a time limit and I assume it has something to do with whether the omicron variant continues to dive," Biden added. Be he did say, after consulting with his health advisors, it was "probably premature."
5
How to Stay Safe Out There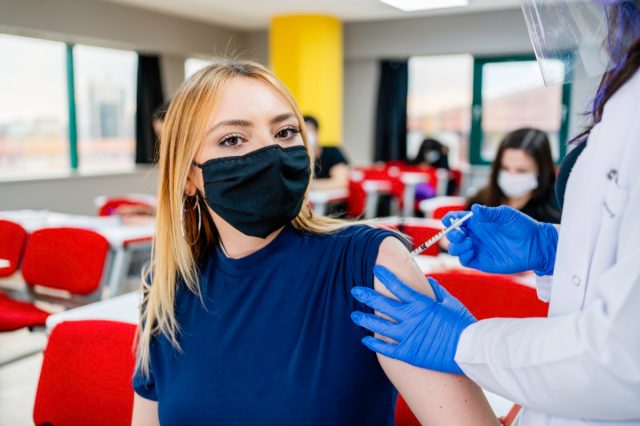 Follow the public health fundamentals and help end this pandemic, no matter where you live—get vaccinated or boosted ASAP; if you live in an area with low vaccination rates, wear an N95 face mask, don't travel, social distance, avoid large crowds, don't go indoors with people you're not sheltering with (especially in bars), practice good hand hygiene, And to live your healthiest life, don't miss this life-saving advice I'm a Doctor and Here's the #1 Sign You Have Cancer.
Alek Korab
Alek Korab is a Co-Founder and Managing Editor of the ETNT Health channel on Eat This, Not That!
Read more about Alek