You'll Never See These 2 Things at Costco Ever Again
Brace yourself for the most "normal" shopping experience in a while.
Earlier this spring, Costco customers began to see tables reappear at indoor food courts, along with churros, as they started shopping without masks again (if they were fully vaccinated). CFO Richard Galanti subsequently announced "a phased return to full sampling" in hundreds of U.S. warehouses by the first week of June.
Now, more pandemic rules appear to be disappearing at Costco, and they may make the next trip to your local warehouse look very different. Some members are raising concerns about the seeming return to normal, as well as the impact that it could have on social distancing. (Before your next trip to the warehouse, read up on the Costco Foods You Should Always Avoid, According to Nutritionists.)
Special shopping hours for seniors are allegedly coming to an end.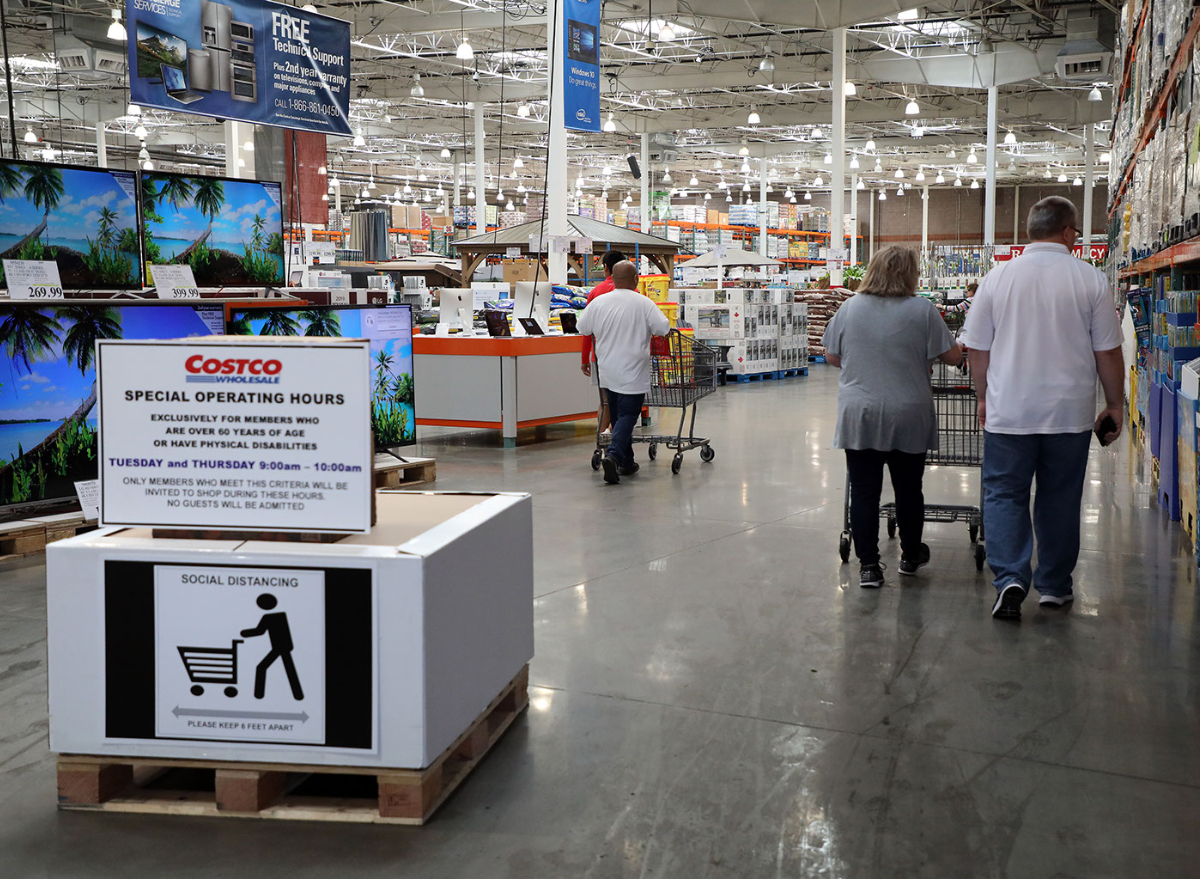 Back in early July 2020, Costco said the special shopping hours put in place for seniors shortly after the pandemic began would be reduced to only twice a week. Later that month, the warehouse chain flipped its decision, opting to keep them daily from 9 to 10 a.m.
Reddit user @Downtown-Dance8132 recently posted a photo of a sign at their local Costco that says Senior Hours will end on July 26, 2021 (though they didn't specify where their neighborhood warehouse was located).
Related: To get all of the latest Costco news delivered right to your email inbox every day, sign up for our newsletter!
There's no official word yet from Costco about a return to "normal" hours.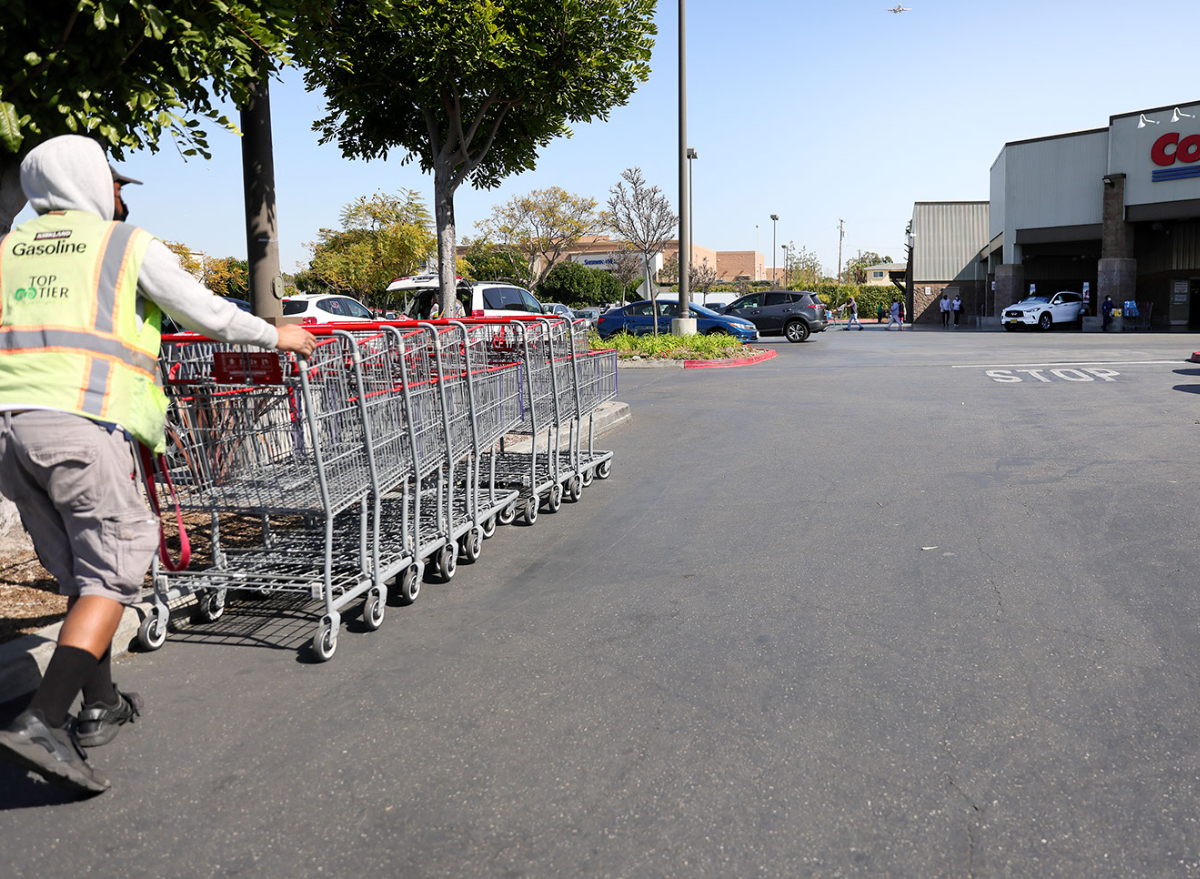 The Costco Updates and Coronavirus Response page has published announcements and special rules on Costco's website since March 2020. As of Monday morning, June 28, the page hadn't been updated since June 11. Accordingly, it still lists "Special Operating Hours" for members ages 60 and older.
"Costco warehouses are currently open for Special Operating Hours from 9 to 10 a.m., Monday through Friday," it adds. "Due to the increase in COVID-19 cases, Costco will maintain current Special Operating Hours until further notice."
When reached by Eat This, Not That!, Costco said management had no comment at this time about the end of senior hours.
Social distancing efforts also appear to be winding down.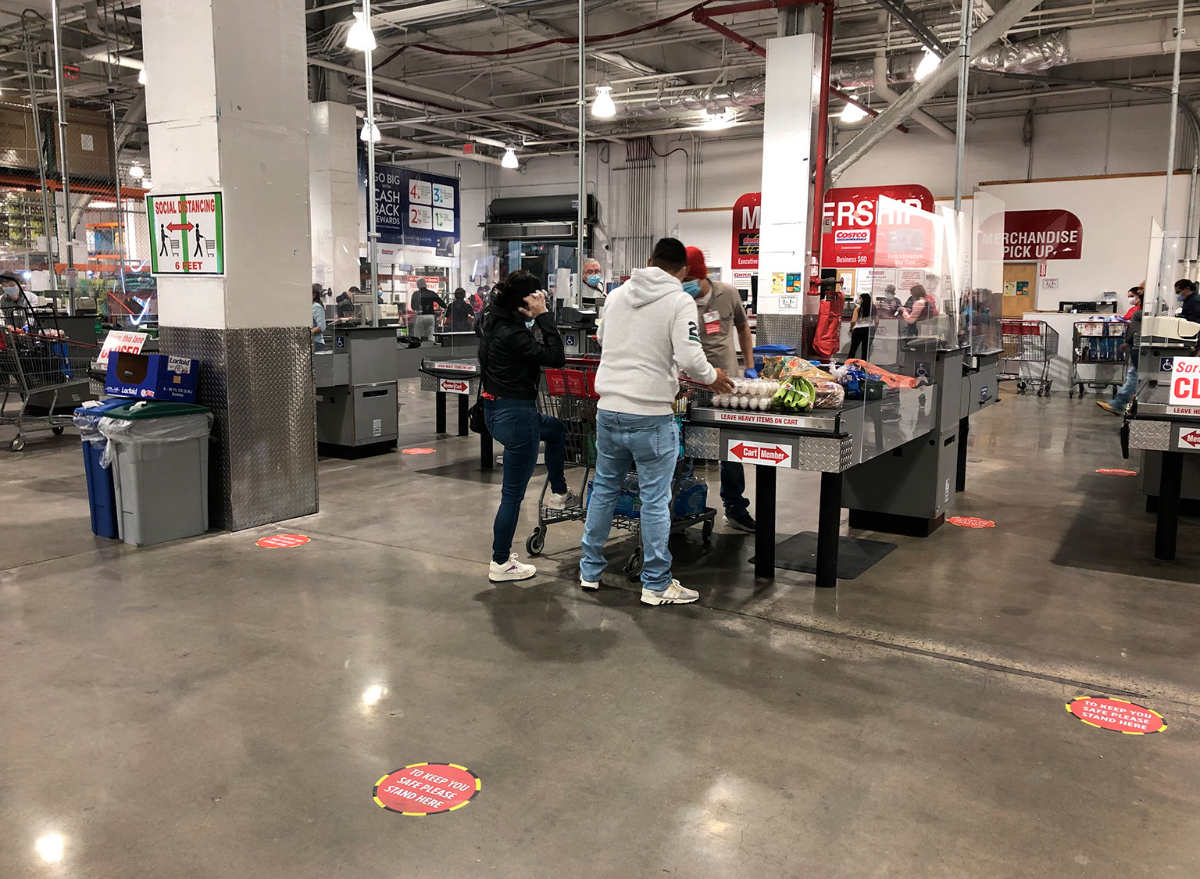 Another Costco member recently posted a photo showing the removal of "Stand Here" social distancing dots that were placed on the ground to help customers maintain 6 feet of distance.
The post comes from Canada, and there's no word yet on whether similar action will be taken in U.S. warehouses. However, one Reddit user commented that the dots had already been gone at their New Jersey warehouse for about a month.
Some people aren't excited about the return of normal wait times at checkout.
More than 100 people commented on the post, some of whom expressed concerns about adequate spacing in checkout lines.
Since the floor around the dots is dirtier, the dots can still be used to create some extra space in the meantime, one user said.
For more Costco news, read these stories next:
Amanda is a staff writer for
Eat This, Not That!
.
Read more