If You Live Here, the Delta Variant is Spreading Fast
This is where B.1.617.2 is dominating.
The Delta coronavirus variant, B.1.617.2, first identified in India in October 2020, is quickly spreading across the country with more than one in five new infections attributed to it. Much more transmissible and potentially dangerous than other mutations, experts are concerned that the "variant of concern" could potentially lead to major surges in the fall and winter, despite vaccination efforts. How likely are you to come into contact with the Delta variant? It depends on where you live, as it is spreading more quickly in some parts of the country than others. Read on to find out which states are experiencing the most cases of the new variant—and to ensure your health and the health of others, don't miss these Sure Signs You Have "Long" COVID and May Not Even Know It.
1
Delta Cases are Growing in These States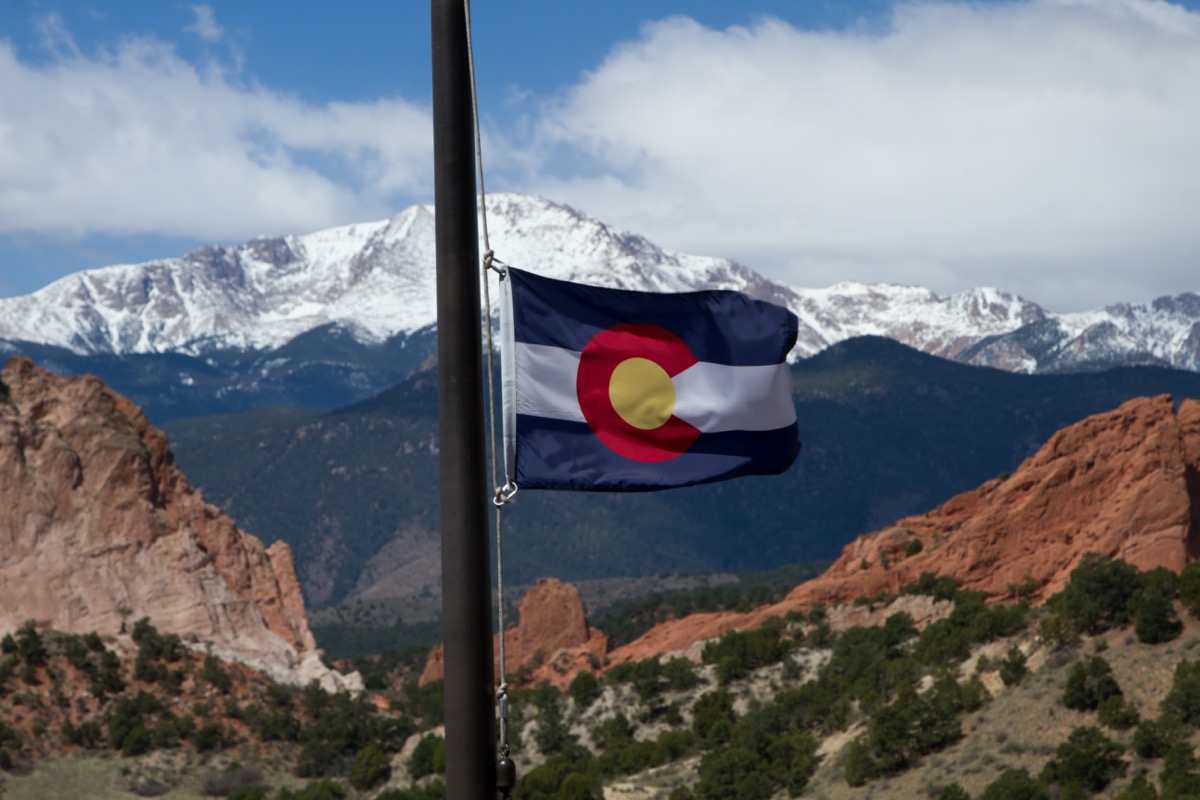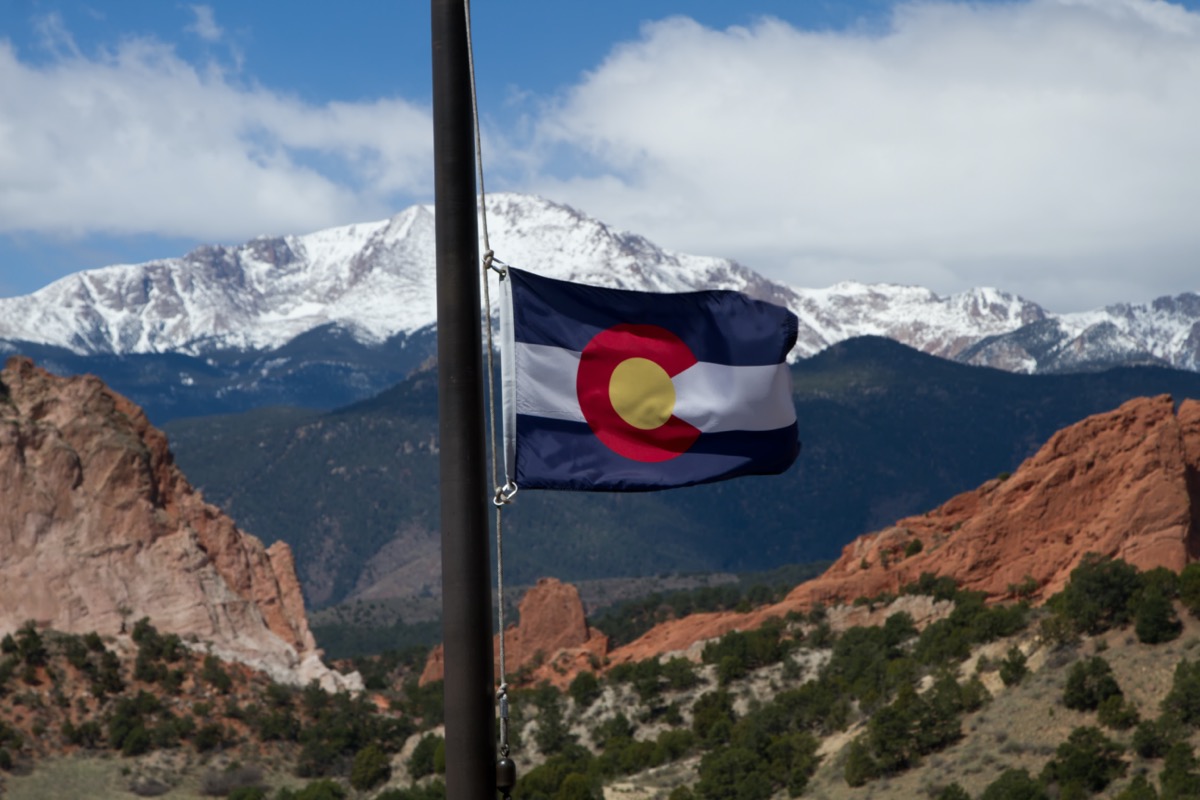 The Centers for Disease Control and Prevention is keeping track of where the Delta variant is most prolific with a handy mapping tool. According to their latest statistics, central and western parts of the country are experiencing Delta the most. While the eastern states are still experiencing low levels of the variant, in Texas, over 25 percent of all cases are attributed to Delta and over 28 percent of cases in California. However, it is in the region surrounding Montana, Wyoming, Colorado, and where the variant is the most concerning, consisting of over 47% of all cases, per the CDC. 
2
These People are "Incredibly Vulnerable"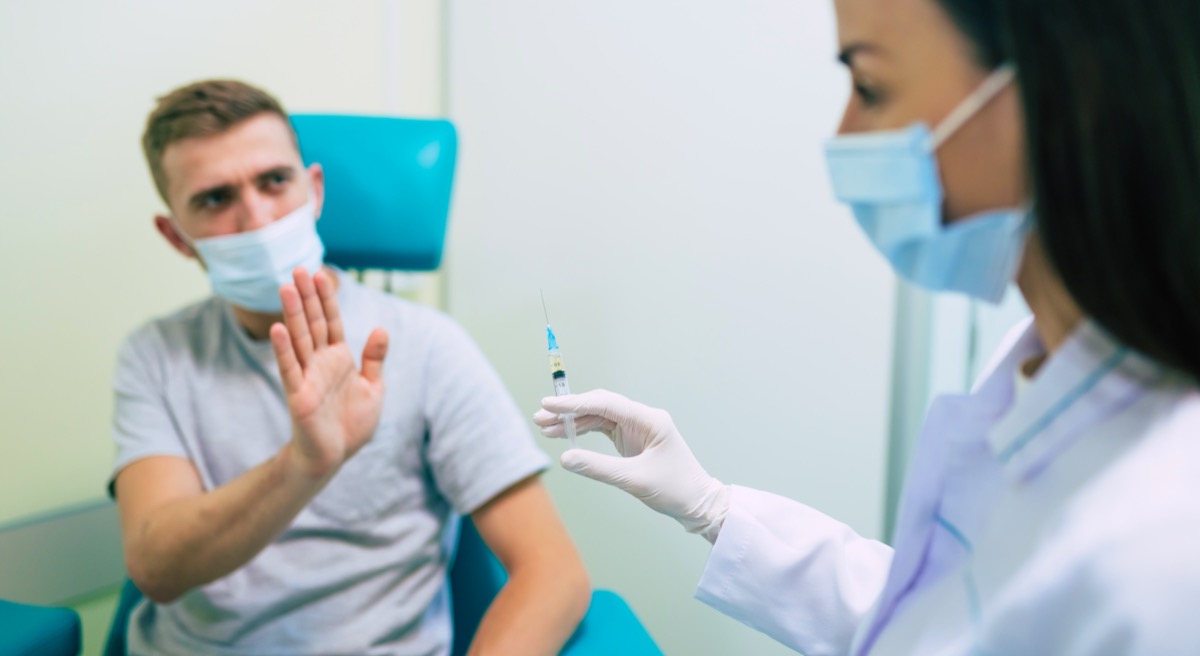 On Thursday, President Joe Biden warned that the variant is "now the most common variant in America," noting that "unvaccinated people are incredibly vulnerable." He also reiterated that it is "more easily transmittable," and "potentially deadlier and especially dangerous to young people."
3
"Get Your Second Shot," Says the CDC. (And Your First.)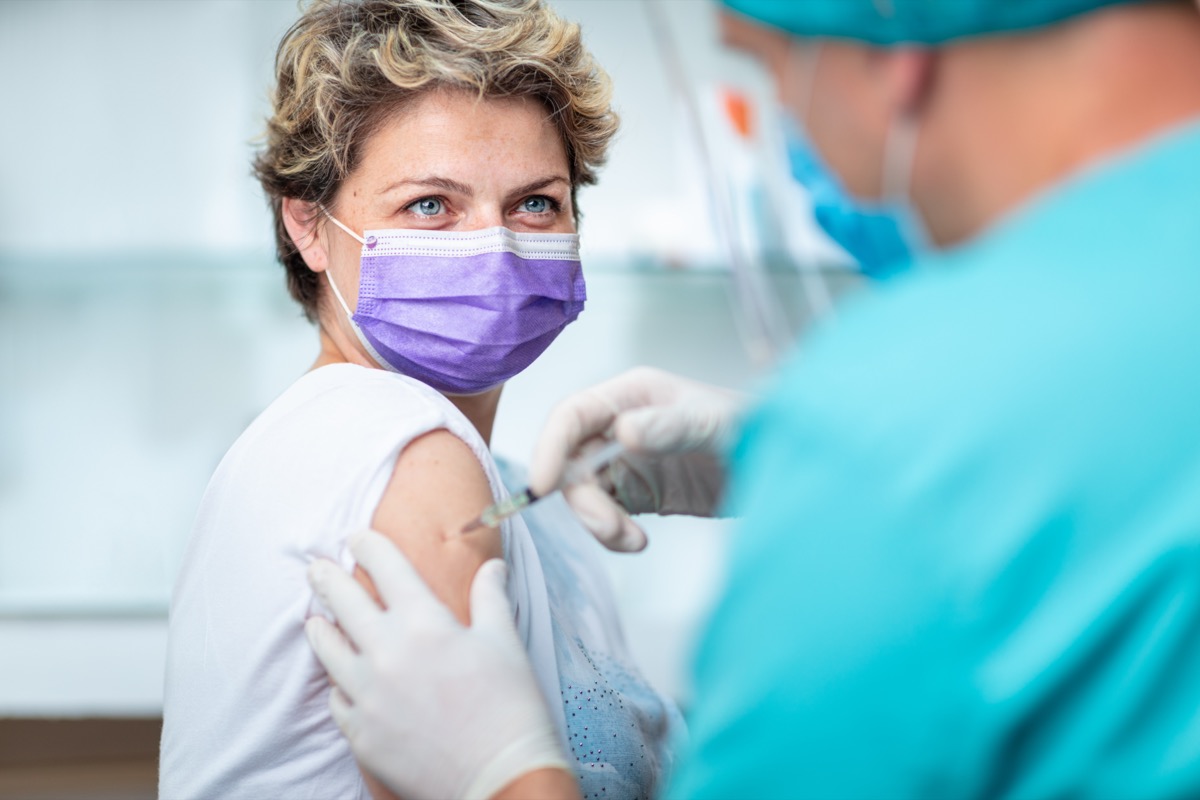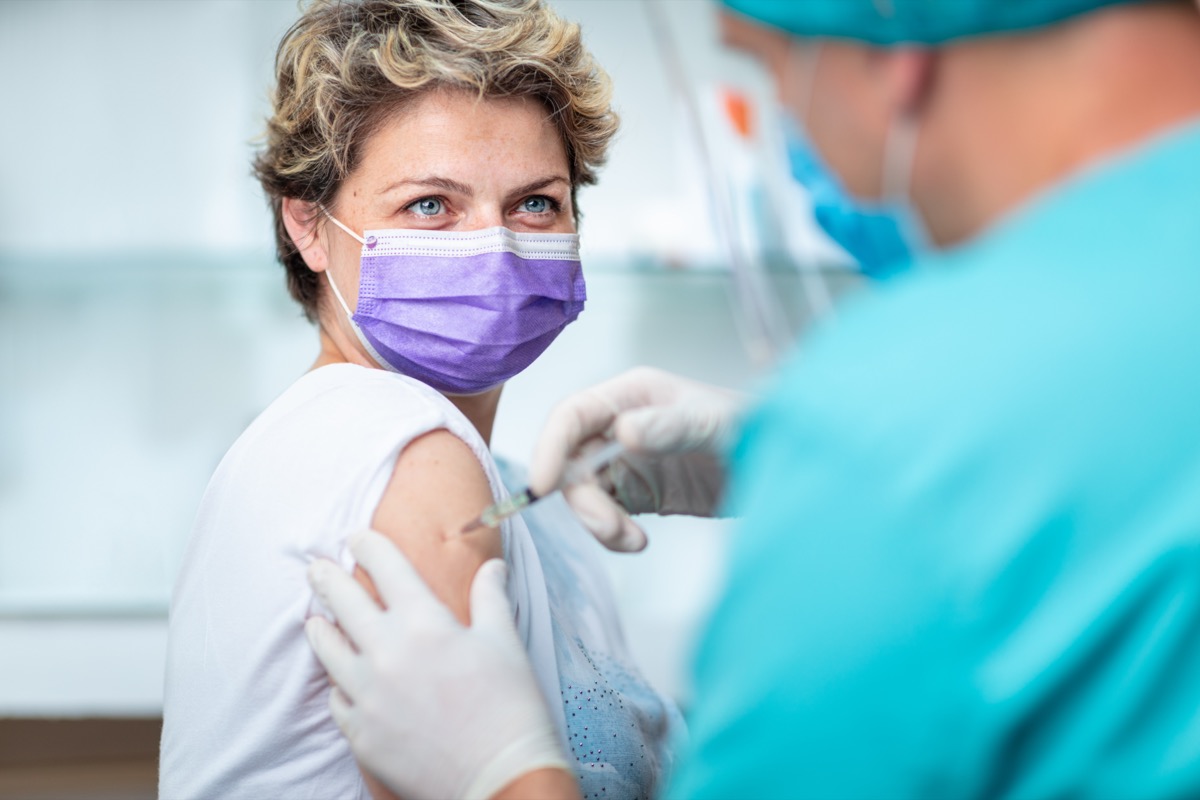 The best way to protect yourself against the Delta variant is by getting vaccinated. "Please get your second shot," CDC Director Dr. Rochelle Walensky said Friday in an interview with the National Public Radio added. "What we do know is you get some protection from the first shot, but really that second shot gives you breadth and depth of vaccine coverage to really be able to tackle this Delta variant and other variants as well."
RELATED: Everyday Habits That Age You Quicker
4
How to Stay Safe Out There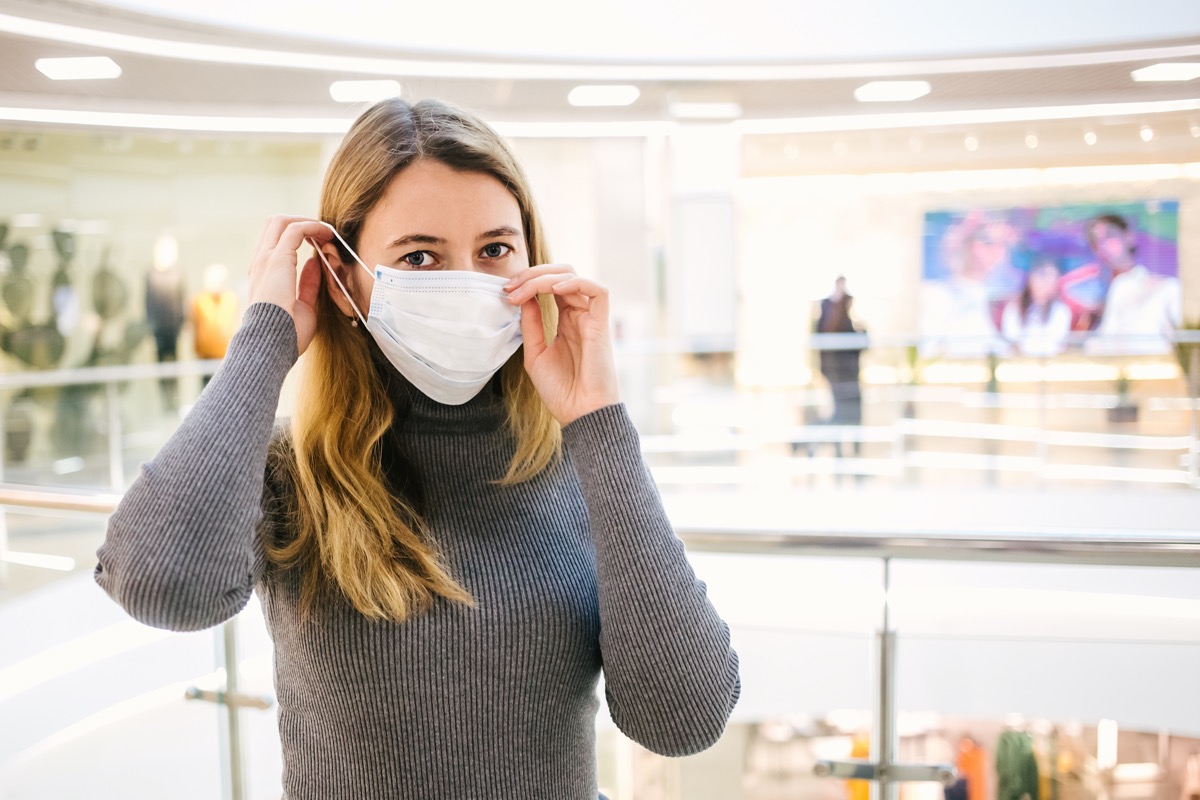 So follow public health fundamentals and help end this pandemic, no matter where you live—wear a face mask that fits snugly and is double layered, don't travel, social distance, avoid large crowds, don't go indoors with people you're not sheltering with (especially in bars), practice good hand hygiene, get vaccinated when it becomes available to you, and to protect your life and the lives of others, don't visit any of these 35 Places You're Most Likely to Catch COVID.
Alek Korab is a Co-Founder and Managing Editor of the ETNT Health channel on
Eat This, Not That!
Read more