Virus Expert Issues Disturbing COVID Warning
We're not done with COVID yet, says virus expert Michael Osterholm: Beware of the Delta variant.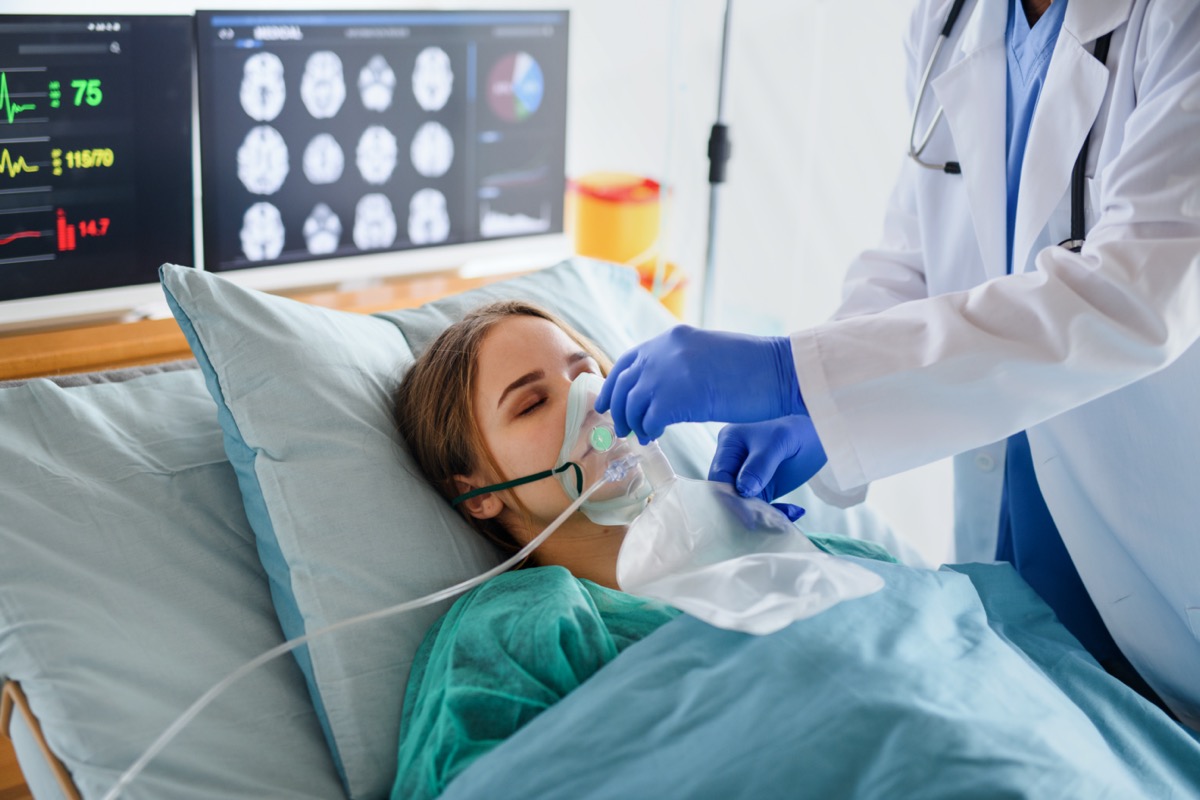 America may be done with coronavirus but the coronavirus is not done with America. Dr. Rochelle Walensky, director of the Centers for Disease Control and Prevention (CDC), just predicted the new Delta variant would become the predominant one in the USA. This is troubling news: The variant, first identified in India, is more transmissible that other forms of the virus, and more dangerous in certain ways. This is why Michael Osterholm, an epidemiologist, Regents Professor, and Director of the Center for Infectious Disease Research and Policy at the University of Minnesota, went on CNN to sound an alarm. Read on for the 5 things you need to know to stay safe—and to ensure your health and the health of others, don't miss these Sure Signs You Have "Long" COVID and May Not Even Know It.
1
Virus Expert Warned That the Delta Variant Will Put Many Communities in Danger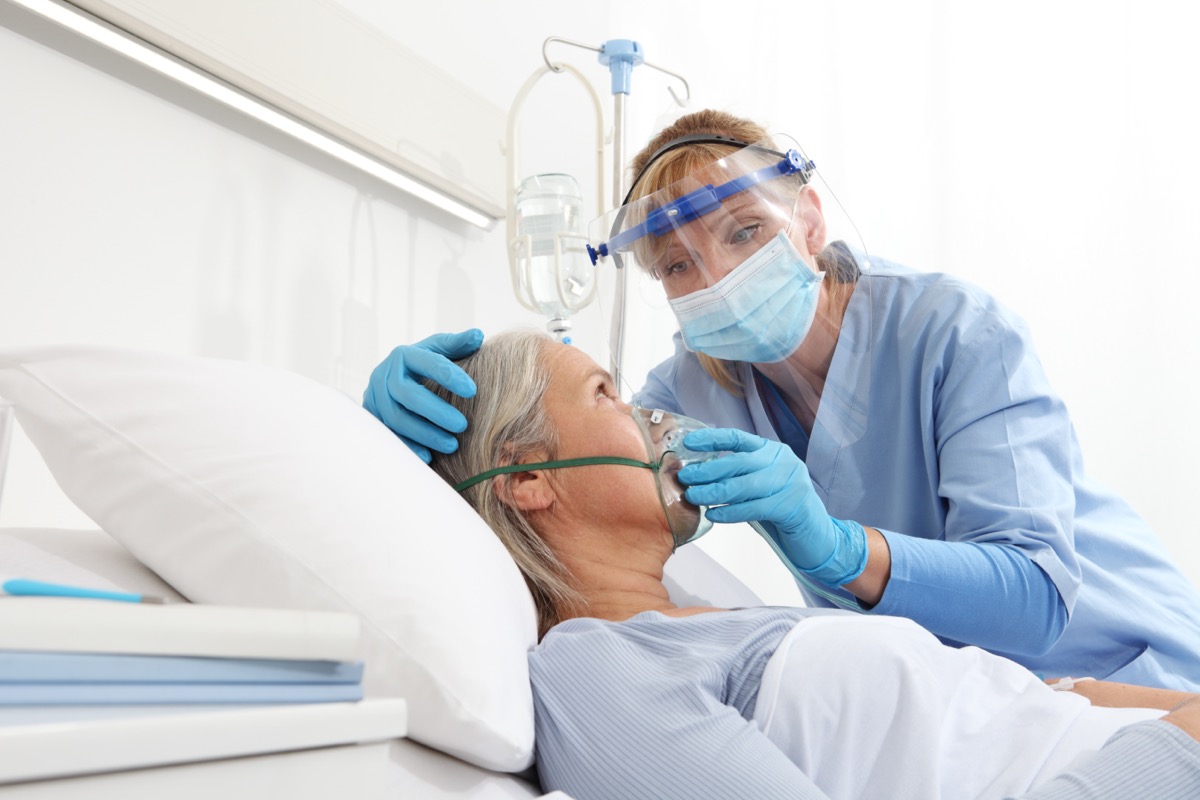 Of the spread of the Delta variant, Osterholm agrees with Walensky, telling CNN: "This has real significant implications for increased transmission in our communities. We've been able to show that this virus is 50 to 60% more infectious than was the B117 or Alpha variant—the one we were worried about before, which was much more infectious than the previous strains. So this one really is the king of the pile in terms of the transmission issues." Keep reading to see what makes it really dangerous to you.
2
Virus Expert Says Delta Can "Evade Part of the Immune Protection"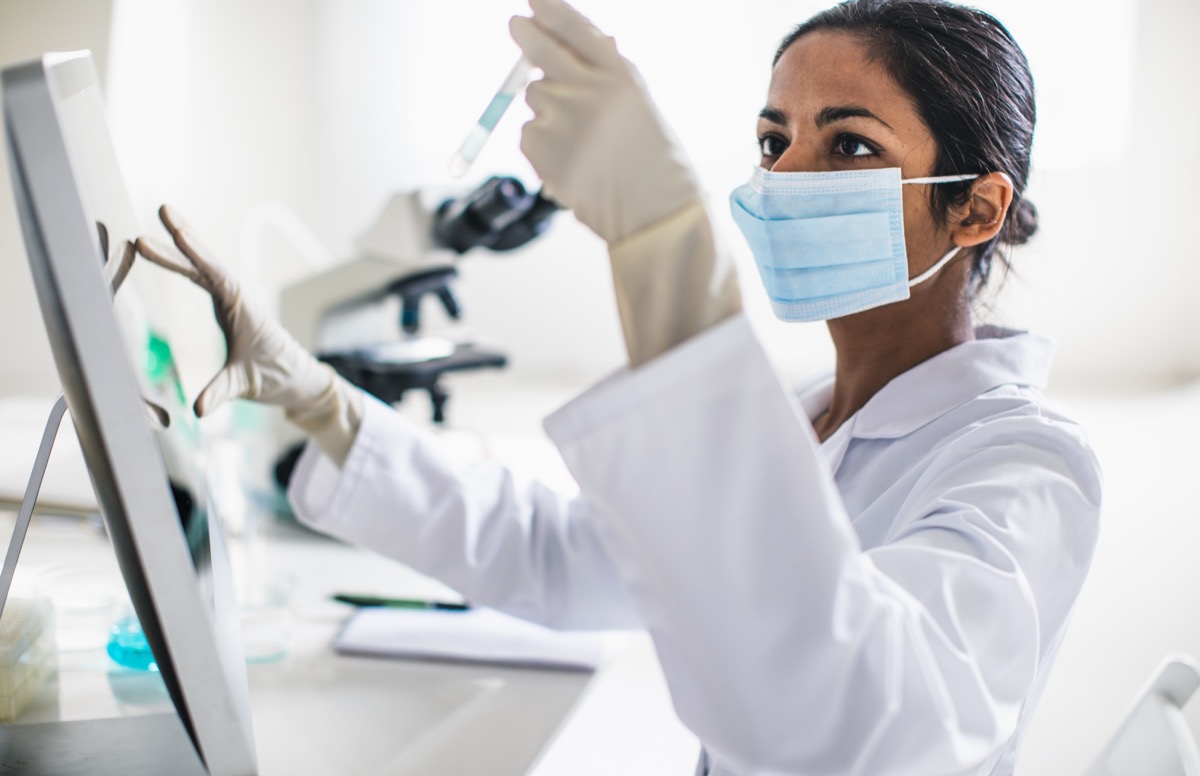 "Also, it has another component to it that's very concerning," Osterholm told CNN. "It does have the ability to evade part of the immune protection from either vaccines or previous infections if you have only had one dose—so the mRNA vaccines, either Pfizer and Moderna, the vaccine only works about 30% of the time ar actually preventing you from getting sick. That's in comparison to 70 to 80% with one dose, with the other strains, you need both to get fully vaccinated and then you can get a better protection. So it's even more of a reason why we want everyone to get vaccinated."
3
Virus Expert Said Get Both Doses of Your Vaccine or You Are At Risk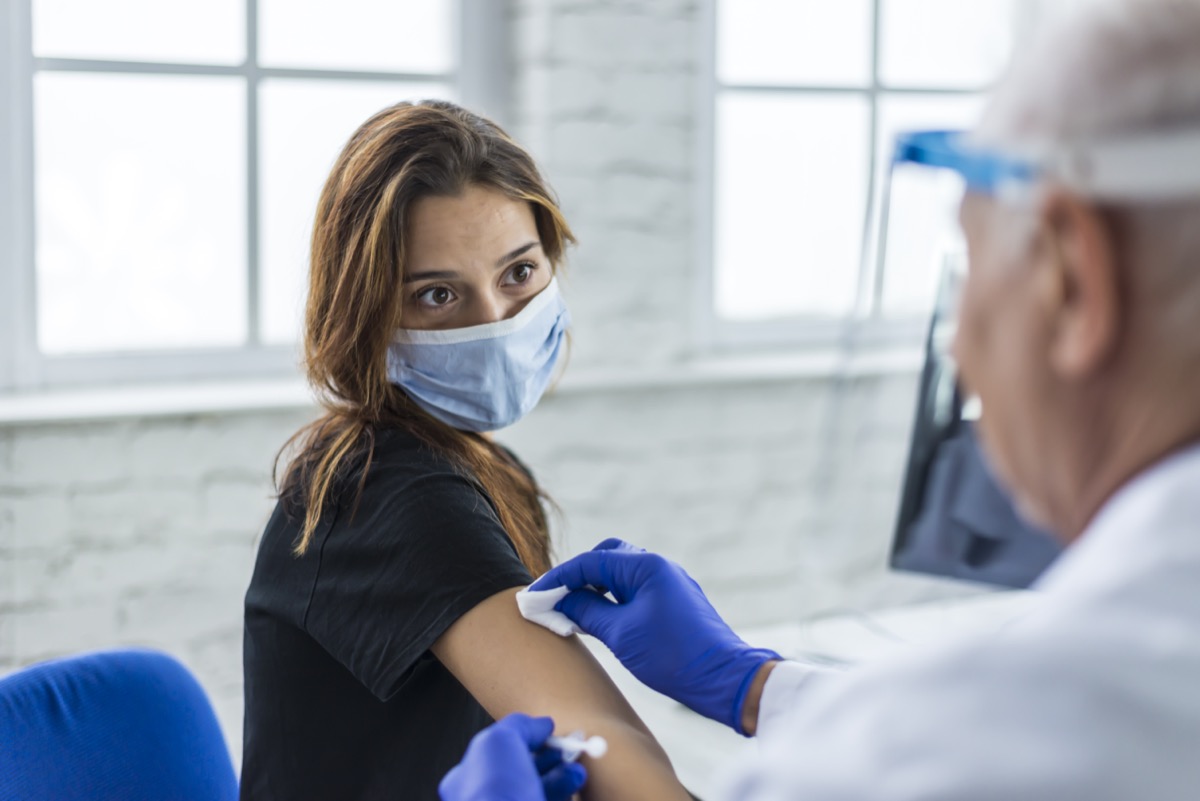 "The data surely show that the vaccines do protect against this variant if you have both doses," said Osterholm. "But remember we keep putting up numbers on the board 70% or 55%, whatever"—he was referring to the number of people reports say are vaccinated—"that's the first single dose. So it's really important that we actually get people vaccinated with both doses, as soon as possible."
4
Virus Expert Said We Need to Prepare for the Delta Variant to Take Over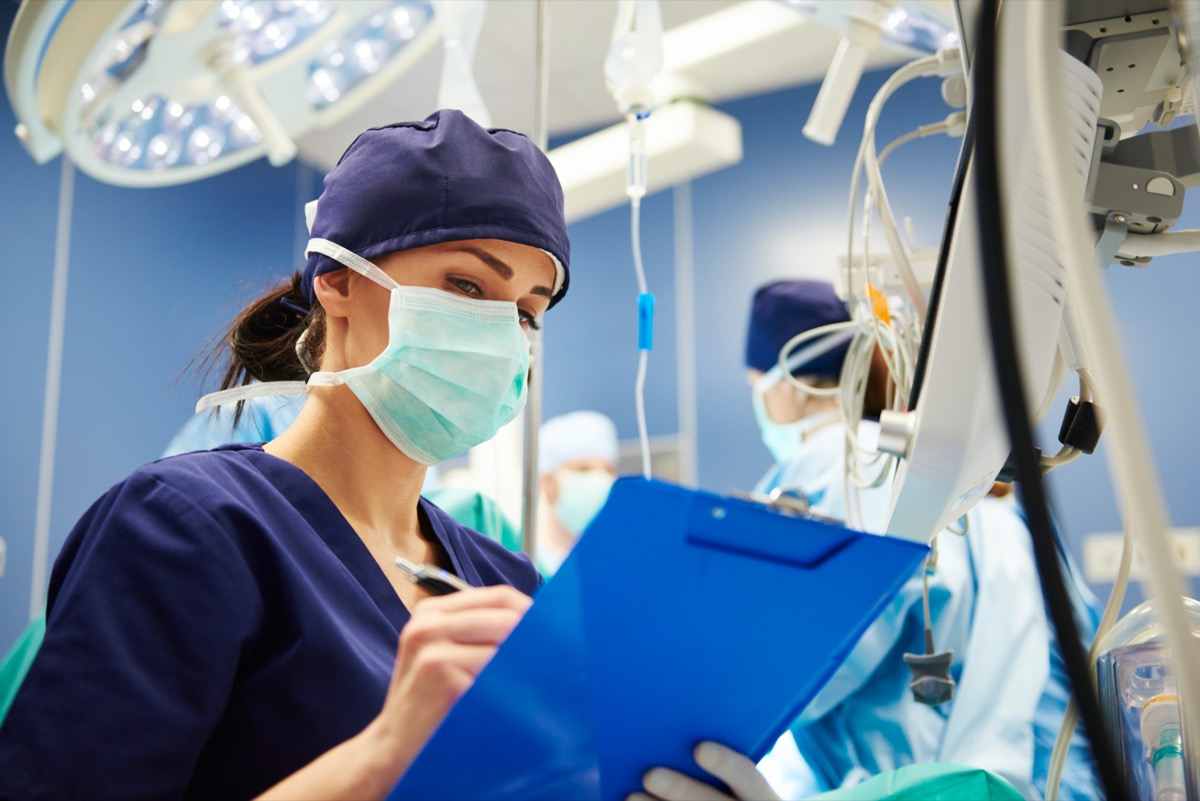 Osterholm has warned of variants before and one ripped through the UK and then "got to the United States and we saw it light up Michigan and Minnesota, but it didn't light up the other states. And we don't have an explanation for that—why it did become the dominant variant, but we didn't see the big increase in cases. So I've obviously had a note of caution here with regard to the Delta variant, this new one we're talking—maybe the same thing will happen, but maybe it won't. And we have to be in our business prepared for the 'maybe it will happen' like it did in England.
RELATED: 9 Everyday Habits That Might Lead to Dementia, Say Experts
5
Virus Expert Predicted "We're Not Done With This Virus At All"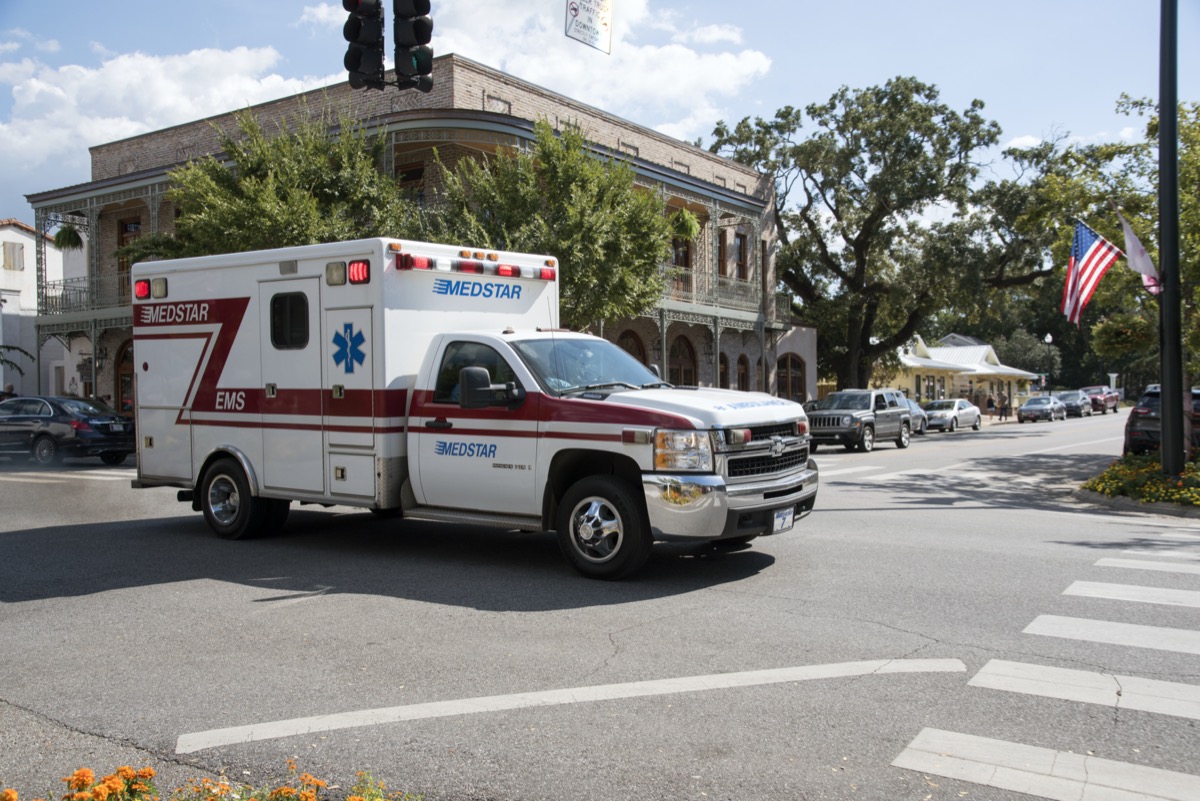 "In the high-income countries like the United States that have had the kind of vaccine programs that have been in place, we're not going to see big national surges, not like we did last January, but we're not done with this virus at all," he told CNN. "We have over a  hundred counties in this country that have had less than 20% of their population vaccinated. We have states where we're well below 40% with even a single dose of vaccine in people. So we have a lot of susceptible people out there yet that have not been vaccinated—that for example, should this Delta variant take over, we're going to see local and regional surges that are substantial. We're already seeing that in Missouri. We're seeing that in other Southern states where we're beginning to see this emerging surge in a given county. This is all the more reason why we have to know that we're not done with the virus yet." So get vaccinated when it becomes available to you, and to protect your life and the lives of others, don't visit any of these 35 Places You're Most Likely to Catch COVID.6254a4d1642c605c54bf1cab17d50f1e
Alek Korab
Alek Korab is a Co-Founder and Managing Editor of the ETNT Health channel on Eat This, Not That!
Read more about Alek