COVID Spreads More Frequently at These Places
Learn where COVID spreads easily and why you should still take safety measures.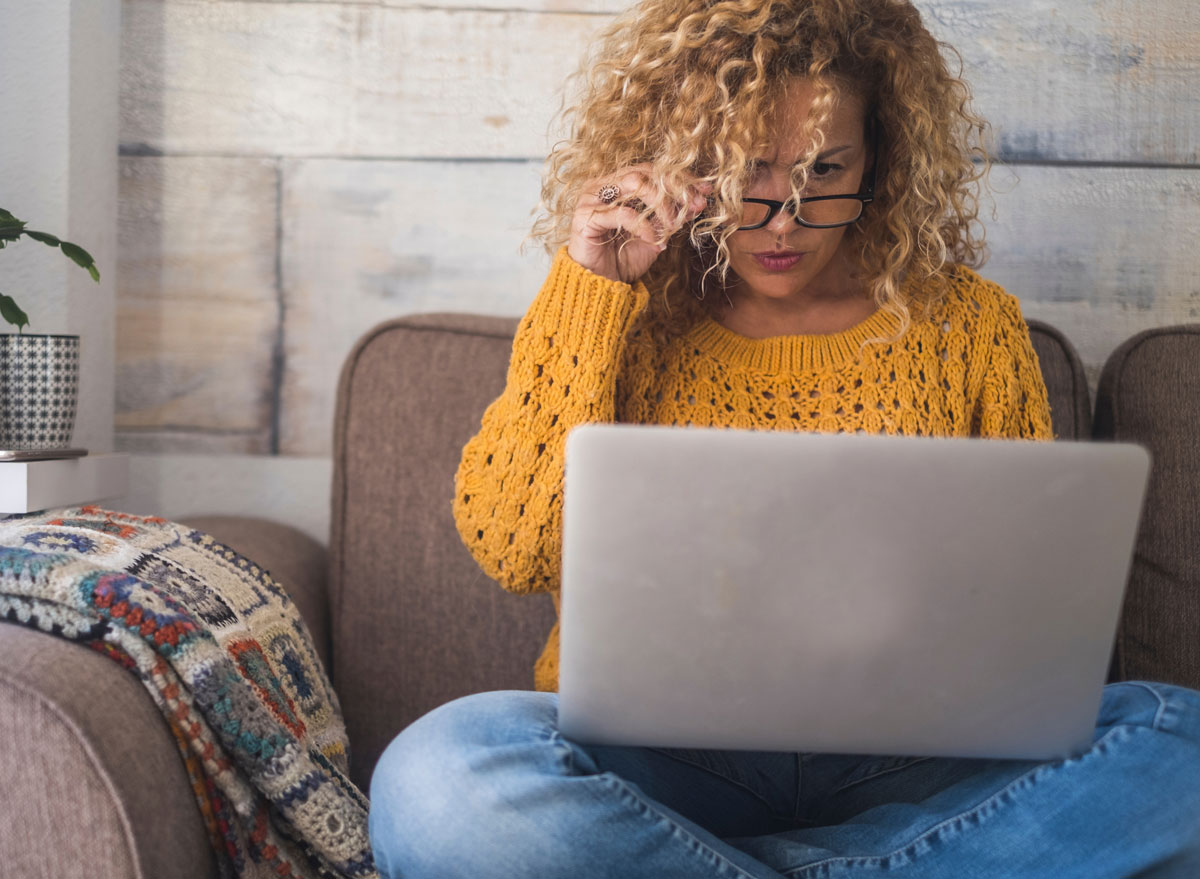 Although COVID-19 continues to spread around the globe and remains highly contagious, restrictions have been drastically eased and it's up to individuals to stay vigilant and take safety precautions. Information constantly changes as experts learn more about the virus and for the latest on COVID, Eat This, Not That! Health spoke with Dr. Bayo Curry-Winchell, Urgent Care Medical Director and Physician, Carbon Health and Saint Mary's Hospital who has treated patients since the beginning of the pandemic and shares where the virus spreads the easiest. Read on—and to ensure your health and the health of others, don't miss these Sure Signs You've Already Had COVID.
1
The Pandemic Isn't Over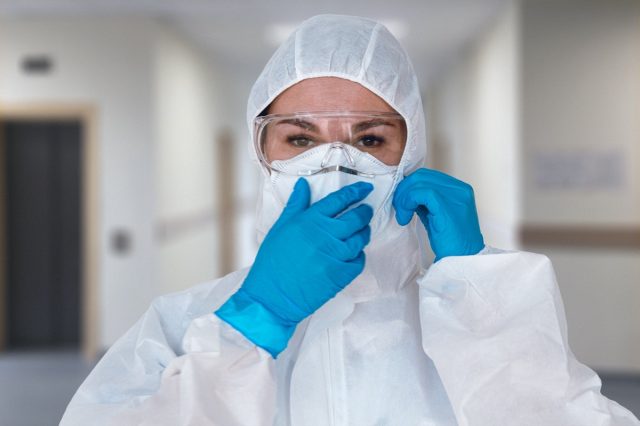 Dr. Curry-Winchell emphasizes the pandemic isn't over. "It's still here! The virus is now endemic meaning it's everywhere and risks associated with the virus are still present."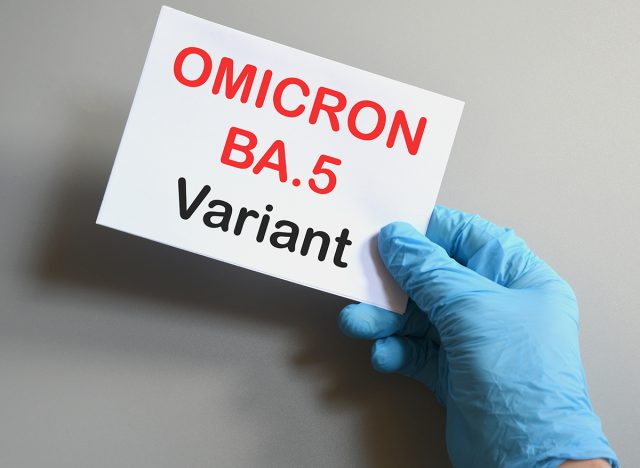 According to Dr. Curry-Winchell, "Even if you have contracted COVID-19 in the past — you can get it again! The new variant BA.5 is highly contagious due to its ability to evade immunity. For those with Long COVID another infection can exacerbate the symptoms already present or lead to new health concerns."6254a4d1642c605c54bf1cab17d50f1e
3
The Dangers of Multiple COVID Reinfections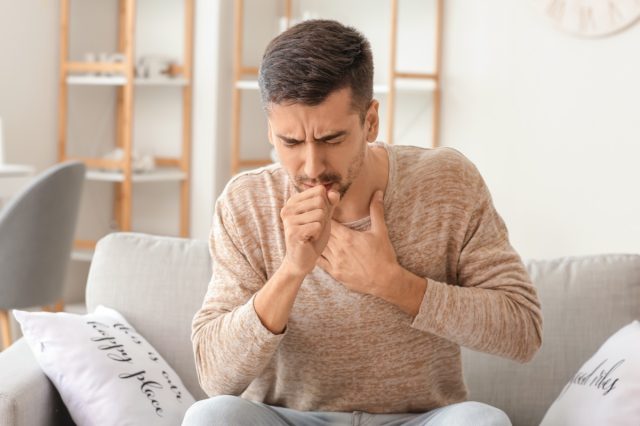 Dr. Curry-Winchell explains, "Multiple infections might increase your risks for developing complications associated with the virus such as chronic fatigue, cough or difficulty concentrating. There is no guarantee that each new infection will be the same."
4
It's Still Important to Take Preventive Measures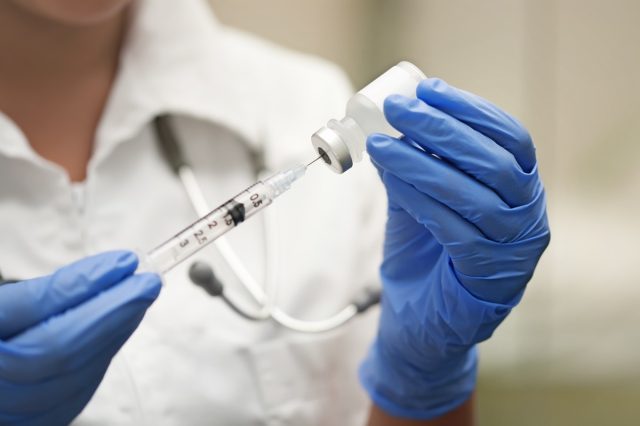 Dr. Curry-Winchell states, "It remains important to take safety precautions to help prevent the spread of COVID. How and when you decide to take preventative measures is an individual decision. Getting vaccinated and boosted will help decrease your risks for severe disease or hospitalization. If you have any symptoms associated with COVID-19, get tested, wear a mask, and isolate until you know the results. This can still help decrease the spread."
5
Places Where COVID Spreads Easily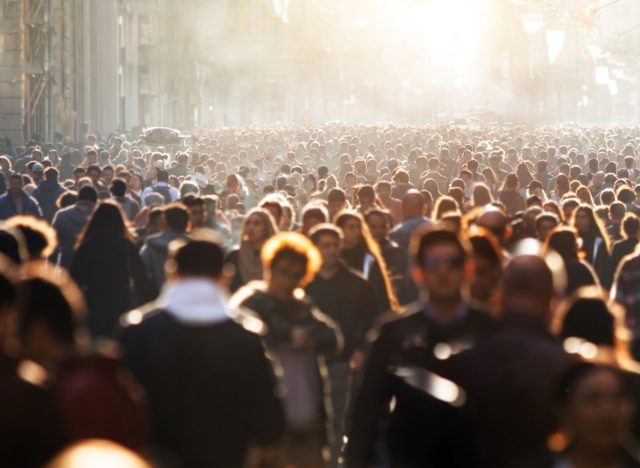 Dr. Curry-Winchell tells us, "COVID spreads easily indoors, and that risk increases in locations with poor ventilation! If you are in a location with a large number of unvaccinated people, you have immediately increased your risks for transmission."
According to the World Health Organization, "Any situation in which people are in close proximity to one another for long periods of time increases the risk of transmission. Indoor locations, especially settings where there is poor ventilation, are riskier than outdoor locations. Activities where more particles are expelled from the mouth, such as singing or breathing heavily during exercise, also increase the risk of transmission.
The "Three C's" are a useful way to think about this. They describe settings where transmission of the COVID-19 virus spreads more easily:
Crowded places;
Close-contact settings, especially where people have conversations very near each other;
Confined and enclosed spaces with poor ventilation. 
The risk of COVID-19 spreading is especially high in places where these "3Cs" overlap."
The Centers for Disease Control and Prevention says the following:
"COVID-19 can spread easily.
COVID-19 can spread between people.
COVID-19 can spread when people are too close.
COVID-19 can spread when people cough.
COVID-19 can spread when people sneeze.
COVID-19 can spread when people talk.
COVID-19 can spread when people sing.
Stay away from crowds.
Stay away from inside places with lots of people.
Stay away from people who are sick.
Stay away from people if you are sick.
COVID-19 May Get on Your Hands
COVID-19 may get on your hands if you touch things.
Wash your hands after you touch things.
You may spread COVID-19 to animals.
Avoid touching animals outside your home.
Wash your hands after you touch animals."
And to protect your life and the lives of others, don't visit any of these 35 Places You're Most Likely to Catch COVID.
Heather Newgen
Heather Newgen has two decades of experience reporting and writing about health, fitness, entertainment and travel. Heather currently freelances for several publications.
Read more about Heather