Daily Habits You Must Follow If High Cholesterol Runs In Your Family
Keep cholesterol under control with these simple lifestyle changes.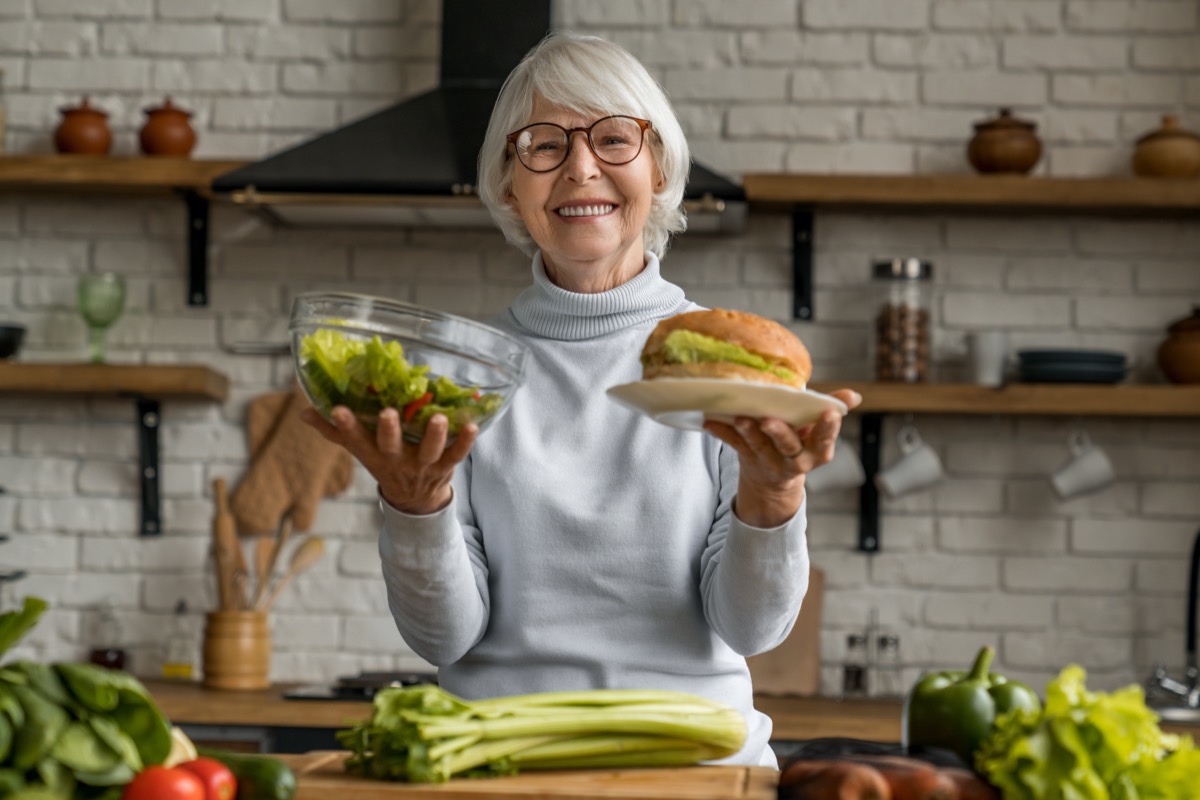 Does high cholesterol run in your family? HDL (high-density lipoprotein) is the "good cholesterol", while LDL (low-density lipoprotein) is the "bad cholesterol" and VLDL (very-low-density lipoproteins) carry triglycerides in the blood. "Some of us have genetically very high cholesterol," says cardiologist Leslie Cho, MD. "It can cause heart attack and stroke. There are absolutely wonderful ways to manage high cholesterol, and the wonderful news in 2022 is that heart disease is 90% preventable. And even if you have significant family history, you can prevent heart disease." Here are five daily habits to follow if cholesterol runs in your family. Read on—and to ensure your health and the health of others, don't miss these Sure Signs You've Already Had COVID.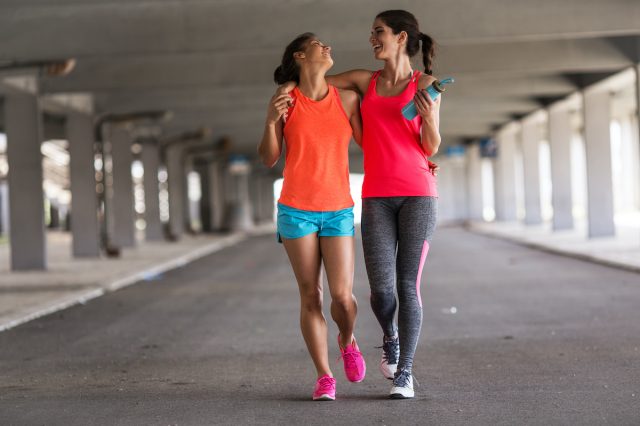 "Exercise is a great place to start if you're trying to lower bad cholesterol," says Dr. Cho, who recommends walking, jogging, cycling, swimming, and yoga. "But it doesn't stop there. Combining exercise with healthier diet and lifestyle choices makes the most impact. You can start slow and ramp up. Always check with your doctor before starting an exercise program, especially if your high cholesterol is putting you at more immediate risk for heart disease or stroke."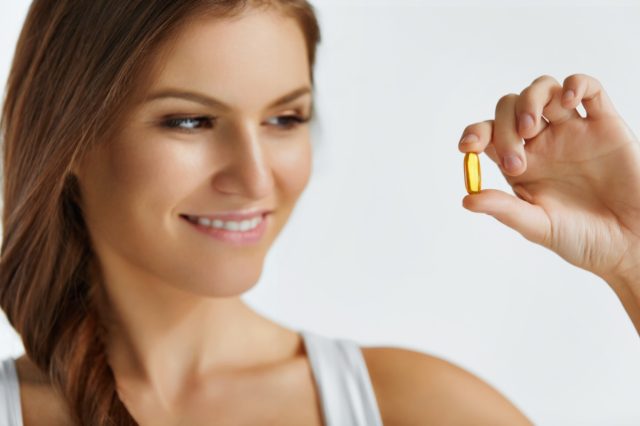 Fish, walnuts, leafy vegetables, and flaxseed are all great sources of omega-3s, and can be helpful with managing cholesterol. "Omega-3 fatty acids are associated with many health benefits, including protection against heart disease and possibly stroke," says Dr. Frank Sacks, Professor of Cardiovascular Disease Prevention, Department of Nutrition, Harvard School of Public Health. "New studies are identifying potential benefits for a wide range of conditions including cancer, inflammatory bowel disease, and other autoimmune diseases such as lupus and rheumatoid arthritis."
Focus On Restorative Sleep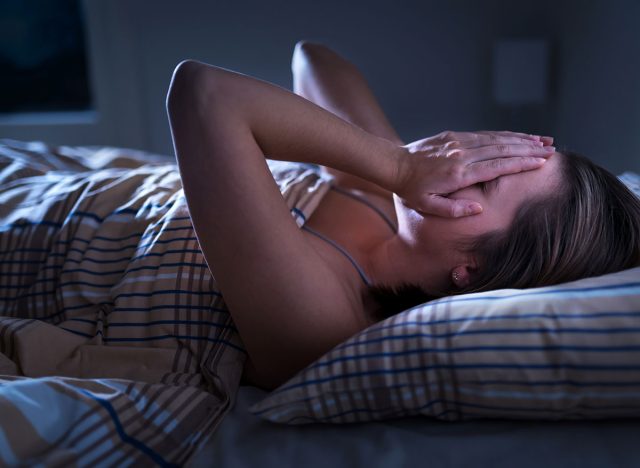 Did you know sleep deprivation can lead to higher triglyceride levels and lower amounts of  HDL? Make sure you are getting at least seven hours of sleep every night, as per the CDC recommendations.6254a4d1642c605c54bf1cab17d50f1e
Be Mindful Of Stress Levels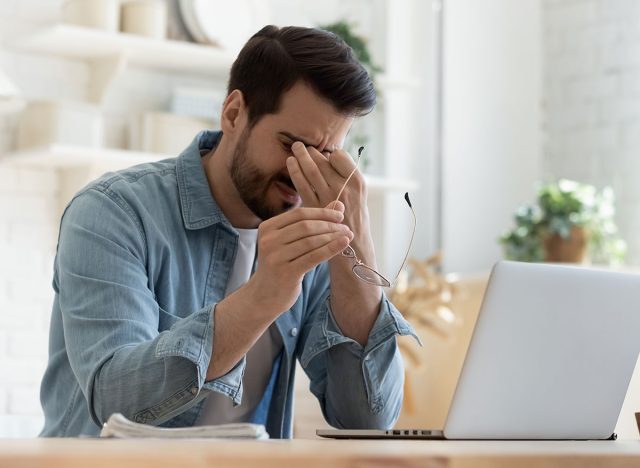 There is plenty of research linking chronic stress to heart health—one study showed that prolonged mental health can lead to higher levels of cholesterol. "The cholesterol responses that we measured in the lab probably reflect the way people react to challenges in everyday life as well. So the larger cholesterol responders to stress tasks will be large responders to emotional situations in their lives," says Andrew Steptoe, D.Sc. "It is these responses in everyday life that accumulate to lead to an increase in fasting cholesterol or lipid levels three years later. It appears that a person's reaction to stress is one mechanism through which higher lipid levels may develop…The levels are something to be concerned about. It does give us an opportunity to know whose cholesterol may rise in response to stress and give us warning for those who may be more at risk for coronary heart disease."
Always Get Cholesterol Checked!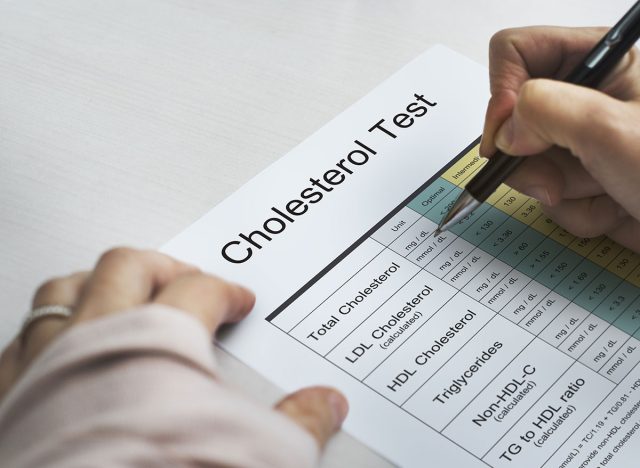 If you have a history of high cholesterol, make sure you see a health professional, have your cholesterol checked, and take any medications that are prescribed. "If you have a family history of early heart disease, it's really important to talk to your doctor," says Dr Cho. "Even if you're going to start natural ways to lower your cholesterol, it's really important to talk to your doctor because it's a conjunction, it's a partnership."
Ferozan Mast
Ferozan Mast is a science, health and wellness writer with a passion for making science and research-backed information accessible to a general audience.
Read more about Ferozan