I'm a Doctor and Beg Everyone to Read This Monkeypox Warning
Infectious disease expert says we have a short amount of time to contain monkeypox.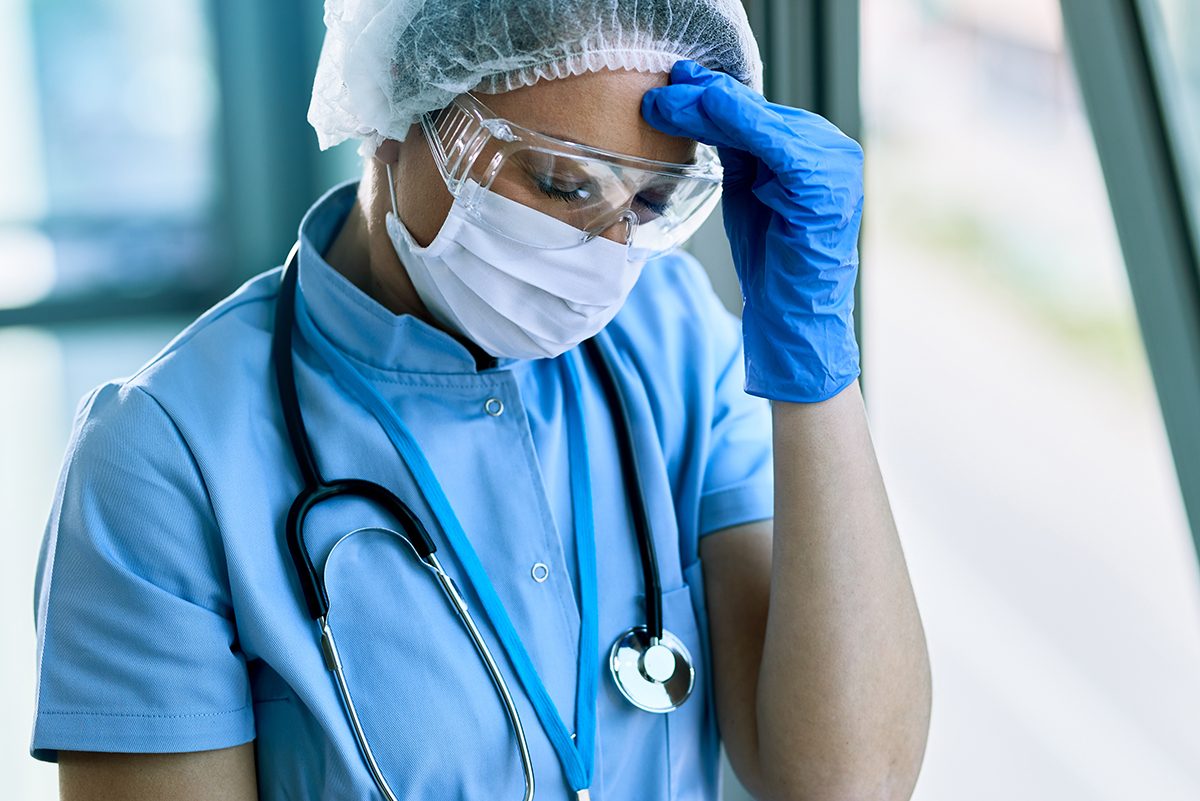 Monkeypox has now been declared a public health emergency and more than 8,900 cases have been confirmed in the United States, according to the Centers for Disease Control and Prevention. There's many questions surrounding the virus like is it as contagious as COVID, how do you catch it, who is at risk and what precautions to take? Eat This, Not That! Health spoke with infectious disease specialist Katie Passaretti, MD, enterprise chief epidemiologist and immunologist at Atrium Health who answers all those questions and explains what to know about monkeypox. Read on—and to ensure your health and the health of others, don't miss these Sure Signs You've Already Had COVID.
We're Losing the Opportunity to Get Monkeypox Under Control
Dr. Passaretti tells us, "Our window to get the spread of monkeypox under control is rapidly closing – ensuring access to testing, getting vaccines into those at highest risk and making sure we don't stigmatize those infected with monkeypox, such that they don't seek care, are of paramount importance. The risk of getting monkeypox from surfaces (touching money, door handles, restrooms) is very low – wash your hands regularly, as you always should, and you will be fine!" 
Why Are Monkeypox Cases Rising?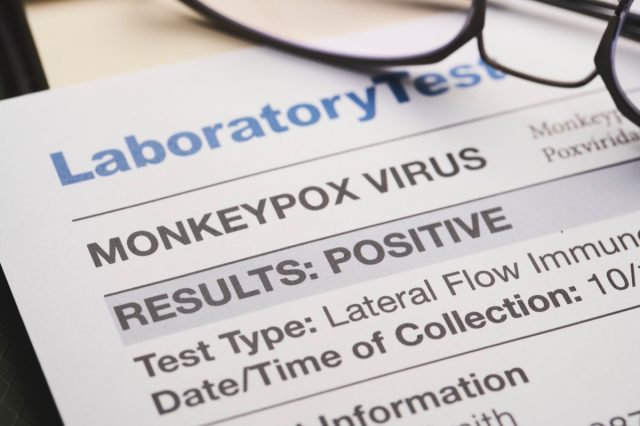 Dr. Passaretti states, "Great question! It is likely the current outbreak started with someone infected during travel to Africa, where monkeypox is seen more commonly. That infected individual returned home and unknowingly infected others. Many of the early cases have been in gay men – group events like raves or pride events have allowed for close contact associated with increased spread of monkeypox. It is highly likely that cases of monkeypox were spreading well before we realized there was an issue, which is part of why early diagnosis and vaccine efforts are so important."
What Should People Know About Monkeypox?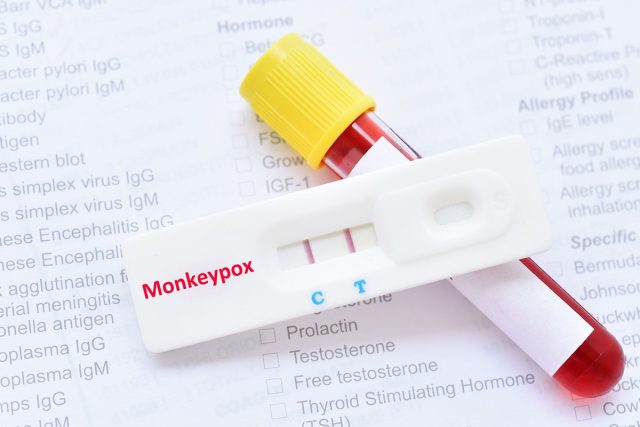 Dr. Passaretti says, "Monkeypox causes fevers, swollen lymph nodes and a painful rash that can result in scarring. It is an illness that had rarely been seen in the United States until this current outbreak. Monkeypox does not spread as easily as COVID or flu. Having said that, a lot of the same things that are recommended for COVID can help keep you safe from monkeypox – washing your hands regularly, social distancing and encouraging everyone to stay away from others when they have fevers or are sick all help prevent spread. In addition, since we are seeing spread amongst sexual partners, being up front and asking partners about any rashes or fevers is important in keeping everyone healthy."
Misconceptions About Monkeypox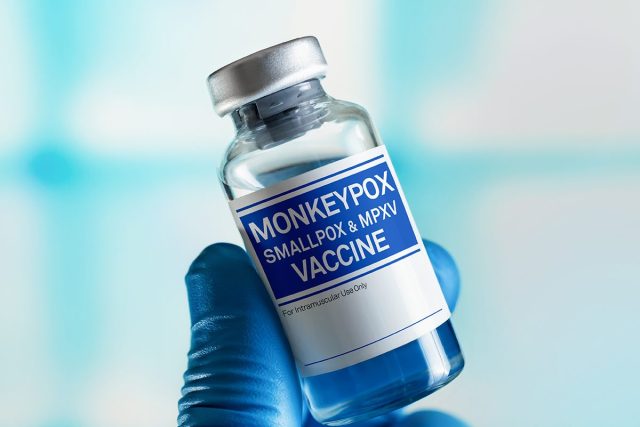 Dr. Passaretti explains, "The good news is that monkeypox is not a new virus (like COVID was at the start of the pandemic) – we know a lot more about monkeypox and already have tools, like vaccines, that can help protect those most at risk. One big misperception that is circulating is that monkeypox is a sexually transmitted infection. Close physical contact (sexual or otherwise) increases the risk of spread, but monkeypox is not solely spread during sexual contact. Similarly, men who have sex with men are not the only ones at risk of getting infected – everyone is at risk and should be aware of how to prevent spread and what symptoms to be on the lookout for. The other misconception is monkeypox does not cause severe illness or death, so we don't need to worry about it. Acting promptly now to promptly identify cases, prevent further spread and get vaccines into those most at risk is essential."
Who is at Risk for Monkeypox?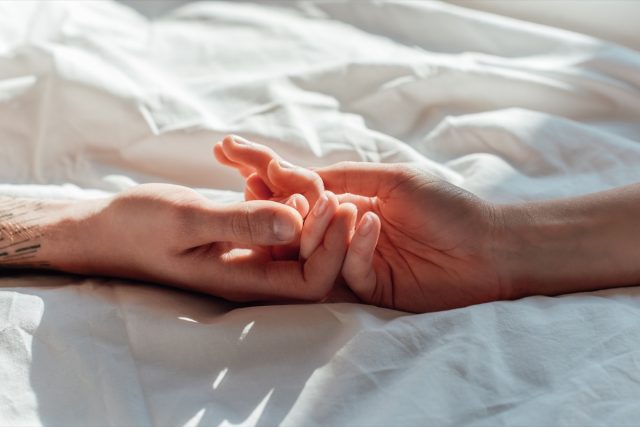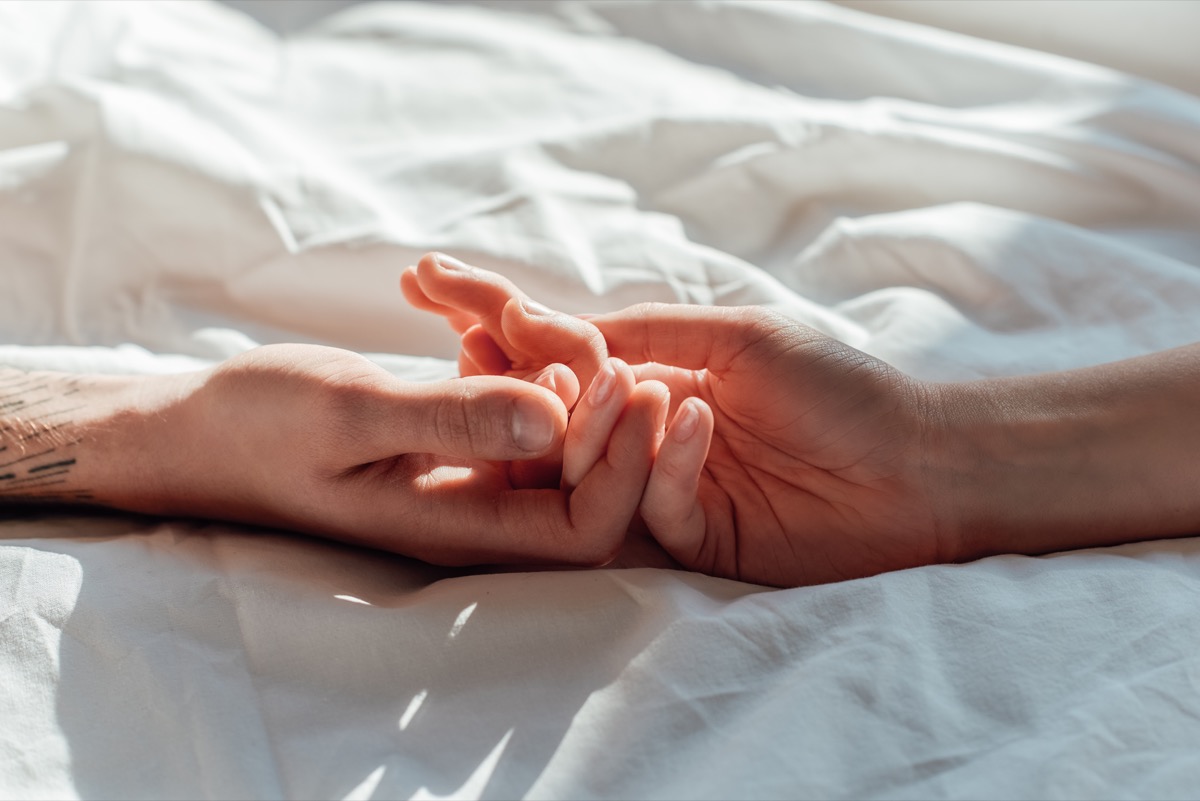 According to Dr. Passaretti, "Anyone who has had close contact with someone who has monkeypox or has a rash consistent with monkeypox is most at risk of becoming infected themselves. Vaccines for those who are exposed or at high risk of exposure help reduce that risk. At this time, many of the cases we are seeing are in men who have sex with men, but that is not the only group at risk." 
How Contagious is Monkeypox?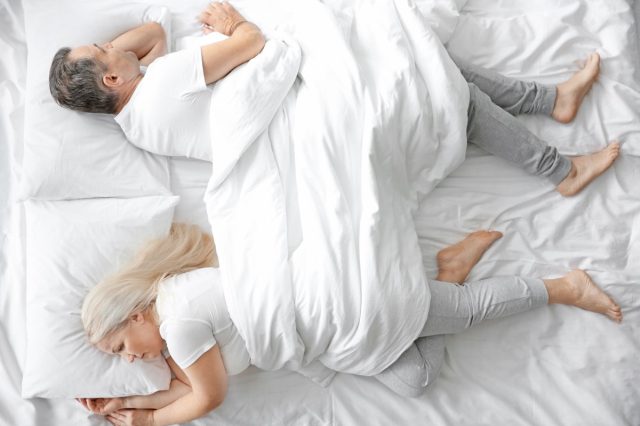 "Monkeypox is less easily spread than COVID – it often requires close, prolonged contact with the skin lesions, oral secretions or contaminated clothing or bedding – that is why we are seeing transmission mostly in household contacts and/or sexual contacts of infected individuals at this time," says Dr. Passaretti. 
Dr. Passaretti shares, "Many people with monkeypox will first have a fever, swollen lymph nodes, sore throat or generally feel crummy then several days later a rash develops. The rash often starts out as red bumps which progress to often painful pimples or blister-like lesions before scabbing over. Genital lesions or rectal pain is a common presentation with this outbreak. Monkeypox is diagnosed by swabbing the skin lesions and sending them to a lab that can analyze the sample for the presence of monkeypox viral material. Ideally, two lesions are swabbed."6254a4d1642c605c54bf1cab17d50f1e
How Effective is the Vaccine?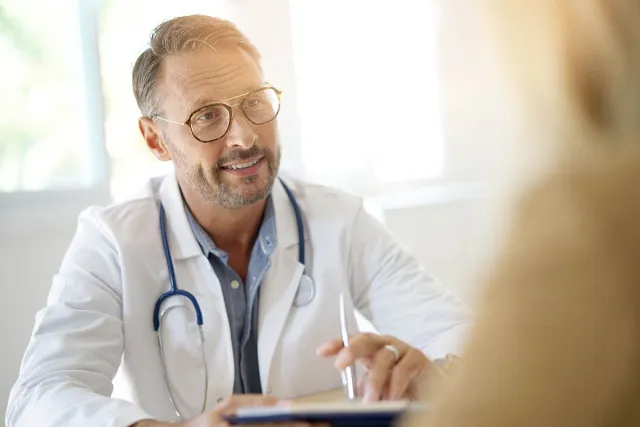 Dr. Passaretti explains, "The primary vaccine being used in the current outbreak is Jynneos, a live Vaccinia virus (distant, milder relative of smallpox and monkeypox) that is not capable of replicating in human cells. This vaccine was developed primarily for use against smallpox, however prior clinical trials in Africa and animal studies suggest it is also effective against monkeypox. We are currently still learning how effective the vaccine is in the current outbreak. Jynneos is not commercially available and there is currently a limited supply, so this vaccine should be used primarily for those with known exposure or at high risk for exposure to someone with monkeypox. States, local health departments and select clinics that have a higher number of high-risk patients (HIV clinics, etc.) have a limited supply of Jynneos at this time."
Heather Newgen
Heather Newgen has two decades of experience reporting and writing about health, fitness, entertainment and travel. Heather currently freelances for several publications.
Read more about Heather