Doctor Just Issued This COVID Warning for USA
The COVID-19 Delta variant is spreading at a rapid clip, warns UK doctor.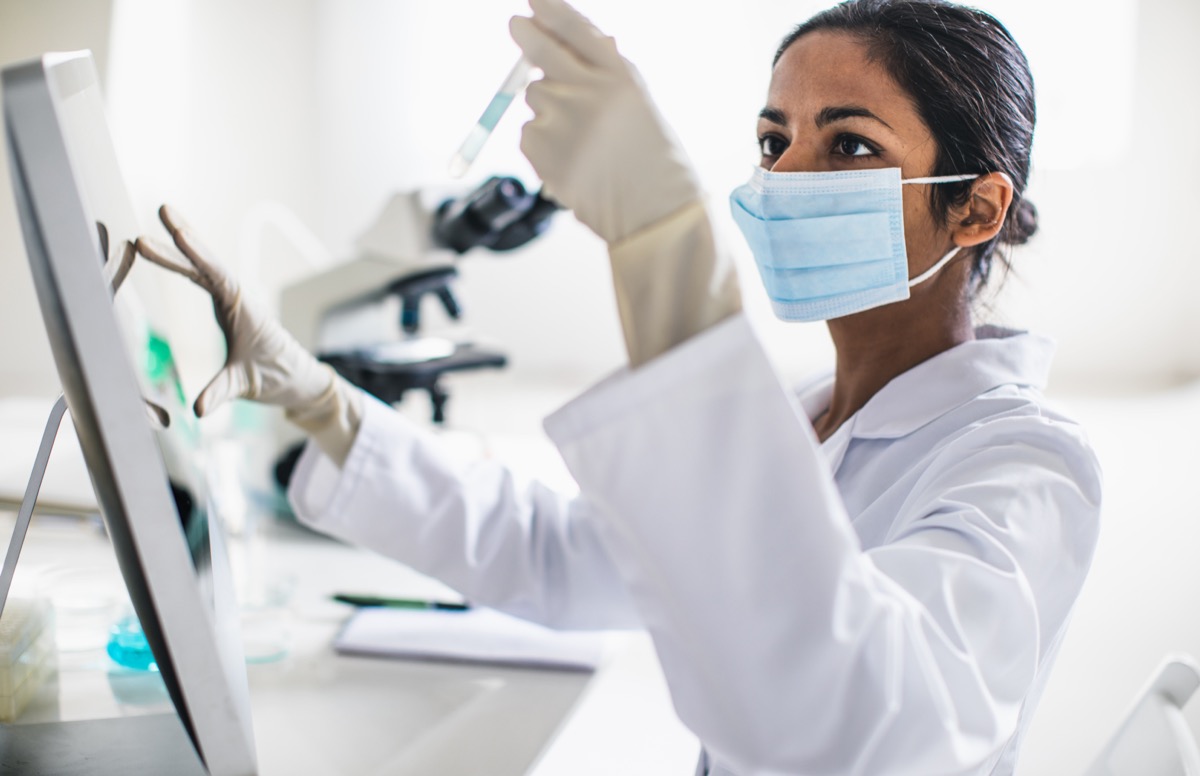 In America, it's almost unfashionable to express concern about COVID-19 but one doctor in the UK collected some data that proves we shouldn't be too complacent just yet. The Delta variant, which is more transmissible than any before it, is likely going to become the dominant staring of COVID in America, leaving anyone vulnerable at risk—and all of us at risk if it continues to spawn, and develop an even more dangerous mutation.  Dr. John Campbell, known for his clarity when breaking down the finer points of this pandemic, shared 5 points everyone should read to stay safe. Read on—and to ensure your health and the health of others, don't miss these Sure Signs You Have "Long" COVID and May Not Even Know It.
1
The Delta Variant Will Dominate the US Cases, Warns Doctor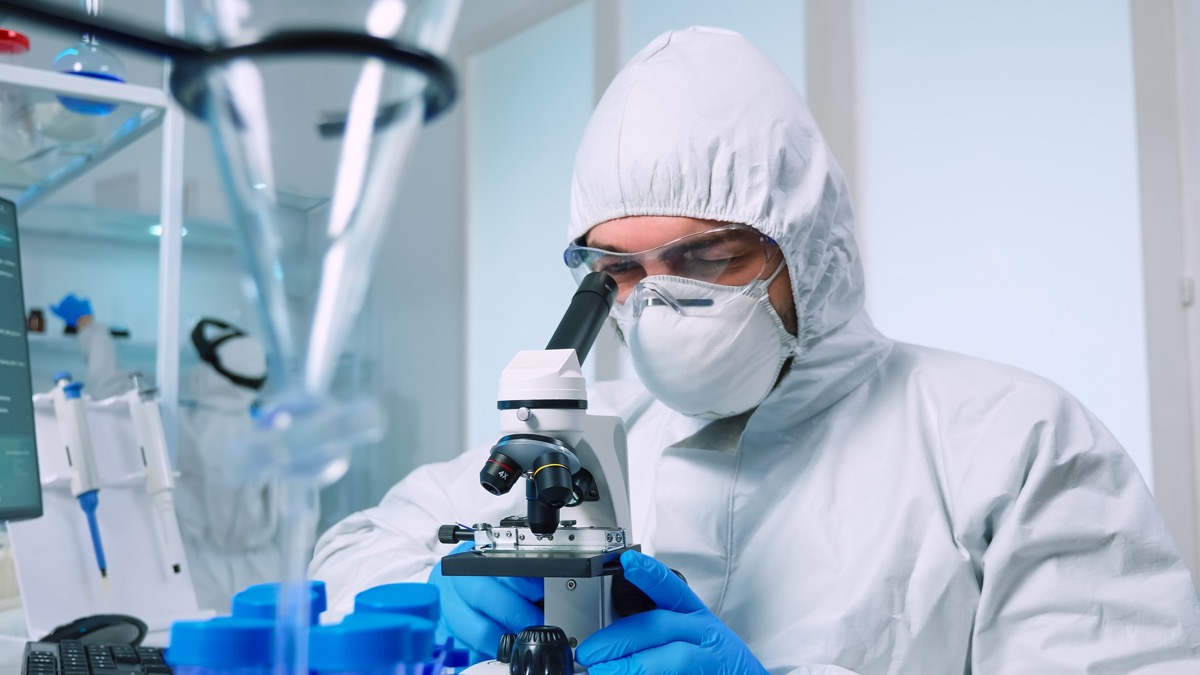 "Rochelle Walensky, the CDC Director, anticipates the Delta variant will become dominant in the next one to two months," said Dr. Campbell. "And I think she's right, because it seems to be doubling every two weeks. The Delta variant is doubling every two weeks, replacing the B 1.1.7 Alpha UK variant. So for example, on the 8th of May, the Delta variant was 1.2%. Now on the 23rd of June, it's 20.6%. So presumably if this trend continues, and unfortunately we've no reason to suspect it won't, we would expect the Delta variant by the 7th of July to represent 40% of cases in the United States and 80% in 21st of July. So basically by August, I'm expecting the Delta variant first identified in India to be the predominant strain in the United States."6254a4d1642c605c54bf1cab17d50f1e
2
Dr. Campbell Says These States Are Seeing Spikes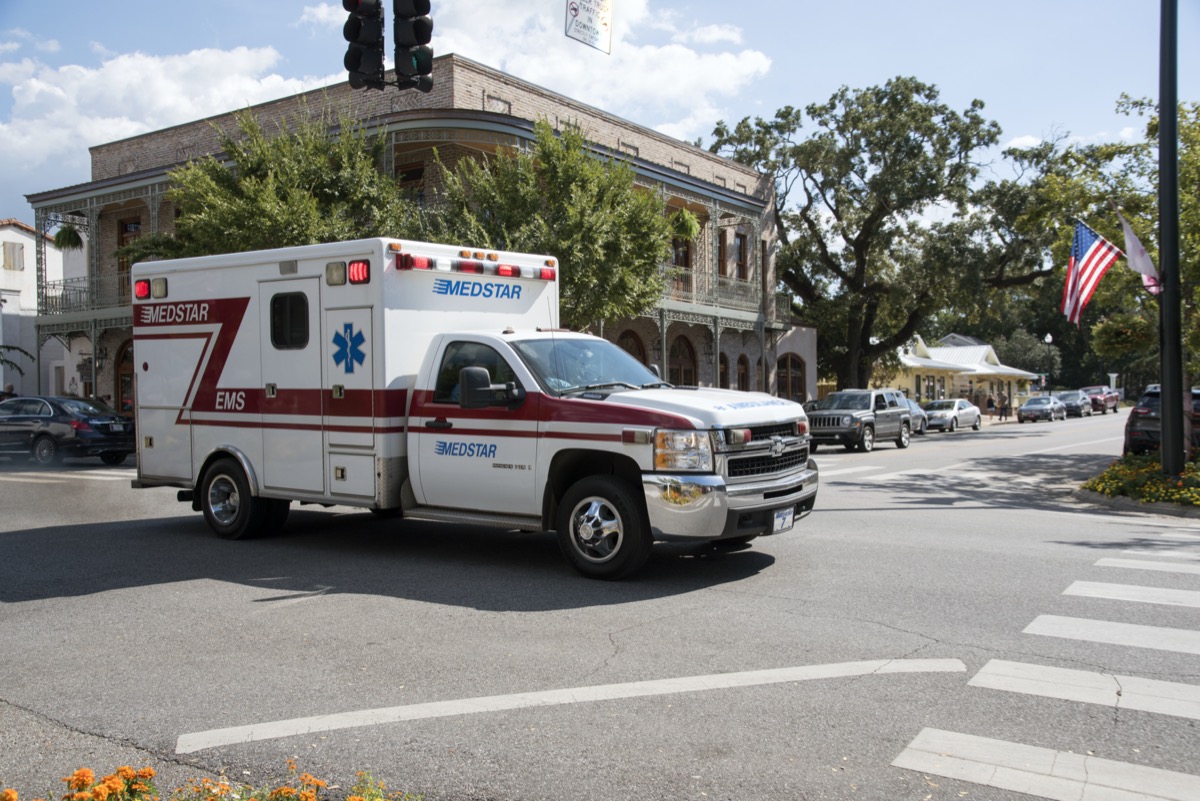 "For example, Missouri, Arkansas, Nevada, Utah, case loads and hospitalizations are increasing in some of the areas of these states," he said. "We're going to see the Delta variant breaking through in areas of the United States. That is what's going to happen because we know it's twice as transmissible as the original variant—about 60% more infectious than the alpha UK variant."
3
Dr. Campbell Says This Demographic is Vulnerable in the USA
Dr. Campbell said it's great that so many Americans are vaccinated but not enough have been. "There are adults in the United States at the moment—is 65.6% vaccinated. And of course the administration wants, by the 4th of July, 70% and they are probably not going to get it. So that is a pity….it's largely been the Southern states that have been lower in numbers. And there's a demographic factor in the states as well. 38.3% of 18 to 29 year olds with one dose of vaccine. So again, much, much lower in the younger demographic who can contract this and spread it on. And of course, this is partly why the Delta variant is doubling in percentage every two weeks in the United States. Now fewer than 50% of eligible populations received at one, at least one dose of vaccine. So these are vulnerable areas."
4
Does the Delta Variant Mean We Need Another Vaccine?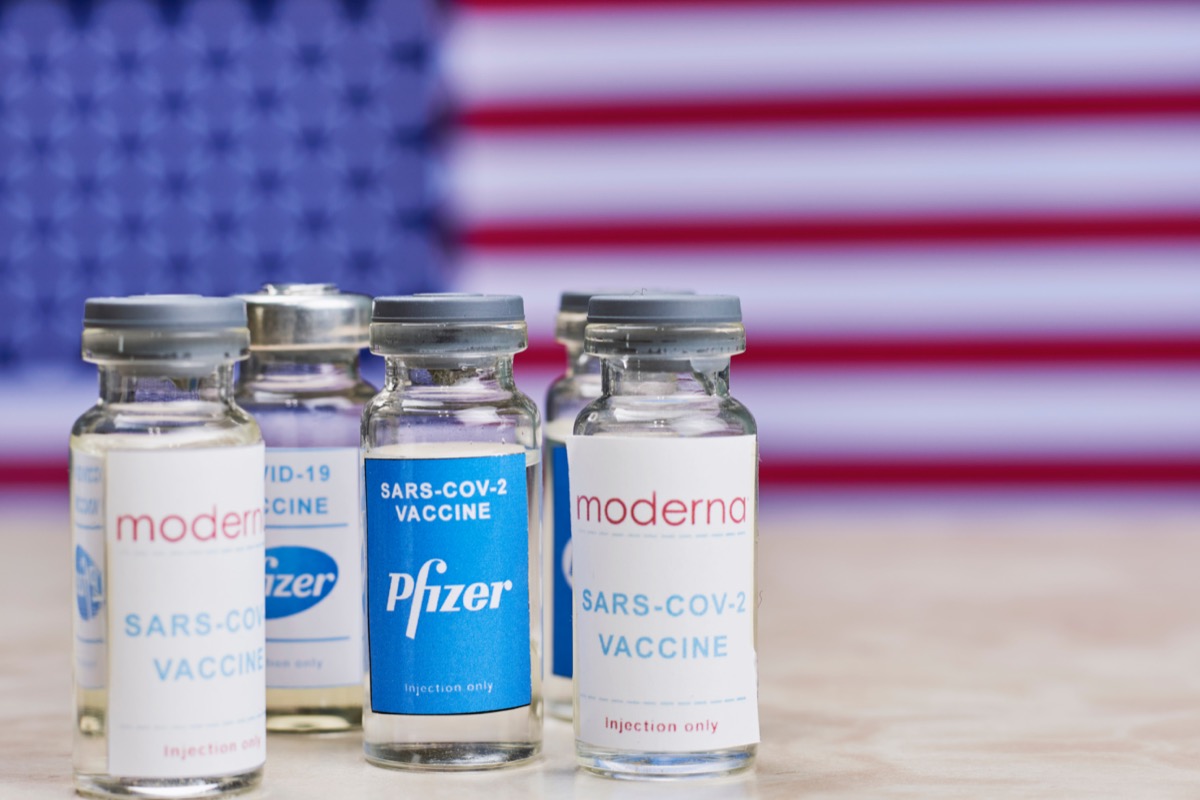 "The current vaccine we use will cover about 70% of the Delta variant. Where it's important to prevent that spread and needing a second shot is to get everybody in that 30% reluctant group to get the immunization. If this virus is allowed to reproduce the chance of variants increases," pediatrician Dr. John Zaso told News 12's Doug Geed. The next variants may be even more dangerous than Delta. "So the way we avoid needing maybe more boosters down the road is to squash this as quickly as possible by getting everyone that vaccine." 
5
How to Get Through This Pandemic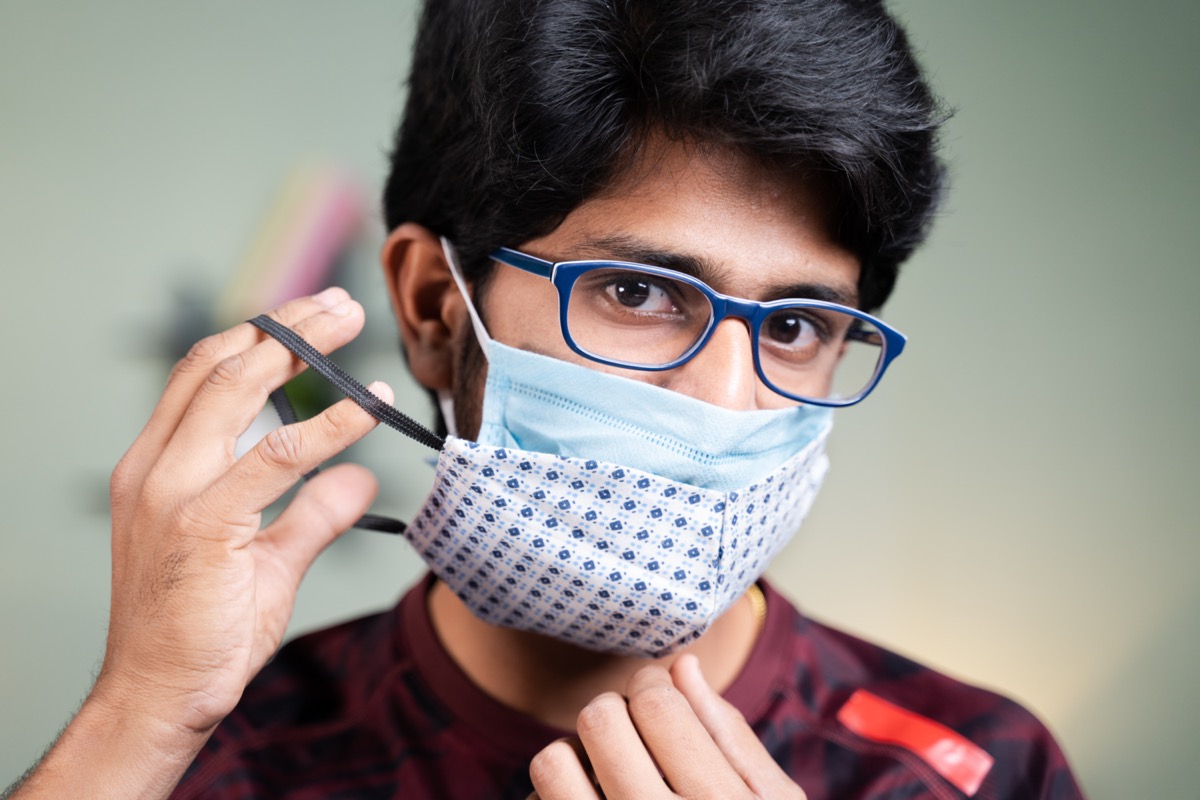 So follow the public health fundamentals and help end this pandemic, no matter where you live—wear a face mask that fits snugly and is double layered, don't travel, social distance, avoid large crowds, don't go indoors with people you're not sheltering with (especially in bars), practice good hand hygiene, get vaccinated when it becomes available to you, and to protect your life and the lives of others, don't visit any of these 35 Places You're Most Likely to Catch COVID.
Alek Korab
Alek Korab is a Co-Founder and Managing Editor of the ETNT Health channel on Eat This, Not That!
Read more about Alek