Virus Experts Just Said What Should Happen Next
"This time, the nation must learn and prepare for effectively for the future."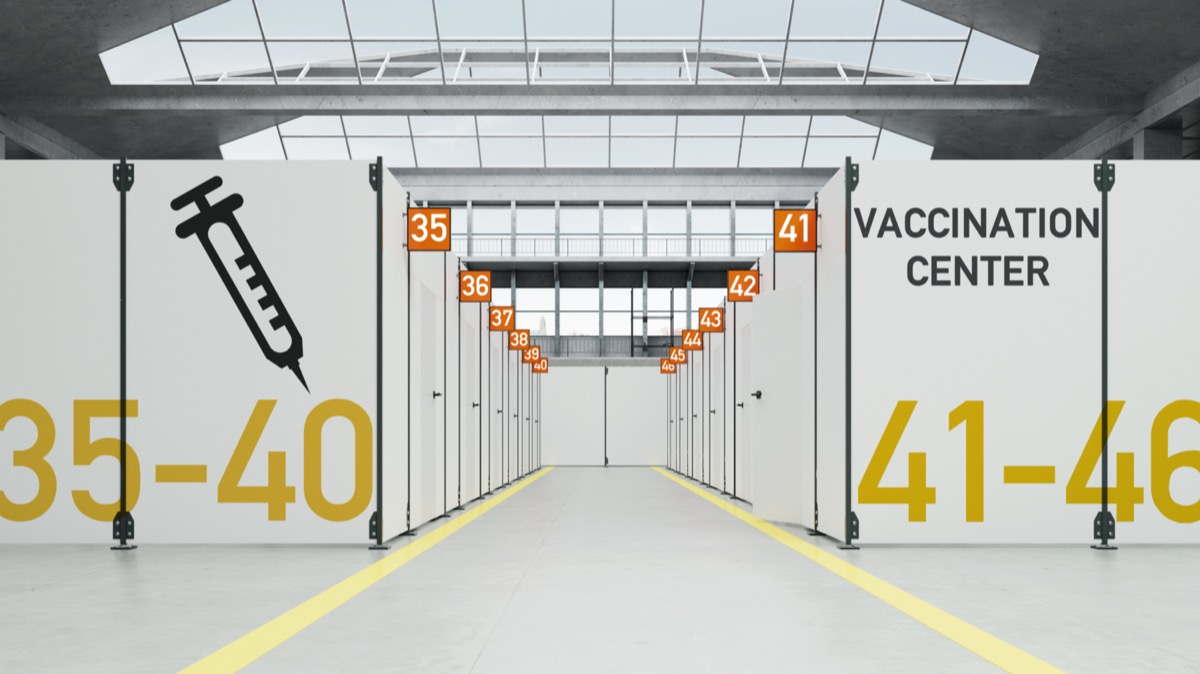 Faced with yet another COVID surge, "we're still in the pandemic stage," warns virus expert  Dr. Zeke Emmanuel, Vice Provost of Global initiatives at the University of Pennsylvania. "If you've got 1,500 people a day dying from this disease, it's still a pandemic and Omicron is spreading." Nonetheless, a group of doctors formally advising President Biden, Emmanuel included, released a report last week saying we will eventually need to learn how to live with COVID, as we do with many other respiratory illnesses. "Without a strategic plan for the new normal, with endemic COVID-19, more people in the US will unnecessarily experience morbidity and mortality health inequities will widen and trillions will be lost from the US economy," said the authors. "This time, the nation must learn and prepare for effectively for the future." So what changes need to happen now? And how do they affect you? Emmanuel and Dr. Celine Gounder, an infectious disease specialist and epidemiologist at the NYU Grossman School of Medicine and Bellevue Hospital, appeared on Meet the Press with host Chuck Todd to discuss. Read on—and to ensure your health and the health of others, don't miss these Sure Signs You've Already Had COVID.
1
Virus Expert Said We Need These Things to Happen in the Next Three Months, Or Else….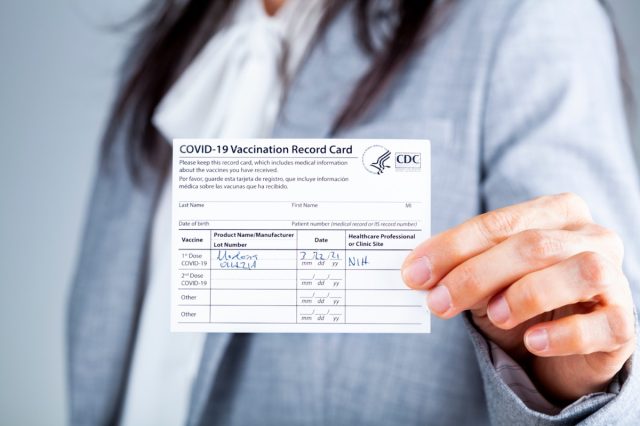 Taking pains to note that we're still in the pandemic phase, Dr. Emmanuel said "over the course of 2022, we will get to an endemic stage and the proposal is we need a strategic plan for that, that covers vaccines, getting more people vaccinated. And the only way to do that… is mandates. We got voluntarily to about 60%, but to get beyond that, we are going to need the employer mandate that OSHA's put out, the healthcare mandate. We need to improve our ventilation system. We need to get more therapies … those are the kinds of things we need to put in place over the next three months to be prepared."
2
Virus Expert Said Preventing All Infections May be Impossible, So Let's Try to Slow Hospitalizations and Deaths
COVID being a seasonal thing that just keeps popping up "may well be in our future and how often we will need to vaccinate people, we are still not yet certain," said Dr. Gounder. "I think this also really depends on what are the goals of our public health programs? Are we trying to prevent all infections and transmission? And, and to be clear, that's going to be exceedingly difficult, even with everybody vaccinated because of the nature of this virus. This is a virus that has a very short incubation period. So unless you keep reboosting everybody every four to six months, you're not going to be able to prevent all infections. And so what we're really proposing is let's focus on what matters the most: hospitalizations and deaths. That's what we focus on for other, respiratory illnesses, like the flu, like RSV. How do we do a better job of preventing those hospitalizations, those deaths, particularly among the most vulnerable, so the elderly, people who are highly immunocompromised, people who are living in long care facilities and, of course, communities of color and others that have been highly vulnerable during this pandemic?"
3
Virus Expert Said a Vaccine Mandate is "Vital"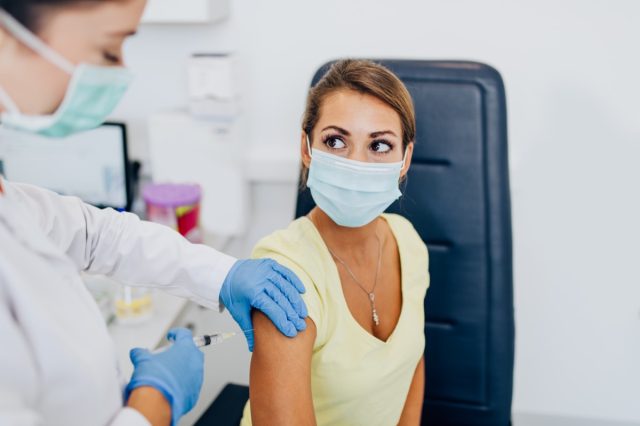 A vaccine mandate may face legal hurdles. But Dr. Emmanuel said it's vital. "I've called for six or eight months now for mandates among healthcare workers. These are tour best tools to get the 90% vaccinated. Testing lets us know who's infectious, but it doesn't intervene in the virus. Whereas vaccines do intervene. They make sure that people who get infected don't get hospitalized at such a high rate and are very, very, very unlikely to die. That's an important protection for people and we have to make sure that people get it. We will never get to 70, 80% of, or 90% of the American population vaccinated without a mandate. It's just that simple."
4
Virus Expert Said We Need to Get Ready for the Next Variant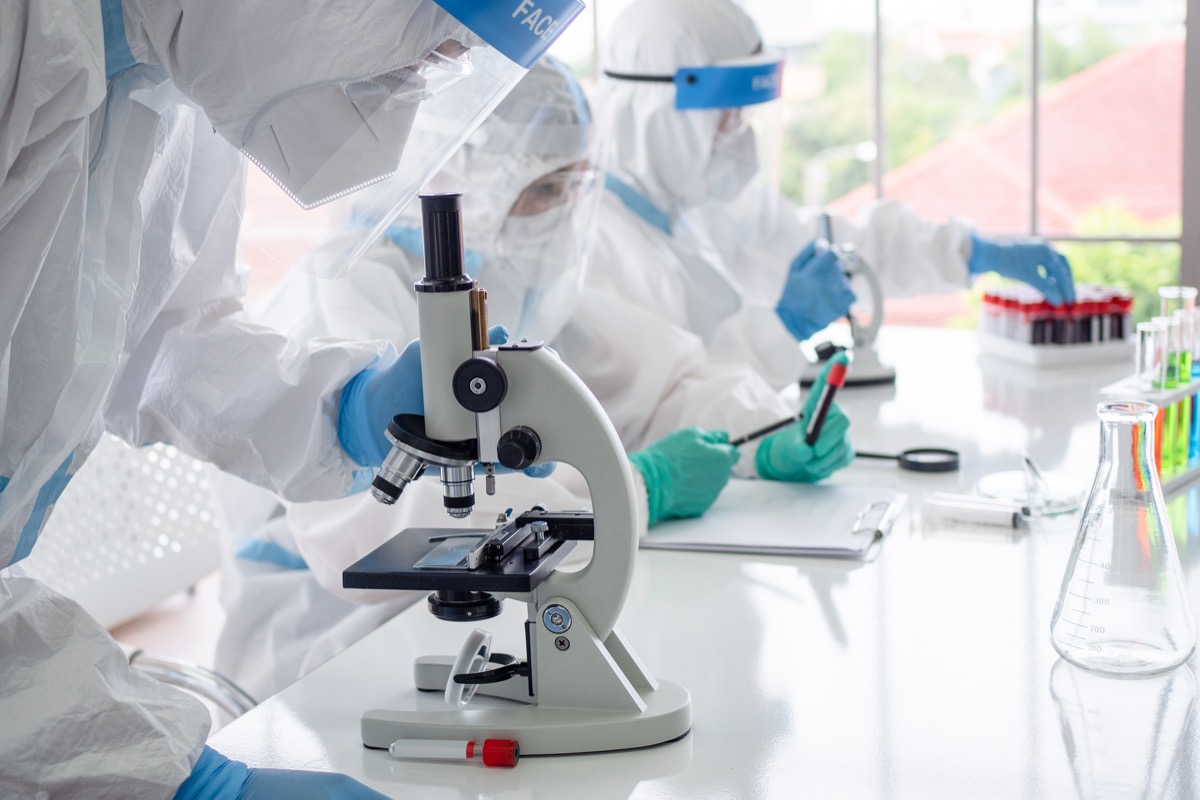 Are we prepared for the next variant? "I think we have to prepare more, and get better, get more vaccines out there, more tests, but also better air quality. People have to wear better masks and be more scrupulous about it. But if it's like Omicron, where we're not that infectious, I think that we can learn to live with it. And that's the important point. Learn to live with it."
5
How to Stay Safe Out There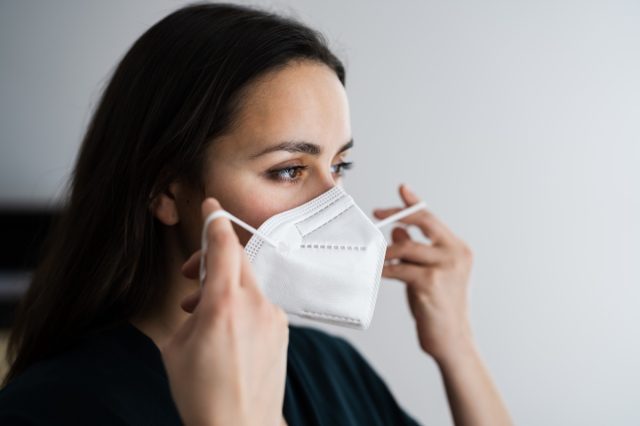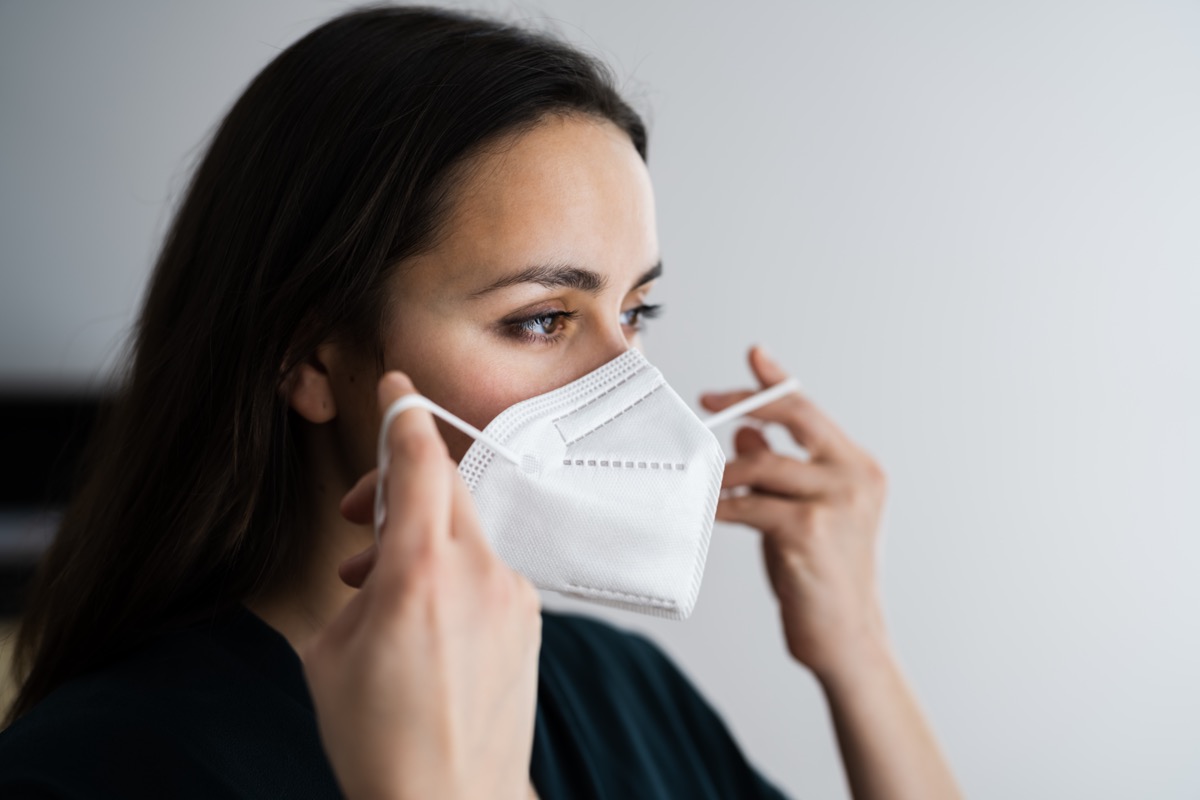 Follow the public health fundamentals and help end this pandemic, no matter where you live—get vaccinated or boosted ASAP; if you live in an area with low vaccination rates, wear an N95 face mask, don't travel, social distance, avoid large crowds, don't go indoors with people you're not sheltering with (especially in bars), practice good hand hygiene, and to protect your life and the lives of others, don't visit any of these 35 Places You're Most Likely to Catch COVID.6254a4d1642c605c54bf1cab17d50f1e
Alek Korab
Alek Korab is a Co-Founder and Managing Editor of the ETNT Health channel on Eat This, Not That!
Read more about Alek