Virus Expert Says Omicron Will Strike These States Next
"The rest of the country probably faces a hard month ahead of us," he said.
COVID cases are skyrocketing nationwide, to unprecedented levels—and whether or not this new Omicron strain is less severe, you don't want COVID. So how can you stay safe? And where is Omicron going to strike next? Former head of the FDA Dr. Scott Gottlieb, who sits on the board of Pfizer, appeared on Face the Nation yesterday. Read on for five life-saving pieces of advice—and to ensure your health and the health of others, don't miss these Sure Signs You've Already Had COVID.
1
Dr. Gottlieb Said These Areas Will Have a "Hard Month Ahead"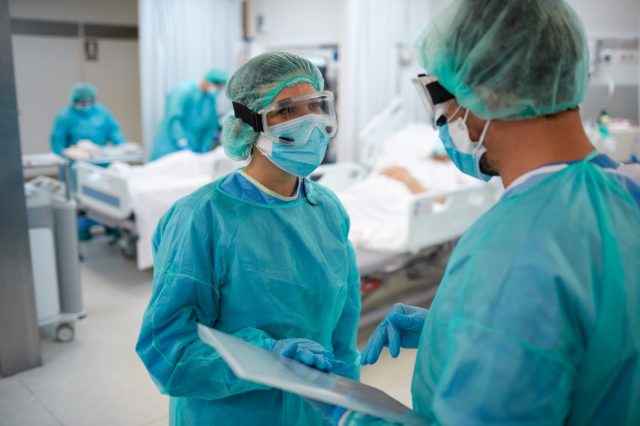 Although cases are skyrocketing, and hospitalizations are rising, they are not rising in kind. That said, some areas will be hit hard by illness. "This does appear to be a milder strain of coronavirus," said Dr. Gottlieb. "And we also have a lot of immunity in the population. I think places that have been hard hit early, like the Mid-Atlantic, the Northeast, New England, Florida, parts of the Pacific Northwest, are maybe two weeks away from peaking, but the rest of the country probably faces a hard month ahead of us," he said. "I don't think you're gonna start to see a national peak until we get into February, because there's parts of the country that really haven't been hard hit by Omicron yet. And the virus will spread around in the country."6254a4d1642c605c54bf1cab17d50f1e
2
Dr. Gottlieb Said Here are Some Symptoms of Omicron—and Warned That Kids are Getting Bronchial Infections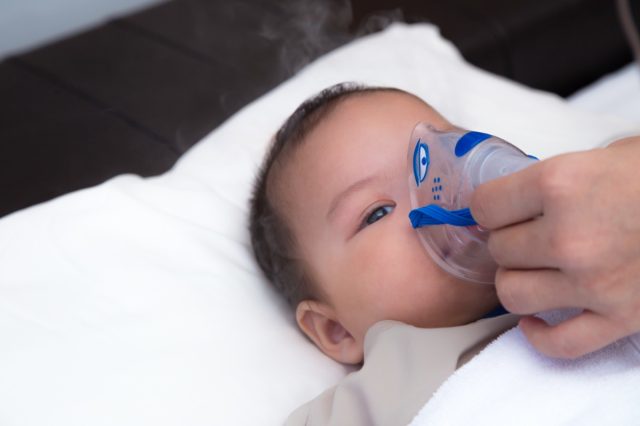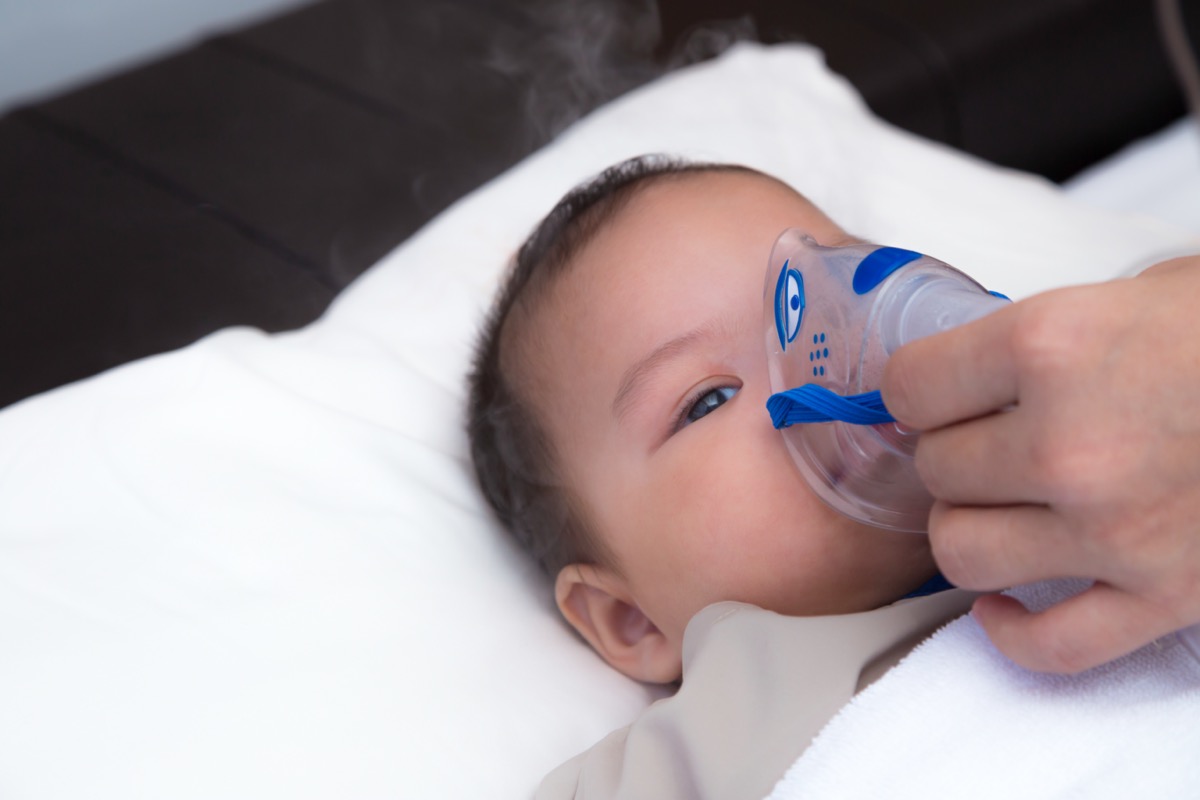 Omicron "appears to be more of an upper airway disease and a lower airway disease," said Dr. Gottlieb. "That's good for most Americans. The one group that that may be a problem for is very young kids, very young children, toddlers who have trouble with upper airway infections and you're seeing more group-like infections and bronchiolitis in New York City, among children. So that will be a challenge for young kids and we are seeing rising hospitalizations among that pediatric segment."
3
Dr. Gottlieb Said Your Cloth Mask is Not Good Enough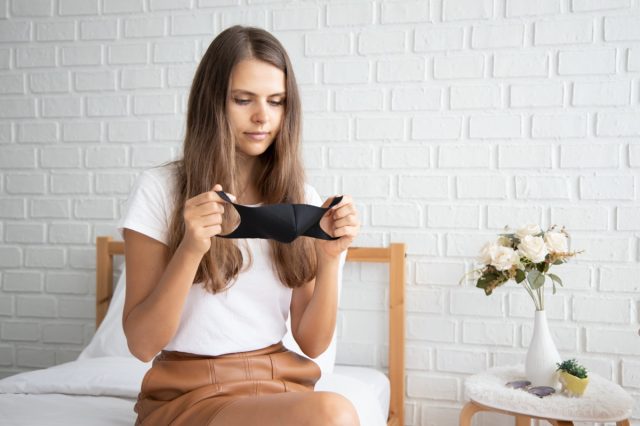 "Cloth masks aren't going to provide a lot of protection," said Dr. Gottlieb. "That's the bottom line. This is an airborne illness. We now understand that. And a cloth mask is not gonna protect you from a virus that spreads through airborne transmission. It could protect better through droplet transmission, something like the flu, but not something like this coronavirus. 
4
Dr. Gottlieb Said Schools Should Stay Open But Kids are at Risk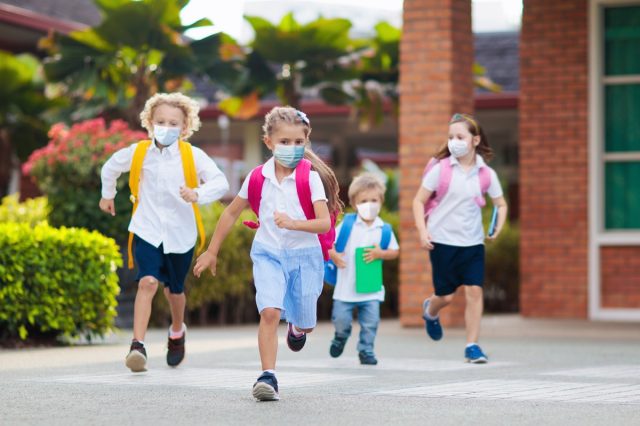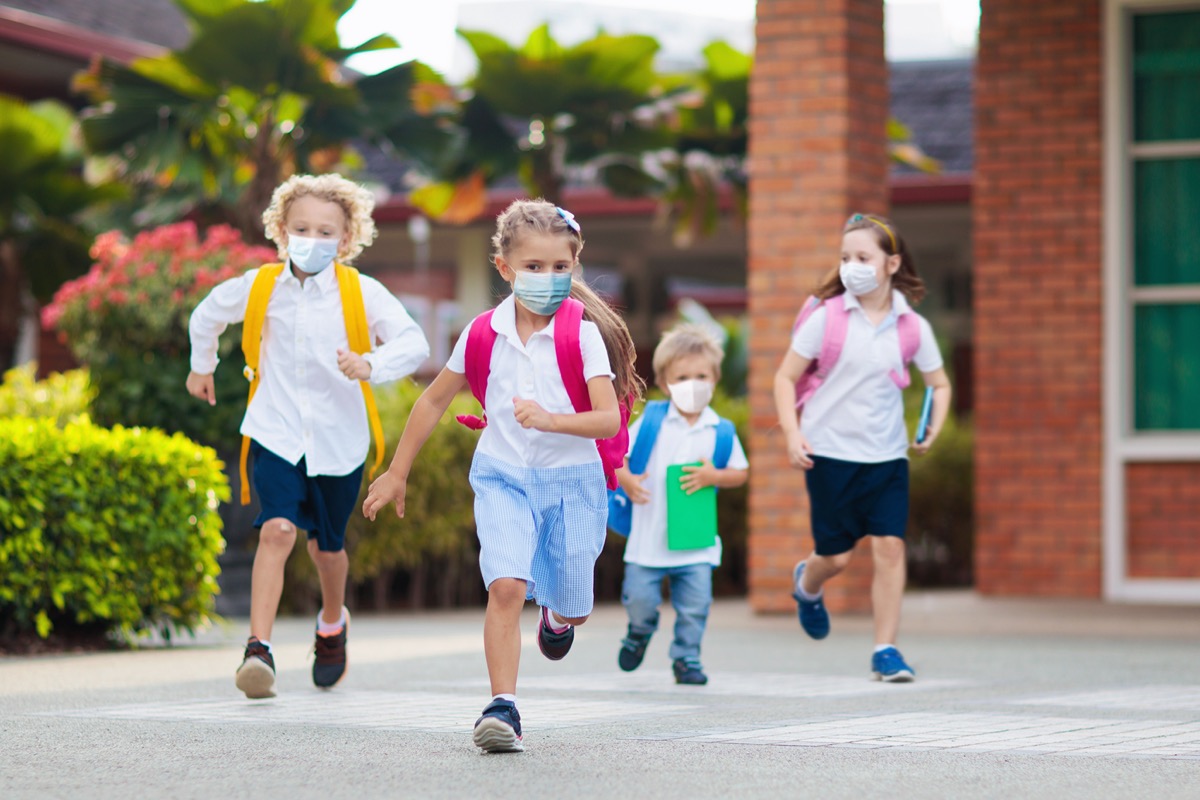 "We have to recognize this has not been a benign disease in young children," he added. "There's a perception that young children haven't been hit hard to date from coronavirus. That's just not true. We've recorded more than 600 pediatric deaths from COVID over the last two years. To put that in perspective, we have one death from flu and the pediatric population last year. ….So over a period of time when we've done a very good job protecting children, generally from respiratory infections, we've recorded more than 600 deaths from COVID against three deaths from flu. So this is affecting children and particularly young children. This new strain could have a predilection again for the upper airway, which could be a bigger challenge in young kids because of the way that it binds to, um, the airway cells in terms of going back to school. I think the prerogative clearly is to try to get schools reopened. We shouldn't be doing preemptive school closures in my opinion, but there will be situations where we have reactive school closures when there are large outbreaks."
5
Dr. Gottlieb Said the Omicron Wave Won't be Over Until February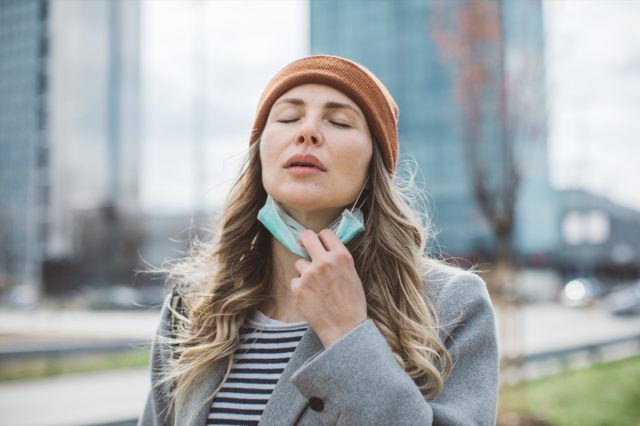 "I think certainly the February timeframe is appropriate in terms to when we're gonna pass through this Omicron wave across the United States," said Dr. Gottlieb. "Now this is a big country. This will affect different parts of the country at different points in time. But if the UK is any guide, London's already peaking. If South Africa is any guide, this is about a two month epidemic wave from start to finish. And so parts of the country that were affected earlier, like New York. probably are gonna start peak in the next two weeks, other parts within the next four weeks. So I think certainly by the end of February, we will be through this."
6
How to Stay Safe Out There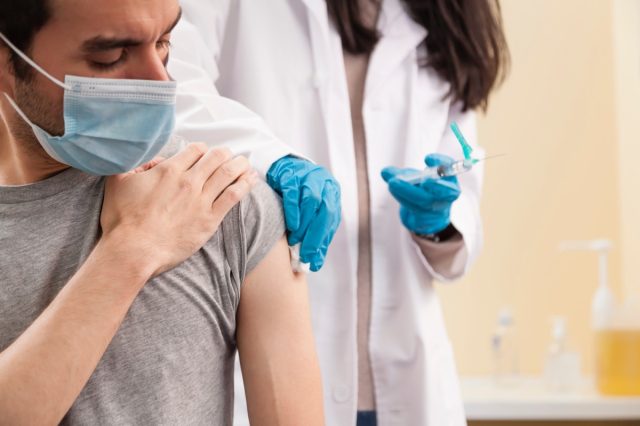 Follow the public health fundamentals and help end this pandemic, no matter where you live—get vaccinated or boosted ASAP; if you live in an area with low vaccination rates, wear an N95 face mask, don't travel, social distance, avoid large crowds, don't go indoors with people you're not sheltering with (especially in bars), practice good hand hygiene, and to protect your life and the lives of others, don't visit any of these 35 Places You're Most Likely to Catch COVID.
Alek Korab
Alek Korab is a Co-Founder and Managing Editor of the ETNT Health channel on Eat This, Not That!
Read more about Alek