Virus Expert Says These States Have Peaked
The people who are "not vaccinated, not boosted, that's who's filling up the hospital."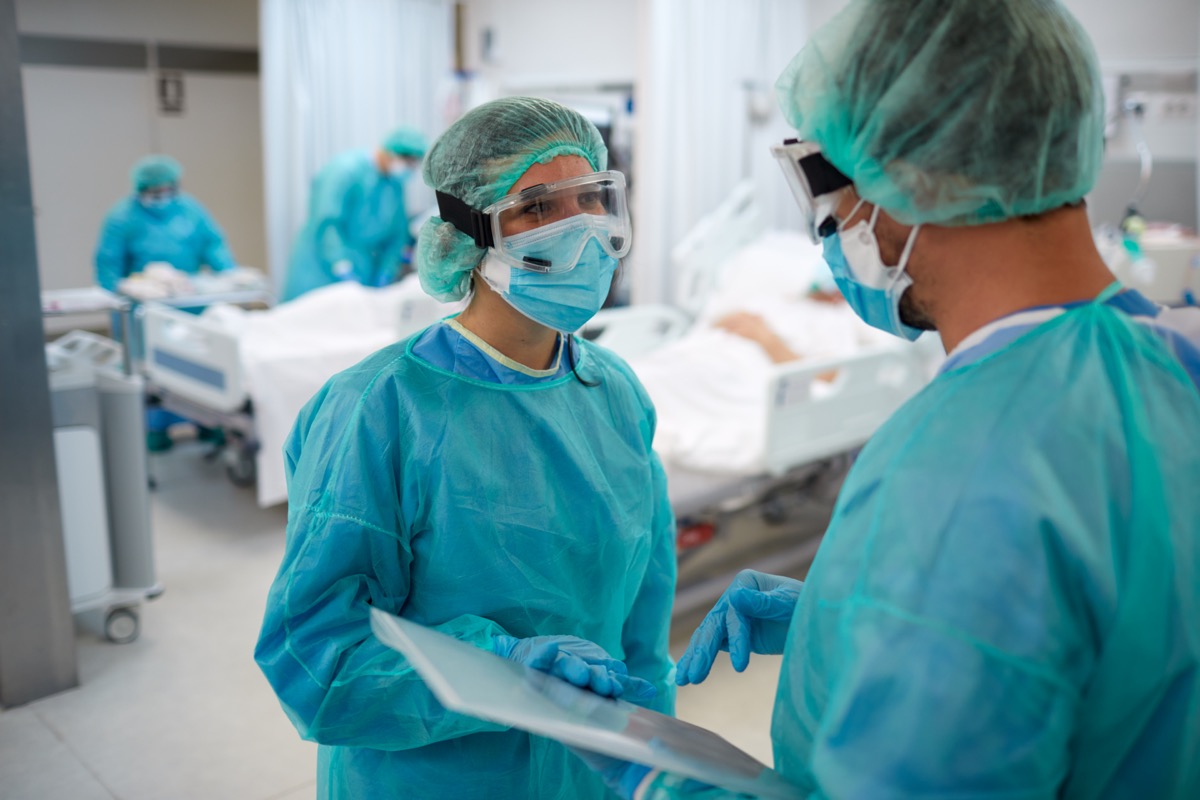 COVID cases are so high right now—cracking more than 800,000 per day—experts are saying instead, look at the hospitalizations; they indicate the severity of the current surge. Unfortunately, hospitalizations are hitting record highs. With so many people catching COVID per day, it's inevitable. So how can you stay safe? Virus expert Dr. Ashish Jha, Dean of the Brown University School of Public Health, appeared on CNBC's The News with Shepard Smith. Read on for 5 pieces of life-saving advice—and to ensure your health and the health of others, don't miss these Sure Signs You've Already Had COVID.
1
Virus Expert Says Here's What Happens Next
"The way I'm looking at this right now, about 800,000 infections today—I expect that number to climb nationally, but New York, Massachusetts, New Jersey, Florida probably, have peaked and those numbers are gonna start climbing down. And then the next week or two, we're gonna start seeing other places peak and come down. So certainly by the time we get into the end of January, 1st week of February, I expect cases to be coming down. The one challenge is hospitalizations, which always lag. And there, I think it will probably have to wait another week or two before we see hospitalizations really take a substantial decline."
2
Virus Expert Said Omicron May Not Mean the End of the Pandemic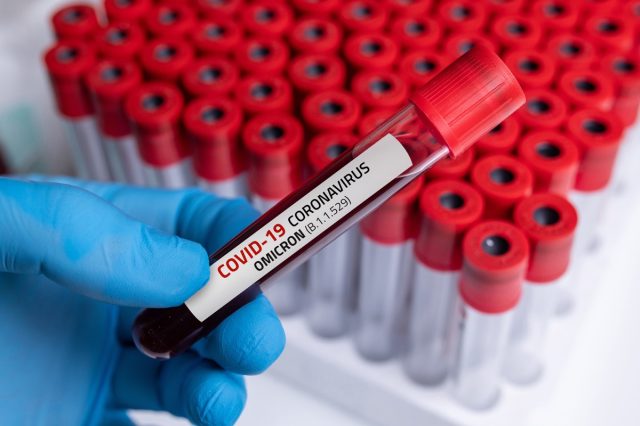 Dr. Anthony Fauci, the chief medical advisor to the President and the director of the National Institute of Allergy and Infectious Diseases, said yesterday that it's too early to tell if Omicron will mean the beginning of the end of the pandemic. Jha agrees. "But I guess I look at it a little bit differently," he said. "I mean, will there be future variants? Sure. Almost surely. There will be. The point is I think I'm hoping Omicron gives us the lessons we need to manage the rest of this pandemic, however long it lasts, and move to a new normal, where we treat this virus much more as an endemic thing. And so I'm hoping that this really is the transition variant that gets us into a different footing for future variants and lets us manage them much more effectively."
3
Virus Expert Said This is What We Should be Doing but Aren't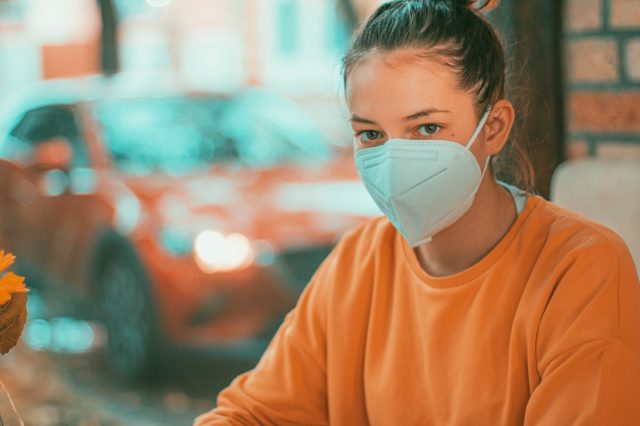 "There are two things that are going on," said Dr. Jha. "I mean, one is a sheer amount of misinformation and really that is what's killing us. I mean, we still have a large chunk of the country that's not vaccinated, not boosted, that's who's filling up the hospital. So the mess in the hospitals is driven almost completely by unvaccinated or high risk people were not boosted. And I think the administration didn't do enough on having enough testing available. We still fight over masks and crowd into spaces. Like there are some basic, simple things that we can do to get through the surge, get back to our lives and we fight about every single one of them, even places where the data and the evidence is really quite clear."6254a4d1642c605c54bf1cab17d50f1e
4
Virus Expert Said This About Travel Restrictions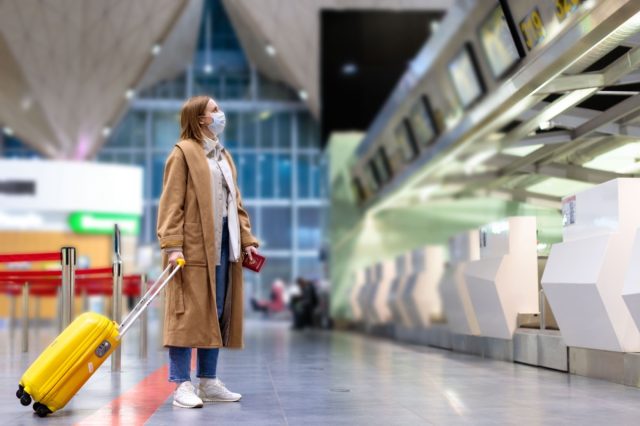 "If you've got 800,000 infections happening a day, does it really make sense to try to keep it out by [restricting] travelers?" said Jha. "I think it's reasonable to do certain things like a vaccine requirement that says we don't necessarily need a lot more unvaccinated people, people bringing in more virus. I think that's fine. But I think these kind of general testing schemes that a lot of countries are using, they're not gonna be effective for the long run, because there's so much spread across the world."
5
How to Stay Safe Out There
Follow the public health fundamentals and help end this pandemic, no matter where you live—get vaccinated or boosted ASAP; if you live in an area with low vaccination rates, wear an N95 face mask, don't travel, social distance, avoid large crowds, don't go indoors with people you're not sheltering with (especially in bars), practice good hand hygiene, and to protect your life and the lives of others, don't visit any of these 35 Places You're Most Likely to Catch COVID.
Alek Korab
Alek Korab is a Co-Founder and Managing Editor of the ETNT Health channel on Eat This, Not That!
Read more about Alek