I'm a Doctor and Warn You Don't Go Here Anymore
Indoor spaces create an ideal environment for the spread of COVID-19. To avoid getting sick, Don't Share Your Air.
As a doctor, I know these new mutations in the coronavirus are a curveball, and we were not ready for it. The Delta variant spreads more quickly, and COVID vaccines might lose potency against new viral variants. Indoor spaces create an ideal environment for the spread of COVID-19. To avoid getting sick, 1) Get vaccinated, and get your booster when it's time and 2) Don't Share Your Air. Read on for the places I recommend you don't go to, even if they're open, during the middle of this latest "Fourth Wave"—and to ensure your health and the health of others, don't miss these Sure Signs You May Have Already Had COVID.
1
Think Twice Before Indoor Dining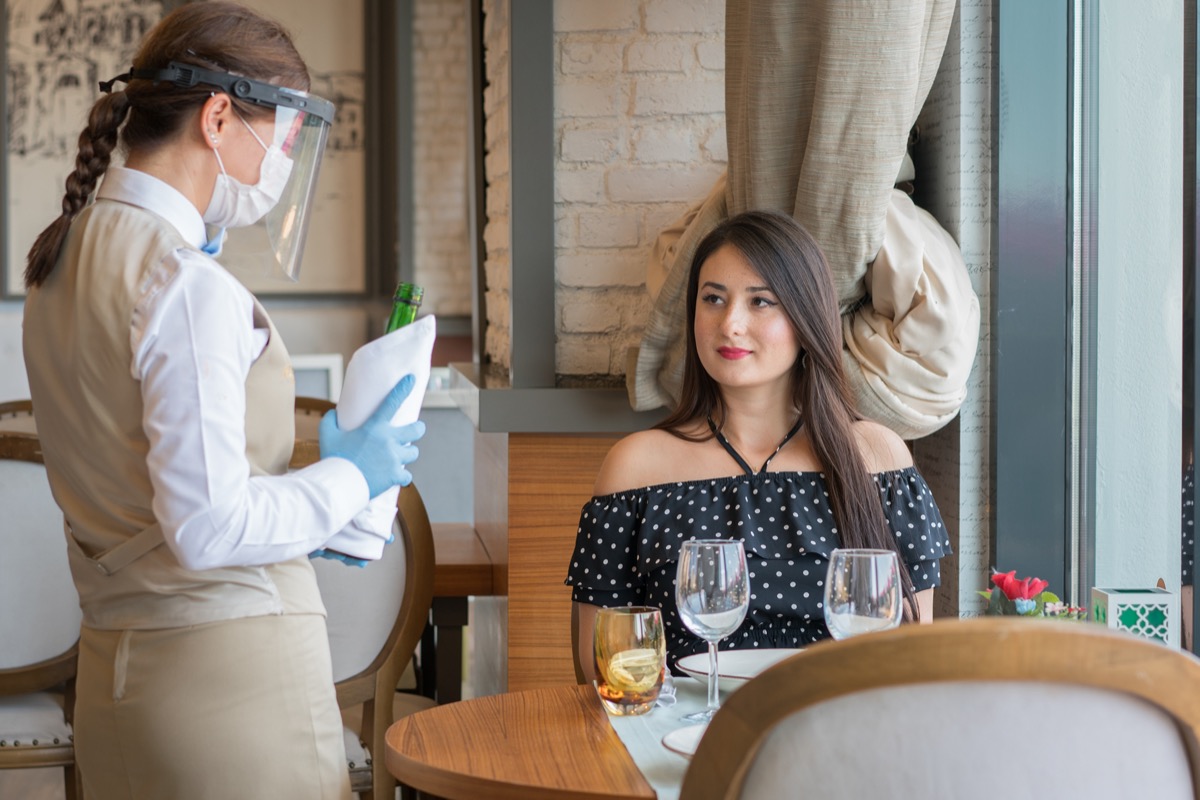 Anytime you opt to leave your house and sit down at a restaurant, particularly with people that do not live in your home, you're taking on an increased risk of catching COVID. This virus spreads mostly from person to person, whether it is through droplets or aerosols. When someone infected with the virus coughs, sneezes, or talks — or, say, raises their voice as they split a bottle of wine over dinner, you are at risk. 
2
Avoid Public Transportation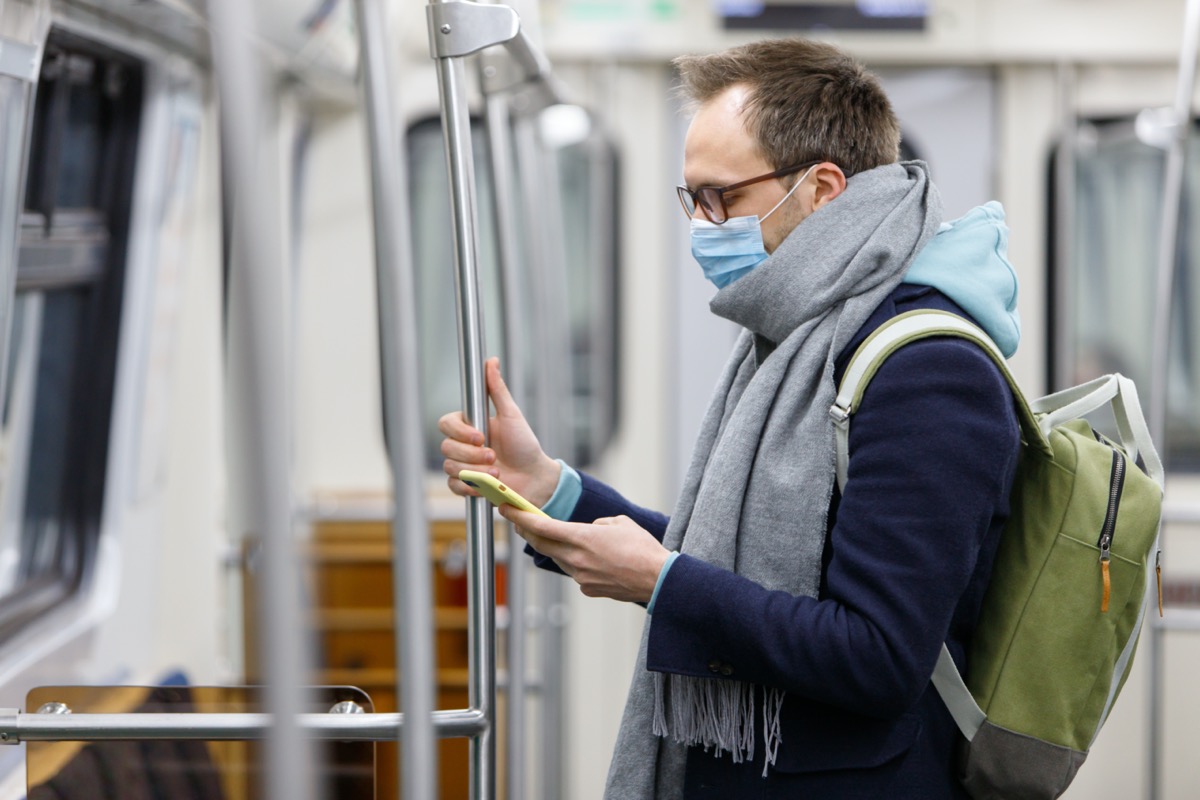 Living in condensed urban centers, using public transit systems raises the probability of passing coronavirus aerial droplets from passenger to passenger by sneezing, coughing, or even talking. It is more challenging to be physically distant in such places.
3
Avoid Churches or Places of Worship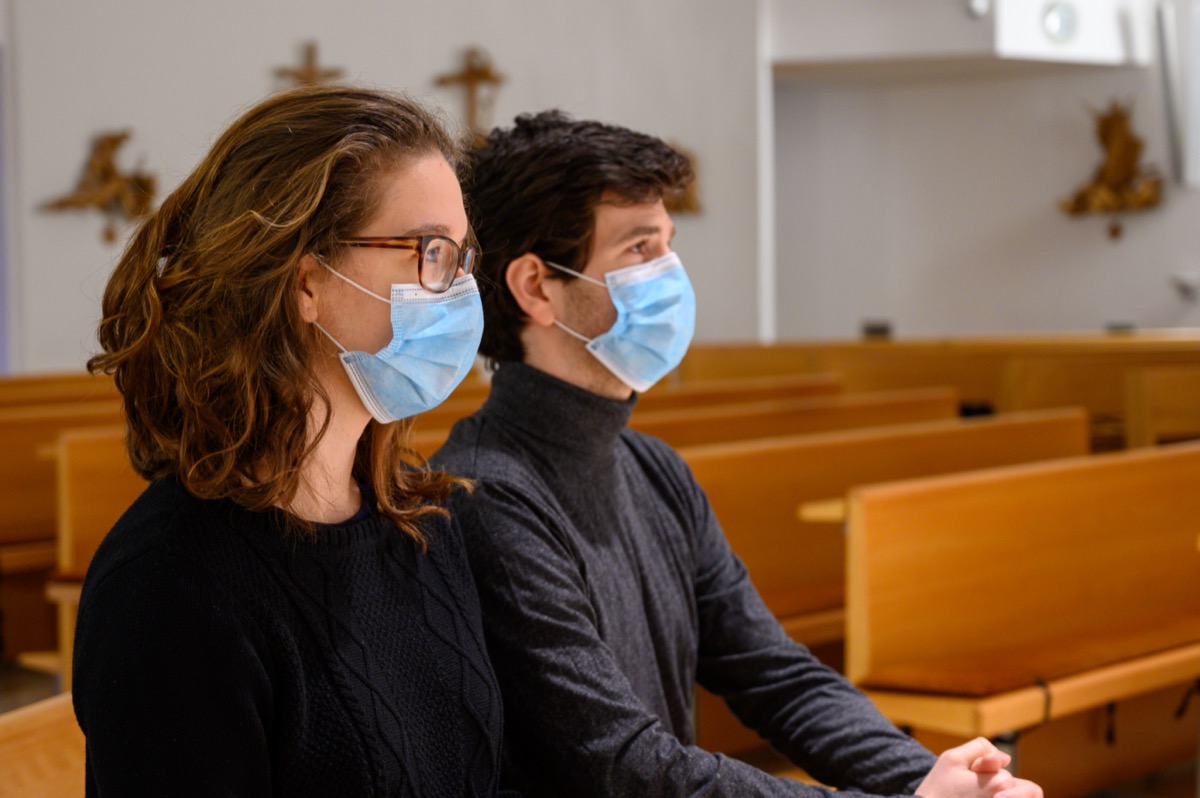 These gatherings offer more opportunities to contact a person who does not live in your home and may have the coronavirus. These gatherings also are less likely to have proper physical distancing and have inappropriate ventilation.
It's virtually impossible to follow social distancing guidelines in nail salons. If you must go, make sure you wear a good quality mask at all times, wash your hands well after it's done, and dispose of the used mask.6254a4d1642c605c54bf1cab17d50f1e
5
Don't Do In-Person Shopping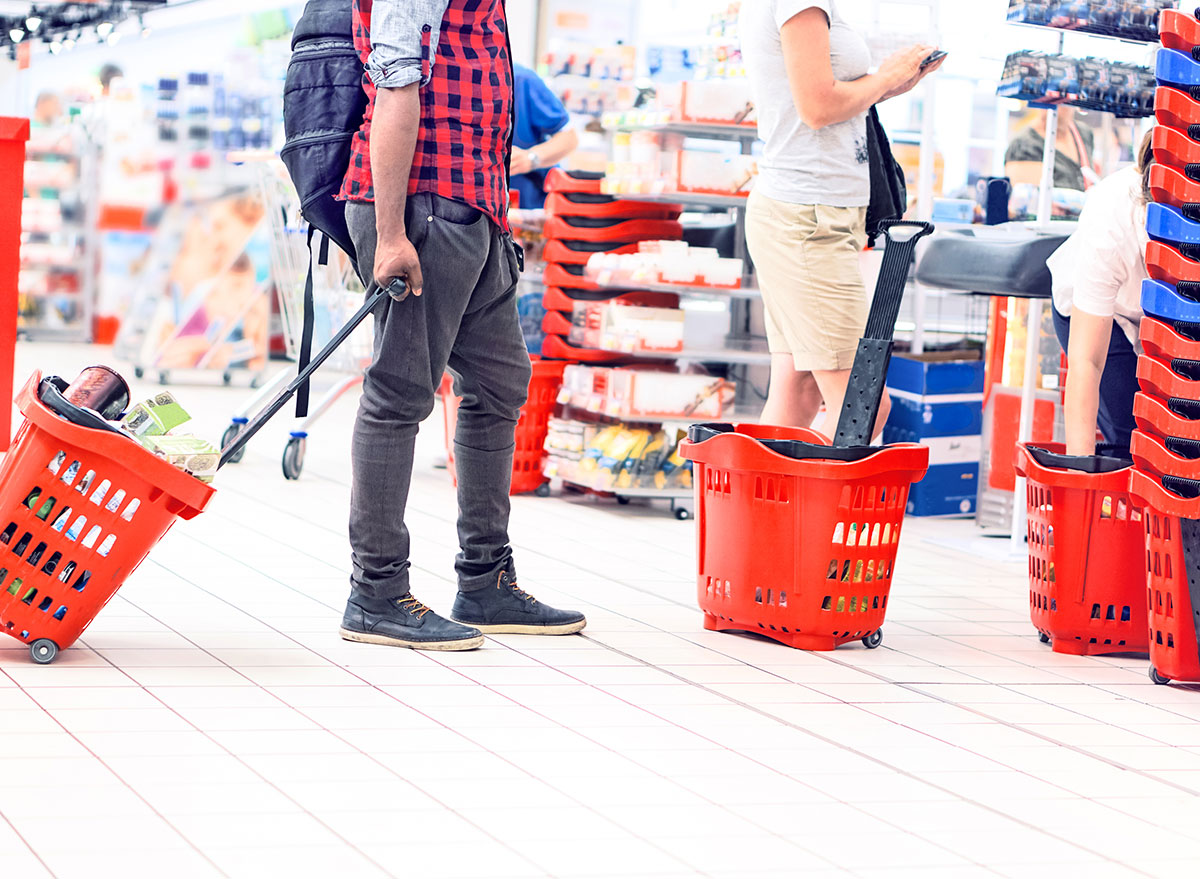 I know all the stores are open, as if everything is fine, and many don't even require masks. But super-crowded retail stores are a thing to avoid. If you must shop in person, try to grab what you need quickly to reduce the potential of sharing your air with others. And follow the public health fundamentals and help end this surge—wear a face mask, social distance, avoid large crowds, don't go indoors with people you're not sheltering with (especially in bars), practice good hand hygiene, get vaccinated when it becomes available to you, and to protect your life and the lives of others, don't visit any of these 35 Places You're Most Likely to Catch COVID.
Leo Nissola, MD
Leo Nissola, M.D. is an award-winning immunologist and scientist. Follow him on Instagram @DoctorLeo and on Twitter @LeoNissolaMD.
Read more about Leo