Dr. Fauci Just Issued This "Concerning" Warning
Cases are rising. Here's how to stay safe.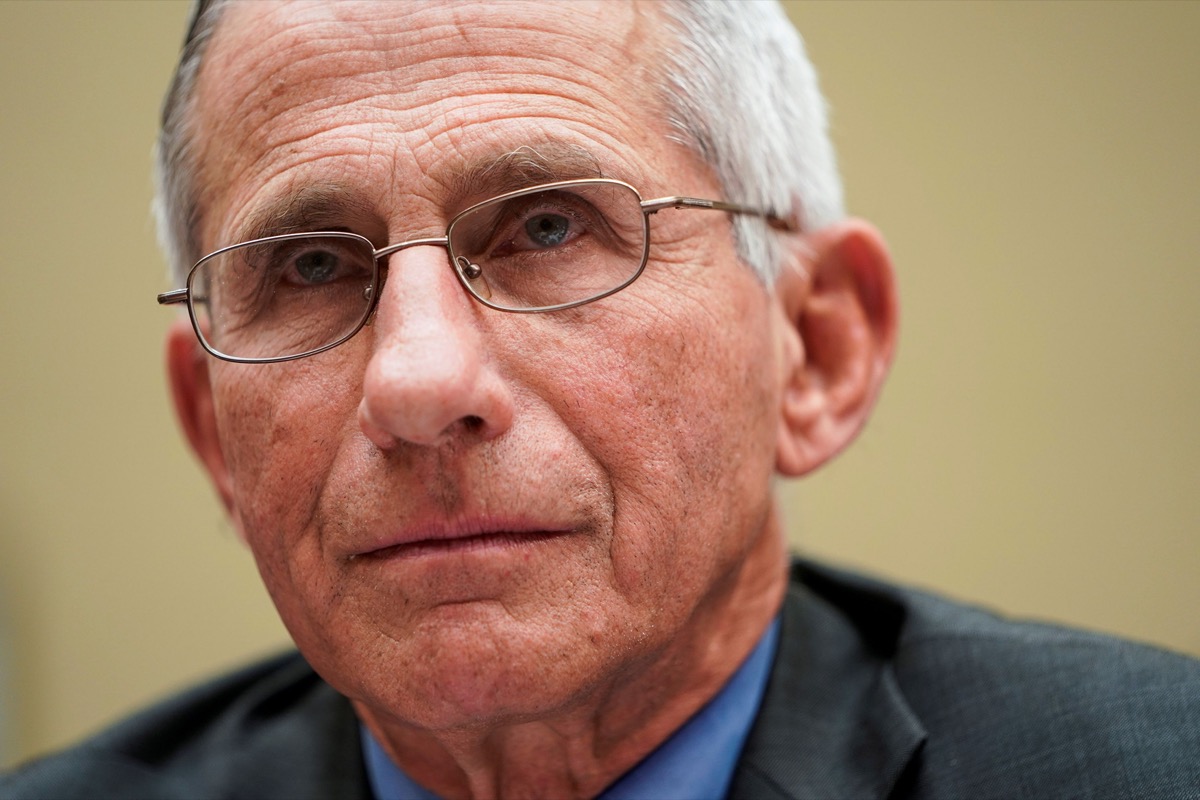 COVID cases are rising in 21 states, as the BA.2 variant that's spreading in Asia and Europe becomes the dominant variant in America. How can you stay safe? Dr. Anthony Fauci, the chief medical advisor to the President and the director of the National Institute of Allergy and Infectious Diseases, went on This Week yesterday to discuss the state of the pandemic and what it means for you. Read on—and to ensure your health and the health of others, don't miss these Sure Signs You've Already Had COVID.
1
Dr. Fauci Says "There is Concern"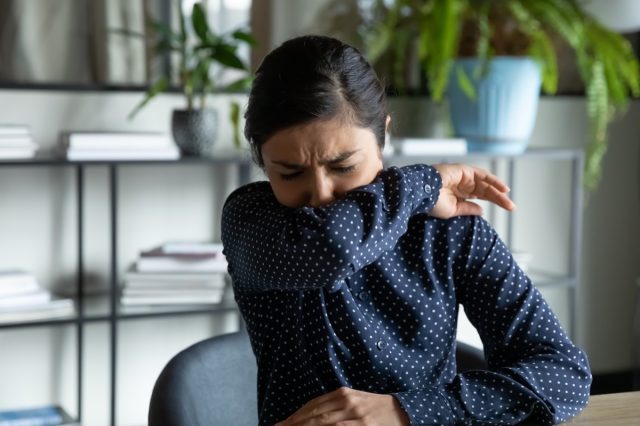 "Obviously there is concern that we are seeing an uptick in cases, as I've mentioned over the last couple of weeks, that this is not unexpected, that you're going to see an uptick," said Dr. Fauci. "When you pull back on the mitigation methods, if you look at the CDC calculation with their new metrics, it's clear that most of the country, even though we're seeing an uptick, is still in that green zone, which means that masking is not recommended in the sense of not required an indoor settings, but as people pull back, when you have a highly transmissible virus, like the BA.2, and you have pulling back on mitigation methods at the same time, there's waning immunity, we're gonna see an uptick."
2
Dr. Fauci Said Here's What May Happen, and What You Should Do
"What we're hoping happens, and I believe it will, is that you won't see a concomitant comparable increase in severity in the sense of people requiring hospitalizations and deaths. But the idea that we're gonna see an uptick, I think people need to appreciate that that's the case and follow the CDC guidelines. Because remember when the metrics were put forth, the new metrics, looking at the guidance of masking, it was said that if we do start seeing an uptick, particularly of hospitalizations, we may need to revert back to being more careful and having more utilizations of masks indoors. But right now we're watching it very, very carefully. And there is concern that it's going up, but hopefully we're not gonna see increased severity."
3
Dr. Fauci Said It's Up to Each Individual to Determine Their Risk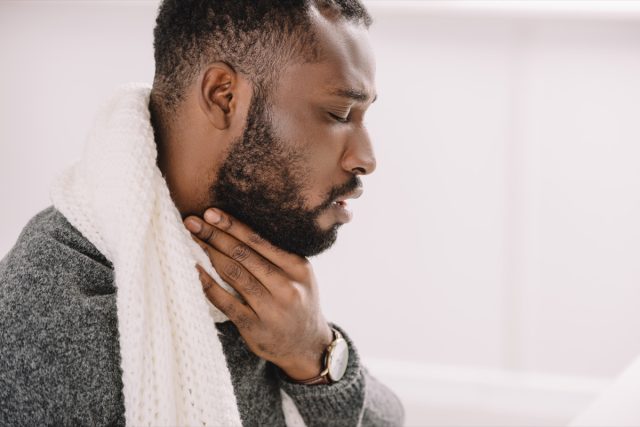 The This Week host mentioned Dr. Leana Wen, a former public health official who wrote "at this point in the pandemic, we have to accept that infections will keep occurring. During the winter Omicron surge, almost half of Americans contracted the coronavirus. The new Omicron subvariant BA.2 is even more contagious. The price to pay to avoid coronavirus infection is extremely high. Some Americans might choose to continue to pay that price, but I suspect most won't. At this point, are we at the point where we have to accept there is going to be risk. There are gonna be continued infections. And the cases, thanks to the prevalence of the vaccine, won't be as serious. We can kind of get back to normal lives, knowing that there's a risk out there." Dr. Fauci said Dr. Wen "articulated that pretty well. There will be… a level of infection. This is not gonna be eradicated and it's not gonna be eliminated. And what's gonna happen is that we're gonna see that each individual is gonna have to make their calculation of the amount of risk that they want to take in going to indoor events and going to functions even within the realm of a green zone map of the country where you see everything looks green, but it's starting to tick up. So you're gonna make a question and an answer for yourself, for me as an individual for you as an individual, what is my age? What is my status? Do I have people at home who are vulnerable, that if I bring the virus home, there may be a problem? So we're at that point where in many respects, she's correct that we're going to have to live with some degree of virus in the community."6254a4d1642c605c54bf1cab17d50f1e
4
Dr. Fauci Said This is the "Best Way" to Stay Your Safest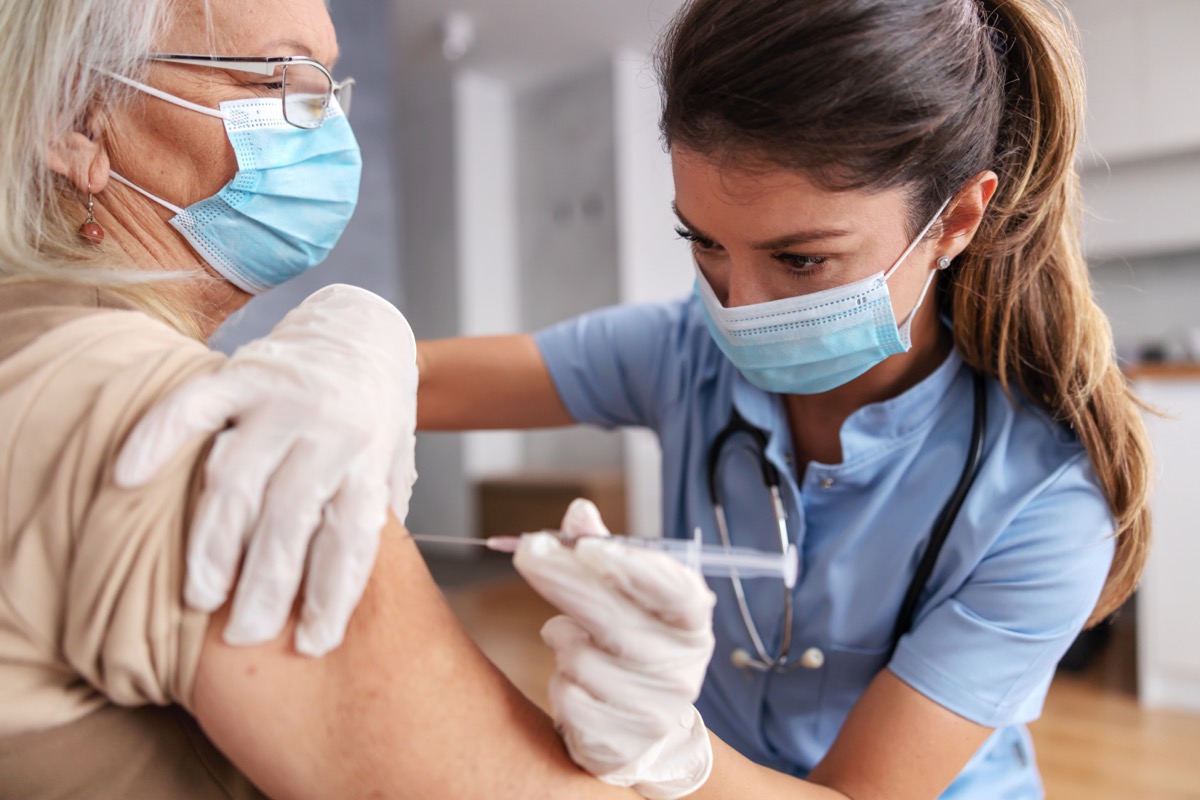 "The best way to mitigate that is to get vaccinated. If you're not to get boosted, if you're eligible to be boosted, if you're in the certain group, like the CDCs, recent determination about people, 50 and older, and individuals with underlying conditions, get that fourth booster, which by the way, we really need to concentrate a lot more on that, about getting new tests, getting drugs, getting vaccines, which I hope the Congress comes through and gives us the resources so that as we get into what might be another surge, that we are prepared with the tools that we need to address it right now. If we don't get that support, we're not gonna be ready for it."
5
Should You Go To Events?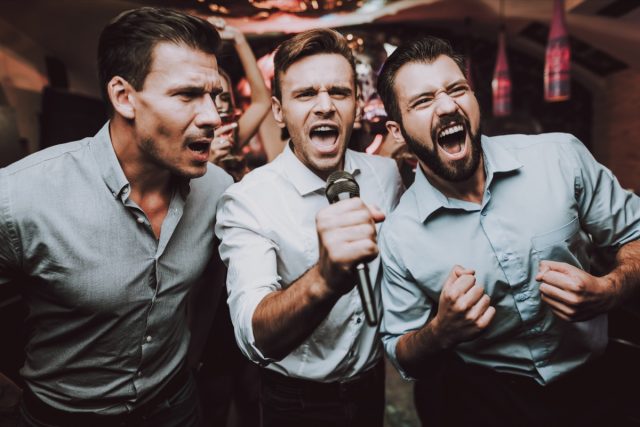 An event in Washington spread COVID to 67 people. Dr. Fauci reiterated: "It's gonna be a person's decision about the individual risk they're going to take. I think the people who run functions, who run big dinners, who run functions like the White House Correspondents Ball,…are gonna have to make a determination, looking at the CDC guidelines and seeing where the trends are. I mean, there are some places you go, not only is it required that you show proof of vaccination, but you have to have a negative test the day you go to a particular place. And I know a lot of social functions throughout Washington and in New York are doing the same thing. And it's up to the individual to determine their level of risk. We don't want to poo poo getting infected. I think people sometimes say, well, it's okay to get infected. No, it's not because there are things like long COVID and there are sometimes people, even though they don't require hospitalization, they get significantly ill. They may be at home. They may require a doctor consultation, but they don't get hospitalized. That's not something to poo poo. Again. Each individual will have to take their own determination." And to protect your life and the lives of others, don't visit any of these 35 Places You're Most Likely to Catch COVID.
Alek Korab
Alek Korab is a Co-Founder and Managing Editor of the ETNT Health channel on Eat This, Not That!
Read more about Alek