Early Signs You Have COVID Now, According to Doctors
Knowing these symptoms can help save a life—including yours.
A new study shows that Americans are less fearful of the coronavirus, as cases go down. Don't fall into this trap. None other than Dr. Rochelle Walensky, Director of the Centers for Disease Control and Prevention (CDC), has said not is not the time to "let our guard down." You could still get infected. Knowing the early symptoms is key to knowing if you may have caught COVID-19. Read on for the official list from the CDC—and to ensure your health and the health of others, don't miss these Sure Signs You've Already Had Coronavirus. 
1
You May Have a Fever or Chills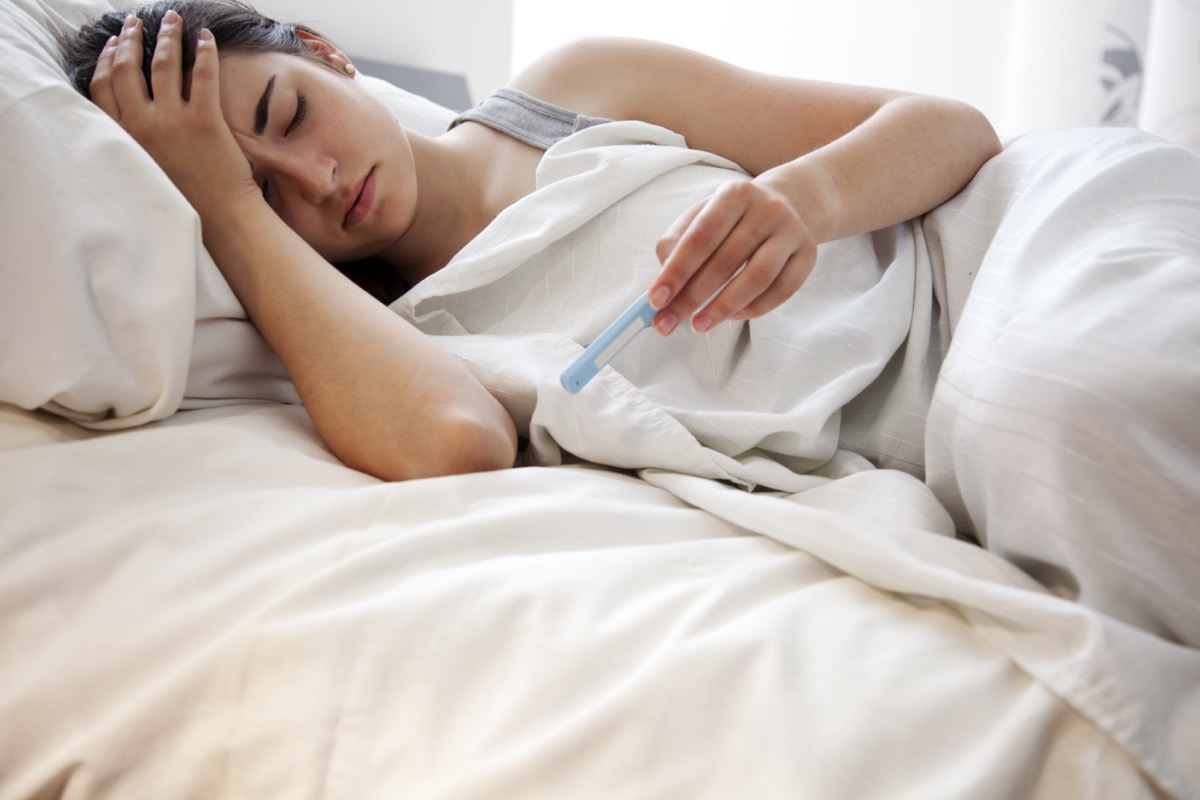 "Sometimes it's low-grade from 100.3 F to perhaps higher. Some people experience much higher fever that go up to 102 F or 103F," says Clayton Cowl, M.D., Preventive, Occupational and Aerospace Medicine, Mayo Clinic.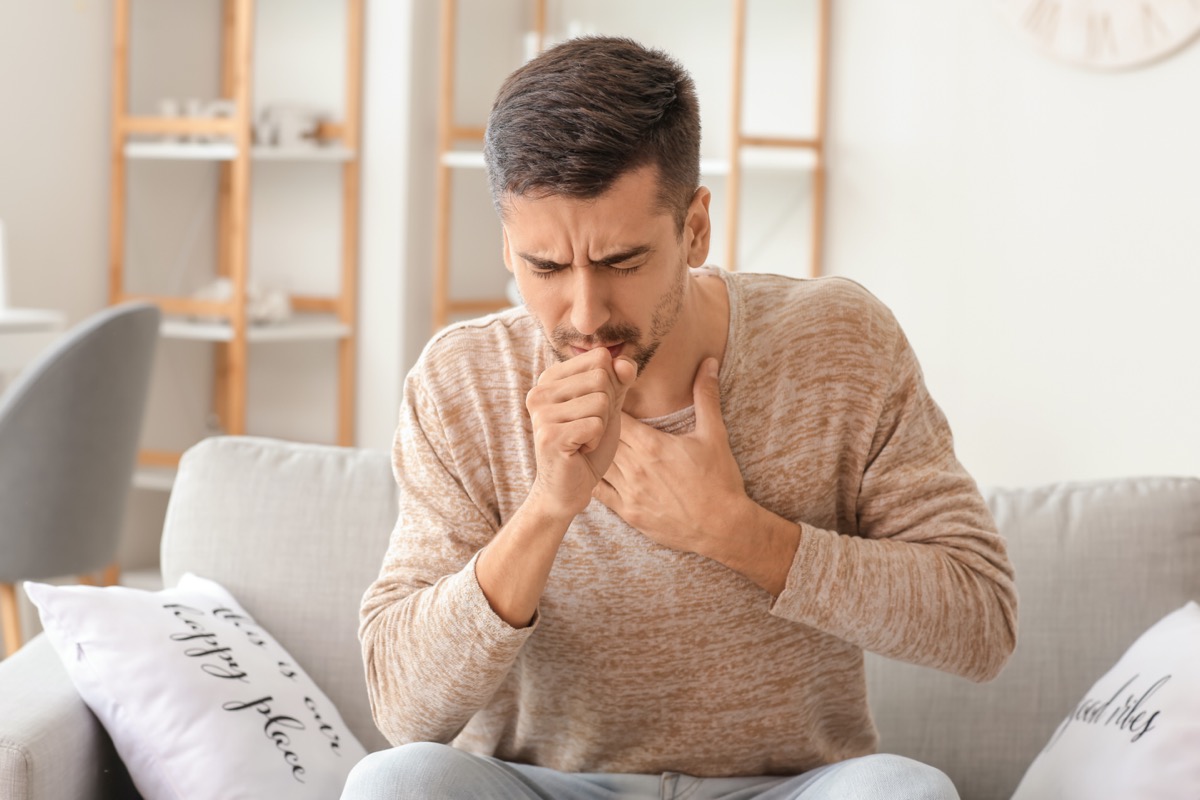 "And it can either be a dry cough, or they may cough up phlegm," says Dr. Cowl.
3
You May Have Shortness of Breath or Difficulty Breathing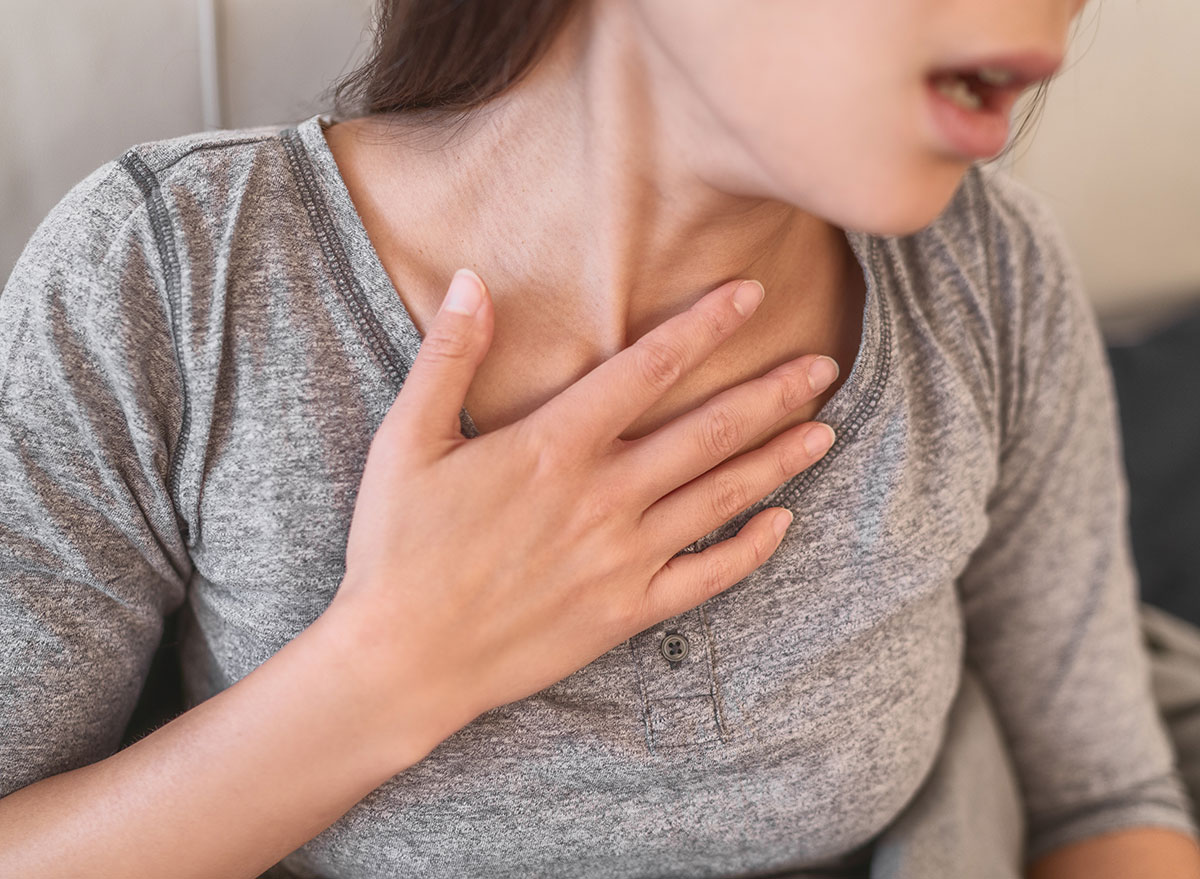 "COVID-19 can affect the respiratory system in a variety of ways and across a spectrum of levels of disease severity, depending on a person's immune system, age and comorbidities," reports UC Health. "Symptoms can range from mild, such as cough, shortness of breath and fevers, to critical disease, including respiratory failure, shock and multi-organ system failure.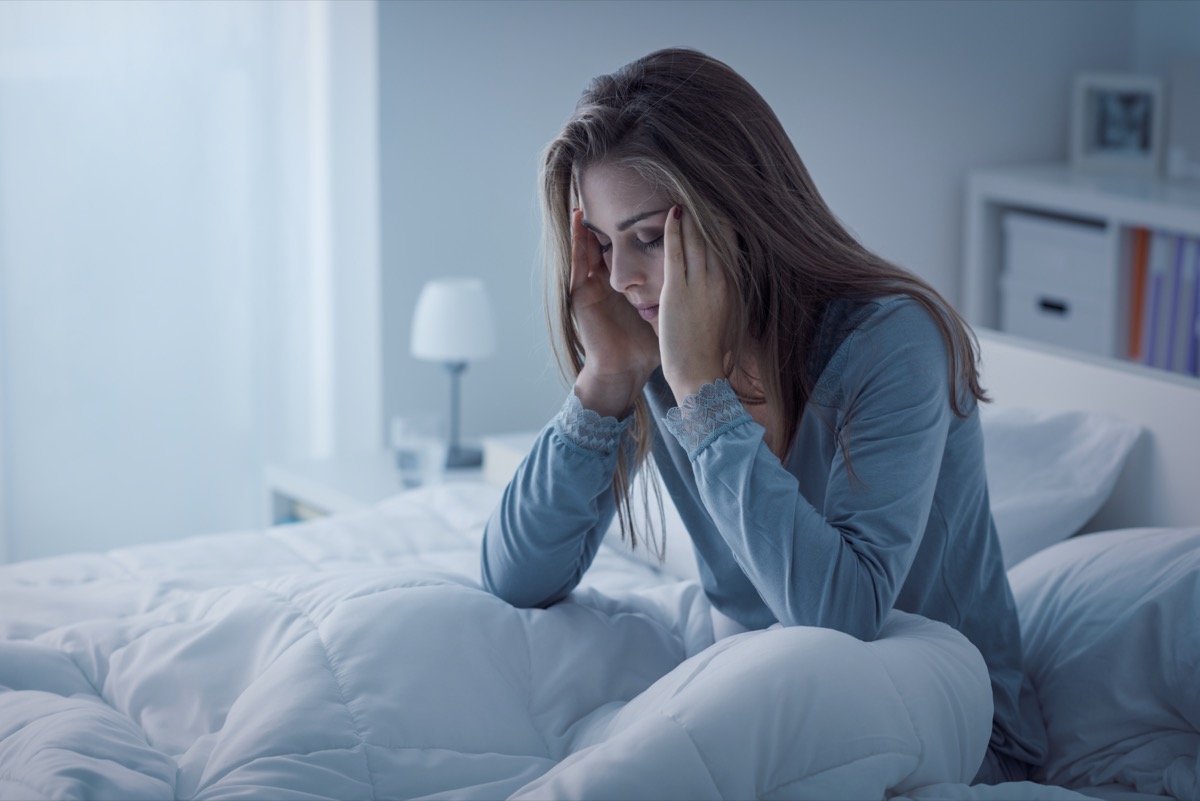 "Symptoms of COVID-19 are typically myalgia, or muscle aches, and a lot of fatigue. Usually it's associated with a fever," says Dr. Cowl. Dr. Anthony Fauci, the chief medical advisor to the President and the director of the National Institute of Allergy and Infectious Diseases, warns that if this fatigue lasts for months after infection, you may have a post-viral illness that  can resemble Chronic Fatigue Syndrome, or myalgic encephalomyelitis. This is called Long COVID and its sufferers are long haulers.
5
You May Have Muscle or Body Aches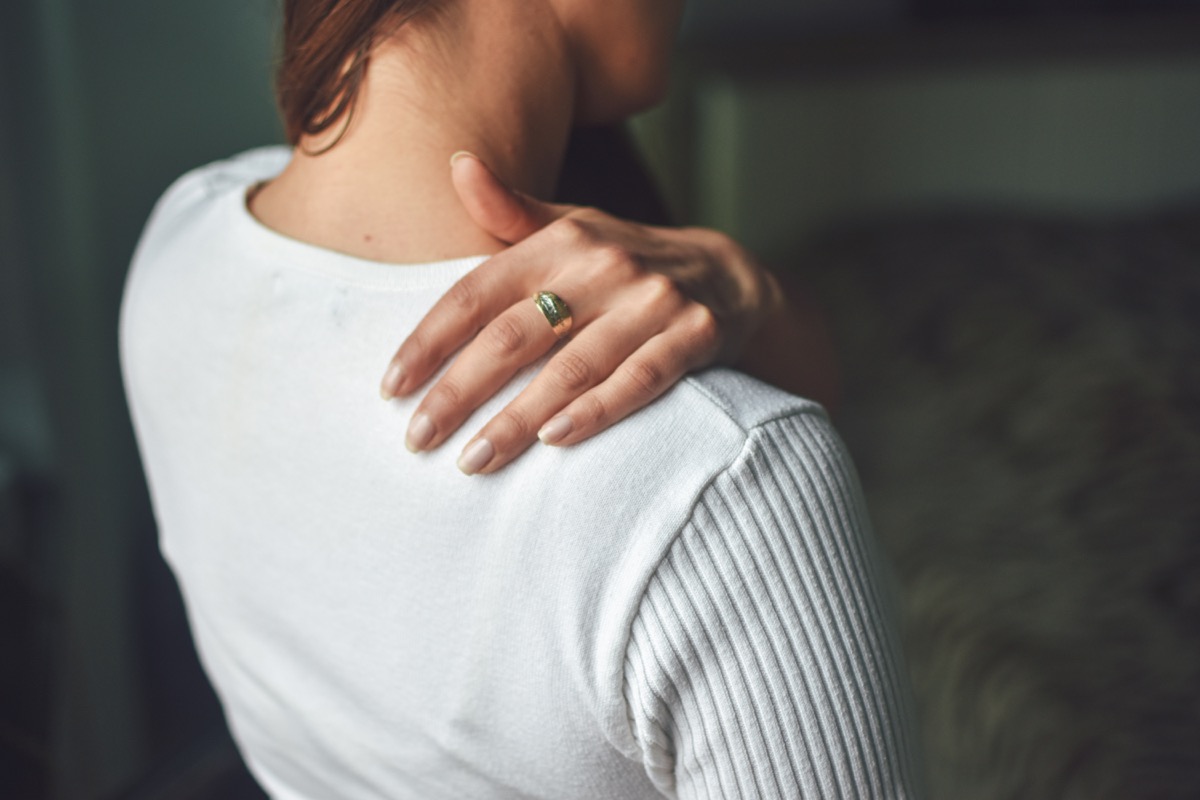 Dr. Fauci calls this "myalgia"—muscle aches and pains likely to due to inflamed tissues. You may also feel a rash on your feet or sores on your tongue. "Yes the data from our zoe symptom app suggests Covid tongue it is real," Tim Spector, a professor of genetic epidemiology at King's College London, told USA TODAY. "But probably rare, affecting less than 1 in 100 people."
6
You May Have a Headache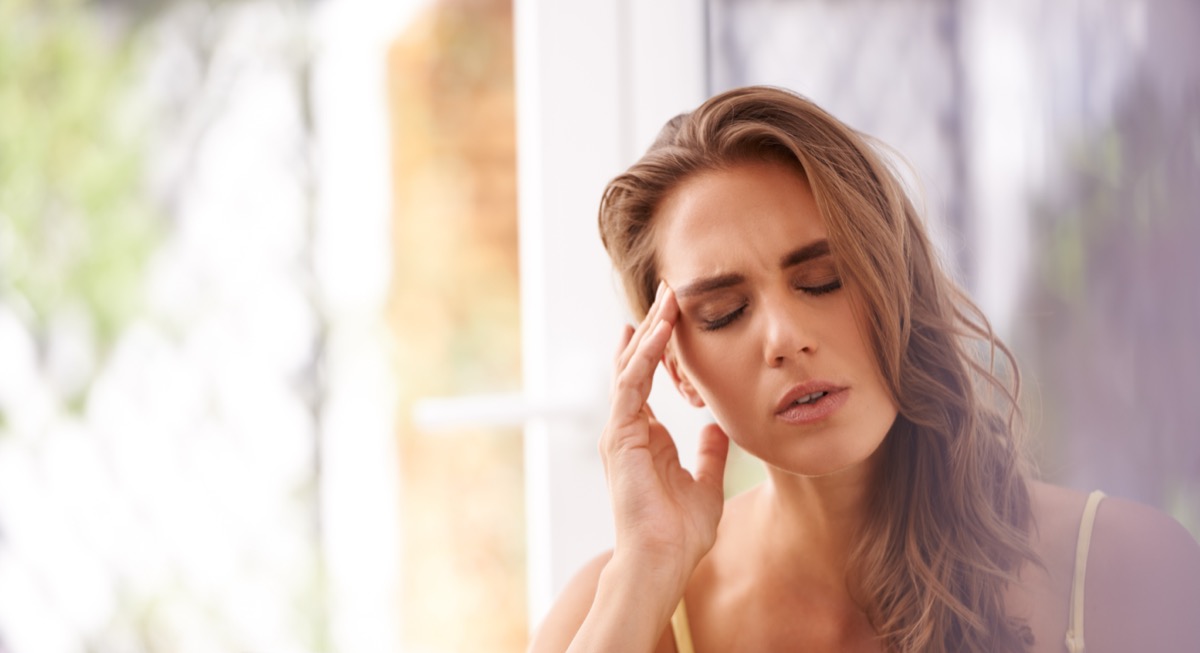 "Headache may be a key symptom of COVID-19 that predicts the disease's clinical evolution in individual patients, new research suggests," reports Neurology Reviews. "An observational study of more than 100 patients showed that headache onset could occur during the presymptomatic or symptomatic phase of COVID-19 and could resemble tension-type or migraine headache."
7
You May Have a New Loss of Taste or Smell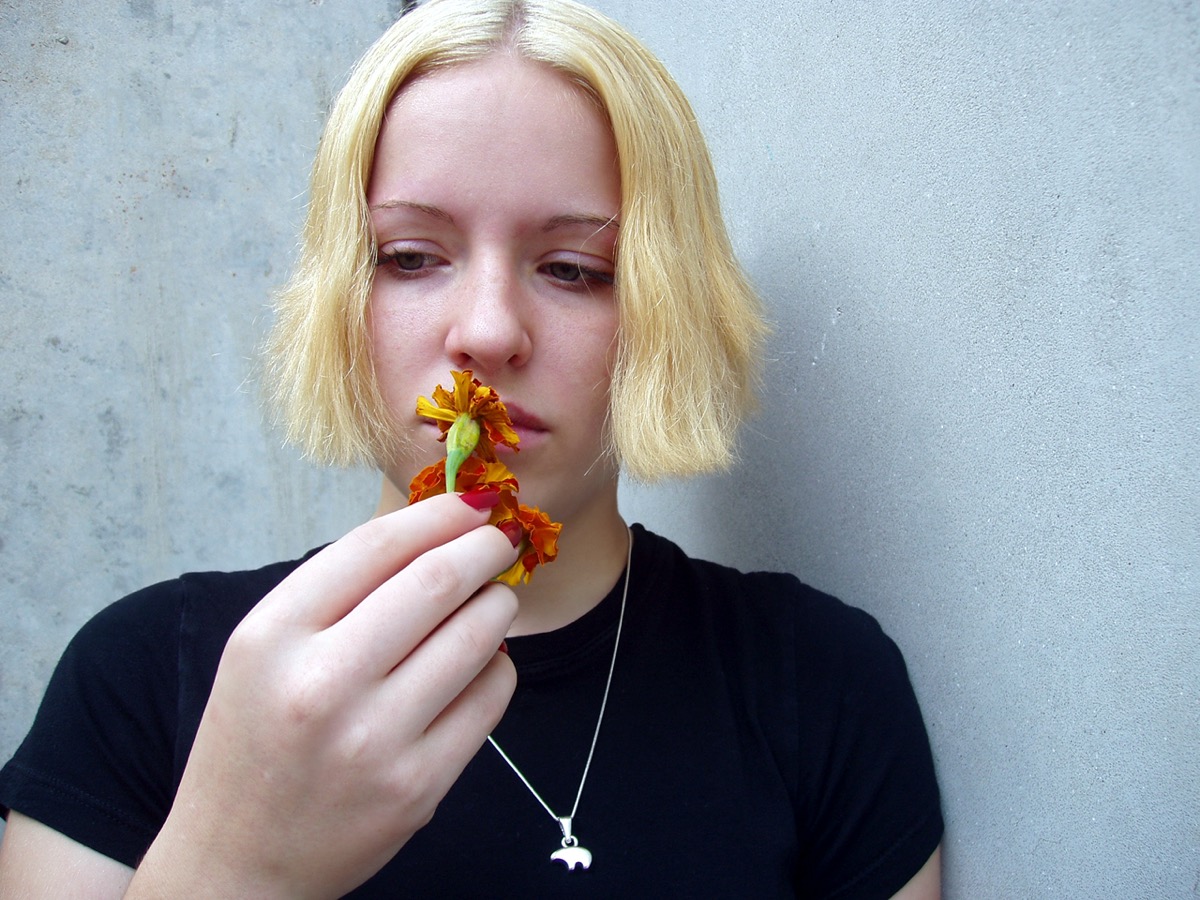 "Many people now have this curious loss of smell and taste," said Fauci. In one study, "at least 61% of the patients reported reduced or lost sense of smell, according to principal investigator Ahmad Sedaghat, MD, Ph.D., an associate professor in the Department of Otolaryngology-Head and Neck Surgery at the University of Cincinnati College of Medicine and a UC Health physician specializing in otolaryngology," according to Infectious Disease Special Edition. "The mean onset for reduction or loss in sense of smell was 3.4 days." "We also found in this study that the severity of the loss of smell is correlated with how bad your other COVID-19 symptoms will be," Dr. Sedaghat said, "with worsening anosmia being linked to patient reports of more severe shortness of breath, fever and cough."
8
You May Have a Sore Throat
"A sore throat caused by viral pharyngitis is usually accompanied by other symptoms," according to GoHealth. "These symptoms include a runny nose, a cough, watery eyes and sneezing. On the other hand, a sore throat caused by bacterial pharyngitis is not accompanied by those symptoms. Bacterial pharyngitis typically only causes a sore throat, exudate ('white spots') on the tonsils, swollen lymph nodes in the neck, and a fever."
9
You May Have Congestion or Runny Nose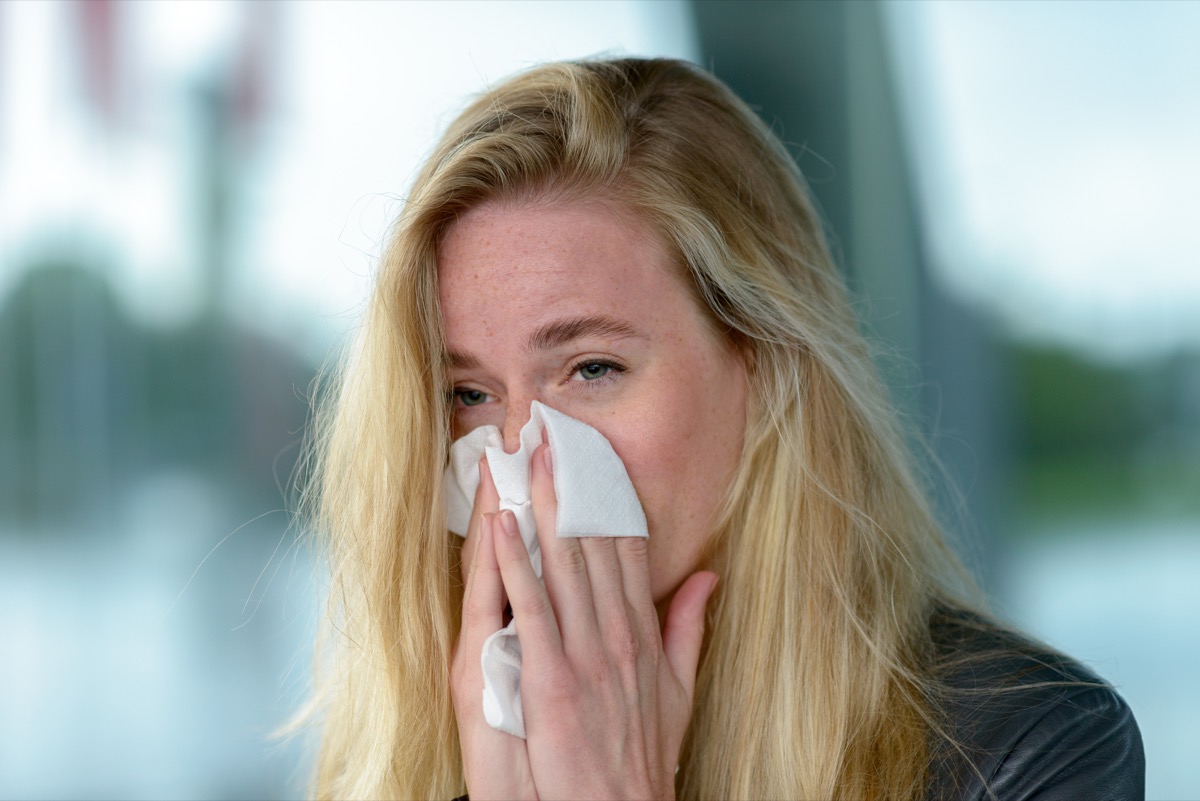 How can you tell if your congestion is COVID or a sinus infection? "COVID-19 causes more of a dry cough, loss of taste and smell, and, typically, more respiratory symptoms," Melinda said. "Sinusitis causes more discomfort in the face, congestion, nasal drip, and facial pressure," reports OSF Healthcare
10
You May Have Nausea or Vomiting
6254a4d1642c605c54bf1cab17d50f1e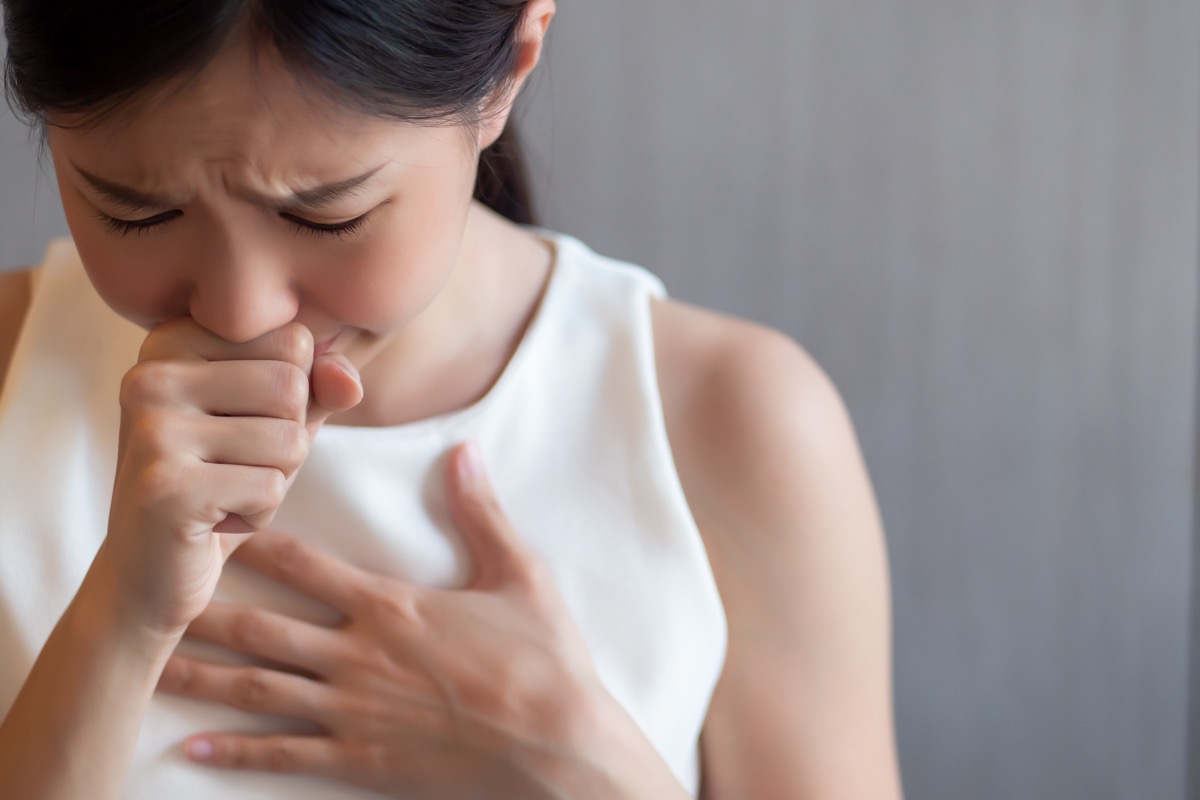 "When you are nauseated, you may feel weak and sweaty and notice a lot of saliva in your mouth. Nausea often leads to vomiting," according to Stanford Health Care.
RELATED: 7 Tips You Must Follow to Avoid COVID, Say Doctors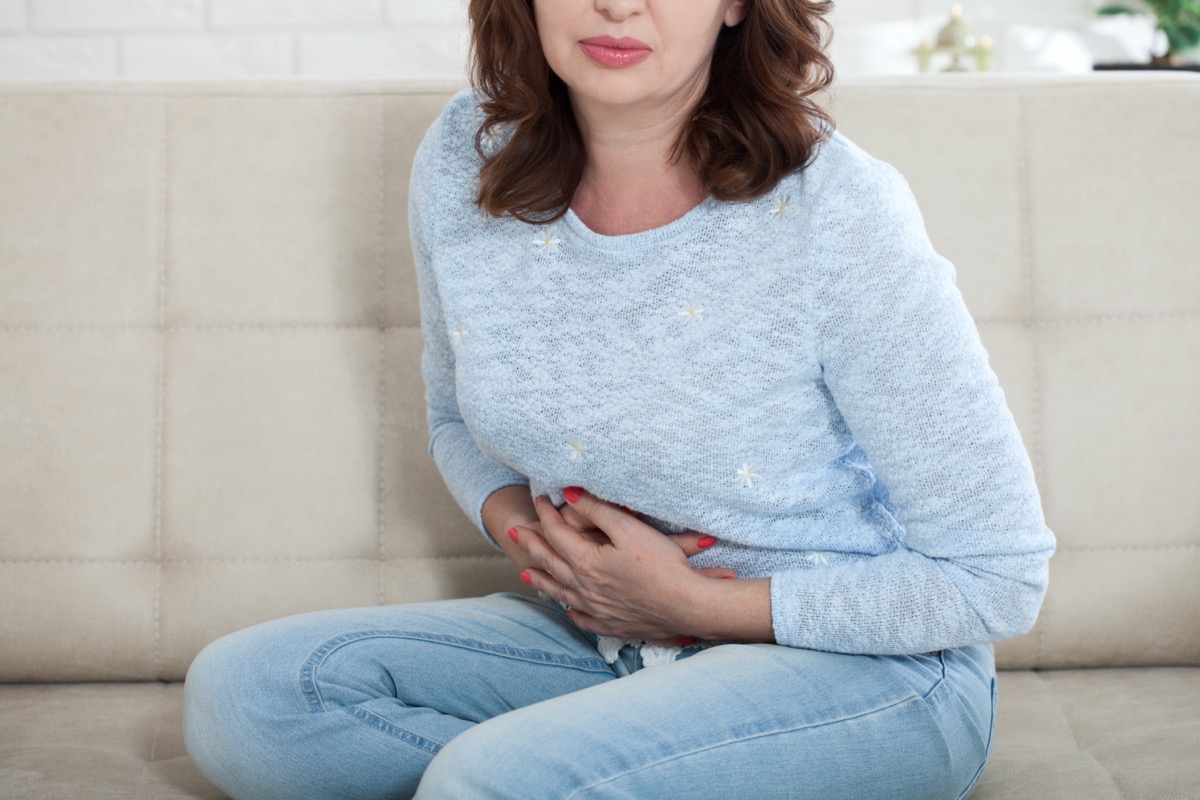 "COVID-19 can present a variety of symptoms, but one potentially dangerous symptom most people aren't particularly excited to talk about is diarrhea. An estimated 20% of COVID-19 patients are likely to experience diarrhea soon after contracting the disease. The CDC notes that people with compromised immune systems, like those recovering from COVID-19, are at the greatest risk of developing diarrhea and other gastrointestinal symptoms, including vomiting and nausea," reports Johns Hopkins.
12
What to Do if You Feel These Symptoms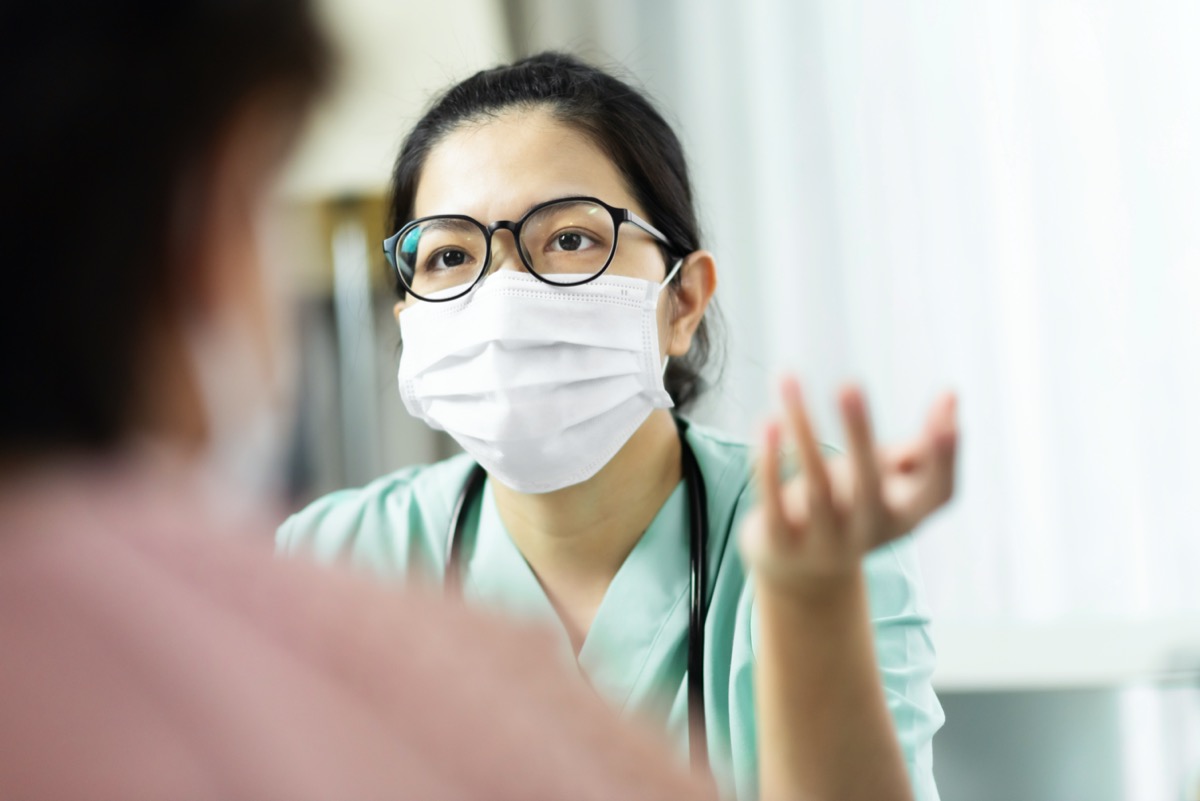 Talk to your medical provider immediately if you feel you may have coronavirus and arrange to get tested. And follow Fauci's fundamentals and help end this surge, no matter where you live—wear a face mask, social distance, avoid large crowds, don't go indoors with people you're not sheltering with (especially in bars), practice good hand hygiene, get vaccinated when it becomes available to you, and to protect your life and the lives of others, don't visit any of these 35 Places You're Most Likely to Catch COVID.
Alek Korab
Alek Korab is a Co-Founder and Managing Editor of the ETNT Health channel on Eat This, Not That!
Read more about Alek