Everyday Habits That Ruin Your Body, Say Experts
Here's how to avoid sabotaging your own health.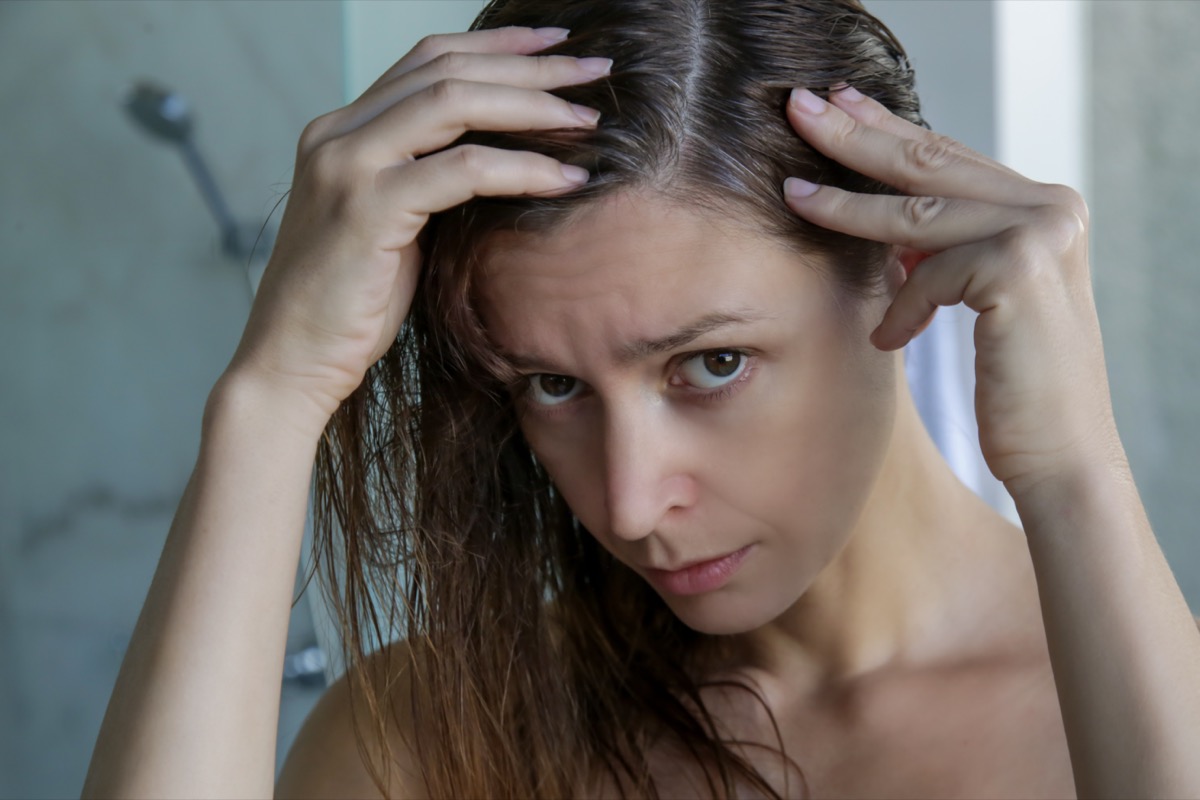 Staying healthy has rarely been harder than it has over last year. Aside from the risk of COVID-19, the pandemic encouraged many of us to adopt unhealthy patterns, or extend those already in place. Now is a great time to break out of the rut. These are five everyday habits that experts say are destroying your body. You may be doing a few today. Read on to find out more—and to ensure your health and the health of others, don't miss these Sure Signs You May Have Already Had COVID.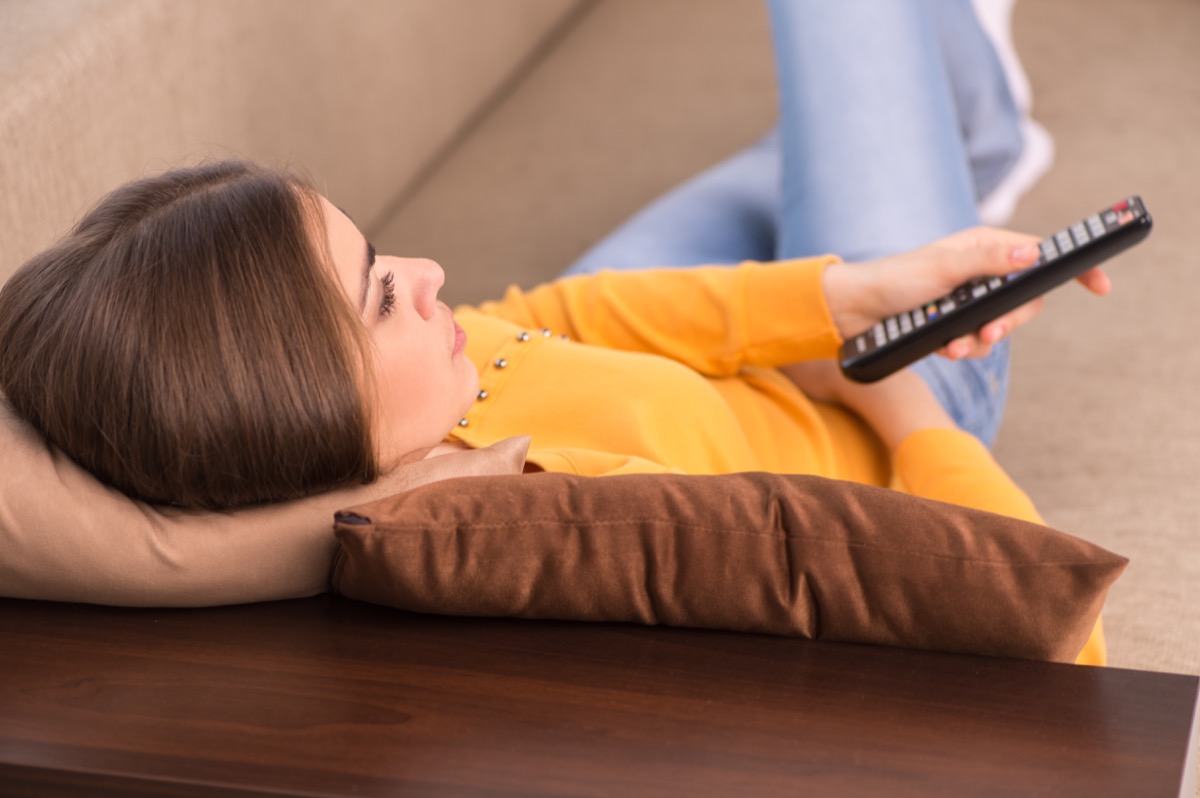 Americans just aren't moving enough, experts say. Only about 20% of us get sufficient exercise for optimum health, as recommended by the CDC and the American Heart Association: That's 150 minutes of moderate-intensity activity (such as brisk walking) per week, plus two sessions of muscle-strengthening activity such as resistance training. Not getting your steps (and reps) in can increase your risk of obesity, cardiovascular disease, diabetes and dementia—just to name a few. 6254a4d1642c605c54bf1cab17d50f1e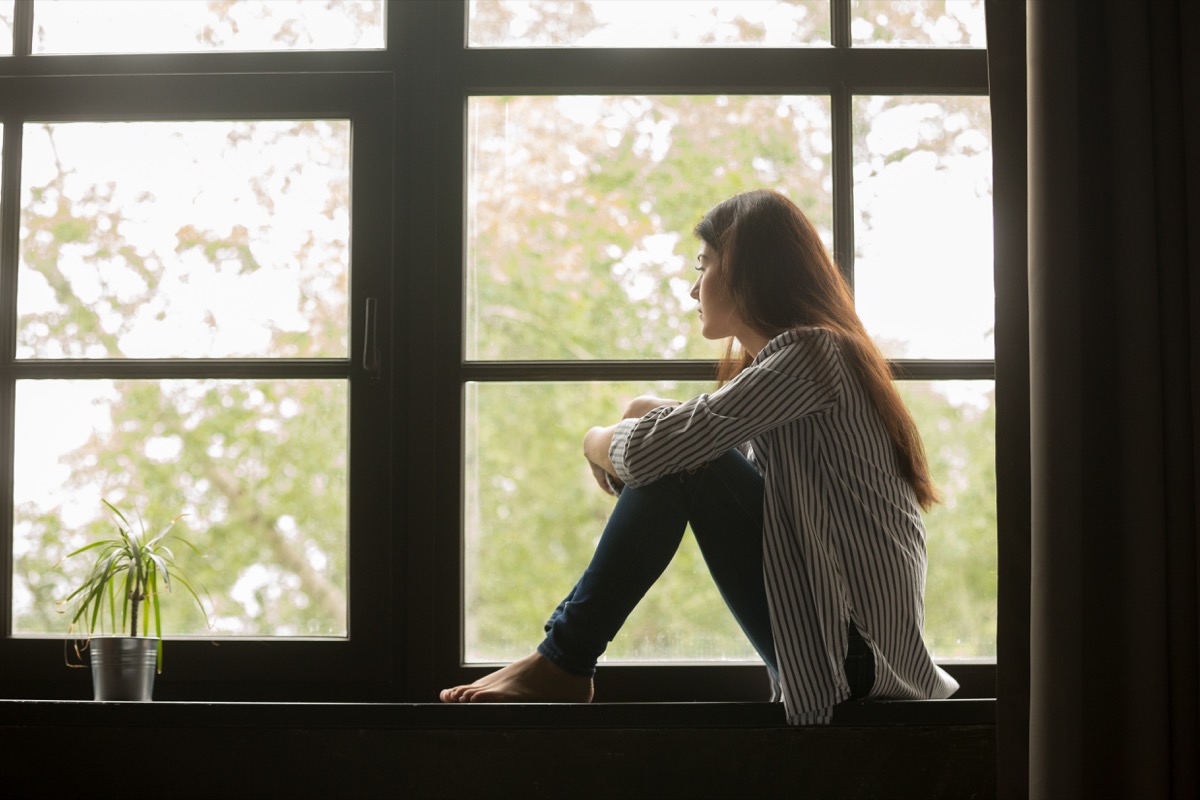 The pandemic forced all of us to be more socially isolated than we'd like. But now that COVID restrictions are lifting, it's time to focus on what scientists are calling a "silent epidemic:" Loneliness. Feelings of loneliness may induce a stress response, which causes inflammation in the body. Experts believe inflammation can negatively impact the heart, immune system and brain: Studies have found that people who report feeling lonely have a higher risk of cancer, cardiovascular disease, and dementia. To keep your body functioning at its best, make an effort to stay connected to others every day.  
3
Constantly Stressing Out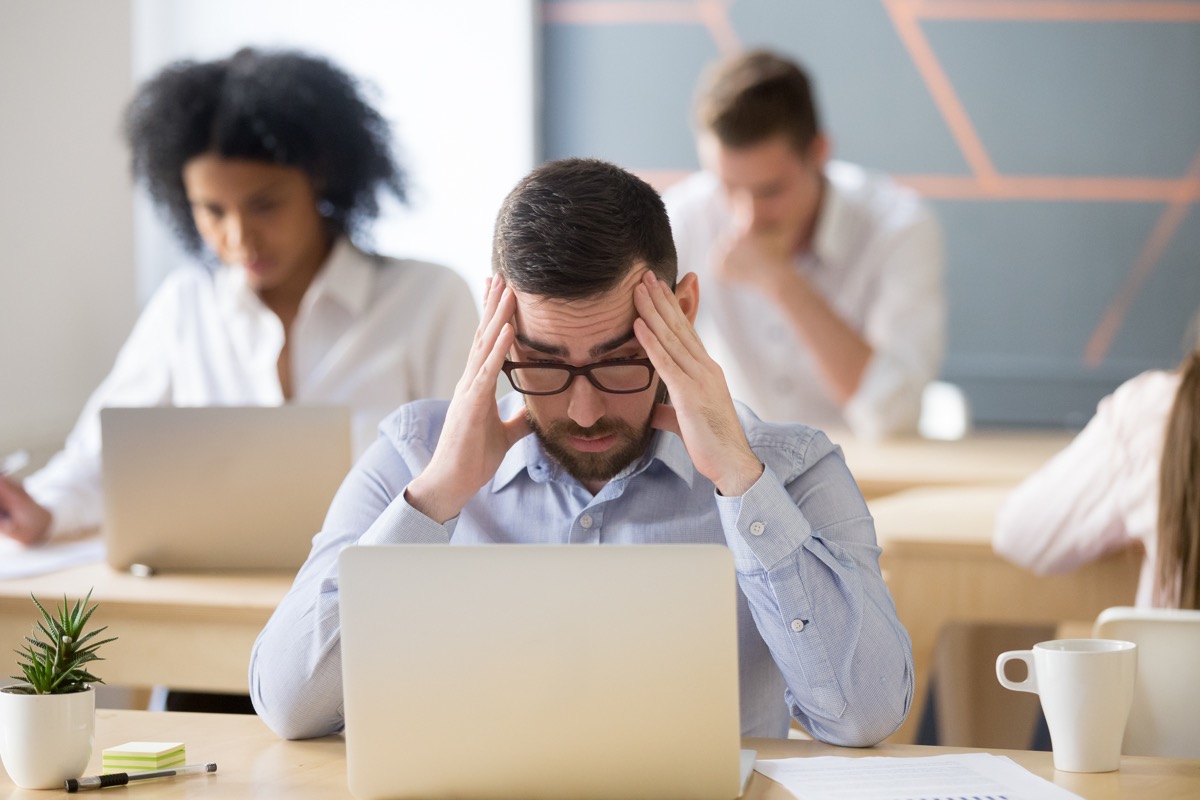 Stress causes the brain to produce more of the stress hormone cortisol, which impairs the body's immune response. According to the American Cancer Society, people who experience chronic stress are more prone to the common cold and viral infections like the flu. Stress also can lead to heart disease, the American Heart Association says—it can worsen high blood pressure and encourage unhealthy behaviors (like overeating or drinking too much alcohol) that can wreck the heart.
RELATED: Over 60? Reverse Aging With These Health Habits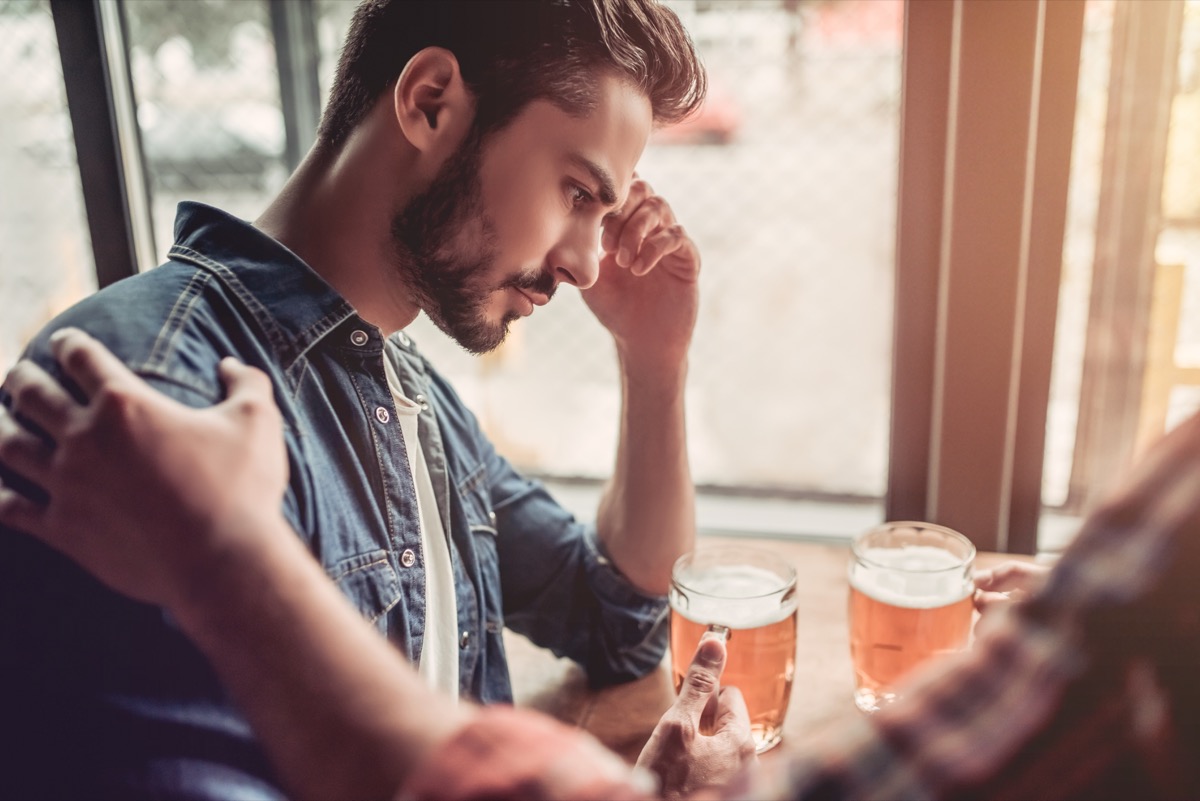 As a new article in The Atlantic notes, Americans are drinking way more alcohol these days. Over-imbibing has been normalized by wine-tasting stations in supermarkets, jokes about boozy playdates and the advent of "hard seltzer." But alcohol hasn't become healthier. Drinking too much increases your risk of developing heart disease and more than 10 types of cancer. It weakens your immune system, can lead to weight gain, and dehydrates the skin, making you look older. To avoid all that, experts recommend drinking moderately—meaning no more than two drinks a day for men and one for women—or abstaining.
RELATED: This is a "Significant" Factor in Getting Dementia, Study Shows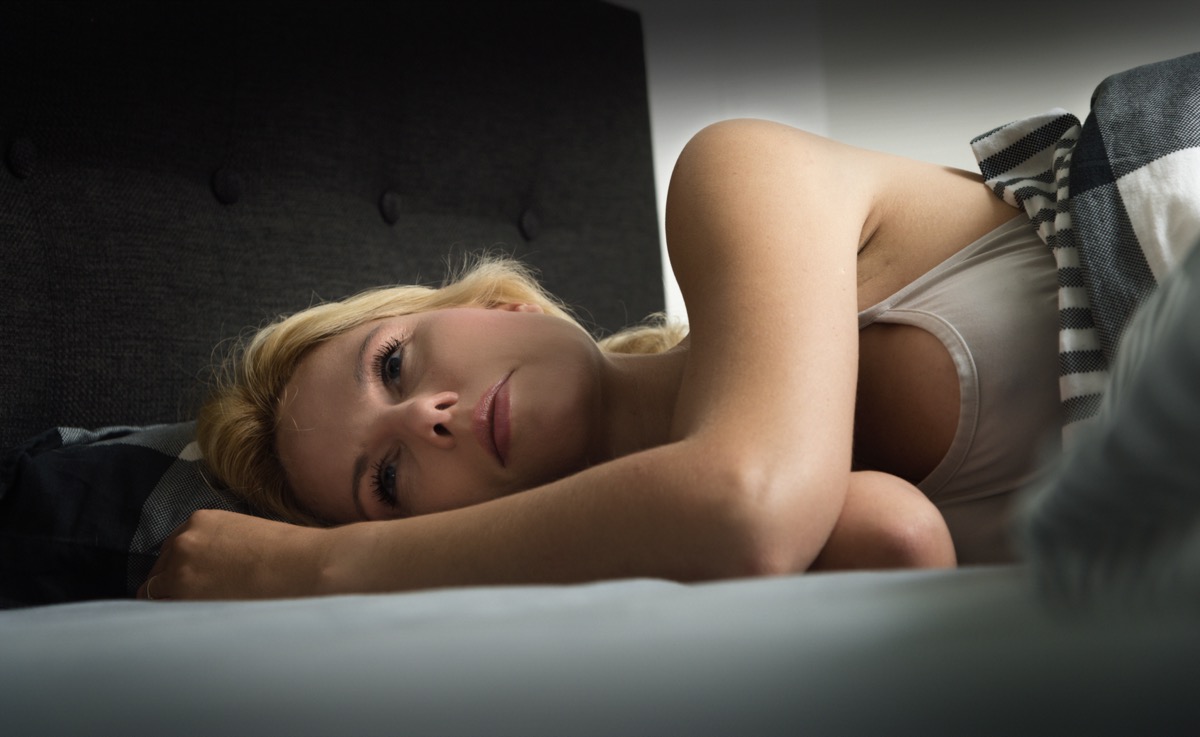 Insomnia is more than just irritating. A growing body of research indicates that poor-quality sleep can raise the risk of serious diseases ranging from cancer and heart disease to dementia. That's because when we sleep, major body systems repair themselves, and when you're not getting adequate rest, your heart, brain and immune system aren't getting adequate maintenance. Experts including the National Sleep Foundation recommend that adults get seven to nine hours of quality sleep every night. And to get through this pandemic at your healthiest, don't miss these 35 Places You're Most Likely to Catch COVID.