Virus Expert Just Broadcast This Big Warning
Michael Osterholm warned of the Delta variant.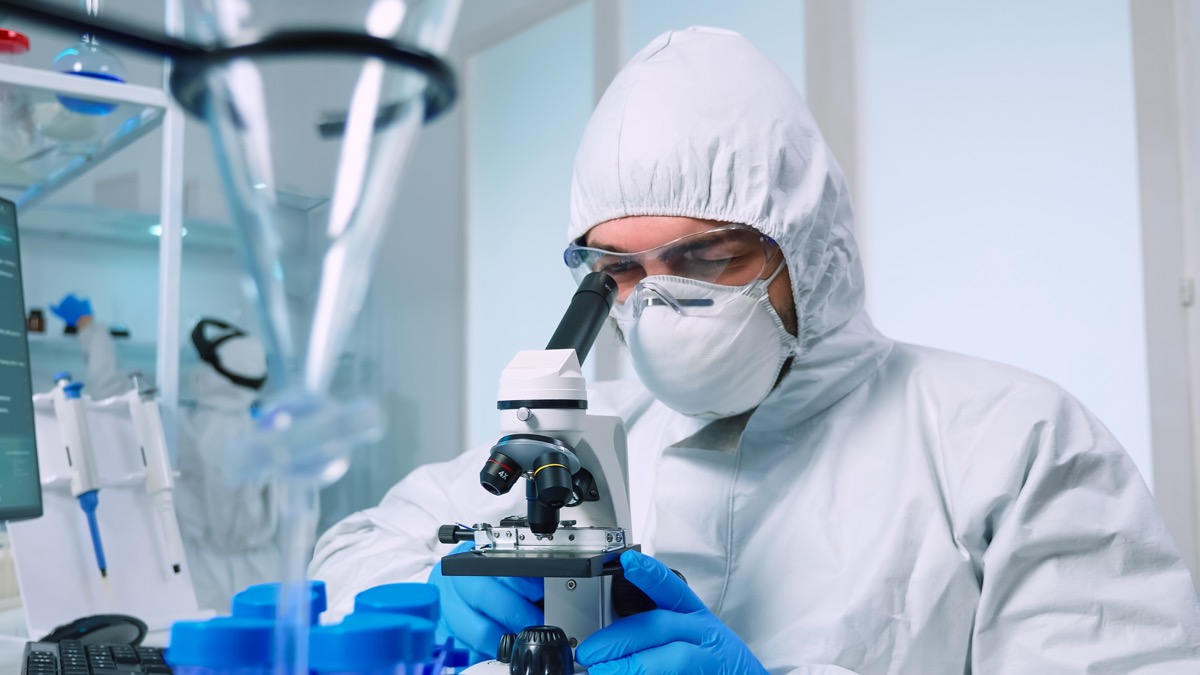 We're not done with the coronavirus yet—and cases might go up again. How? The Delta variant, a new mutation of the virus that is more dangerous than any before it. This is why Michael Osterholm, an epidemiologist, Regents Professor, and Director of the Center for Infectious Disease Research and Policy at the University of Minnesota, went on his podcast to share with you the 5 essential things you need to know. Read on—and to ensure your health and the health of others, don't miss these Sure Signs You Have "Long" COVID and May Not Even Know It.
1
The Delta Variant is the "Most Dangerous We Have Seen to Date"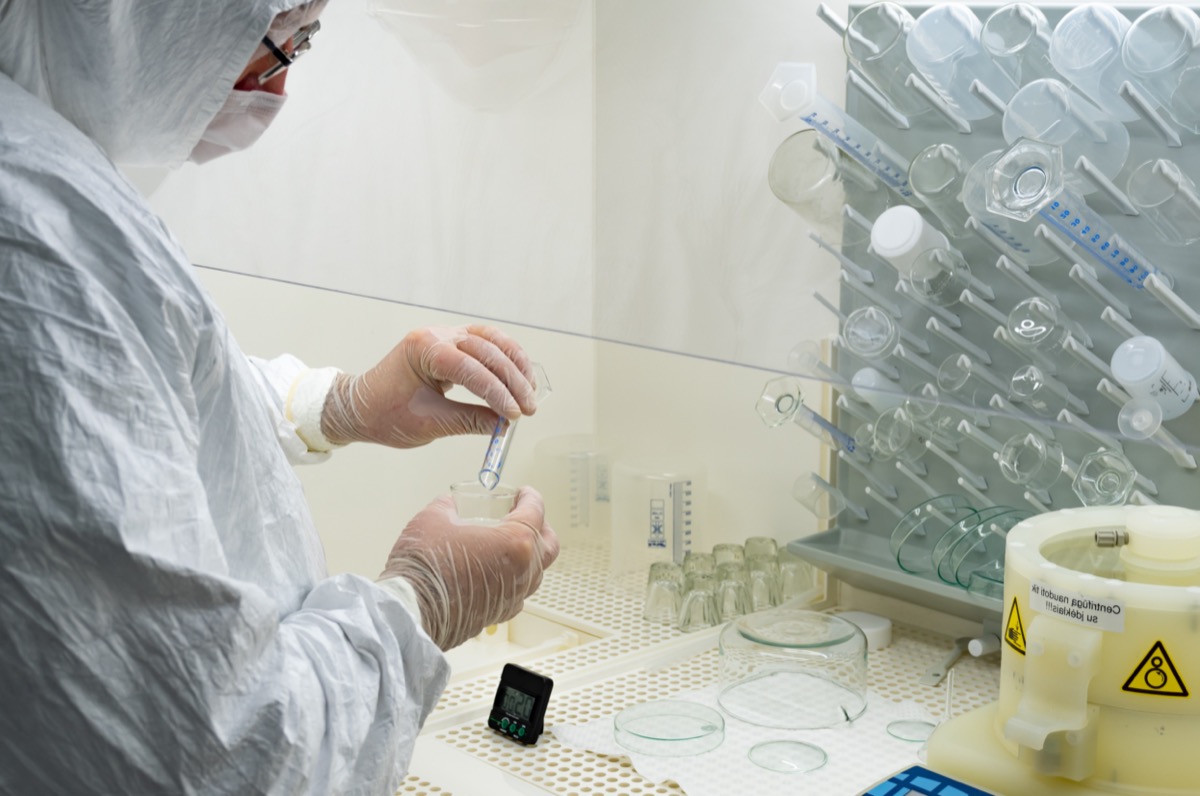 "I think there's a universal agreement among the COVID-19 experts that the Delta variant is by far the most dangerous SARS-CoV-2 mutation or variant that we've seen to date," said Osterholm. "If you look at what data we have from sequencing the viruses around the world, we know that it's in at least 70 countries now, it appears to be dominant—in Canada, Indonesia, Pakistan, Portugal, Russia, England, it's just seems to continue to spread at a rate that is commensurate with what we see with this 40 to 60% increased transmissibility over that of the Alpha variant. So I think there is nothing that will keep it from not becoming the dominant variant around the world."6254a4d1642c605c54bf1cab17d50f1e
2
Virus Expert Warns of COVID Spikes in These Areas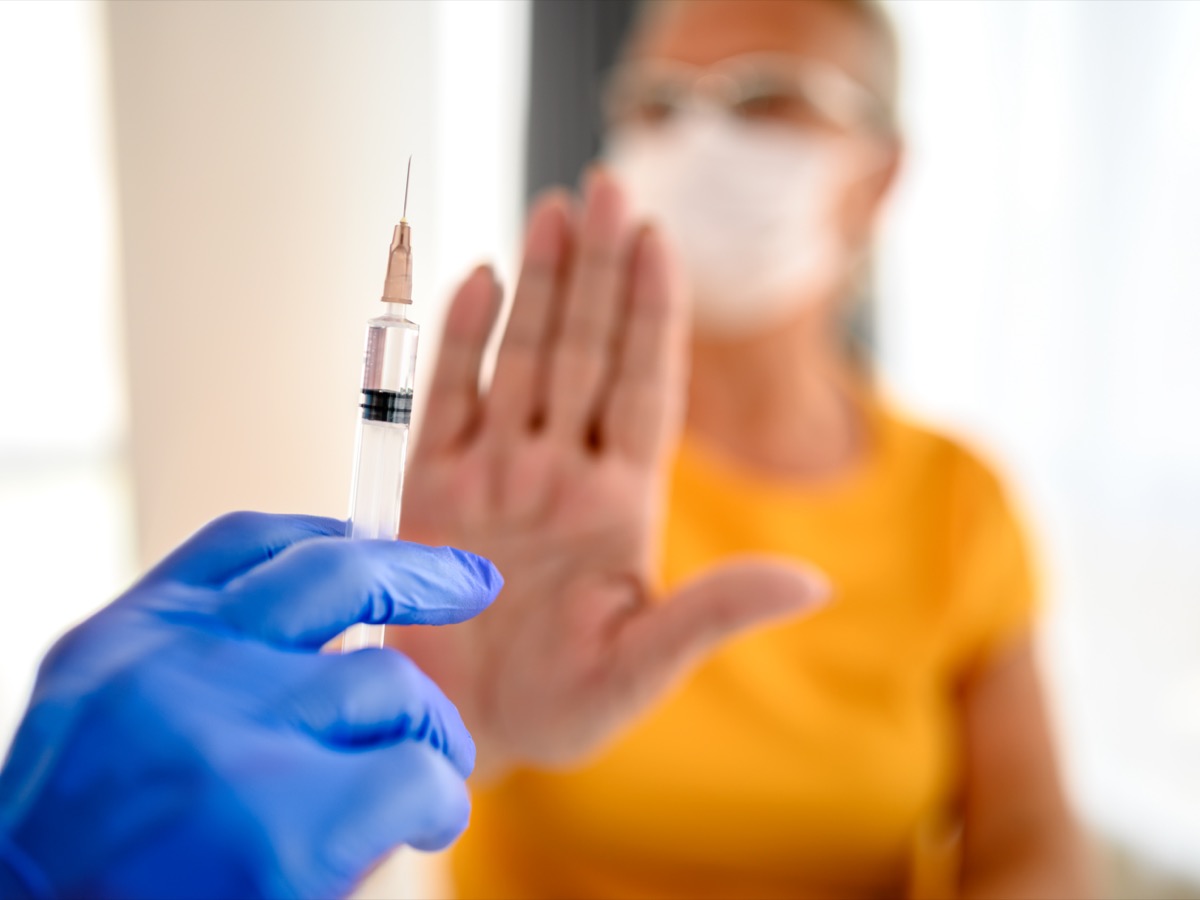 "I still challenge the notion that some have that, in fact, this is going to be a seasonal event, that not much will happen this summer, and we will see much more activity this fall," said Osterholm. "I don't think there's any evidence yet of seasonality, as far as I'm concerned, either in the Northern or Southern hemispheres. I just went through a laundry list of countries on either side of the equator that were impacted in a major way over the recent months. So I think that we're still too early to think this is going to be seasonal. I think that it's very possible we could see an increase in cases, particularly in those areas under vaccinated in the United States. And, having said that, we could have a Delta summer that would be a challenge in some localized areas. Again, we're not going to have a national surge. We have enough people vaccinated that that's not going to happen, but we could have some major activity in various areas of the country and is all the more reason why we have to get people fully vaccinated."
3
Virus Expert Said You Have to Do a Risk Analysis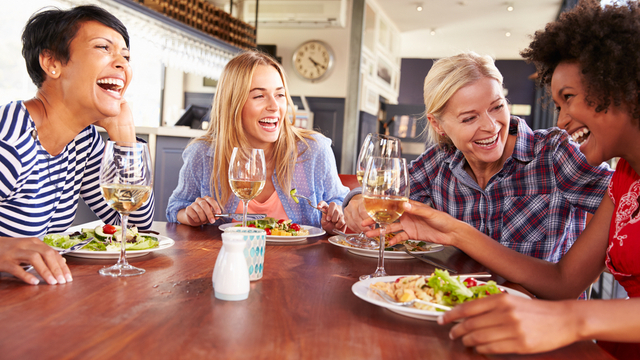 Osterholm mentioned breakthrough cases. "Remember, as I've said, many times, these vaccines are 90 to 95% effective, meaning that if I'm in a bar restaurant, I get exposed, I can expect to protect me 90 to 95% of the time. Now, however, I'm someone who is immune deficient, one of those 12 million plus Americans, who, for whatever reason, whether it's through the drugs I have to take, or the recent illness that I had, challenges to my immune system, I am more likely to become seriously ill if I get infected. And even to the extent of possibly dying, even though have a full been fully vaccinated at that point, you have to factor that into your risk. Do I feel comfortable being in that restaurant if I have a 90 to 95% chance of being protected, but at 10, but a five to 10% chance of not being. And I think this is where we all are wrestling with right now. What is our level of comfort? What do we feel comfortable with?"
4
Virus Expert You May Still Be in Danger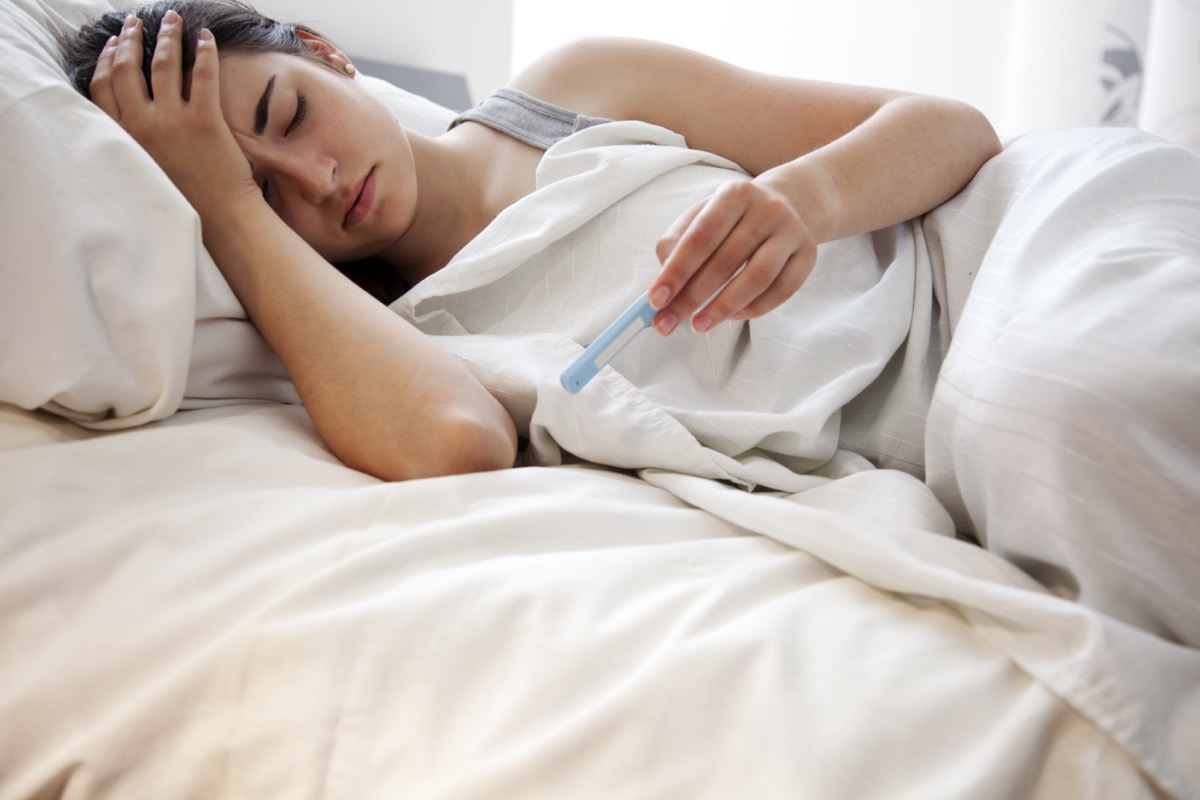 "Particularly now with the new variants coming in, with the Delta issue, if we see surges of cases, will it be different this week in my community versus what it might be in five weeks in my community?…It's about level of risk," said Osterholm. "And I just hope that we can help each other work through this. So I think we're all still struggling with how to measure this concept of risk on our heads. It's not a very about an empiric issue it's going to be, I do not believe I'm at greater risk of having serious disease. If I get infected, the vaccine will likely allow me to have only mild infection. And so therefore I'm comfortable being in a restaurant or a bar, but others will say, no."
5
How to Get Through this Pandemic Safely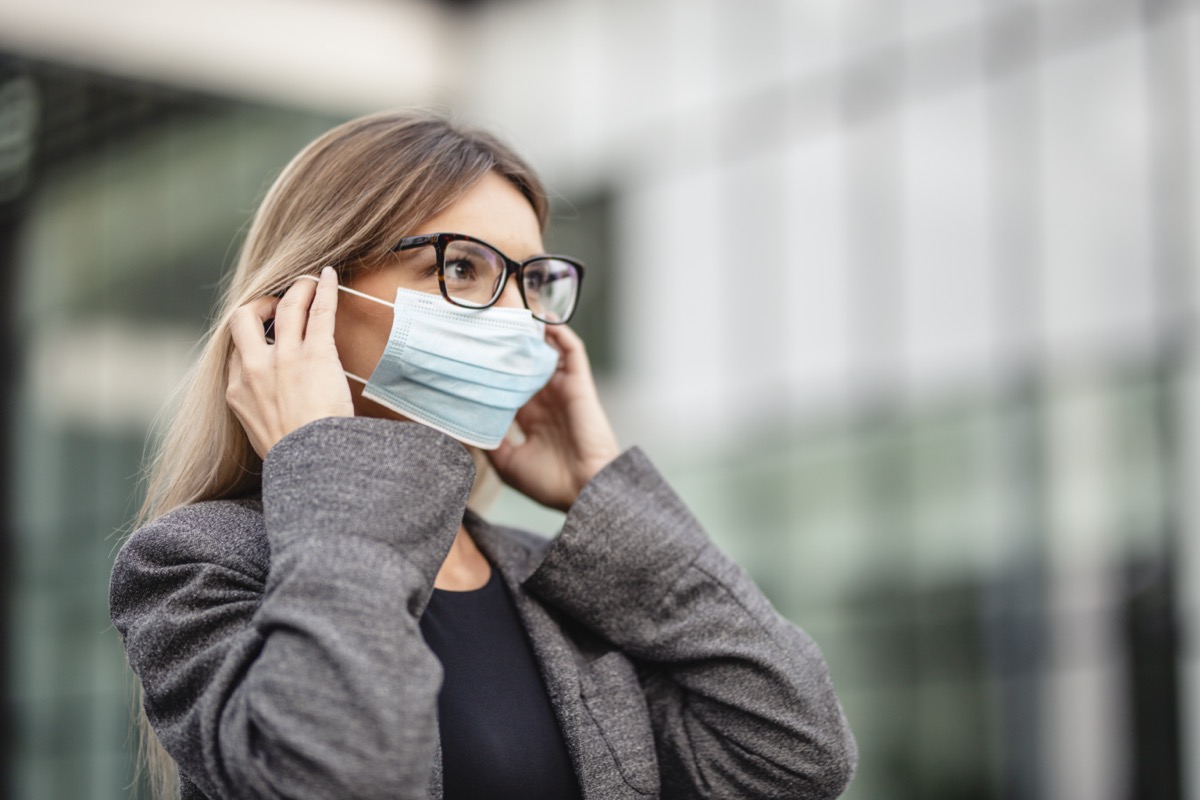 So follow Fauci's fundamentals and help end this pandemic, no matter where you live—wear a face mask that fits snugly and is double layered, don't travel, social distance, avoid large crowds, don't go indoors with people you're not sheltering with (especially in bars), practice good hand hygiene, get vaccinated when it becomes available to you, and to protect your life and the lives of others, don't visit any of these 35 Places You're Most Likely to Catch COVID.
Alek Korab
Alek Korab is a Co-Founder and Managing Editor of the ETNT Health channel on Eat This, Not That!
Read more about Alek