Dr. Fauci Just Cleared Up the AstraZeneca Vaccine Controversy
"I was stunned," Dr. Fauci said of the latest AstraZeneca controversy but he calls the vaccine probably "very good."
The news surrounding the AstraZeneca vaccine has been confusing at best: Its distribution was paused in Europe due to a potential link to blood clots (although a US trial said it's perfectly safe) and today came reports that information released in a press release about its effectiveness were "outdated." "I was stunned," Dr. Anthony Fauci, the chief medical advisor to the President and the director of the National Institute of Allergy and Infectious Diseases, told Stat about the wrong data. He also spoke with Good Morning America about the issue. Read on to see what he said about the AstraZeneca vaccine's safety—and to ensure your health and the health of others, don't miss these Sure Signs You've Already Had Coronavirus. 
1
Dr. Fauci Said, Indeed, Incorrect Data About the AstraZeneca Vaccine Was Released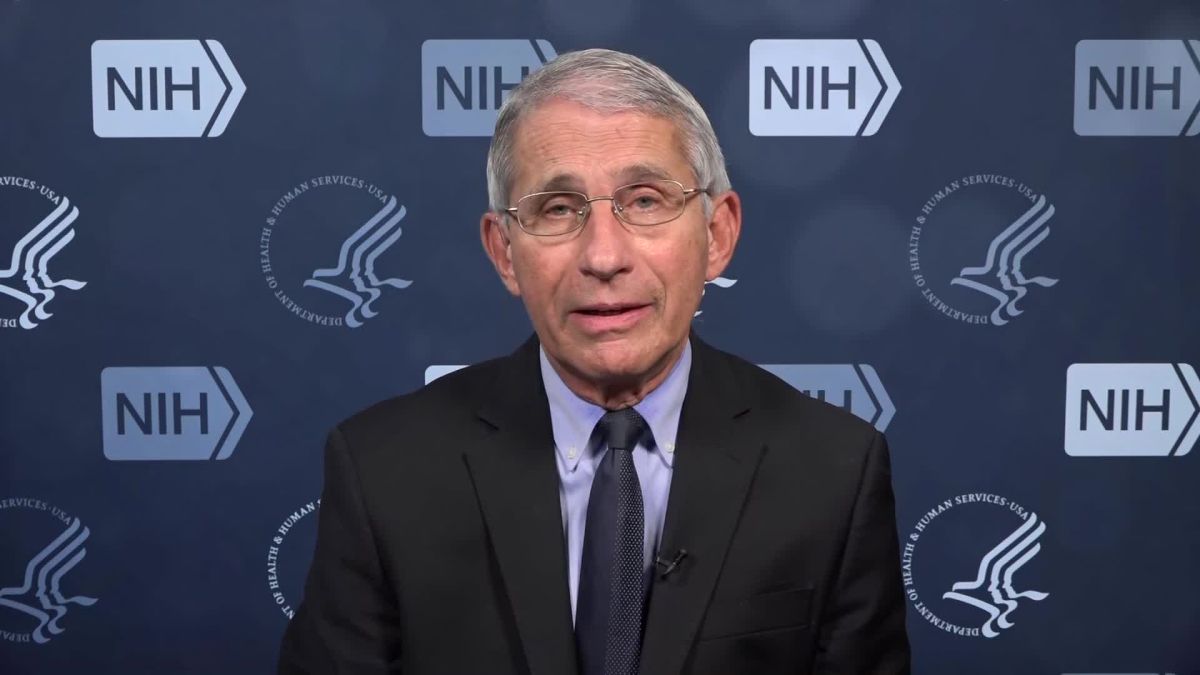 GMA host Robin Roberts brought up the "major concern that AstraZeneca may have included outdated information in its trial results. How did that happen? And what could this mean about its possible effectiveness?"
"Well, what happened Robin is that the data that are analyzed from any given trial go through what's called a Data and Safety Monitoring Board, which is an independent group of people who are experienced and who look at the data," said Dr. Fauci. "When the data from the trial that was conducted predominantly in the United States was analyzed by the DSMB together with the company, what happened is that the company put out a press release giving data and making some conclusions about the efficacy and the Data and Safety Monitoring Board. When they saw that press release, they got concerned and wrote a rather harsh note to them. And with a copy to me saying that, in fact, they felt that the data that was in the press release were somewhat outdated and might in fact be misleading a bit and wanted them to straighten it out on the basis of that. We put out the release that you just showed that essentially told the company they better get back with the DSMB and make sure the correct data get put into a press release." Keep reading to see if Fauci thinks the vaccine will be any good.
2
Dr. Fauci Said It's "Very Likely" That the AstraZeneca Vaccine is "Very Good"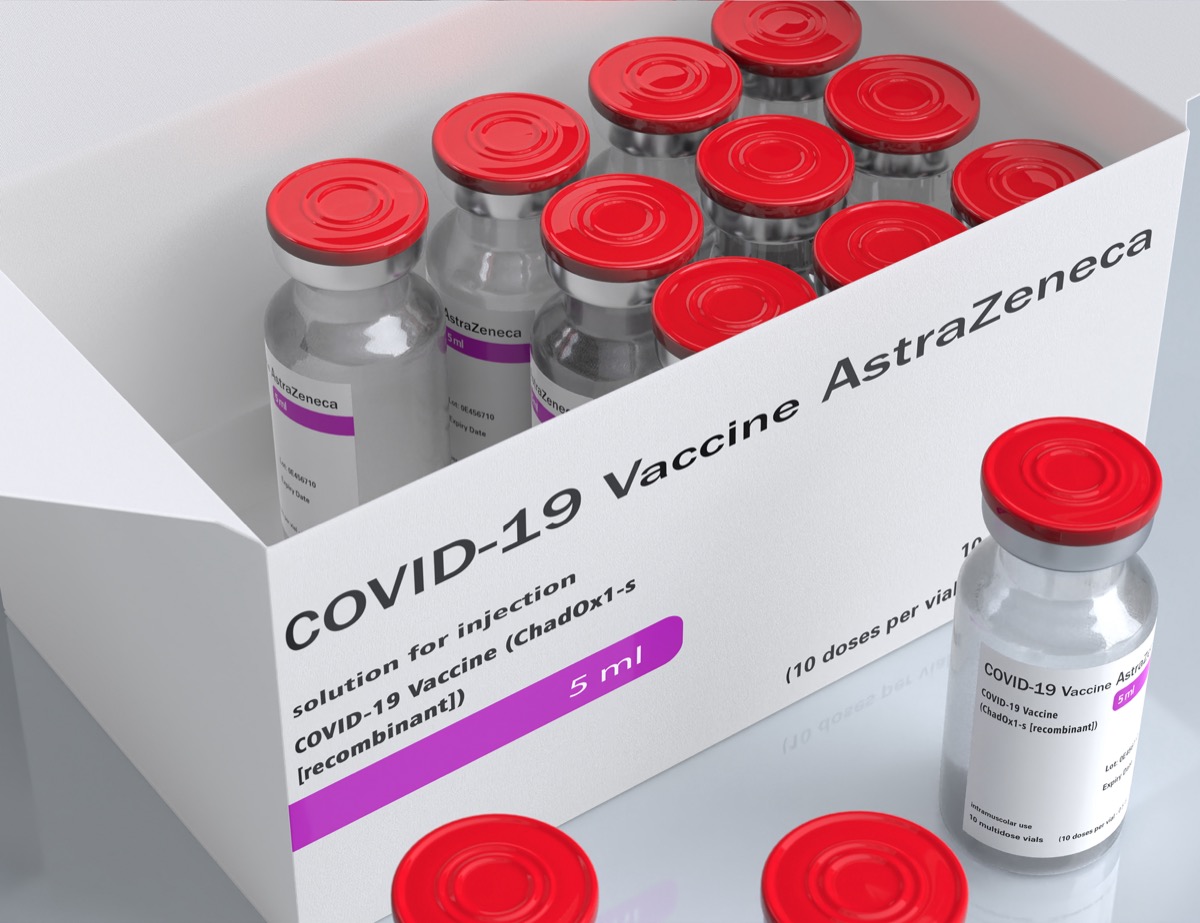 "It really is unfortunate that this happened, you know," said Dr. Fauci. "This is really what you call an unforced error, because the fact is this is very likely a very good vaccine. Then this kind of thing does…do nothing but really cast some doubt about the vaccines and maybe contribute to the hesitancy. It was not necessary. If you look at it, the data really are quite good, but when they put it into the press release, it wasn't completely accurate."
3
Dr. Fauci Says Remember: There are Safeguards in Place in America, So No Unsafe Vaccine Should Get Through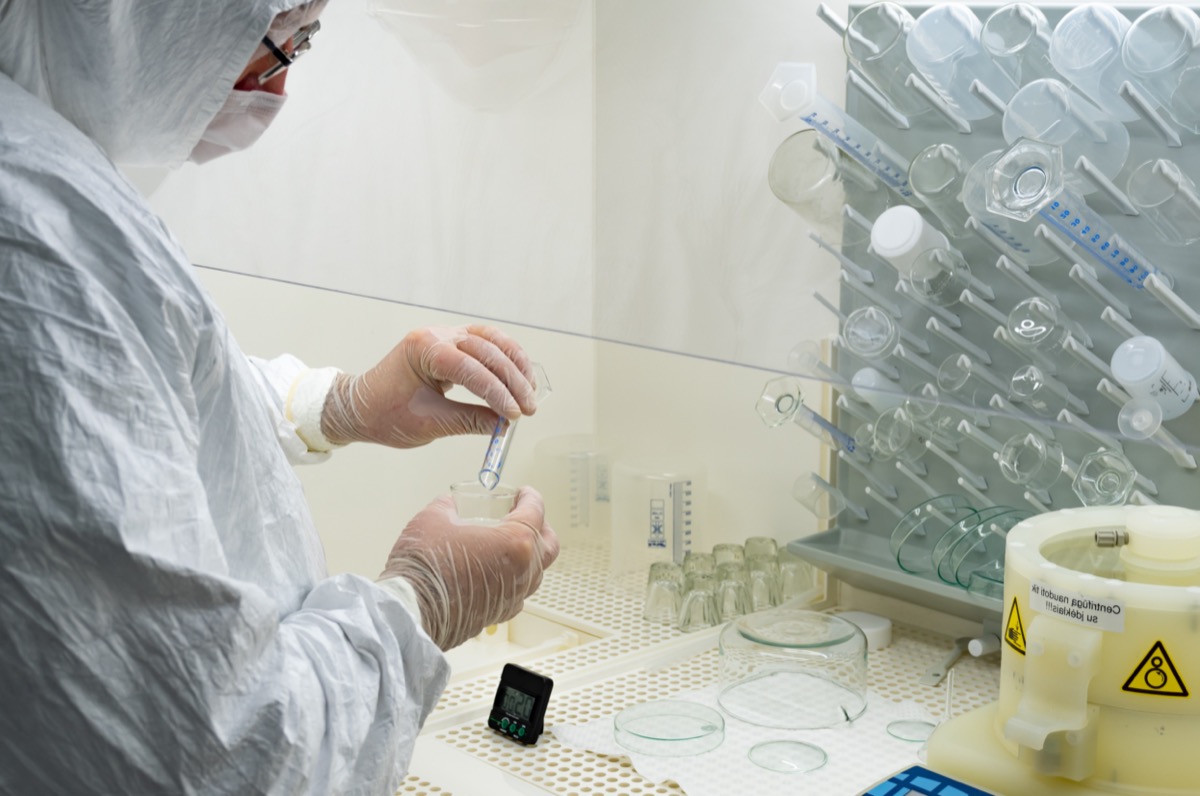 How to convince people these vaccines are safe, with these flubs happening? "We have to keep essentially trying as hard as we can to get people to understand that there are safeguards in place," said Dr. Fauci. "And I think the Data and Safety Monitoring Board picking up this discrepancy was an example of a safeguard. And at the end of the day, all of this is going to be decided by the FDA. They will independently go over every bit of data themselves and not rely on any interpretation from anyone, including the company. So that's one thing that the American public should realize, and probably the global public also that our FDA independently goes over that data. So that's something you don't need to be worried about."
RELATED: Doctors Say "DO NOT" Do This After Your COVID Vaccine.
4
Dr. Fauci Don't Be Concerned About the Speed of Vaccine Creation
"Well, you know, Robin, one of the things that people are concerned about that I think we can get around by essentially taking the time to explain to them that the vaccine was developed in really record time," said Fauci. "It was really quite quick, the fastest we've ever had a vaccine go from a discovery of a pathogen. In this case, the coronavirus and the time it went into people's arms, that speed was not reckless speed. It really was a reflection of decades of extraordinarily exquisite science, which went into things like the development of new black vaccine platforms and emitted genes. So I think when people understand that, that this is the result of a lot of science over many, many years and a very, very extensive clinical trial process. So this has really been done really quite well. We just gotta make sure that people understand that."
5
How to Stay Safe During This Pandemic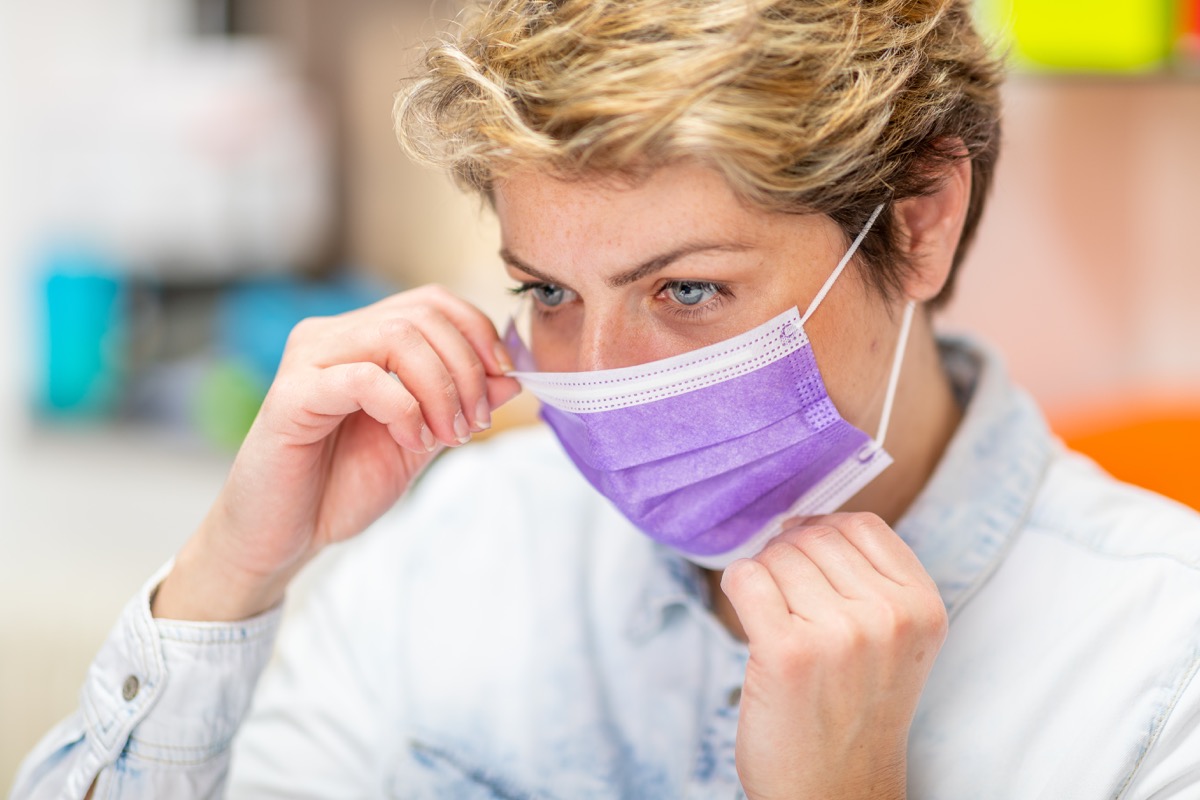 So follow Fauci's fundamentals and help end this pandemic, no matter where you live—wear a face mask that fits snugly and is double layered, don't travel, social distance, avoid large crowds, don't go indoors with people you're not sheltering with (especially in bars), practice good hand hygiene, get vaccinated when it becomes available to you, and to protect your life and the lives of others, don't visit any of these 35 Places You're Most Likely to Catch COVID.6254a4d1642c605c54bf1cab17d50f1e
Alek Korab
Alek Korab is a Co-Founder and Managing Editor of the ETNT Health channel on Eat This, Not That!
Read more about Alek