Dr. Fauci Says Don't Visit These 3 Places
Stay safe by avoiding these type of situations.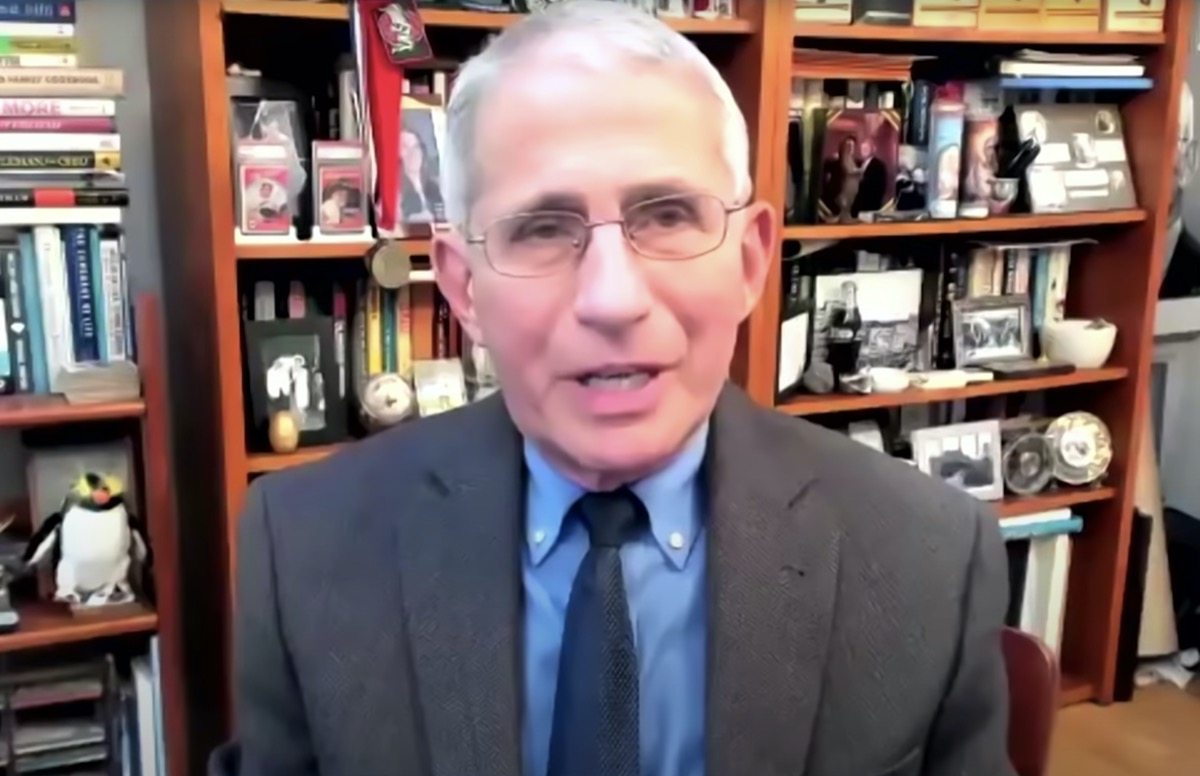 COVID-19 infections continue to surge across the country—along with hospitalizations and deaths—and it has never been more important to keep yourself safe and to prevent the spread of the virus. Dr. Anthony Fauci, the nation's top infectious disease expert and the director of the National Institute of Allergy and Infectious Diseases, has continued to educate Americans on the best safety practices during the pandemic. One of them? Avoiding specific types of places. Read on to learn about three you should stay away from—and to ensure your health and the health of others, don't miss these Sure Signs You've Already Had Coronavirus. 
1
Avoid Small Social Gatherings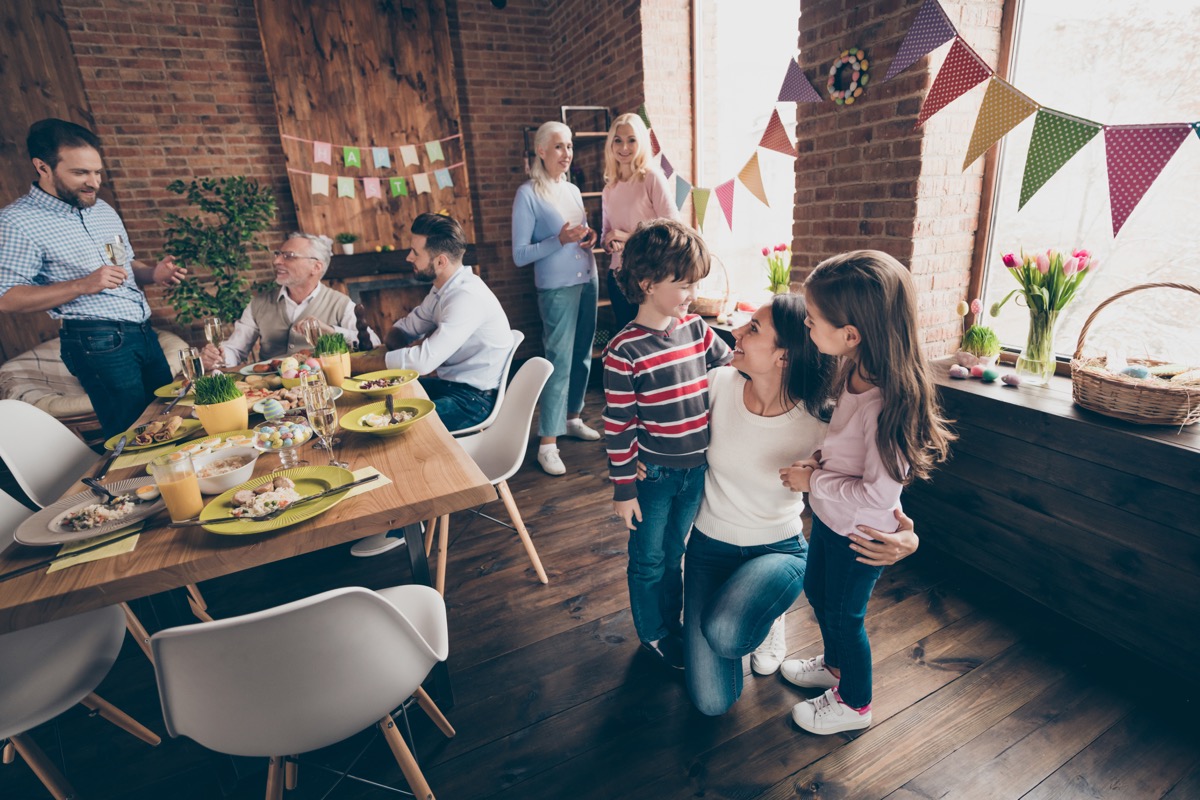 During an interview with NPR this week, Dr. Fauci revealed that social gatherings are responsible for the surge-upon-surge we are currently enduring. He predicted that the situation will worsen in the next few weeks as a result of the "congregate settings that usually take place socially" during the holidays. "We've seen following most events that require travel and … have people, you know, understandably getting together in a social setting. So we believe things will get worse as we get into January."
2
The Problem is That So Many People Don't Have Symptoms, but Can Make You Sick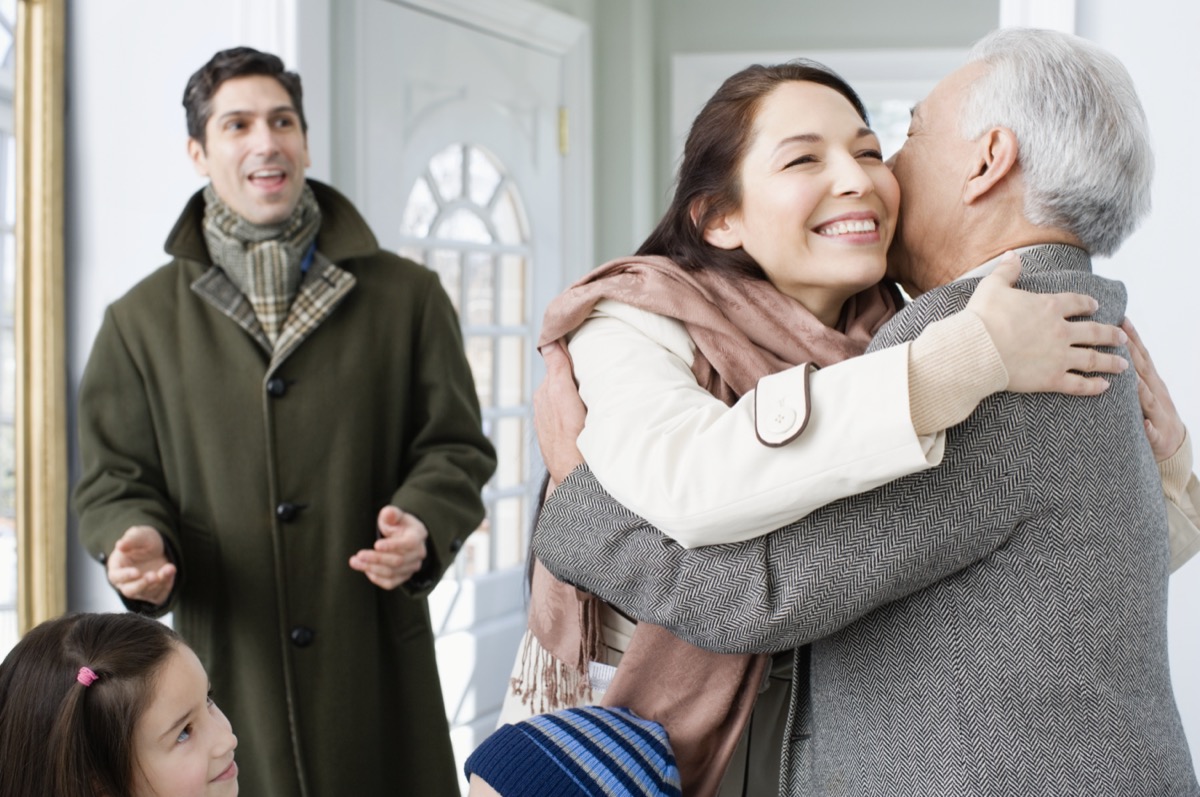 "Much of the recent spread has come from small social gatherings with friends and extended family, typically with eating and drinking, inside, with variable mask usage," Karen Jubanyik, MD, Yale Medicine Emergency Medicine Physician, Associate Professor, Emergency Medicine, Yale School of Medicine and one of the authors of Beat the Coronavirus: Strategies for Staying Safe and Coping With the New Normal During the COVID-19 Pandemic, explains to Eat This, Not That! Health. "This is just not safe. The science has shown this. Many people are aware of this, but think to themselves that 'It will be fine just this once —no one looks like they are sick,' or 'Everyone just got a test within a couple of days, so we should be fine.' There is no science that shows that this is safe due to the prevalence of asymptomatic spread and the fact that a negative test this morning does not mean that a person is negative even later that afternoon."
3
Don't Go to Bars, Restaurants, and Nightclubs
For the last several months, when asked about the riskiest places for COVID-19 transmission, Dr. Fauci has never failed to mention bars, nightclubs, and indoor dining situations. "When you have restaurants indoors in a situation where you have a high degree of infection in the community [and] you're not wearing masks, that's a problem," Dr. Fauci told MSNBC All In host Chris Hayes in September. "Bars are a really important place of spreading of infection, there's no doubt about that." This becomes particularly important when community infection levels are high, as they are now. 
4
Avoid Most Indoor Venues
Dr. Fauci has always been adamant about his "outdoors instead of indoors" mantra. "If you look at the superspreader events that have occurred… they're almost always inside," Fauci pointed out during a Facetime Live conversation with Rhode Island Gov. Gina Raimondo earlier this year. This includes social gatherings, indoor dining, bars, theater, religious services and even playing sporting indoors or attending a sporting event. Sending a kid to play indoor sports, whether ice hockey or basketball, "when they are not wearing masks on and off the bench, is not safe," adds Dr. Jubanyik. "The science has shown significant spread among youth, high school and college, as well as professional sports' teams," she points out. 
RELATED: 7 Tips You Must Follow to Avoid COVID, Say Doctors
5
How to Survive This Pandemic
6254a4d1642c605c54bf1cab17d50f1e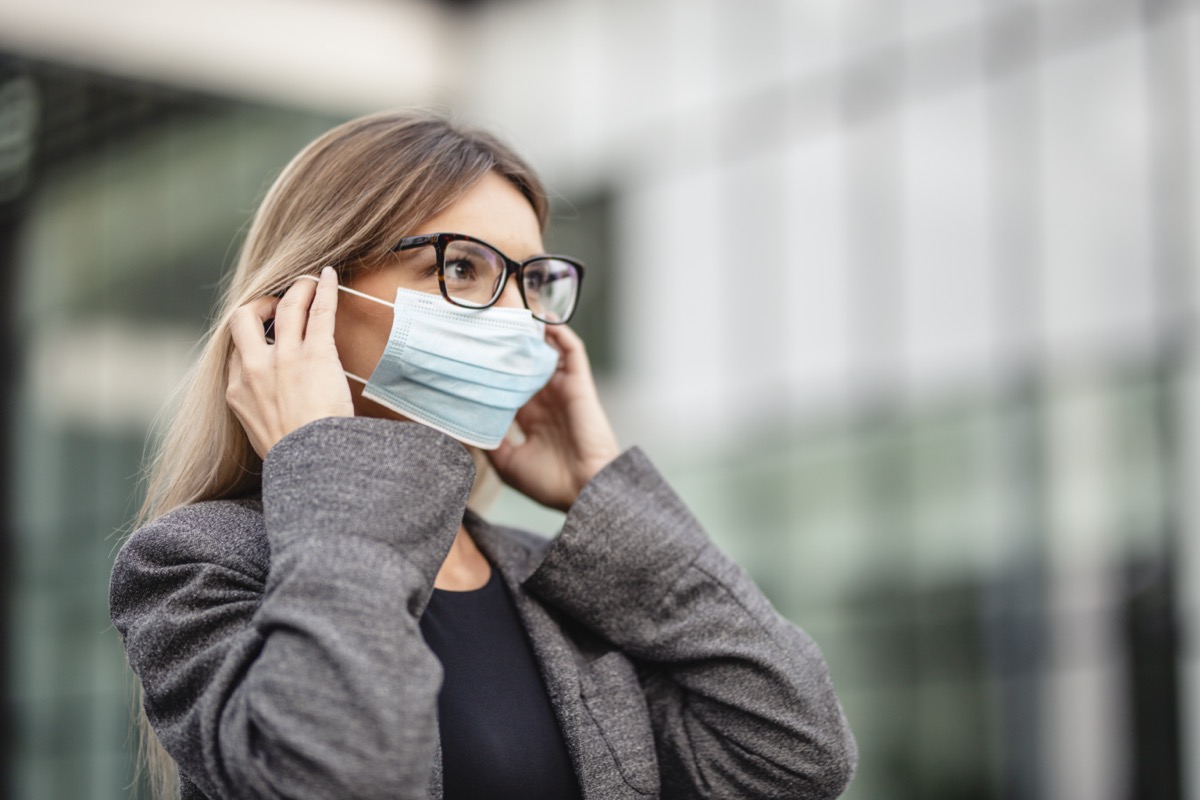 As for yourself, follow Fauci's fundamentals and help end this surge, no matter where you live—wear a face mask, social distance, avoid large crowds, don't go indoors with people you're not sheltering with (especially in bars), practice good hand hygiene, get vaccinated when it becomes available to you, and to protect your life and the lives of others, don't visit any of these 35 Places You're Most Likely to Catch COVID.
Leah Groth
Leah Groth has decades of experience covering all things health, wellness and fitness related.
Read more about Leah