Dr. Fauci Just Issued This "Serious" COVID Warning
The variants need to be taken seriously. Get vaccinated, says Fauci.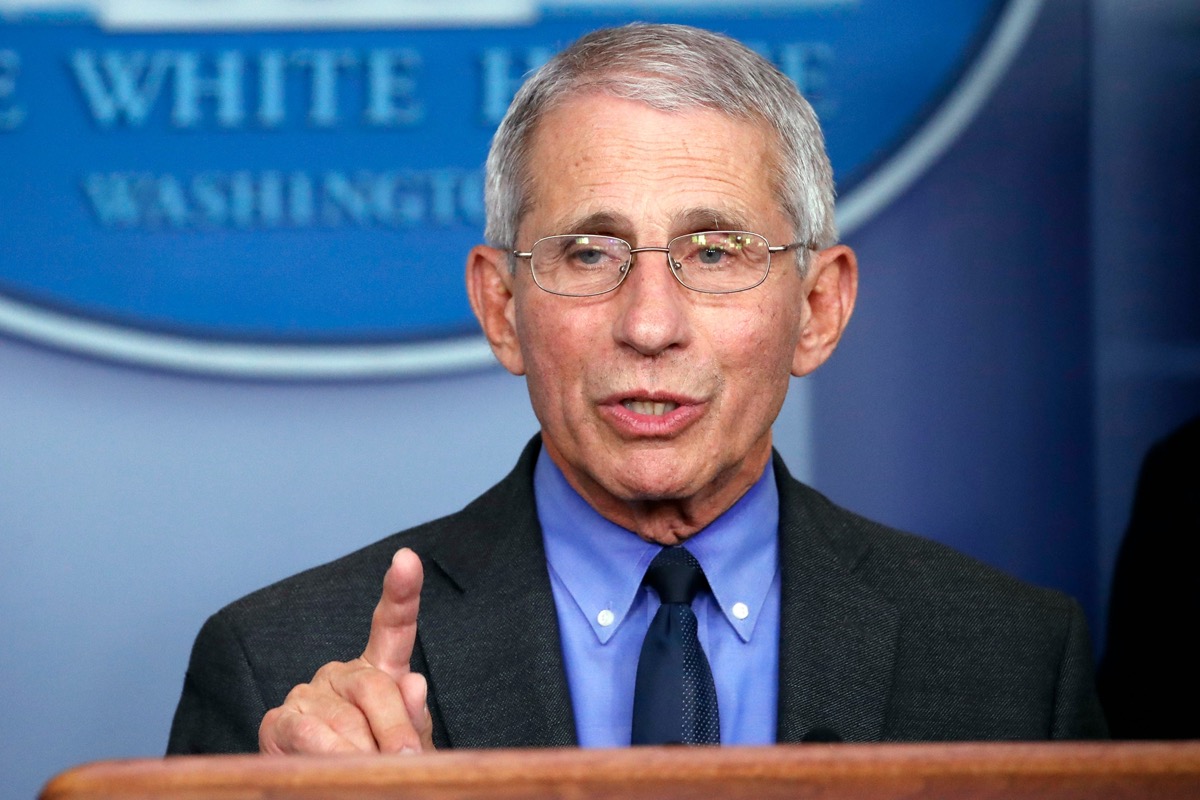 With three COVID-19 vaccines being distributed, and cases going down, many cities are relaxing restrictions. Not so fast, warn experts. "Things are tenuous. Now is not the time to relax restrictions," says Dr. Rochelle Walensky, Director of the Centers for Disease Control and Prevention. "We cannot get comfortable or give in to a false sense of security that the worst of the pandemic is behind us." So should restrictions be tightened? Dr. Anthony Fauci, the chief medical advisor to the President and the director of the National Institute of Allergy and Infectious Diseases, shared his answer with Dana Bash on CNN's State of the Union. Read on to hear what he said—and to ensure your health and the health of others, don't miss these Sure Signs You've Already Had Coronavirus. 
1
Dr. Fauci Warned That COVID is Not Over Yet
Bash played Fauci Walensky's quotes from the White House COVID-19 Response Team Briefing on Friday. "I know people are tired. They want to get back to life as normal, but we're not there yet," Walensky also said. "As you know, Dr. Fauci, many governors across the country are beginning to ease," said Bash. "Some restrictions that you were just talking about. New York is opening movie theaters, Massachusetts and North Carolina are relaxing capacity restrictions on indoor dining. Is that premature?"
"Well, I mean, amen to what Dr. Walensky said," answered Fauci, "because if you look at the curve"—of cases, he meant—"it's coming down sharply, but the last several days, it's kind of plateaued at around 70,000 new infections per day." That's higher than many months last year. Keep reading to see Dr. Fauci's warning.6254a4d1642c605c54bf1cab17d50f1e
2
Dr. Fauci Said We Must Learn From the Rebounds of the Past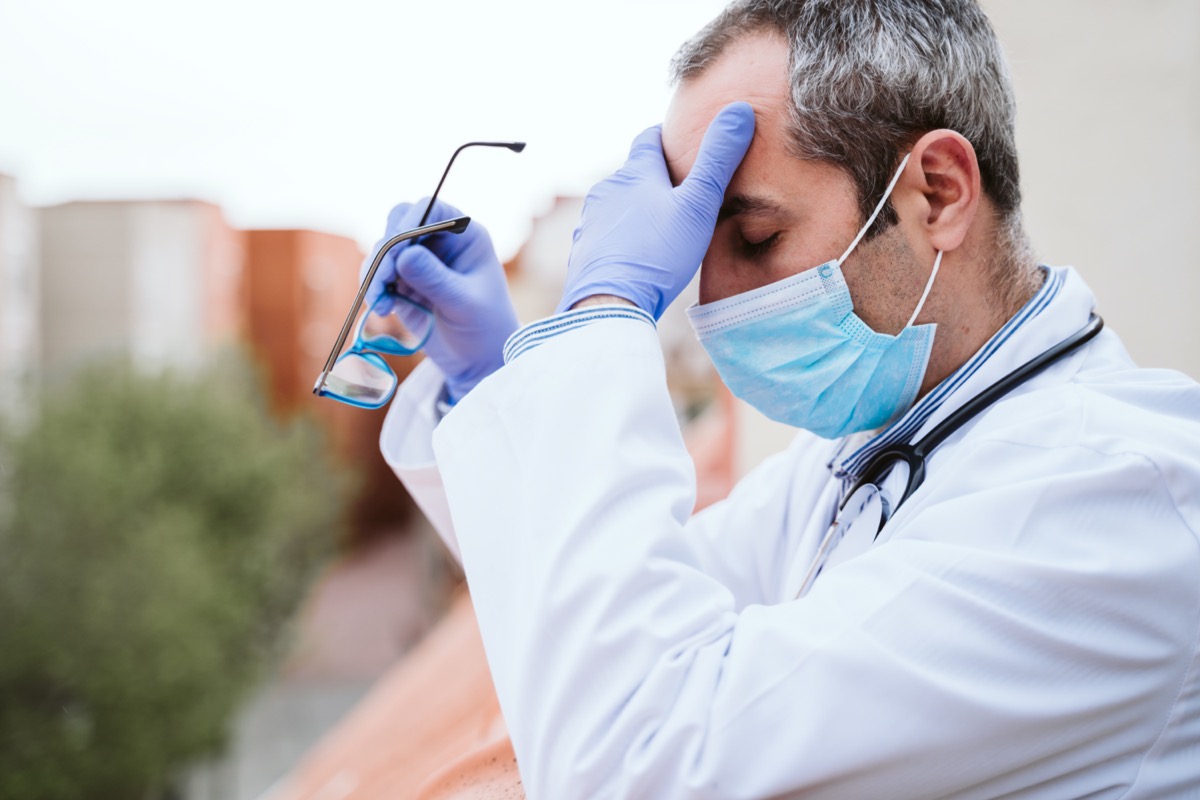 "Let's look at what history has taught us," Fauci said. "If you go back and look at the various surges, whenever we hit the peak and start coming down, understandably, totally understandably say, 'Well, let's pull back.' We're going to ultimately be pulling back, but you want to get the level of baseline infections day very low. Because if you look at that little plateau, particularly in the arena of having variants, such as we have in California and such as we have in New York, it is really risky to say, 'It's over, we're on the way out. Let's pull back.'"
"Because," he continued, "what we can see is that we turn up. It isn't hypothetical data because just look historically at the late winter, early spring of 2020 of the summer of 2020, when we started to pull back prematurely, we saw the rebounds."
3
Dr. Fauci Didn't Give State by State Guidance But Said Cases Could Rebound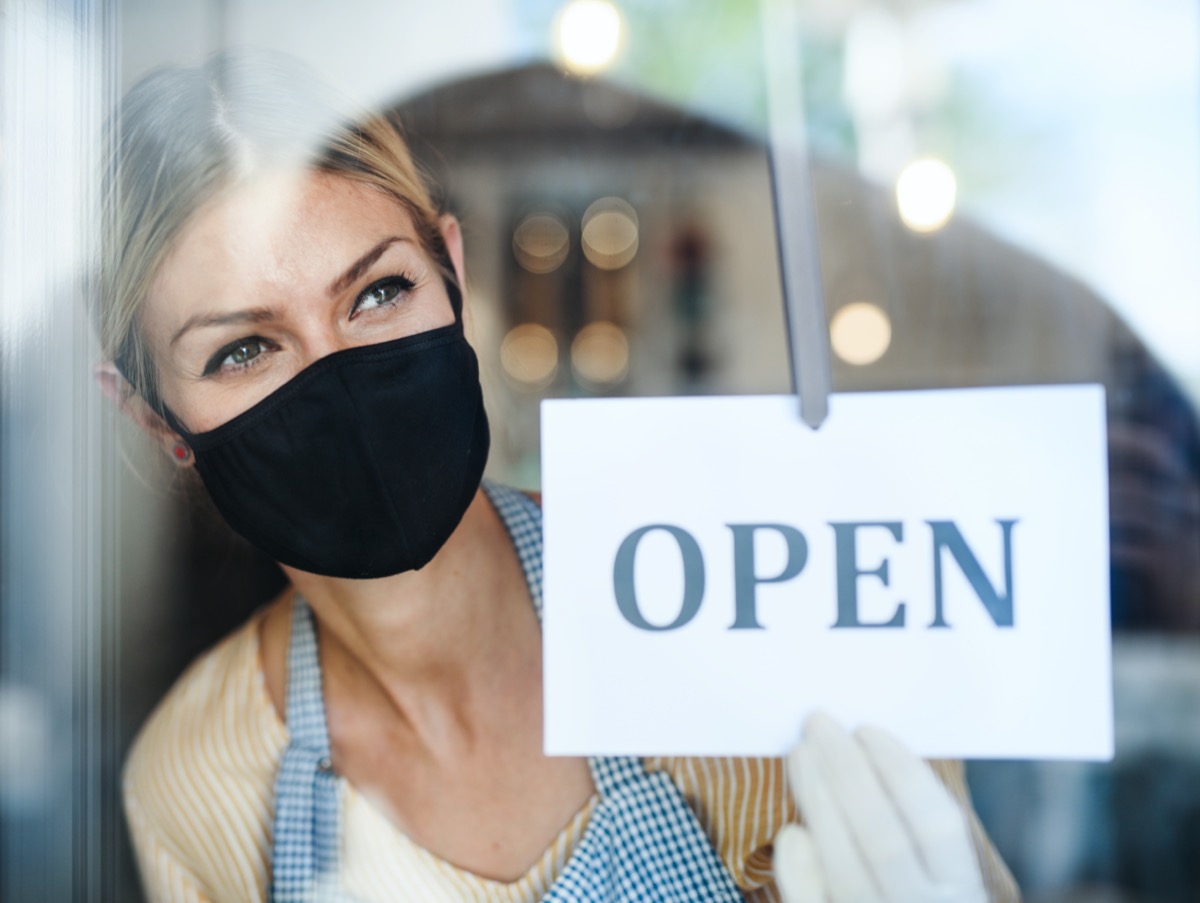 "Obviously each individual state and city needs to look at the situation in their own location where they are," said Fauci. "But in general, to think just because the cases are coming down on a daily basis, take a look at the pattern and just watch over the next several days to a week. If we do this and start coming up, then we're going to go right back to the road of rebounding. So that's the reason why I agree completely with what Dr. Walensky has said."
4
Dr. Fauci Warned of the New Variants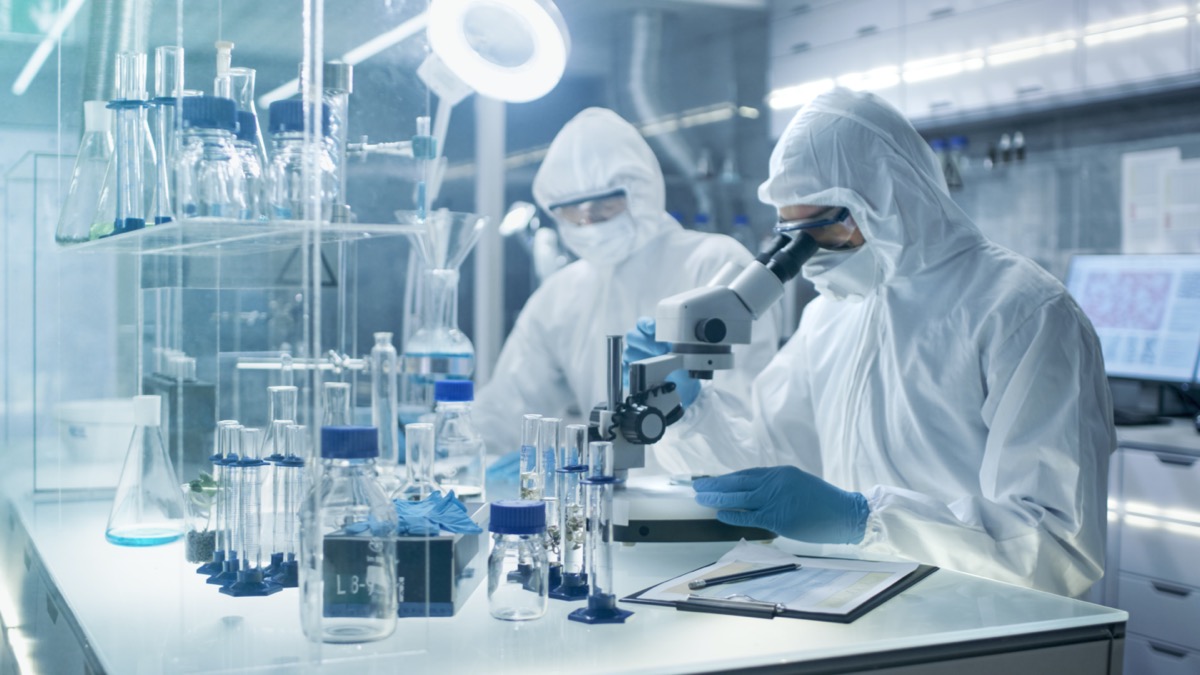 New variants are proving more transmissible, and in some cases, more deadly. "We take them very seriously," said Fauci. "Two tools you have to address them—continue with the types of mitigations, the public health measures that we talk about all the time." And the other is to get vaccinated ASAP. "If you prevent that by public health measures and vaccination, you'll dampen the effect of these variants. And that's the reason why we keep saying, keep the public health measures up and get as many people vaccinated as you possibly can."
RELATED: If You Feel This You May Have Already Had COVID Says Dr. Fauci
5
How to Stay Safe During This Pandemic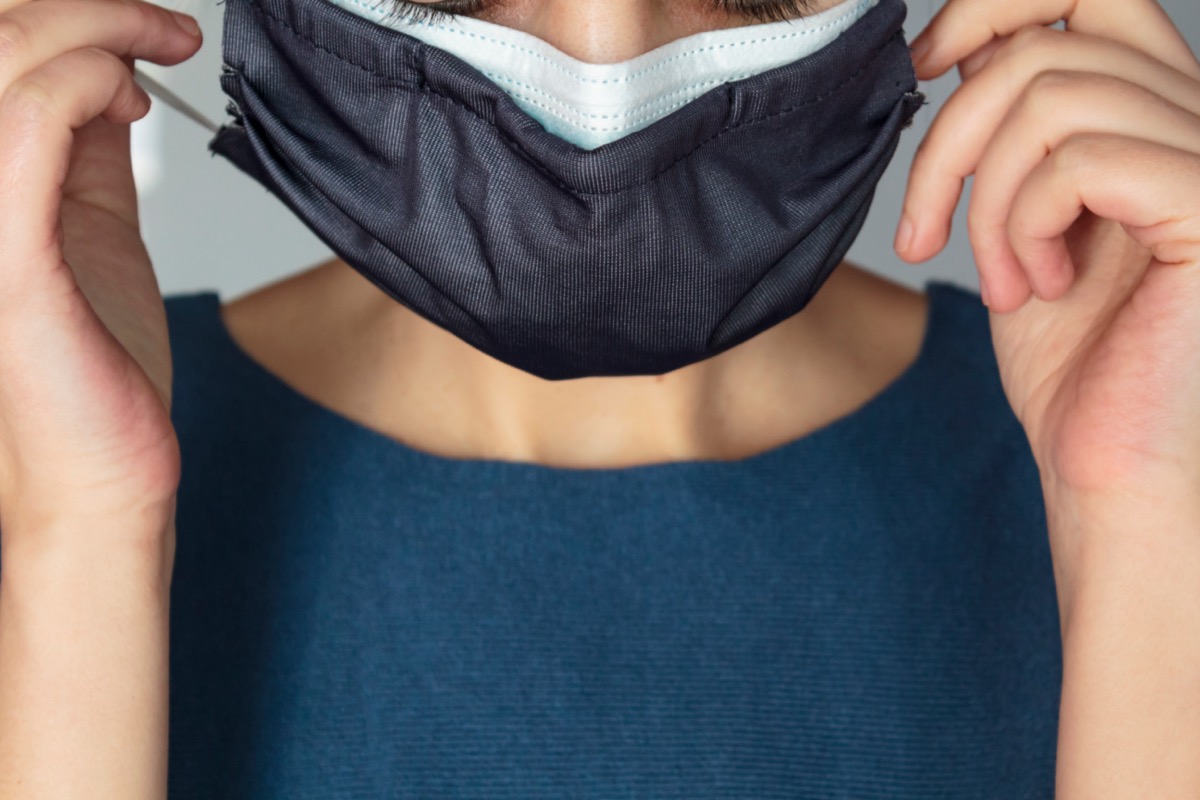 So follow Fauci's fundamentals and help end this pandemic, no matter where you live—wear a face mask that fits snugly and is double layered, don't travel, social distance, avoid large crowds, don't go indoors with people you're not sheltering with (especially in bars), practice good hand hygiene, get vaccinated when it becomes available to you, and to protect your life and the lives of others, don't visit any of these 35 Places You're Most Likely to Catch COVID.
Alek Korab
Alek Korab is a Co-Founder and Managing Editor of the ETNT Health channel on Eat This, Not That!
Read more about Alek