Dr. Fauci Warns Don't Take This Medication With the COVID Vaccine
Drugs that suppress the immune response are not recommended after getting the vaccine, says Fauci.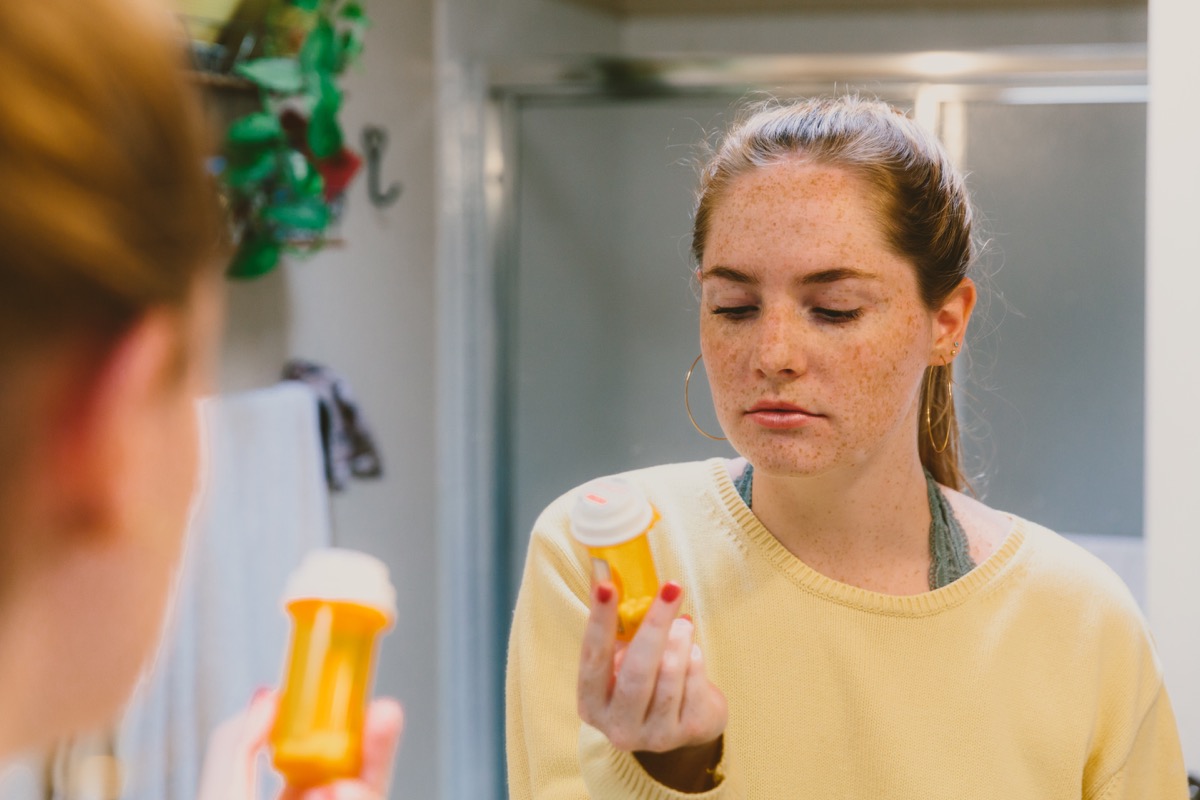 The COVID-19 vaccine is here, and with it, many questions about what to do after you get it. Top of mind for many is, can you still take your medications? Dr. Anthony Fauci, the chief medical advisor to the President and the director of the National Institute of Allergy and Infectious Diseases, spoke with CBSN about just that during a Q+A session. "Patients often ask me whether they should be taking pain relievers either before or after the vaccine shot," asked a healthcare worker. "I've heard mixed advice. What do you think?" Read on for his answer, and to ensure your health and the health of others, don't miss these Sure Signs You've Already Had Coronavirus. 
1
Dr. Fauci Says Do Not Take A Drug That "Supresses an Immunological Response"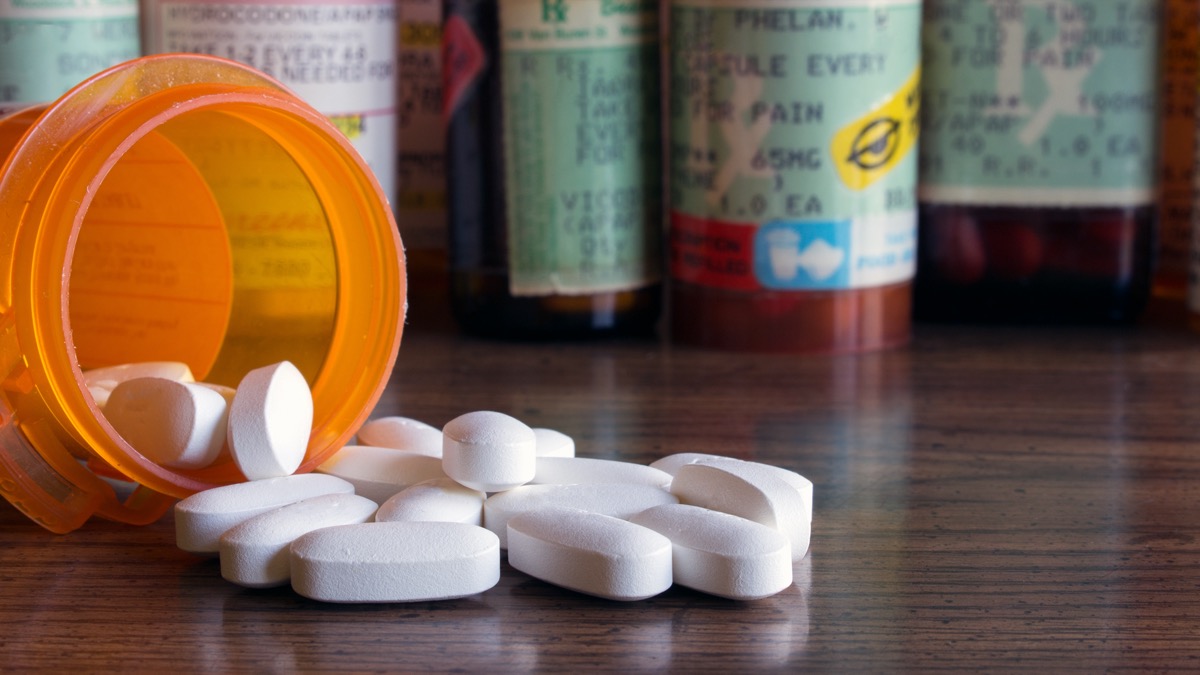 As for taking medicines after the vaccine, Fauci says "the mixed advice is based on the fact that there's very little data on that. I mean, if you're going to take something that suppresses an immunological response, then obviously you don't want to take something like that, except if you're taking it for an underlying disease." Immunosuppressants are "medications that suppress the body's immune system," according to Johns Hopkins. "These are usually taken after an organ transplant to prevent the body from 'rejecting' the transplanted organ." Keep reading to see what he thinks you can take.6254a4d1642c605c54bf1cab17d50f1e
2
Dr. Fauci Says Some Tylenol After the Vaccine Should be OK
Aches and pains are a common side effect of the COVID vaccine. "If someone gets achy or gets a headache and it's really bothering you, I mean, I would believe as a physician that I would have no trouble taking a couple of Tylenol for that," he said. "So again, people are going to come back and forth and say, well, it could mute or dampen the immunological response to the vaccine itself. I don't see any biological mechanisms why something like Tylenol would not do that."
3
Dr. Fauci Said He Didn't Think Anti-Inflammatories Would Be a Problem, but Is Unsure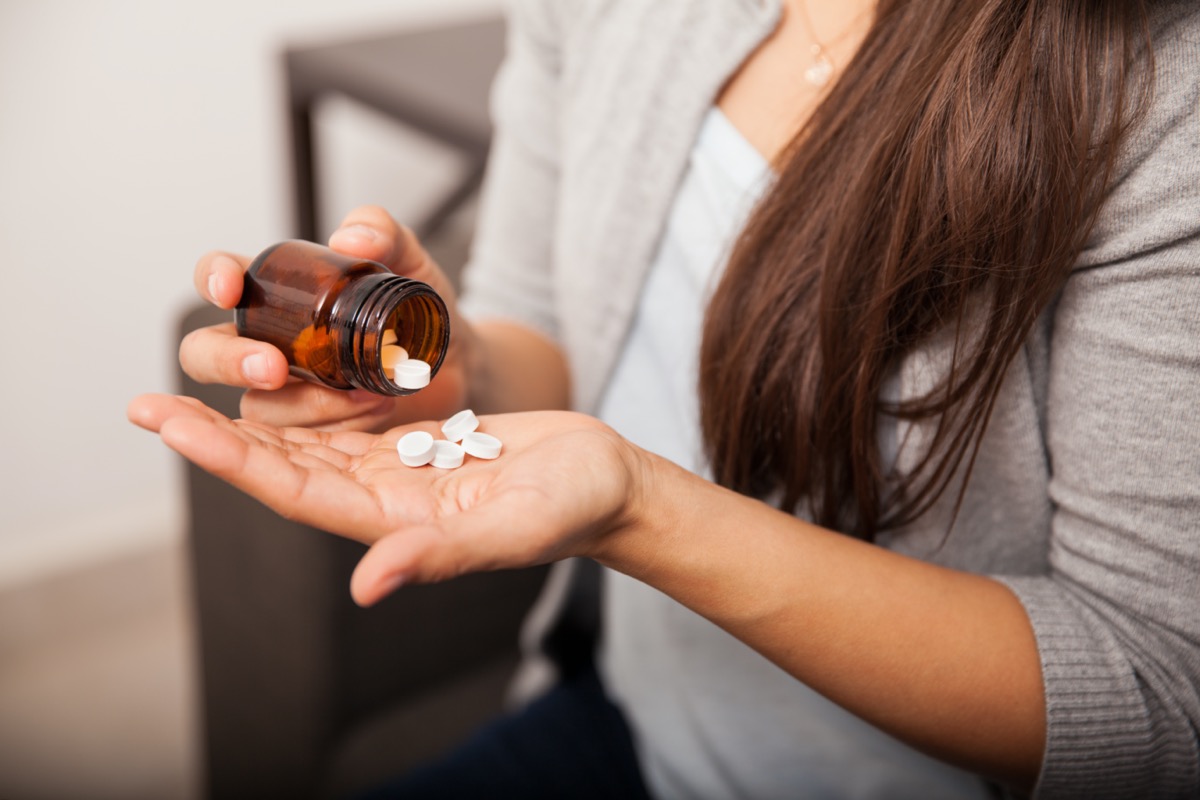 "There's the hypothetical theoretical. That's the better word," he continued. "That may be something that's a true, anti-inflammatory such as one of the nonsteroidal anti-inflammatories should not be given, but I don't think that's going to be a major thing."
RELATED: If You Feel This You May Have Already Had COVID Says Dr. Fauci
4
Dr. Fauci Said Do Expect Some Side Effects, Especially After the Second Dose
"If you are really having discomfort that usually would occur rarely after the first dose, you likely would get a pain in the arm and maybe a little bit of an ache, not very much of an issue there. That's what I went through personally, when I got it," he said. "But the second dose of either the Moderna or the Pfizer in some people do get about a 24 hours worth of achiness, maybe some chills, occasionally a fever, a headache. You feel under the weather, as it were taking something appealed to you—like two Tylenol, every six or eight hours or so—I can see is going to have a major difference that might make you feel much better." 
5
How to Stay Safe Before and After Vaccination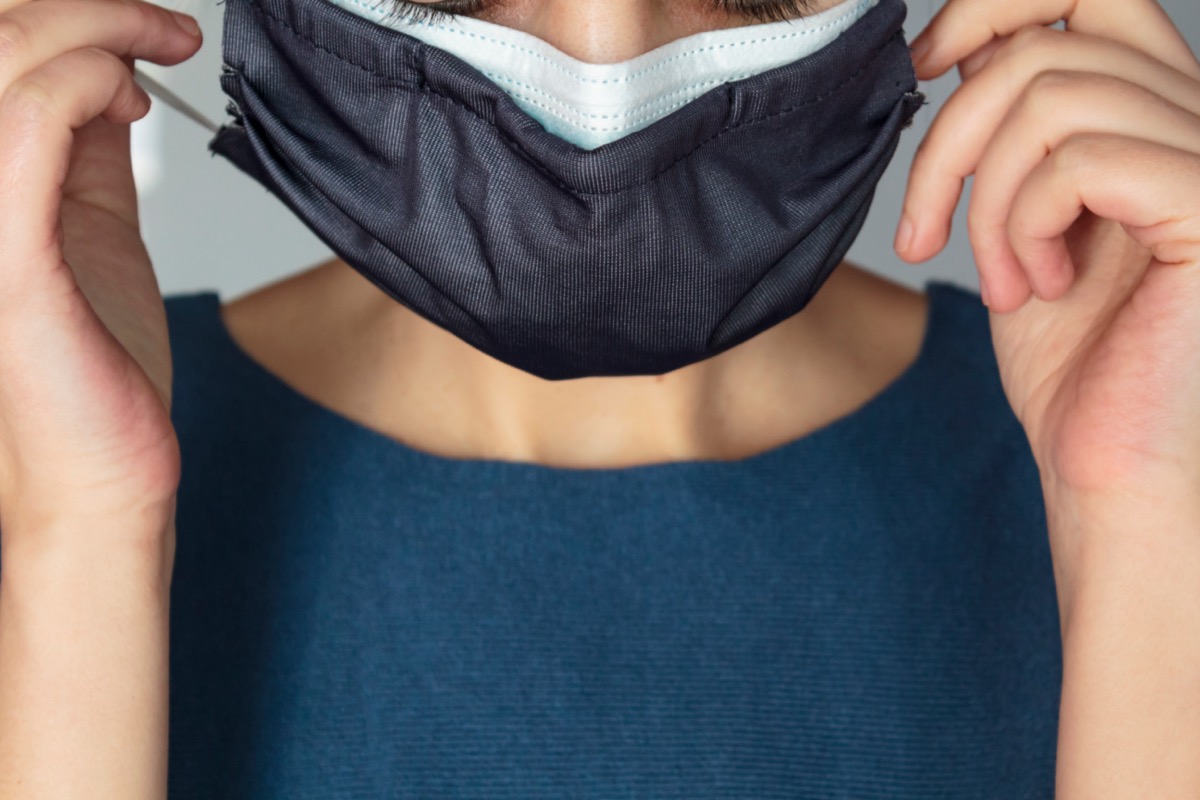 Follow Fauci's fundamentals and help end this pandemic, no matter where you live—wear a face mask that fits snugly and is double layered, don't travel, social distance, avoid large crowds, don't go indoors with people you're not sheltering with (especially in bars), practice good hand hygiene, get vaccinated when it becomes available to you, and to protect your life and the lives of others, don't visit any of these 35 Places You're Most Likely to Catch COVID.
Alek Korab
Alek Korab is a Co-Founder and Managing Editor of the ETNT Health channel on Eat This, Not That!
Read more about Alek