Dr. Fauci Just Issued This Concerning News
The Delta coronavirus variant has the potential to catch fire in these areas.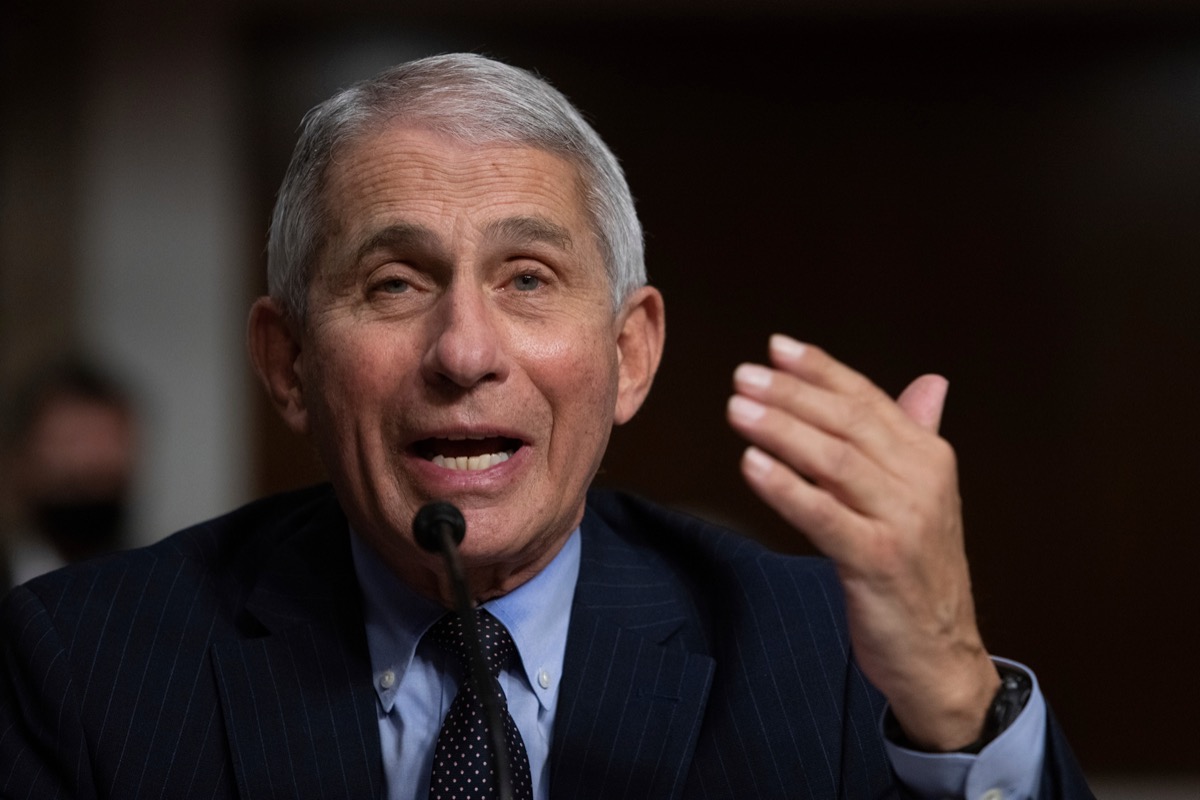 The more contagious Delta coronavirus variant will soon become the dominant strain in the U.S., with unvaccinated areas particularly hard-hit, said Dr. Anthony Fauci, the nation's leading infectious-disease expert, on CBS This Morning yesterday.
The variant now accounts for about half the new coronavirus cases in the country. The current coronavirus vaccines are effective against it. But experts are still concerned. Read on to find out why—and to ensure your health and the health of others, don't miss these Sure Signs You Have "Long" COVID and May Not Even Know It.
1
Delta Variant Will Become Dominant in these Areas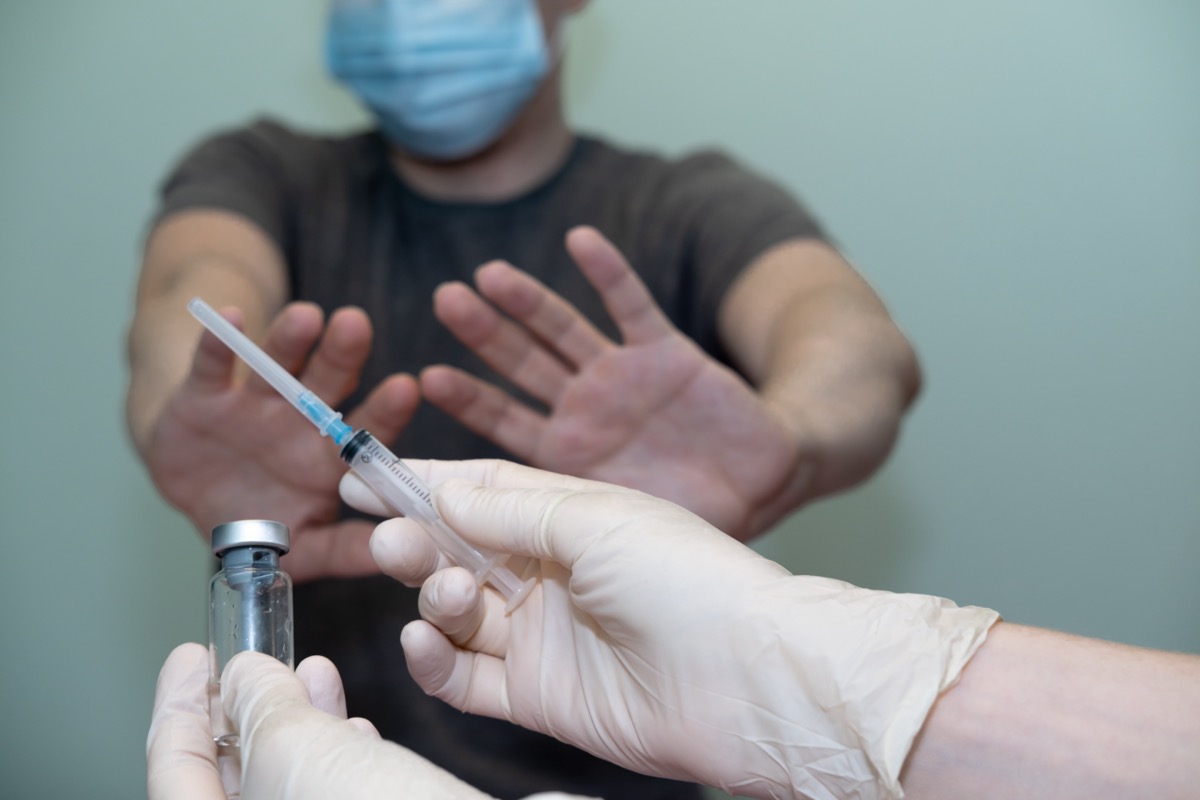 "It will be the dominant strain among those areas, those regions of the country, where the vaccination rate is lower than we would like," said Fauci. "For those areas where you have a high vaccination rate, you're not going to see that again. Another powerful reason why we need to get vaccinated."
2
Delta More Contagious and Dangerous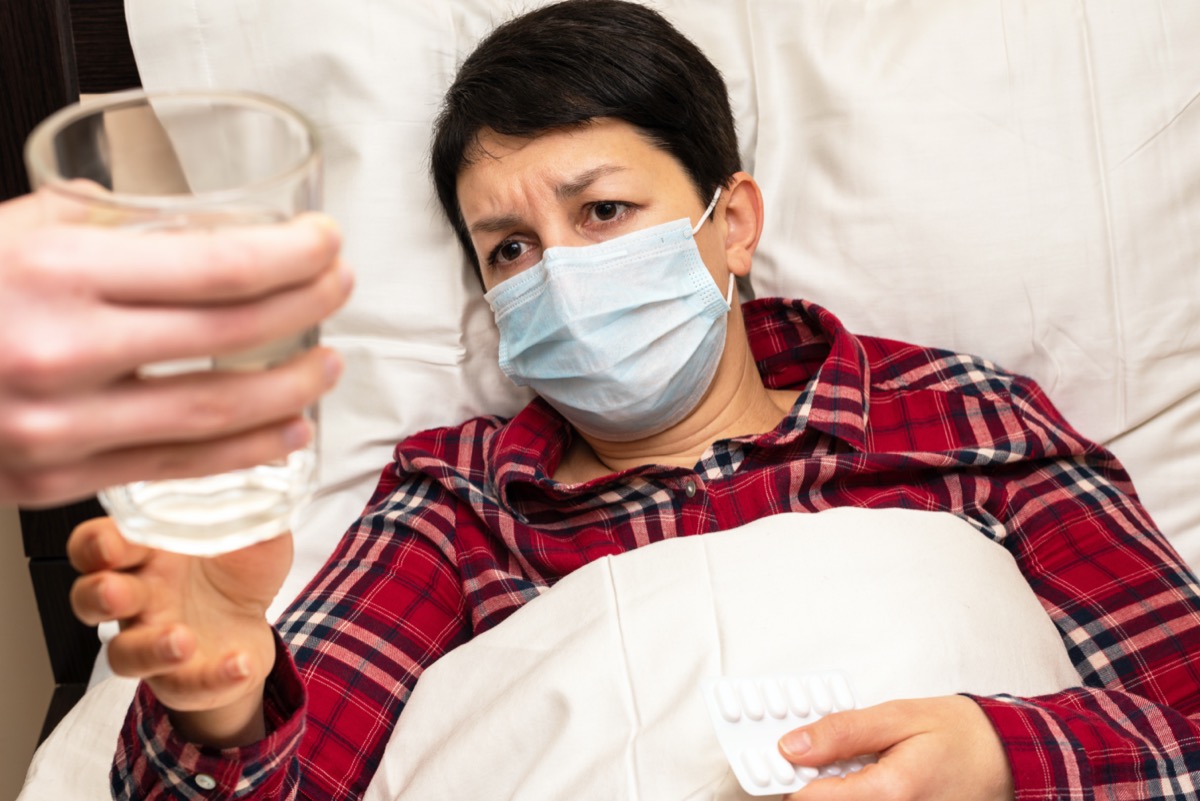 Experts are concerned because the variant seems easier to catch and can produce more severe illness. "It spreads much more efficiently than the virus that we've been used to over the last several months to a year, and data from the UK indicate that it also is more dangerous and that it makes you more seriously ill," said Fauci. "So the combination of a virus that spreads more rapidly and has the potential to make you more seriously ill is a threat we have to worry about. That's the concern in unvaccinated people. The good news is that the vaccine protects against it." 
3
Many Areas in U.S. Under-Vaccinated
6254a4d1642c605c54bf1cab17d50f1e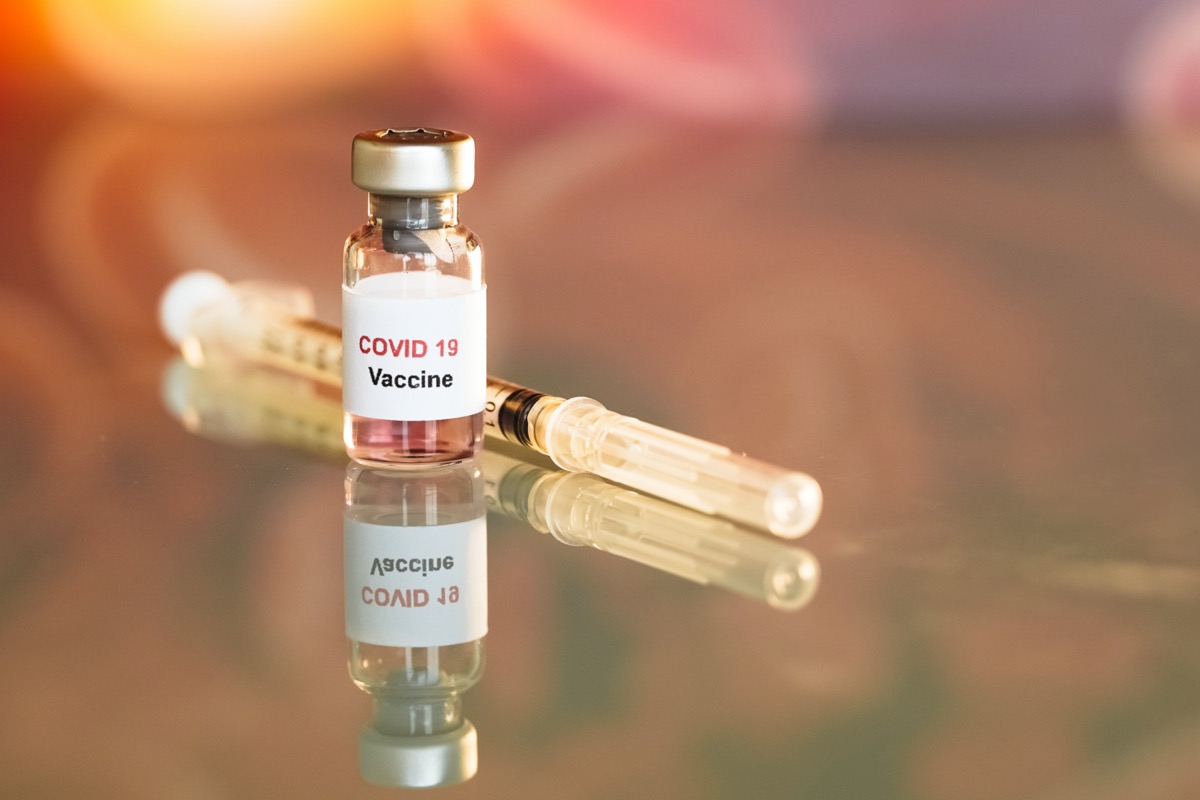 Among the U.S. states, vaccination rates vary widely. Some are more than 80% vaccinated, while others are struggling to get half their residents inoculated. Vaccine hesitancy, not supply, is the major issue.
4
About That 70% Vaccination Goal…
Fauci downplayed the fact that the U.S. won't make President Biden's goal to have 70% of the population receive at least one dose of vaccine by July 4. "We've done extremely well," he said. "So we're going to probably, by the 4th of July, be 67%, 68%. That's really good."
He added that the 70% figure "was an aspirational goal, but it was never the endgame. I mean, we want to go right through July 4th into the summer, continuing to get people vaccinated. So the fact that we are not quite at the 70% number by the 4th of July, I wouldn't make that much about that because we still have done extremely well."
5
These Many Americans Have Been Vaccinated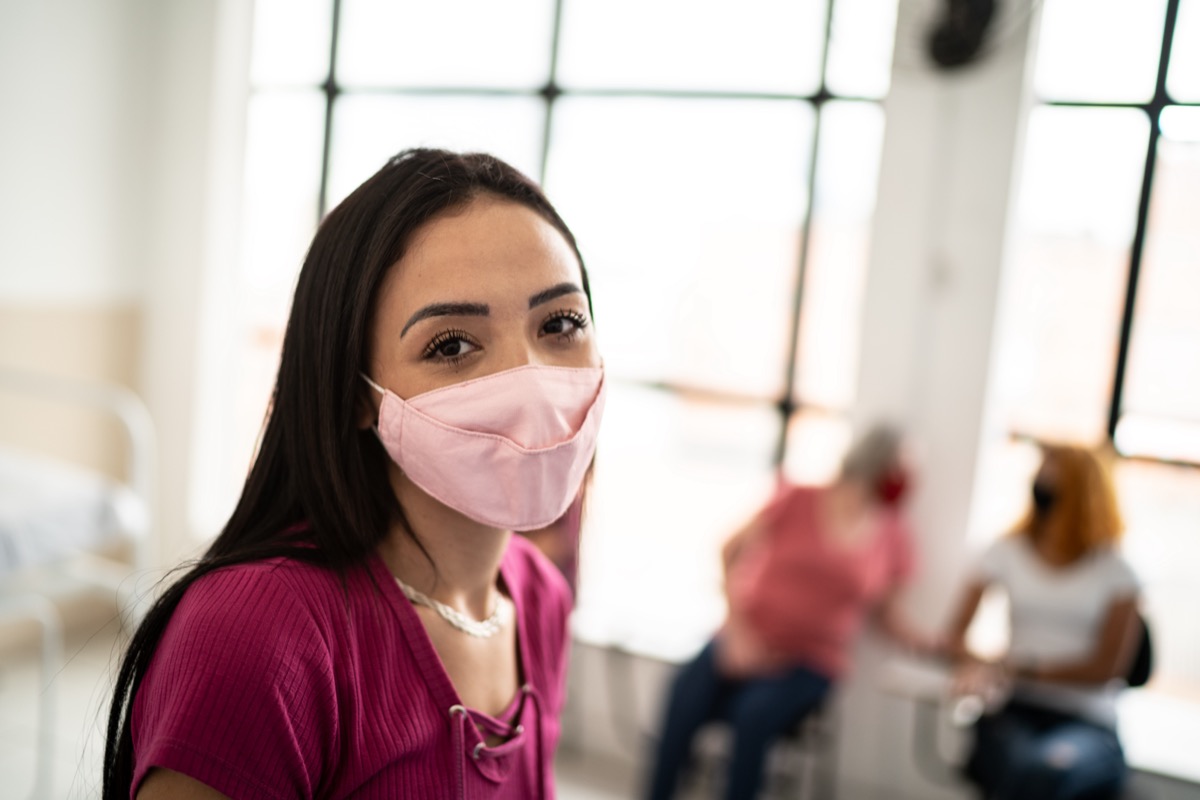 Fauci said that nationwide, more than 50% of the adult population is completely vaccinated, and about 65% of the adult population has received at least one dose of vaccine, while more than 85% of elderly people have been vaccinated with at least one dose. 
"We've done well," he said. "We don't want to fixate that we're a couple of percentage points lower than we would have liked to have been on the 4th of July." And to get through life at your healthiest, don't miss The #1 Cause of "Deadly" Cancer.
Michael Martin
Michael Martin is a New York City-based writer and editor whose health and lifestyle content has also been published on Beachbody and Openfit. A contributing writer for Eat This, Not That!, he has also been published in New York, Architectural Digest, Interview, and many others.
Read more
More content from
ETNT Health