Dr. Fauci Just Issued This "Important" Warning
"There's a similarity in the extraordinary number of deaths."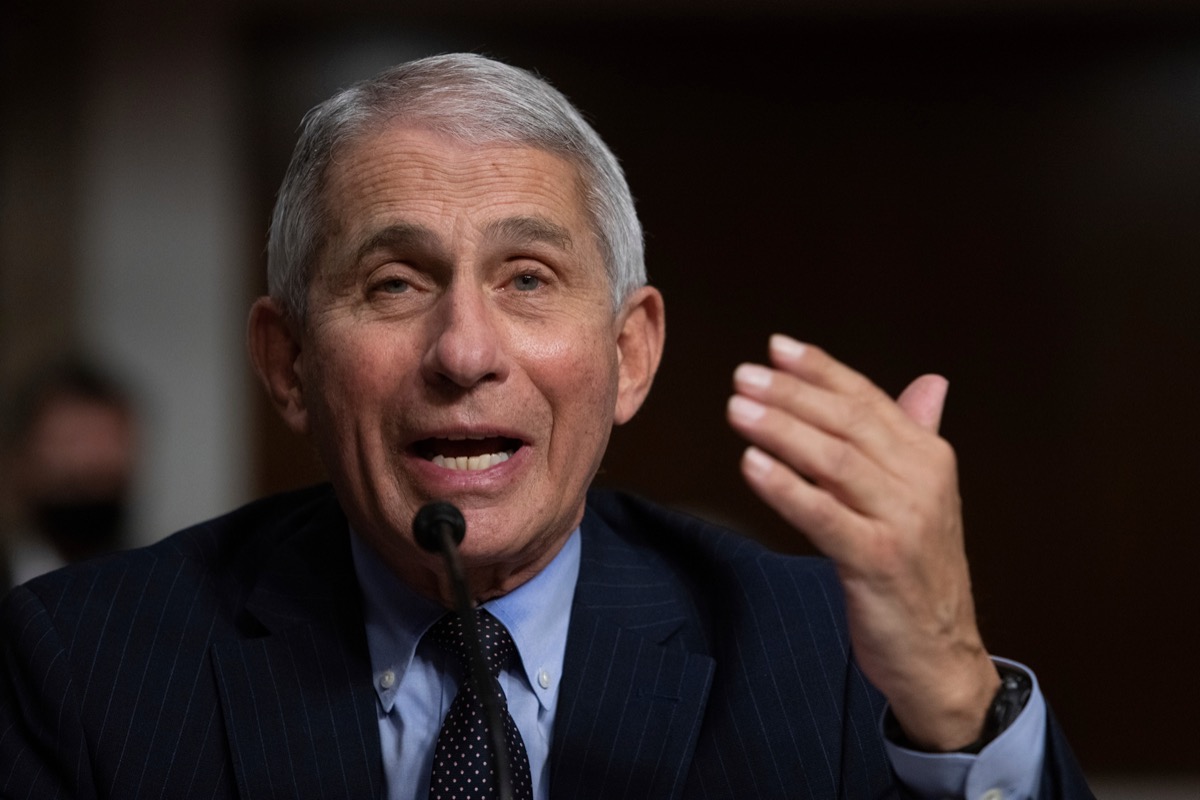 With COVID deaths in America topping 2,000 a day, 70 million Americans still unvaccinated, and the booster rollout confusing many people, the end of the pandemic seems further and further away. With this top of mind, Dr. Anthony Fauci, the chief medical advisor to the President and the director of the National Institute of Allergy and Infectious Diseases, appeared on a few outlets this weekend to discuss how you can be safe. Read on for five life-saving pieces of advice—and to ensure your health and the health of others, don't miss these Sure Signs You've Already Had COVID.
1
Dr. Fauci Warned There Have Been "Extraordinary" Deaths—More Than the 1918 Pandemic—But This One Thing is "Important"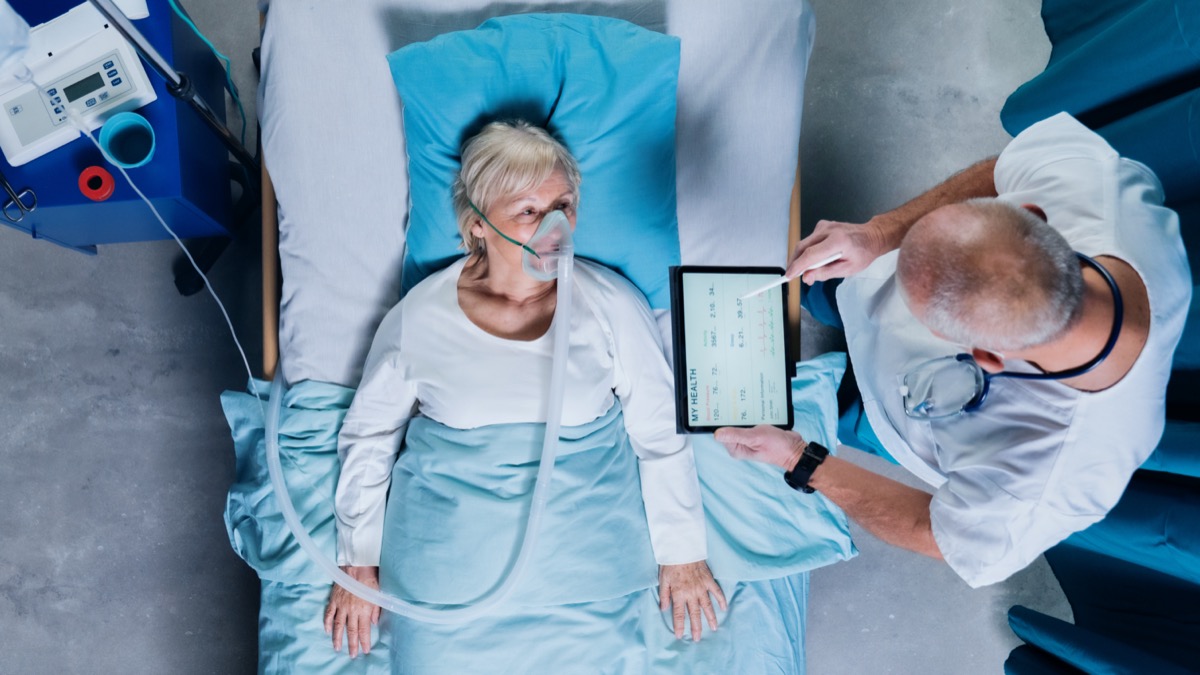 Americans deaths have surpassed the number that died from the 1918 pandemic. "It's important that back in 1918, they did not have vaccines," Dr. Fauci told the Takeout. "We now have a highly effective tool to blunt this outbreak and to essentially crush it if we get ourselves in this country and the rest of the world vaccinated. So there's a similarity in the extraordinary number of deaths in both of these now, historic pandemics, but a really important difference is that we have a tool now that we did not have back then. That's the reason why it should impress upon everyone who's listening to us now realize why it's so important to take advantage of that tool."6254a4d1642c605c54bf1cab17d50f1e
2
Dr. Fauci Warned of Misinformation
Fake news "is being propagated by disinformation being spread through social media," Fauci told RTÉ's This Week. "We have a real problem with the spread of misinformation and disinformation." "It is quite disruptive to a public health effort that you want to be successful," he added. "We are trying our best to get trusted messengers to convince people to get vaccinated….We could dramatically diminish the rate of infection if we got the majority of the population to accept vaccines," said Dr Fauci.
3
Dr. Fauci Said This About the Safety of Flights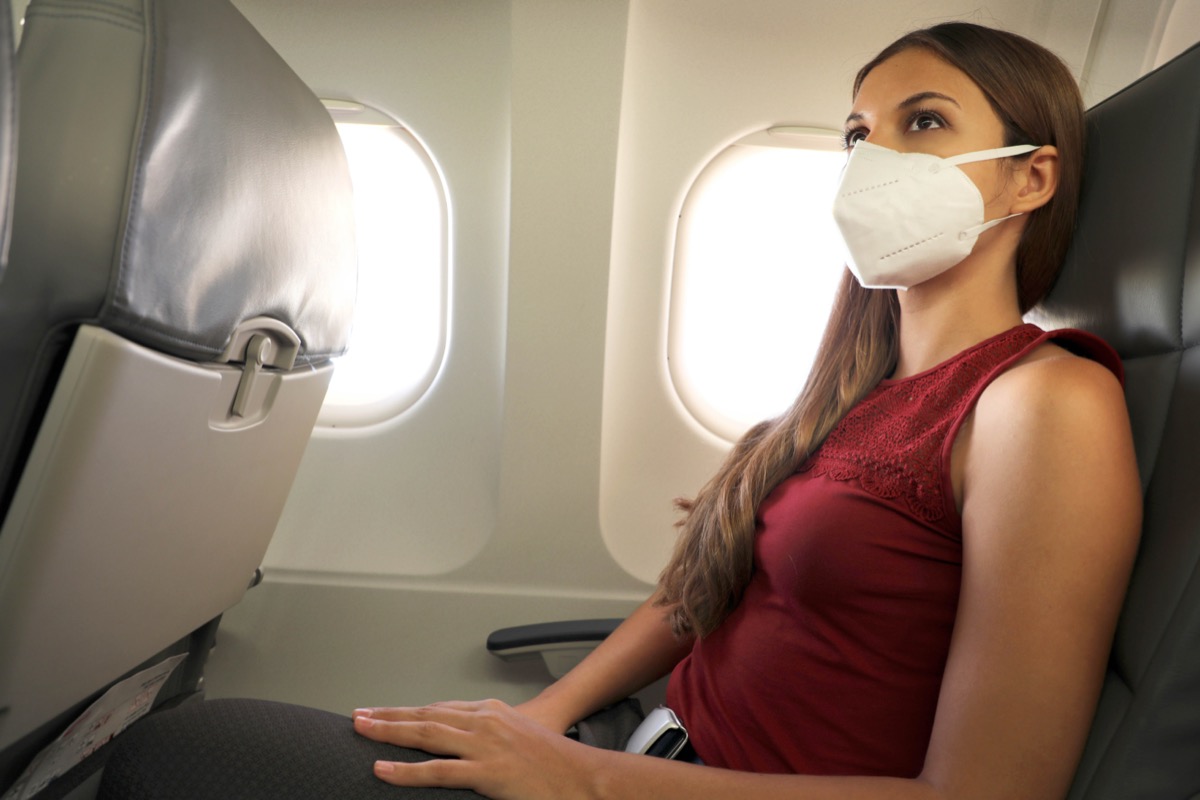 "Everything has to be put into the context of what your ability is to take a finite risk," said Dr. Fauci when asked about kids being able to fly, on RTÉ. "Everything is relative. Planes, given the filtering on board, are relatively safe. If you have children that come over from Ireland, we recommend that they wear masks in congregated settings."
4
Dr. Fauci Said Booster Shots for Younger People May Come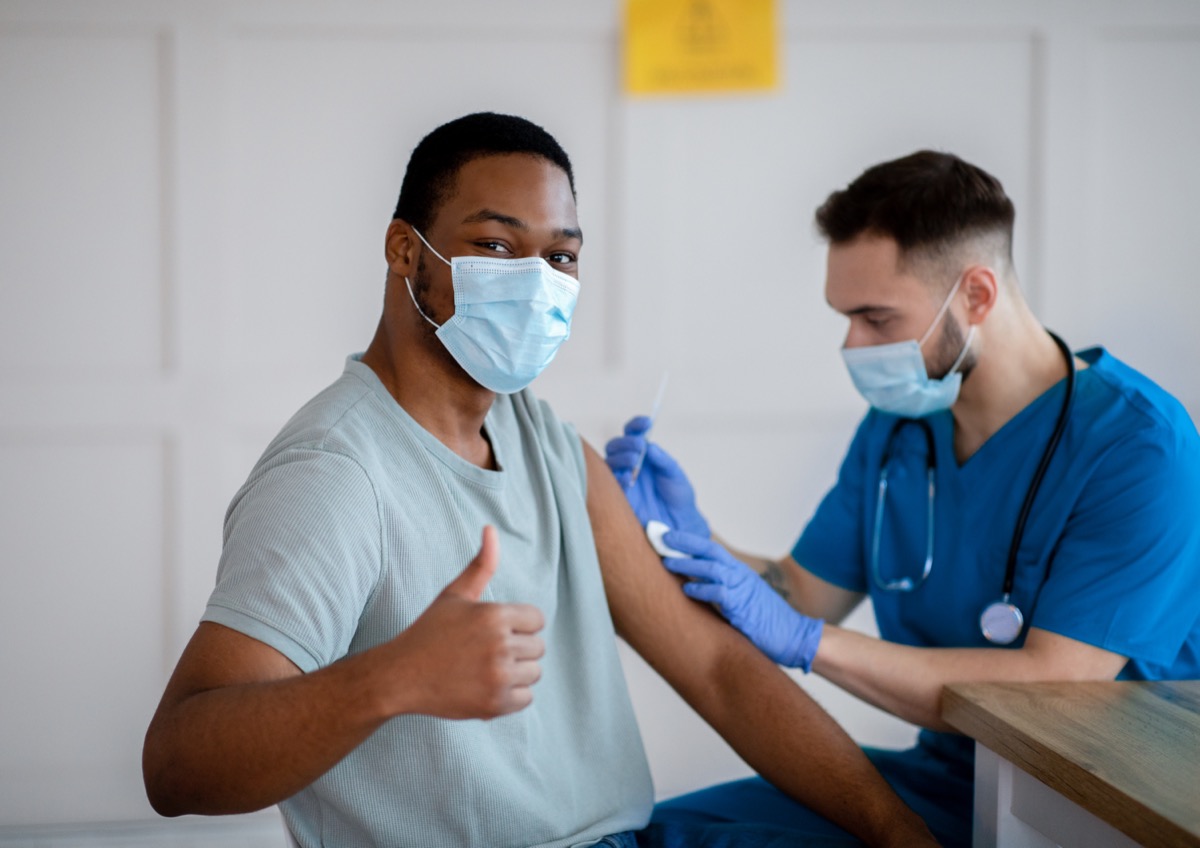 "The data is evolving in real time. Israel is seeing a diminution and waning of the standard dose of mRNA and they are seeing an uptick of cases in younger people….If we see that in the United States, it is entirely conceivable that boosters will be required for a broader group of people, including younger people, and may include the entire population," he said to RTÉ.
5
How to Stay Safe Out There
Follow the public health fundamentals and help end this pandemic, no matter where you live—get vaccinated ASAP; if you live in an area with low vaccination rates, wear an N95 face mask, don't travel, social distance, avoid large crowds, don't go indoors with people you're not sheltering with (especially in bars), practice good hand hygiene, and to protect your life and the lives of others, don't visit any of these 35 Places You're Most Likely to Catch COVID.