Dr. Fauci Just Issued This Kids' Vaccine Update
Fauci spoke with NBC's Lester Holt the same day as a COVID press briefing.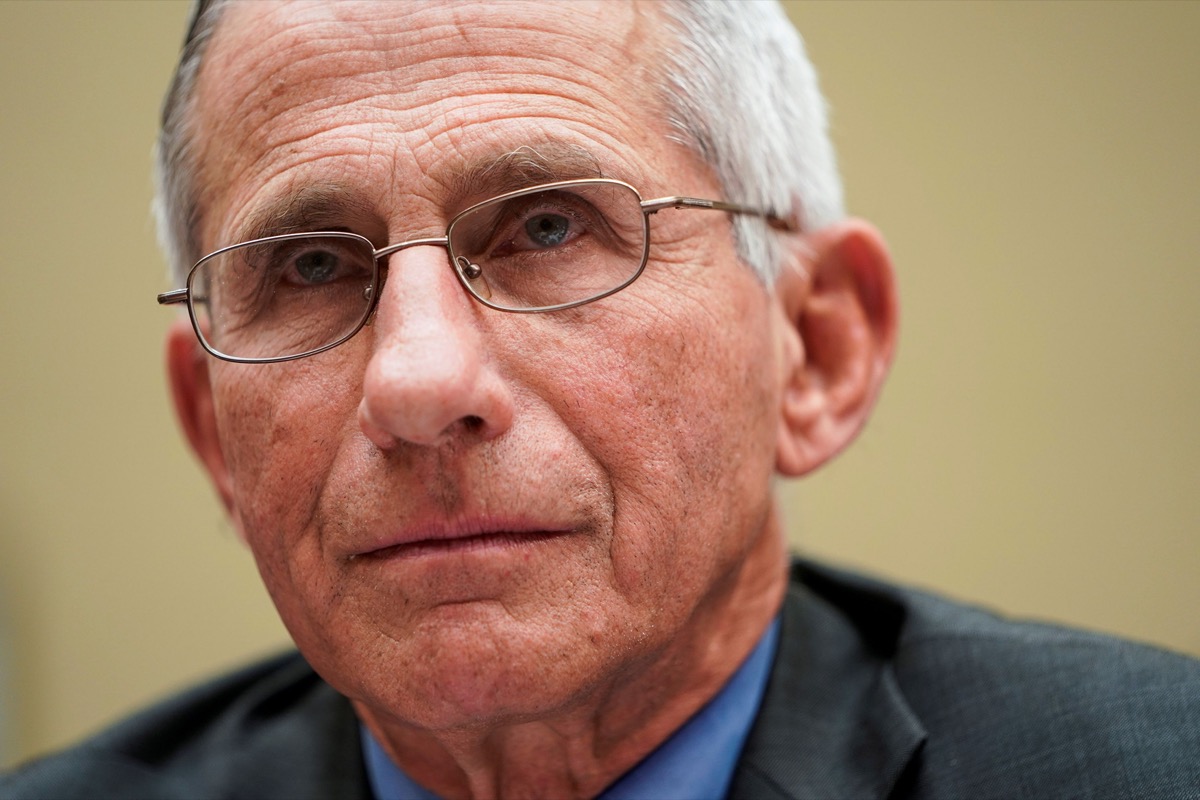 With coronavirus cases ebbing in America, there is the temptation to put the pandemic in the "rear view." Instead, we must not "let our guard down," warned Rochelle Walensky, the head of the CDC. There are still many millions of Americans left to be vaccinated, children 5 to 11 among them; a vaccine for those in that age group may be approved as soon as next week. With this in mind, Dr. Anthony Fauci, the chief medical advisor to the President and the director of the National Institute of Allergy and Infectious Diseases, appeared on NBC's Nightly News with Lester Holt to talk about mandates and vaccines for kids—and for you. Read on for five life-saving pieces of advice—and to ensure your health and the health of others, don't miss these Sure Signs You've Already Had COVID.
1
Dr. Fauci Said Kids Can Get and Spread COVID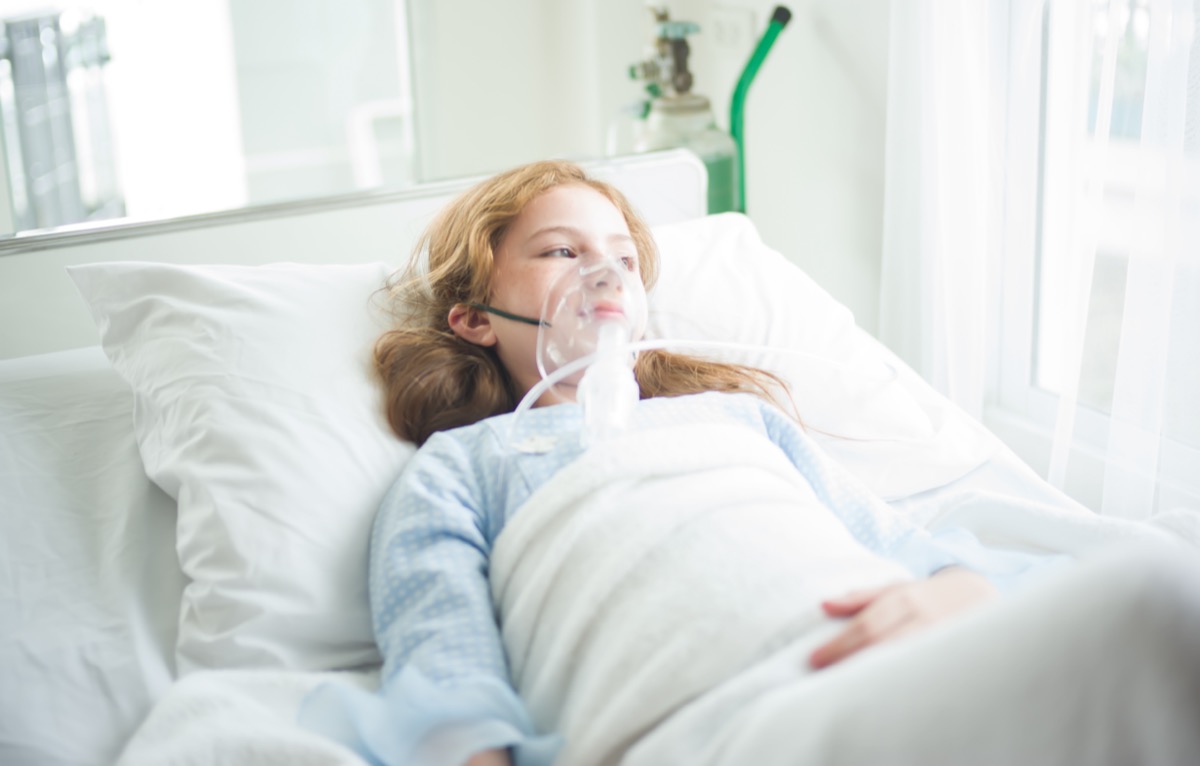 Americans have differing opinions about taking the vaccine themselves; how might they feel about giving it to kids, Holt asked. "I hope they'll be enthusiastic about it," said Fauci. "Children of all ages do get infected as readily as adults. Many of them have asymptomatic infection, so you don't notice it, but they do get infected and they do pass the infection. So we would hope that family members who are responsible for the children will realize that and will be enthusiastic about getting their children vaccinated." Dr. Fauci had added this context earlier yesterday at the COVID press briefing. "Months ago it was felt, based on the data with Alpha predominantly, that children do not get infected as much. And if they do, they don't spread the infection in the home setting." But that has changed. "A recent paper just came out that actually showed on the contrary in the era of Delta children get infected as readily as adults do, and they transmit the infection as readily as the adults do. We may not appreciate that because about 50% of the infections in children are asymptomatic," he said. 
2
Dr. Fauci Explained Why a Plan Was Announced to Distribute Children's Vaccines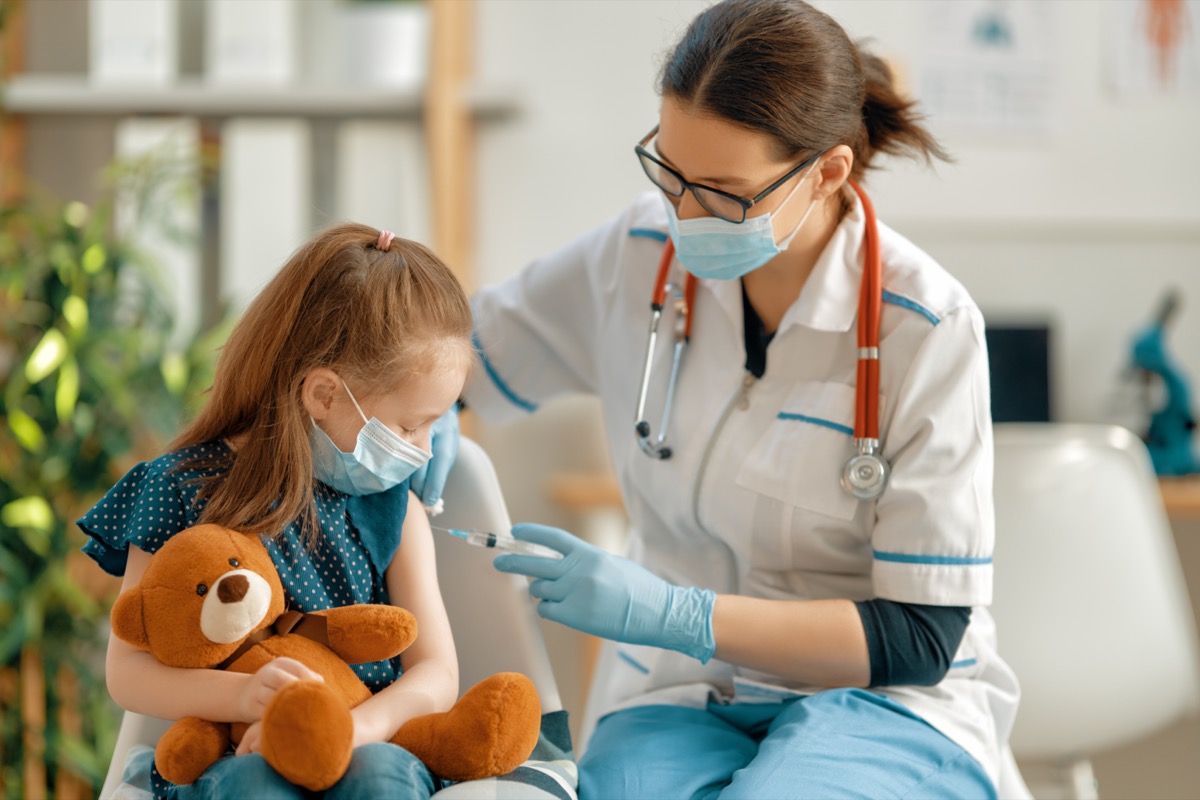 The CDC has not approved vaccines for children 5 to 11, but yesterday, the government announced a plan for distributing them. Dr. Fauci said he didn't "think it's presumptuous because we have made it very clear that whatever happens is going to be dependent on the regulatory decision of the FDA and the recommendations on the part of the CDC. We want to have the vaccine already distributed in pediatric offices in pharmacies and children's hospitals and in community centers. If we did not do that preparation, there would be a time lag in getting the vaccines to the children."
3
Dr. Fauci Said He Didn't Enjoy Telling People What to Put in Their Bodies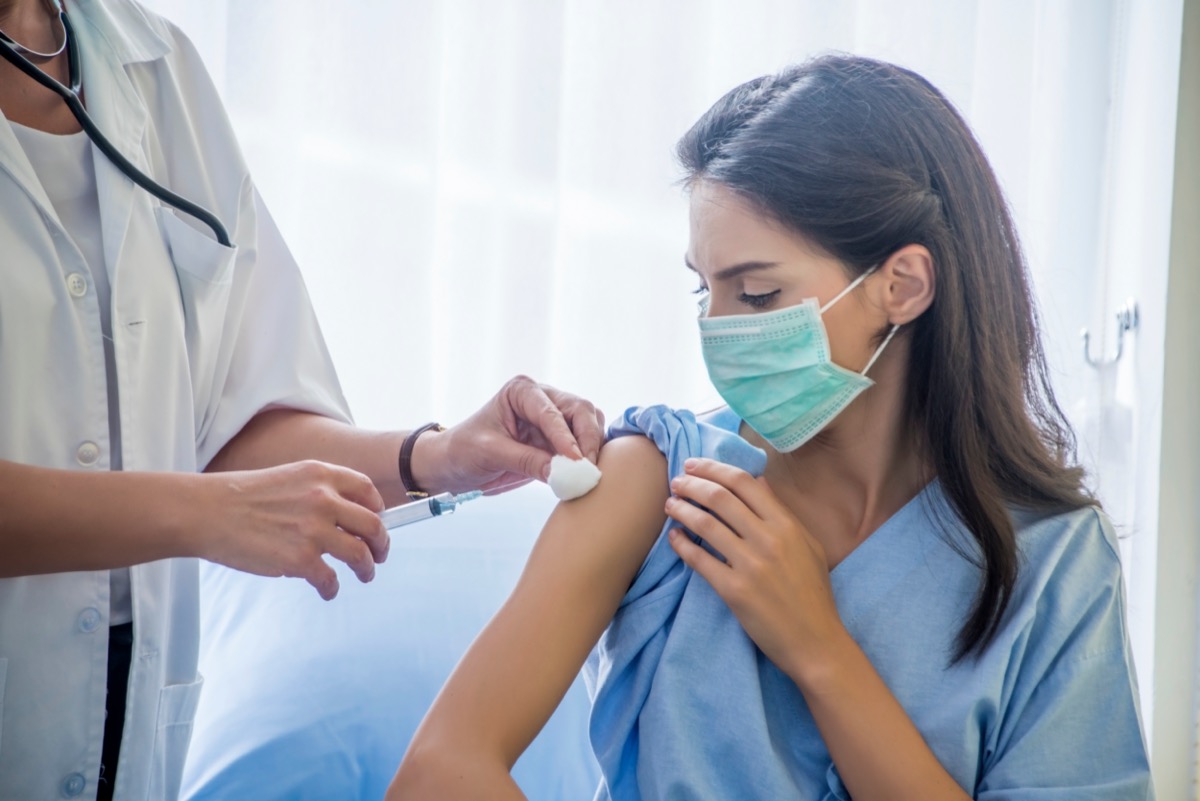 Dr. Fauci said he wasn't thrilled telling people what to put into their bodies. "I certainly would prefer that we don't have to do that. You have a pandemic right now. This is not your run of the mill situation. And sometimes very unusual situations like this require unique and unusual activities. And mandates is one of them. Obviously you don't like to tell people what to do, but sometimes for the good of society, that's necessary," he said of mandates.
4
The Vaccine Works, Says Fauci—and He Offered Proof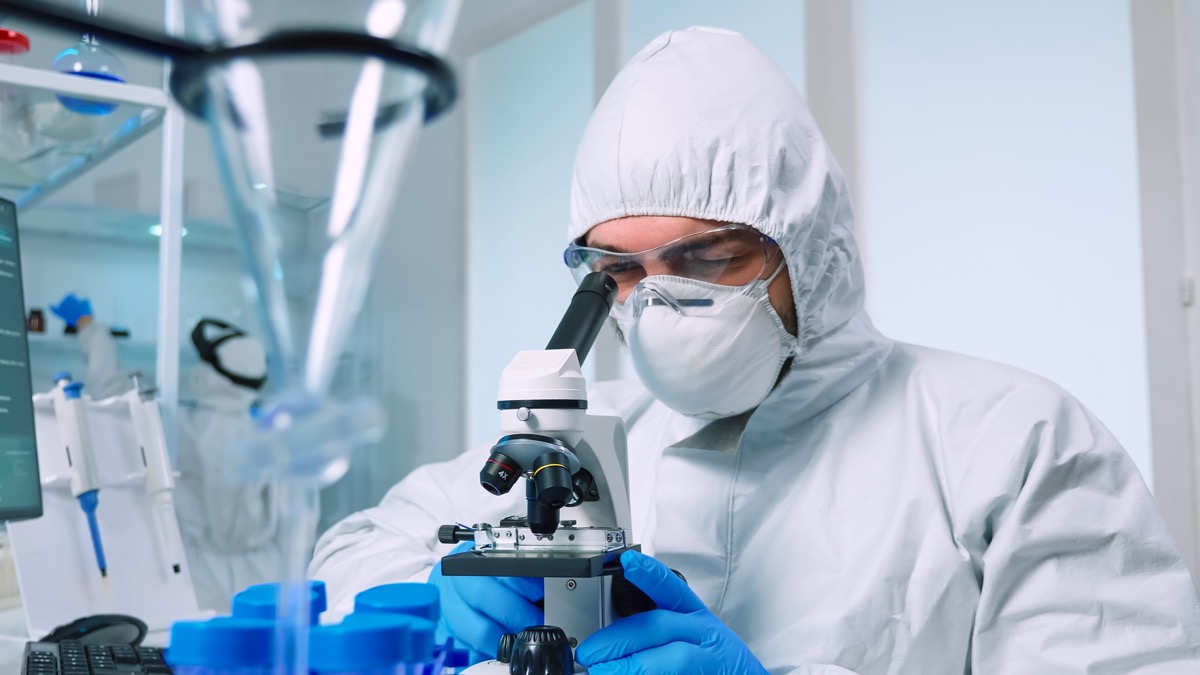 At the press briefing, Dr. Fauci showed data that proved vaccines help slow or stop disease. "If you look at the estimated annual deaths globally for diseases that are vaccine preventable, you look at what can happen when people, and in this case, it's almost exclusively, not vaccine hesitancy, but vaccine lack of availability in certain regions of the world—look how many people, mostly children, who die of vaccine preventable diseases," he said. "If they would have been vaccinated. 1.2 million for pneumococcus, over a half a million for hepatitis B and down the line….And remember these are vaccines that could have prevented death, but would not accessible to these individuals. We have 66 million people in the U.S. who are eligible for vaccine and not yet vaccinated. … It is not too late. So please, please get vaccinated."6254a4d1642c605c54bf1cab17d50f1e
5
How to Stay Safe Out There
Follow the public health fundamentals and help end this pandemic, no matter where you live—get vaccinated ASAP; if you live in an area with low vaccination rates, wear an N95 face mask, don't travel, social distance, avoid large crowds, don't go indoors with people you're not sheltering with (especially in bars), practice good hand hygiene, and to protect your life and the lives of others, don't visit any of these 35 Places You're Most Likely to Catch COVID.
Alek Korab
Alek Korab is a Co-Founder and Managing Editor of the ETNT Health channel on Eat This, Not That!
Read more about Alek