Dr. Fauci Just Gave a Warning Every American Should Hear
There's "a real risk factor that you can then have another surge," he says.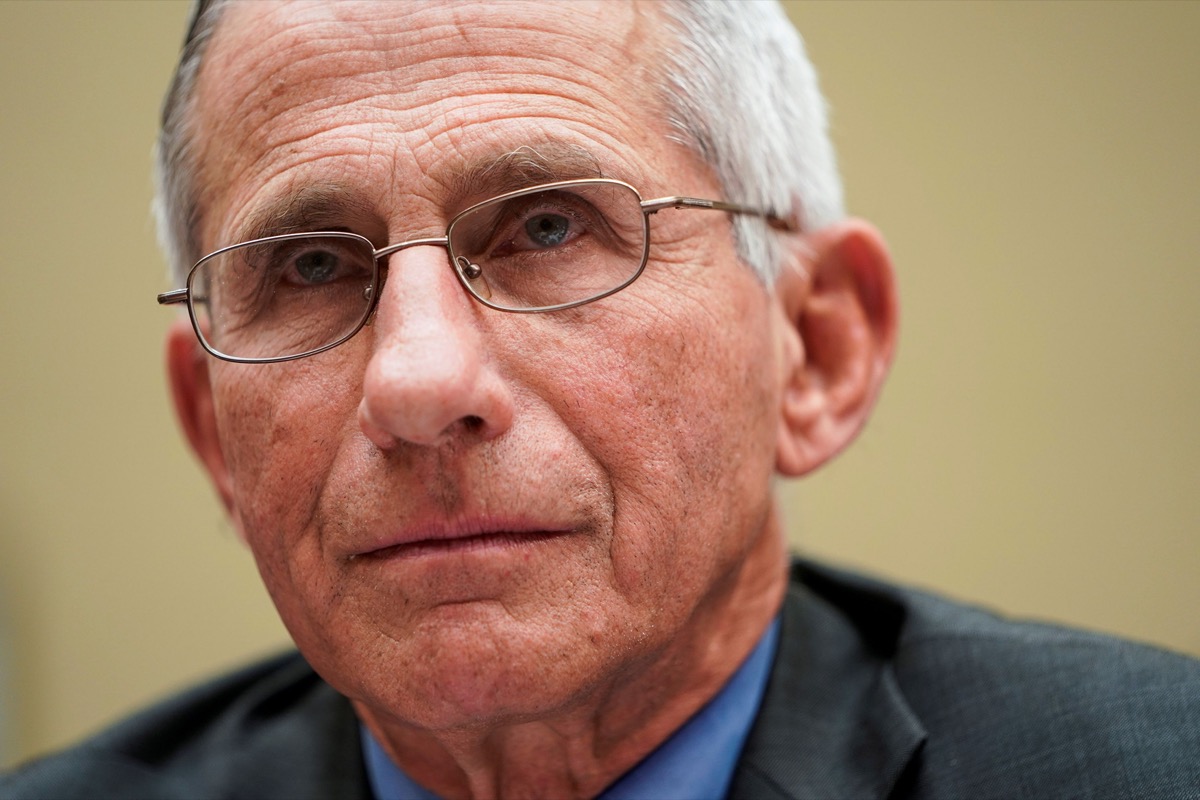 The coronavirus is raging in Michigan—and soon, potentially, the country, warns Dr. Anthony Fauci, the chief medical advisor to the President and the director of the National Institute of Allergy and Infectious Diseases. He spoke with Michigan's Dave LewAllen for 7 UpFront about the rise of cases in that state—a "danger," he says, for us all. Read on for 8 pieces of key advice from Dr, Fauci that every American should hear now—and to ensure your health and the health of others, don't miss these Signs Your Illness is Actually Coronavirus in Disguise.
1
Dr. Fauci Warned We Could Have "Another Surge"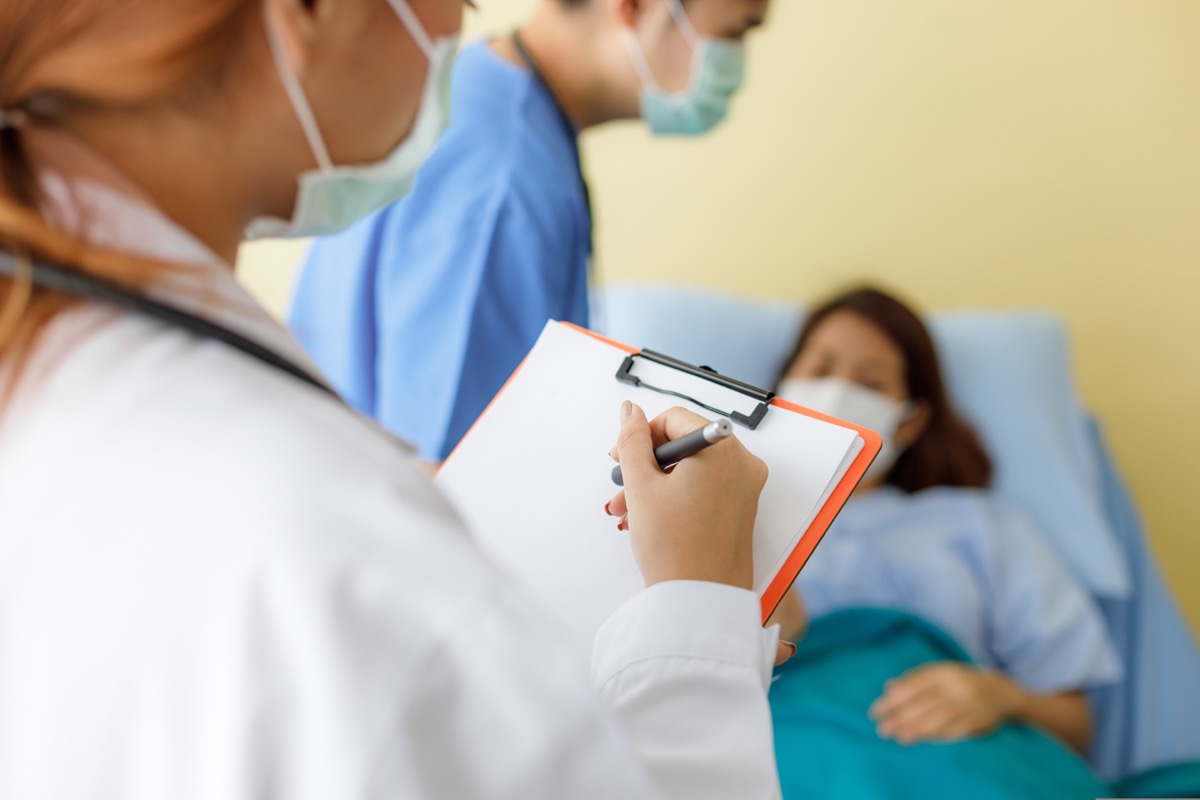 "Michigan leads the nation in cases per capita," said LewAllen, "Right now we had over 6,300 confirmed cases yesterday, a positivity rate of over 15%. When you hear those numbers, how concerning is that to you?"
"Well, it is of considerable concern because I mean, not only Michigan, but if you look at the nation in general, Michigan is really sort of representative of that," said Dr. Fauci. "We had a very high peak over the winter, then it started coming down and then we plateaued at a really unacceptably high level, which is a real risk factor that you can then have another surge. And unfortunately, this is what's going on in Michigan. This is what we're seeing, and this is something that could happen in other places besides Michigan."
2
Dr. Fauci Begs You Get Vaccinated and Don't Pull Back on Safety Measures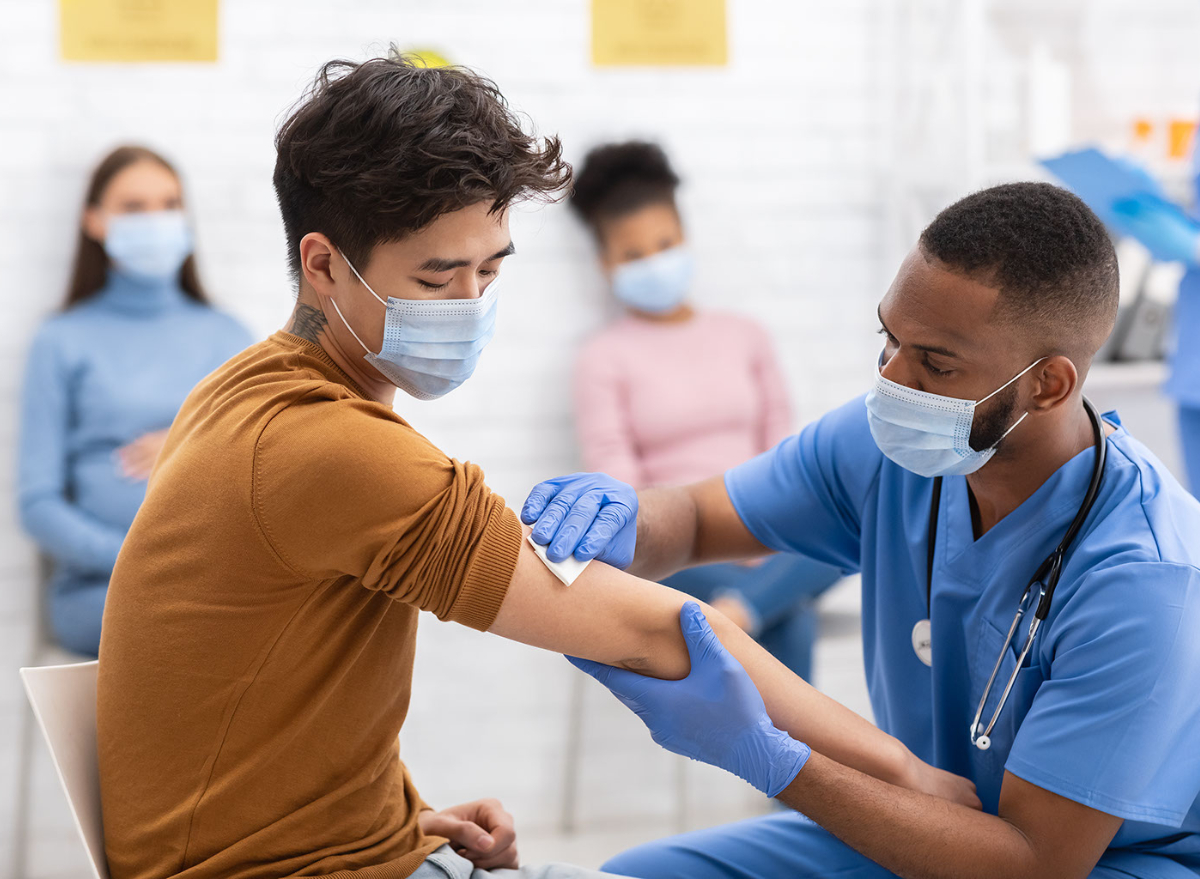 "I don't think we could just necessarily point out Michigan. It's a risk anywhere when you pull back on mitigation methods," said Dr. Fauci. "You know, one of the things that we need to appreciate is that we have some really good tools in our tool kit right now. Including vaccines. Every day, we vaccinate 3 million more people in this country. There are about 50 million people who have fully vaccinated and over 90 million people who've had at least one vaccine. And that is a matter of fact, a good place to be, because if we could continue that, I believe we'll be able to blunt these surges. And that's the reason why we're concerned that we really want people to not declare victory prematurely and pull back on masking and pull back on avoiding congregate settings, because there's the danger of exactly what's happening in Michigan right now."
3
Dr. Fauci Said the Variants are Dangerous
6254a4d1642c605c54bf1cab17d50f1e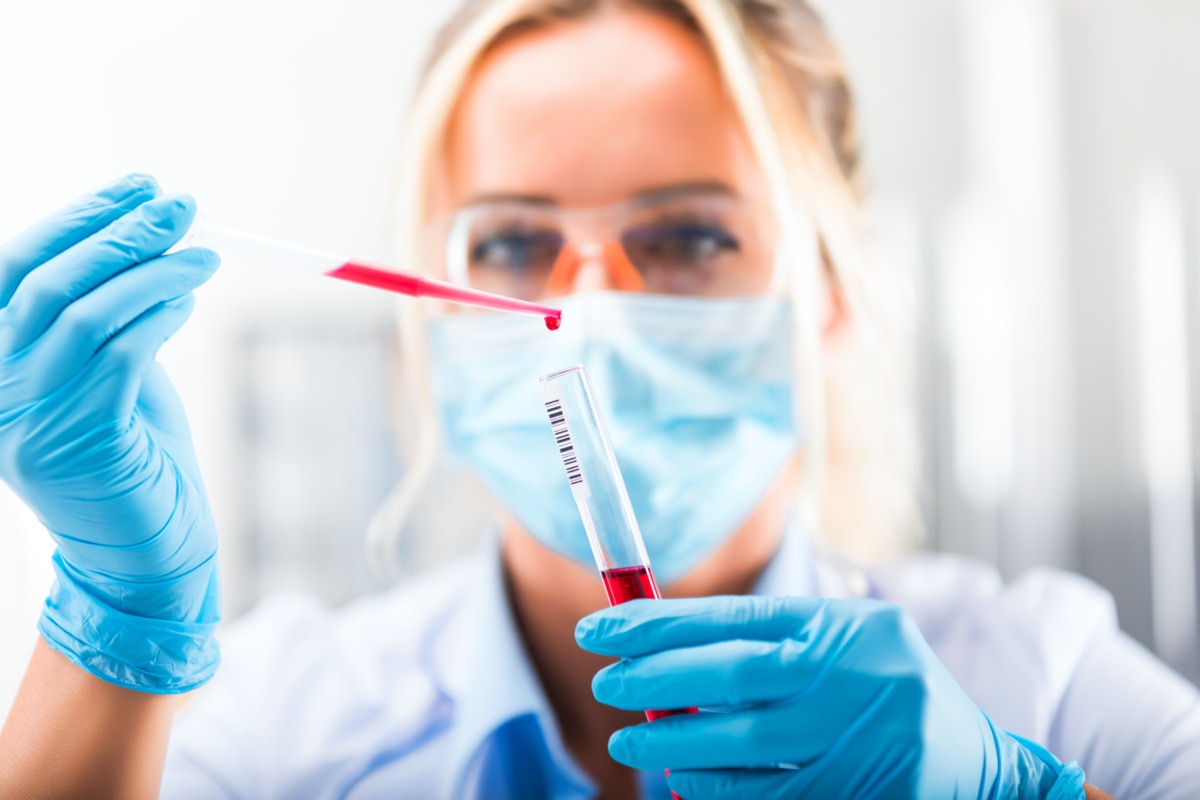 "The variants have a number of characteristics that are of concern," said Dr. Fauci. "Some of them, like the 1.1.7, have the capability of spreading more readily from person to person, which could explain in part, and maybe largely the reason why you're seeing that surge in Michigan….The more people we get vaccinated on a daily basis, the better we are in preventing a real big surge. So it is sort of a risk, you know, we instituted just announced this morning, the community core of getting people who are trusted messengers in the community to help, to get people, to understand the importance of why they need to get vaccinated when vaccine becomes available. It is a race between getting people vaccinated and preventing the surge of cases."
4
Dr. Fauci Said Maybe Michigan Opened Up Too Quickly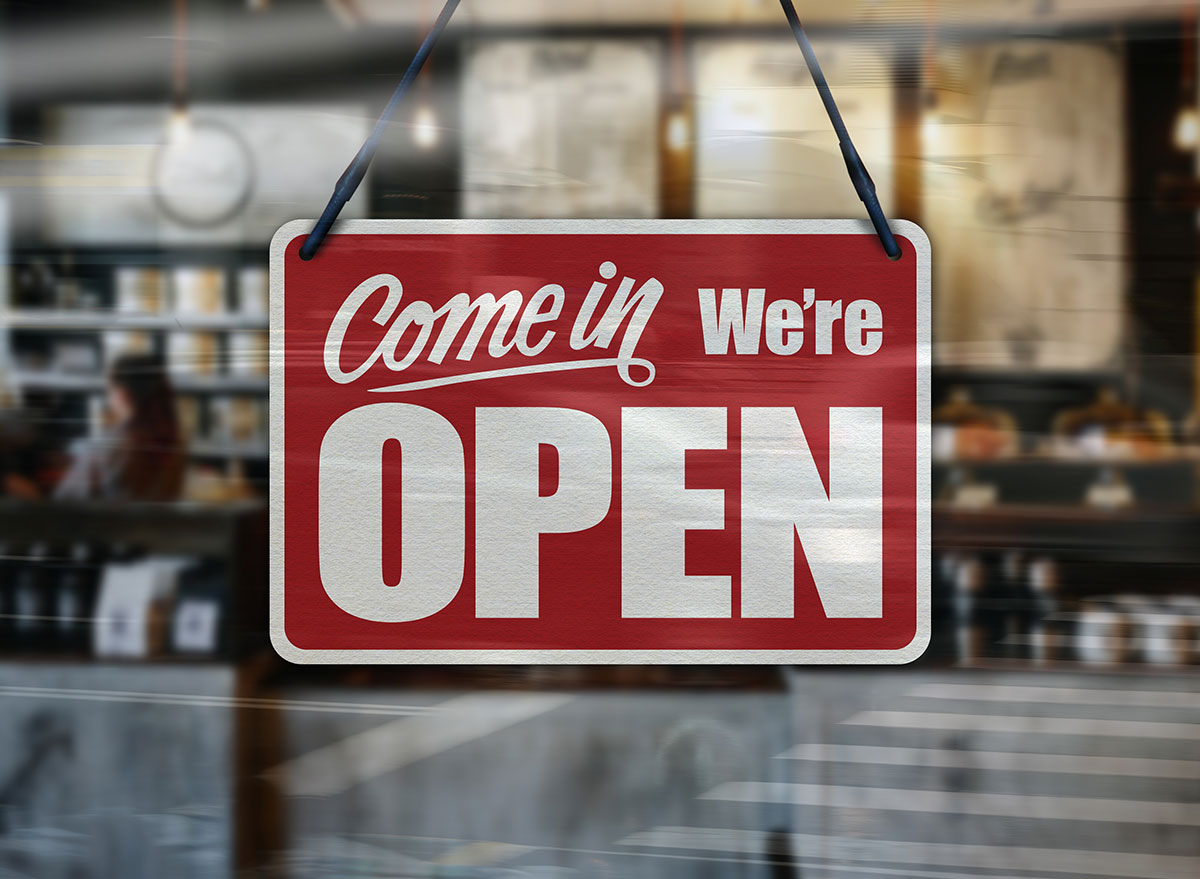 Did Michigan open up too quickly? "You know, that's very likely the case," said Dr. Fauci. "I mean, I hesitate to criticize anything the governor did because she's really quite a good governor, but I think the idea of pulling back prematurely on the pressure, it's understandable why you might want to do that, but the results I think of being manifested in what you're seeing in Michigan."
5
Dr. Fauci Said You Could Get COVID By Travelling
It's "spring break time for schools here," said LewAllen. "Many students and their families are traveling, which will likely add to outbreaks. We've seen in our schools here in Michigan. Does it trouble you that so many people are traveling"
"Well we know, and the director of the CDC, Dr. [Rochelle] Walensky, has said many times that travel is yet again, another risk factor for surge," said Dr. Fauci. "Whenever you have traveled, it isn't just being on a plane. That's the problem. It's the congregating at the airport in lines to board and the restaurants and food courts in the airport that bring people together in a congregate setting that is a risk of spreading infection."
6
Dr. Fauci Said Some Sporting Events Could be Safe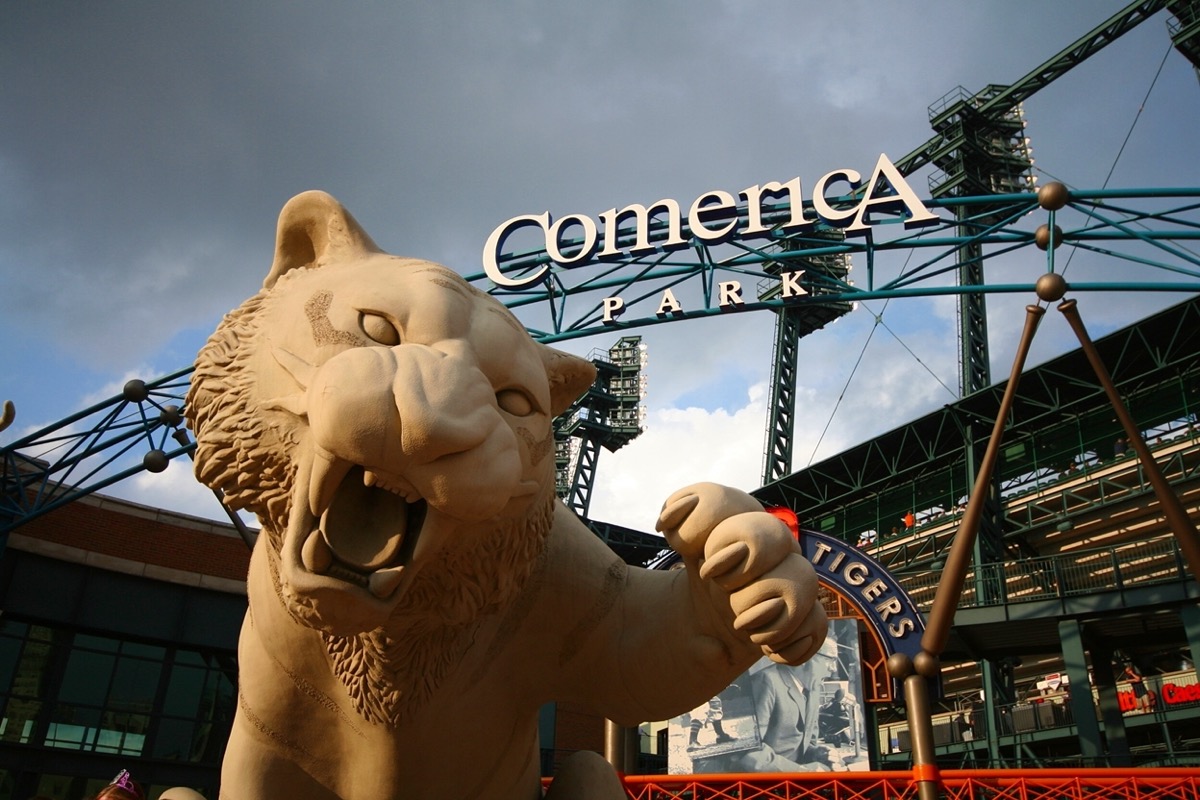 The host pointed out that it's opening day for the Detroit Tigers, with 20% capacity in the outdoor stadium. Is that safe? "Well, I think being an outside sport and if they space them correctly and 20% is a good number and people wear masks, I think that would be a minimal risk," said Dr. Fauci. "So I don't see too much of a problem if you have somewhat of a prudent approach where you don't allow completely packed stadium, but at 20% capacity, and have people wear masks, I think would be okay."
7
Dr. Fauci Warned That Eating at Indoor Restaurants and Bars is Dangerous
"I have more of a concern about indoor dining and opening bars than I do about schools," said Dr. Fauci. "I think we should do everything we possibly can to get the children back to school and to keep them in school. But we know that if you look at the risk of infection, closed door situations with restaurants, particularly if you put them at full capacity and bars are a problem. 
8
Dr. Fauci Said This is Going to End if We Can All Come Together and Follow the Protocols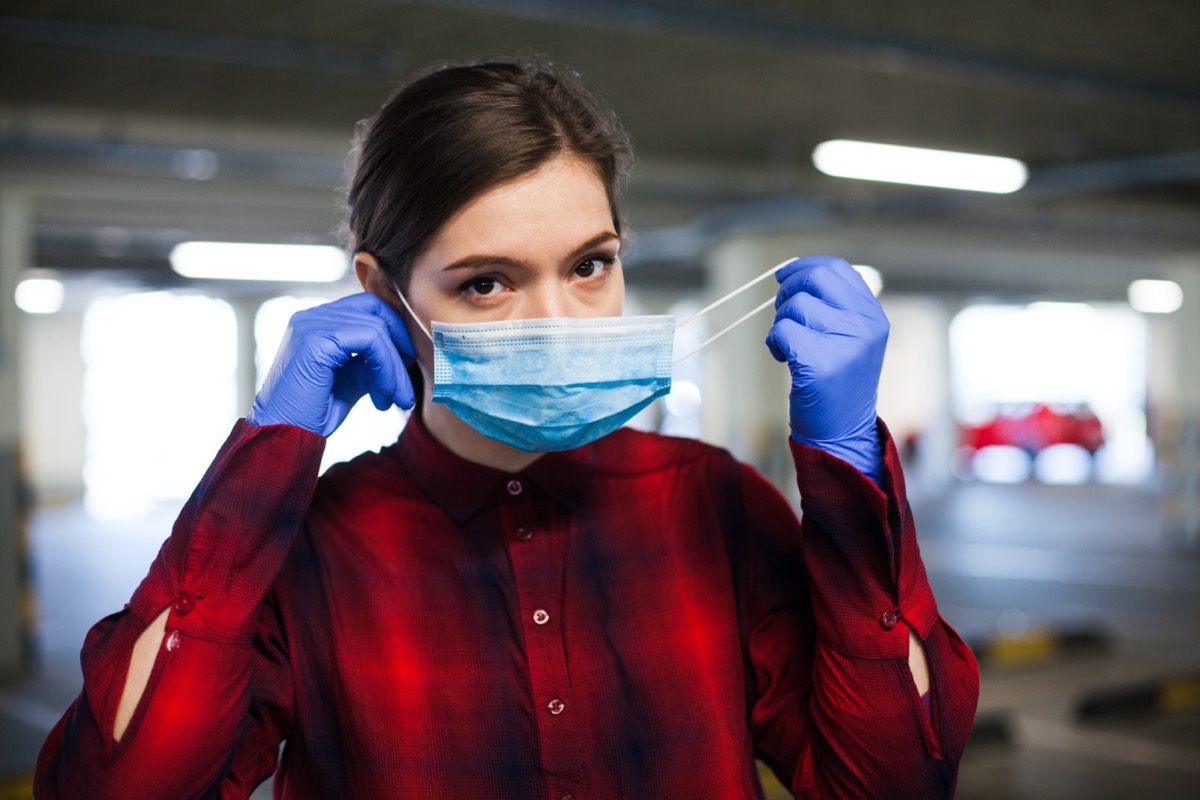 "This is going to end," said Dr. Fauci, "and the better we do in implementing those types of measures, the quicker we will put this behind us. Doing these kinds of things"—like ignoring public health measures—"only cause a delay to the resolution of this problem." He said the politicization has been "really quite frustrating because when you're dealing with public health, there really is no place for politicization." So no matter your affiliation, get vaccinated when it becomes available to you, and to protect your life and the lives of others, don't visit any of these 35 Places You're Most Likely to Catch COVID.
Alek Korab
Alek Korab is a Co-Founder and Managing Editor of the ETNT Health channel on Eat This, Not That!
Read more about Alek