Dr. Fauci's 10 Places You're Most Likely to Catch COVID
Before you step out, read this advice.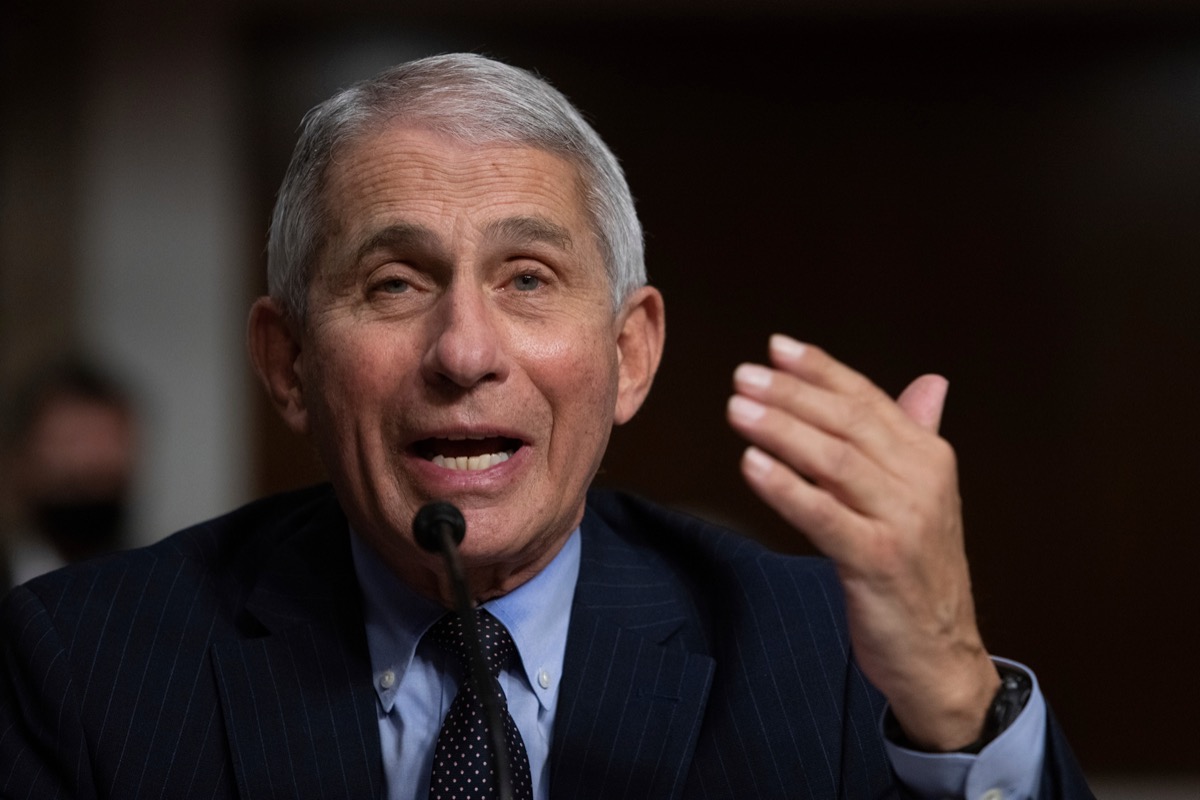 Coronavirus cases are going down, and hopes are going up: there's a light at the end of the tunnel, and the pandemic will be over at some point. But it's not over yet, according to Dr. Anthony Fauci, the chief medical advisor to the President and the director of the National Institute of Allergy and Infectious Diseases. "Things are going in the right direction," he said recently, but "we're also going to be challenged by the appearance of variants or mutants that have appeared…You don't want people to become complacent. We still have a long way to go." Read on to see where he says you're most likely to catch COVID—and to ensure your health and the health of others, don't miss these Sure Signs You've Already Had Coronavirus. 
1
Dr. Fauci Says Theaters Should Be Safe By This Fall—But Aren't Totally Safe Yet
"If everything goes right, [herd immunity] will occur some time in the fall of 2021," Dr. Fauci told The New York Times about Broadway, "so that by the time we get to the early to mid fall, you can have people feeling safe performing onstage as well as people in the audience." "We'll be back in the theatres," he said. "Performers will be performing, audiences will be enjoying it. It will happen."
2
Dr. Fauci Says Indoor Restaurants Can Lead to Spread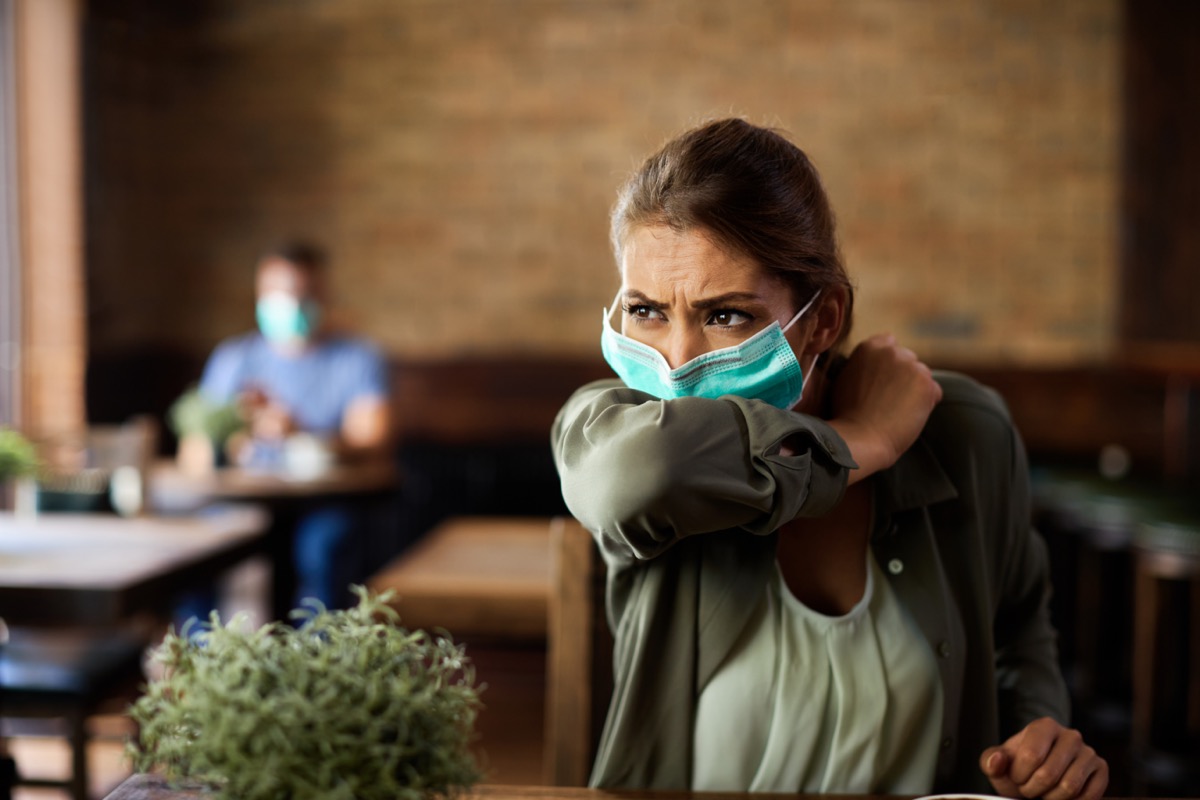 Dr. Fauci orders takeout only. You won't find him in any indoor restaurants. However he told CNN's Don Lemon: "If you do indoor dining, you do it in a spaced way where you don't have people sitting right next to each other." "Good airflow" is key, he said. You don't want to be breathing other people's breath, which may carry a coronavirus infection, nor get their spittle on you.6254a4d1642c605c54bf1cab17d50f1e
3
Dr. Fauci Says Please Do Not Travel
"I know it is very difficult to be separated from family," says CDC director Dr. Rochelle Walensky. "Even if you've been vaccinated, we still recommend against traveling until we have more data to suggest vaccination limits the spread of COVID-19." "Currently, we do not have enough data to be able to say with confidence that the vaccines can prevent transmission," Dr. Fauci answered in response to a similar question. "So even if vaccinated, you may still be able to spread the virus to vulnerable people. Masks are vital until we learn more & significantly reduce infections." ("I'm 79 years old. I am not getting on a plane," Fauci told the Washington Post in an interview on July 3.)
4
Dr. Fauci Said He Wasn't Sure When It'd Be Safe for a Baseball Game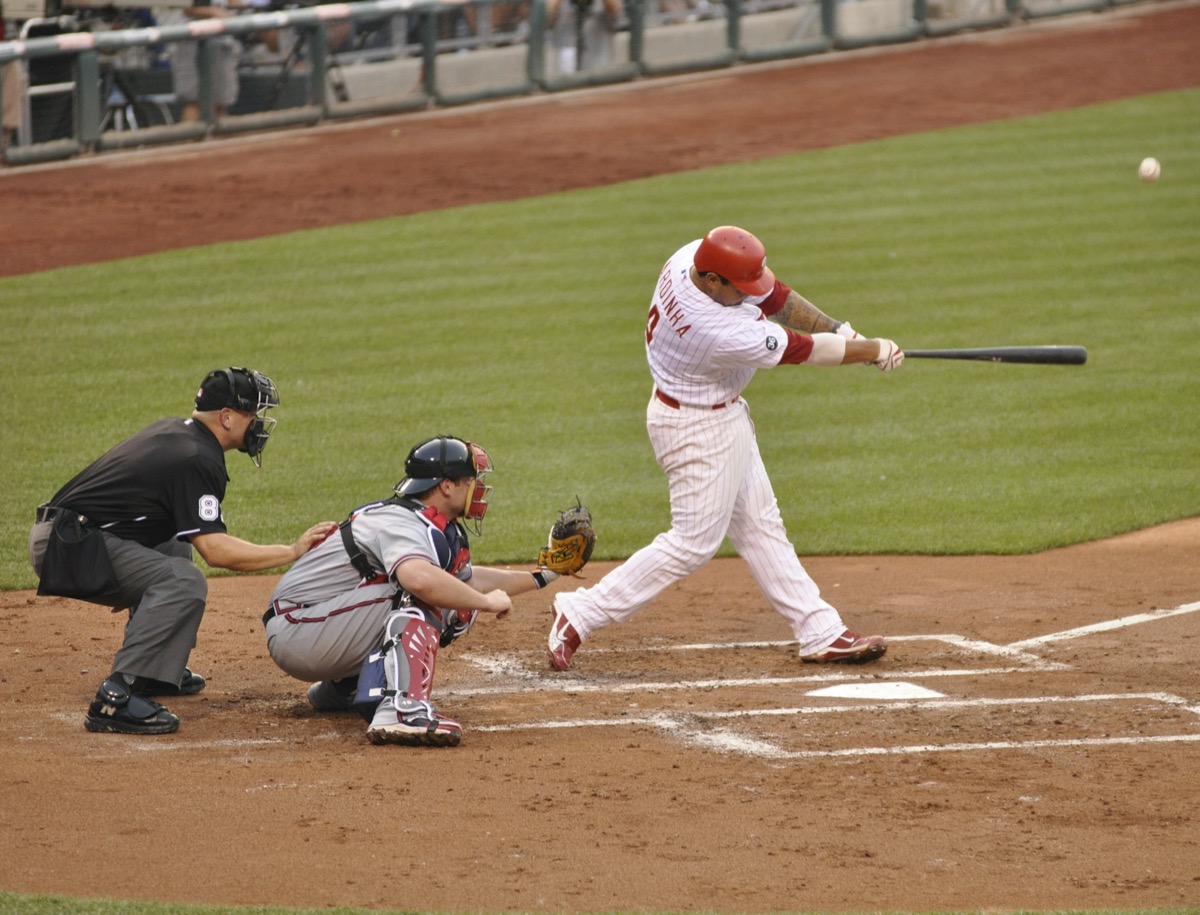 Fauci was asked, on  ESPN's "Baseball Tonight with Buster Olney" podcast, when it'd be safe to see an MLB game at full capacity. The answer is not now. "It's difficult to give an exact date because it's contingent on certain things falling into place," he said. "If we vaccinate 70 to 85 percent of the population and we get what's called 'herd immunity' and these variants don't give us much of a problem and the level of infection is way, way down in the general population, the virus doesn't really have any place to go because most people are protected. Then at that point, I think you'll be able to do what you're talking about. Whether that's going to be in the 2021 season or not, I don't know. I tend not to give a date, because the next day, I see it's all of a sudden in The New York Times that I predicted something, because I'm not, because I don't know the answer."
5
Dr. Fauci Says Be Careful Who You Invite Into Your Home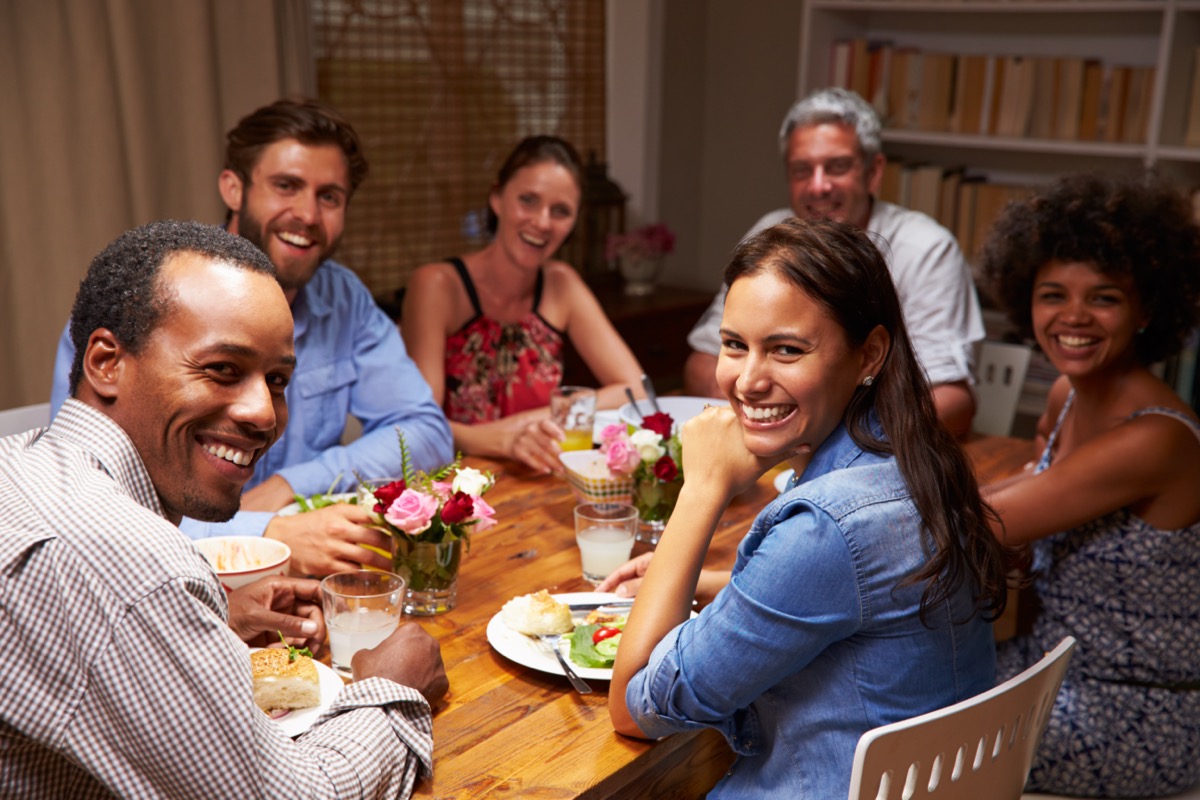 "Sadly now, is that a lot of the new infections are occurring [in homes]," Fauci told GBH News. He was worried particularly about areas where there is high COVID spread. "It is extraordinarily likely in some locations where the percent positivity is so high that an innocent, well-appearing person in that little congregation you are having over the house for a social setting is infected.
6
Dr. Fauci Says Avoid Large Gatherings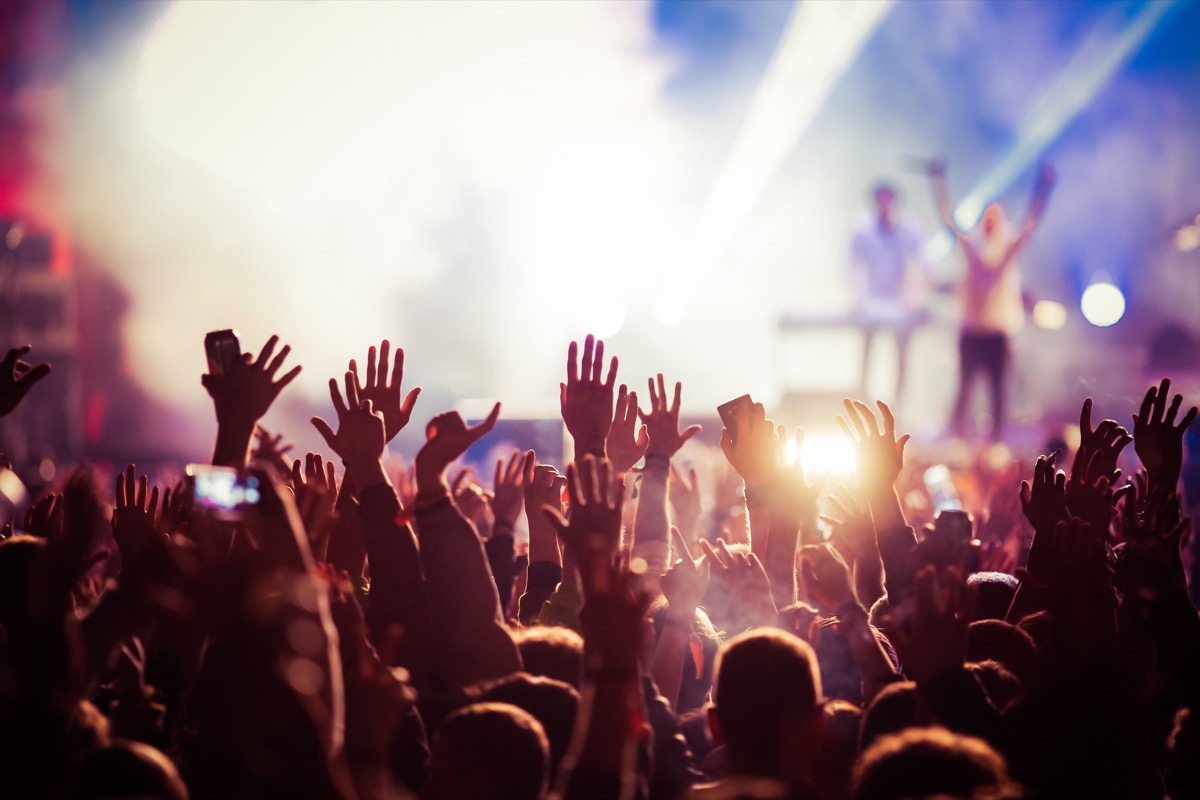 "We would recommend that there not be large crowds," Fauci said early in the pandemic. "As a public health official, anything that has large crowds is something that would give a risk to spread." He still feels that way nearly a year later. "Look at some of the film clips that you've seen of people congregating often without masks, of being in crowds and … not paying attention to the guidelines that we very carefully put out," he said. "We're going to continue to be in a lot of trouble, and there's going to be a lot of hurt if that does not stop." 
7
Dr. Fauci Says Don't Go to Bars
"Bars: really not good, really not good. Congregation at a bar, inside, is bad news. We really have got to stop that," he said in a June 30 Senate hearing. Several states rolled back reopening plans after coronavirus outbreaks linked to bars. 
8
Dr. Fauci Says There is Risk at Church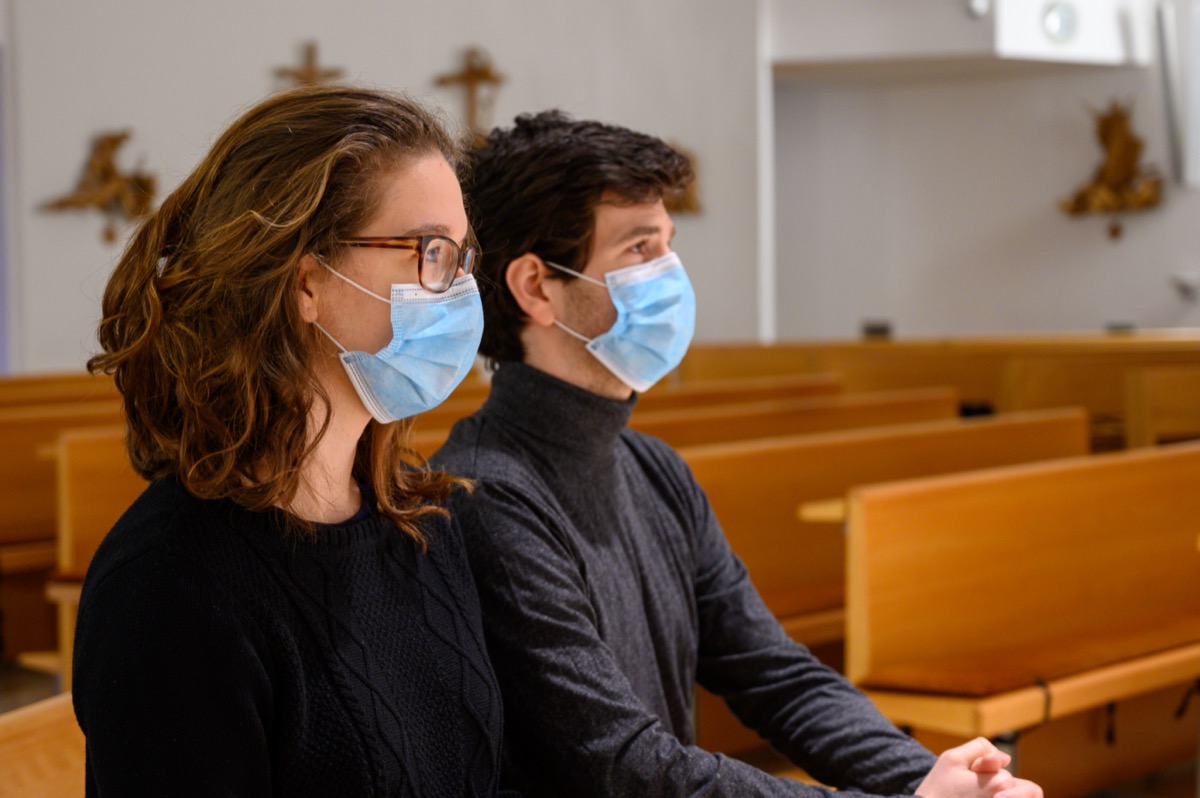 Early in the pandemic, guidelines urged people to avoid crowds of more than 10, including religious gatherings. "Crowds in church are important and every time I get a chance to say it, I mention it," Fauci told Science magazine back in March. "When you say less than 10, it makes common sense that it involves the church."
9
Dr. Fauci Says the Gym Can Spread COVID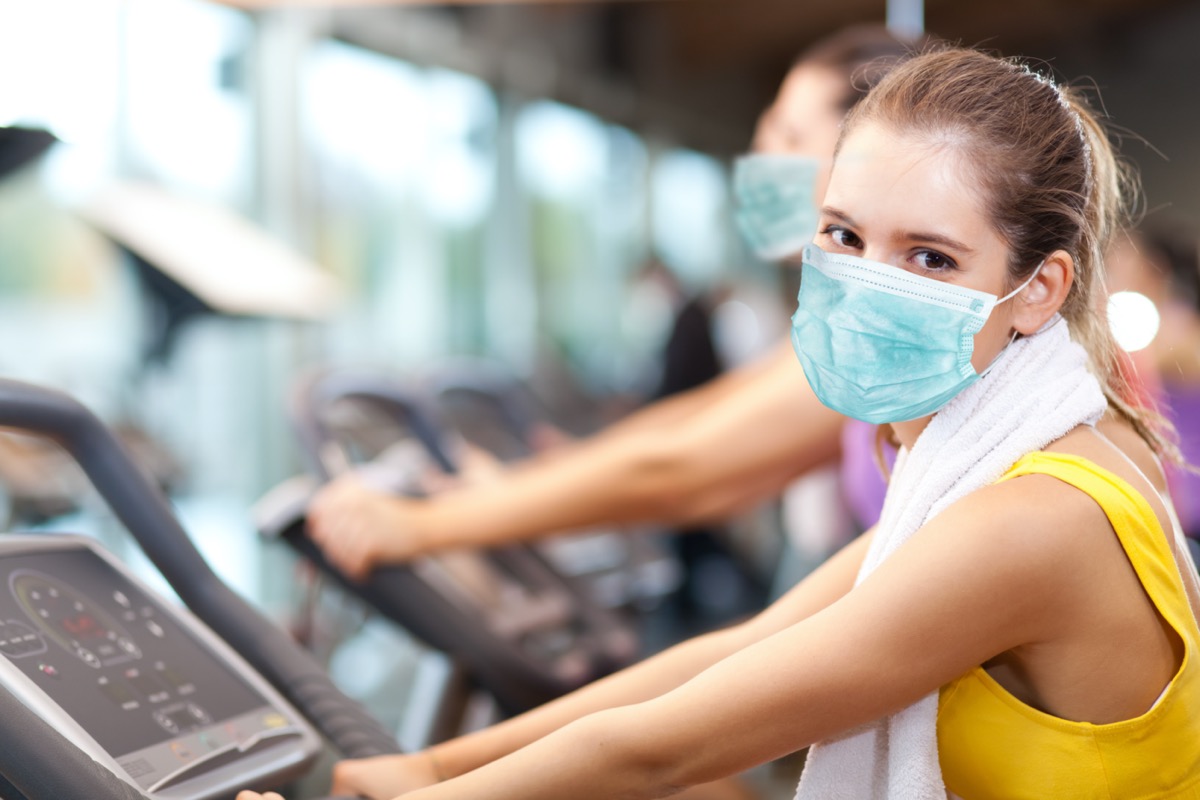 A CDC report shows that COVID can spread in gyms. "I wouldn't go to a gym," Fauci told the Post. "I need to be so careful. I don't want to take a chance." Instead, he exercises with brisk walks outdoors.
RELATED: If You Feel This, You May Have Already Had COVID, Says Dr. Fauci
10
Dr. Fauci Says Your Own Family Could Make You Sick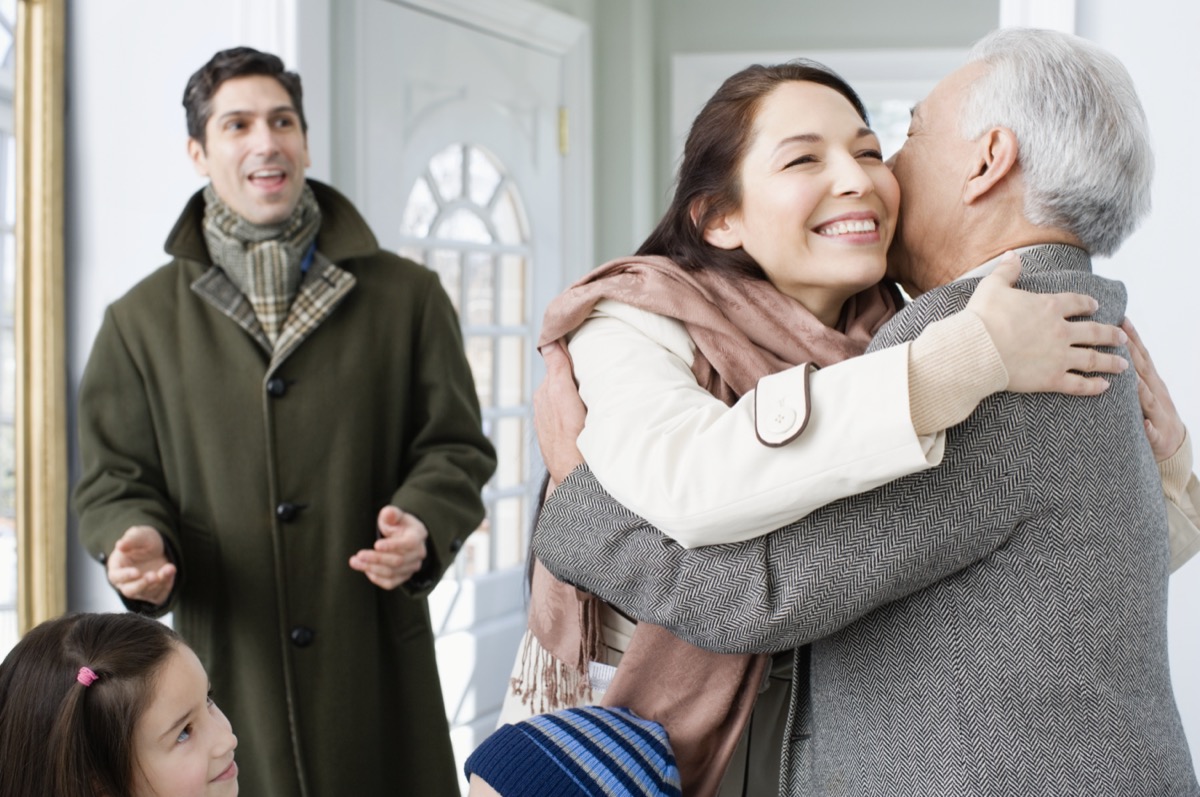 "We are actually seeing in reality—not hypothetically, but in reality—we're starting to see a considerable number of instances of cases where you have that same sort of innocent family gathering indoors that are turning into places where the virus is spread. So to the extent possible as difficult it is from a social standpoint to avoid that, please try to avoid that and constrain the kinds of things you do to the immediate family and people that you assure that they're being careful," Fauci said.
11
When We'll Return to Normal—and How You Can Help Us Get There Faster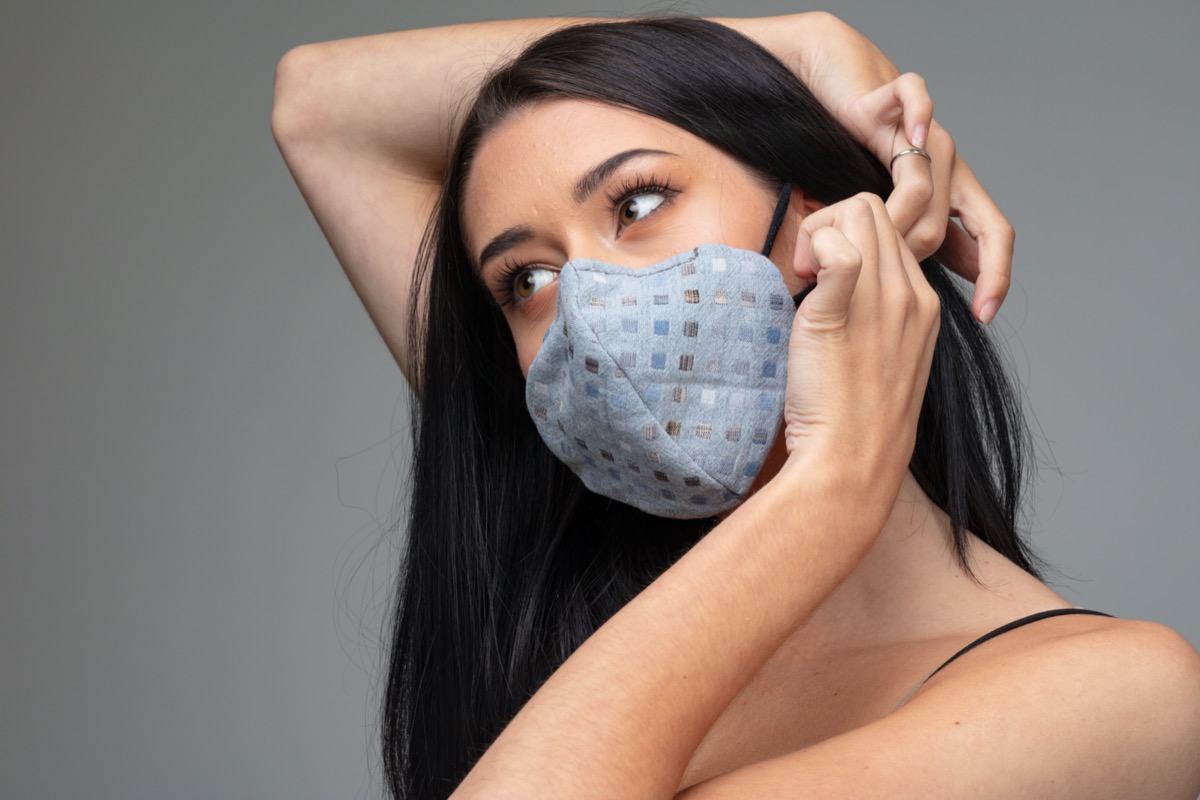 We could "approach some level of normality" by the fall—"things like being able to go to theaters, clearly feeling much more comfortable about school, having restaurants open to indoor dining," could be possible, Fauci told CNBC's Meg Tirrell during a special edition of the "Healthy Returns" conference. So follow Fauci's fundamentals and help end this surge, no matter where you live—wear a face mask that fits snugly and is double layered, don't travel, social distance, avoid large crowds, don't go indoors with people you're not sheltering with (especially in bars), practice good hand hygiene, get vaccinated when it becomes available to you, and to protect your life and the lives of others, don't visit any of these 35 Places You're Most Likely to Catch COVID.
Alek Korab
Alek Korab is a Co-Founder and Managing Editor of the ETNT Health channel on Eat This, Not That!
Read more about Alek