Dr. Fauci Warns You Never Go Here
Don't put yourself at "increased risk" by ignoring "the fundamentals of public health and COVID-19," he says.
Although coronavirus cases are plateauing—good news—January was the deadliest month yet. Dr. Anthony Fauci, the chief medical advisor to the President and the director of the National Institute of Allergy and Infectious Diseases, is concerned that if you let your guard down, cases—and deaths—may rise. He warns people "put themselves at an increased risk because they essentially did not adhere to the fundamentals of public health and COVID-19." Read on to see what he advises against doing—and to ensure your health and the health of others, don't miss these Sure Signs You've Already Had Coronavirus. 
1
Dr. Fauci Says Do Not Travel Right Now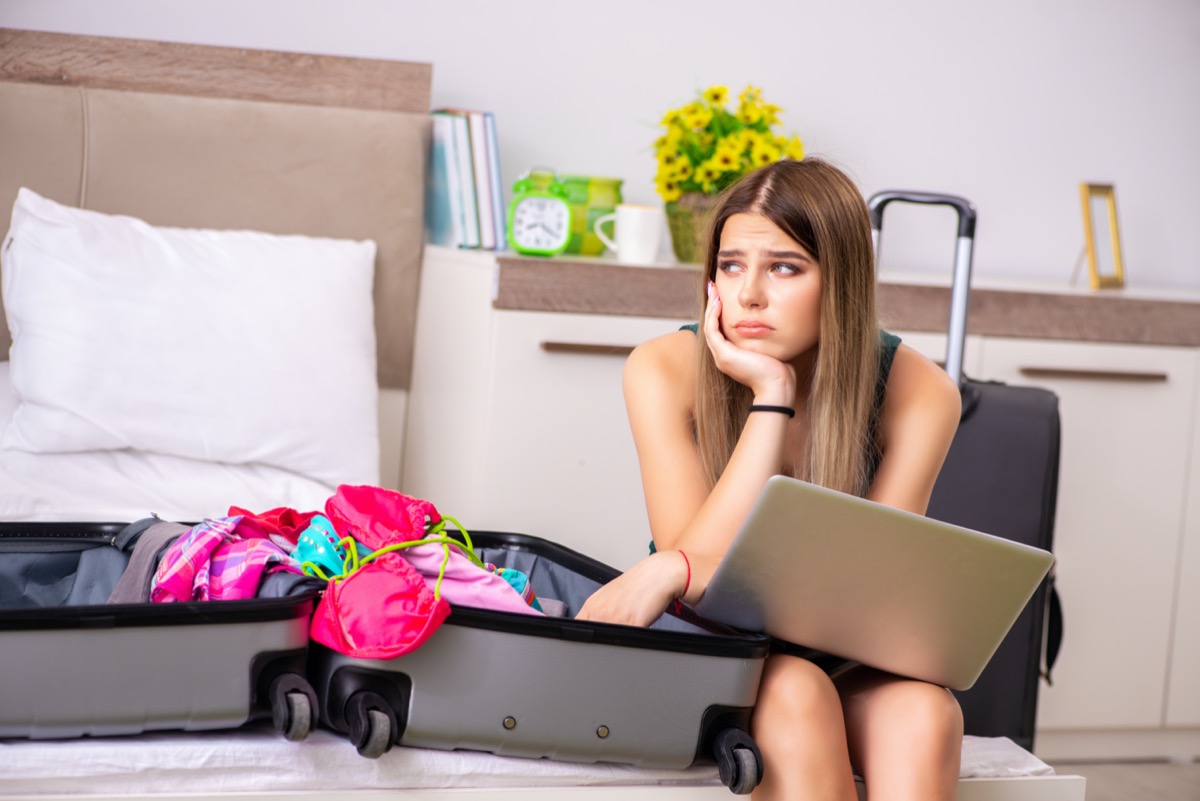 Despite the COVID vaccine distribution, "getting vaccinated does not say you have a free pass to travel," Fauci said. "Nor does it say you have a free pass to put aside all the public health measures that we talk about all the time." "You can get some degree of protection that isn't durable 10 days to 14 days after the first dose, but you can't rely on that," he continued. "The maximum immunity begins about 10 days to two weeks and beyond following the second dose. That goes for anyone, regardless of whether you want to travel or not….It is not a good idea to travel, period." Read on to discover what else he frowns upon.
2
Dr. Fauci Says Avoid Bars
Dr. Fauci said it in June and he's repeated it ever since: "Bars: really not good, really not good," he believes. "Congregation at a bar, inside, is bad news. We really have got to stop that," Fauci said to the Senate Health, Education, Labor and Pensions (HELP) Committee hearing on "COVID-19: Update on Progress Toward Safely Getting Back to Work and Back to School." "We've got to be able to get people to get out and enjoy themselves within the safe guidelines that we have," Fauci said. "Make public health work for you as opposed to against you."
3
Dr. Fauci Advises Against Eating at Restaurants Indoors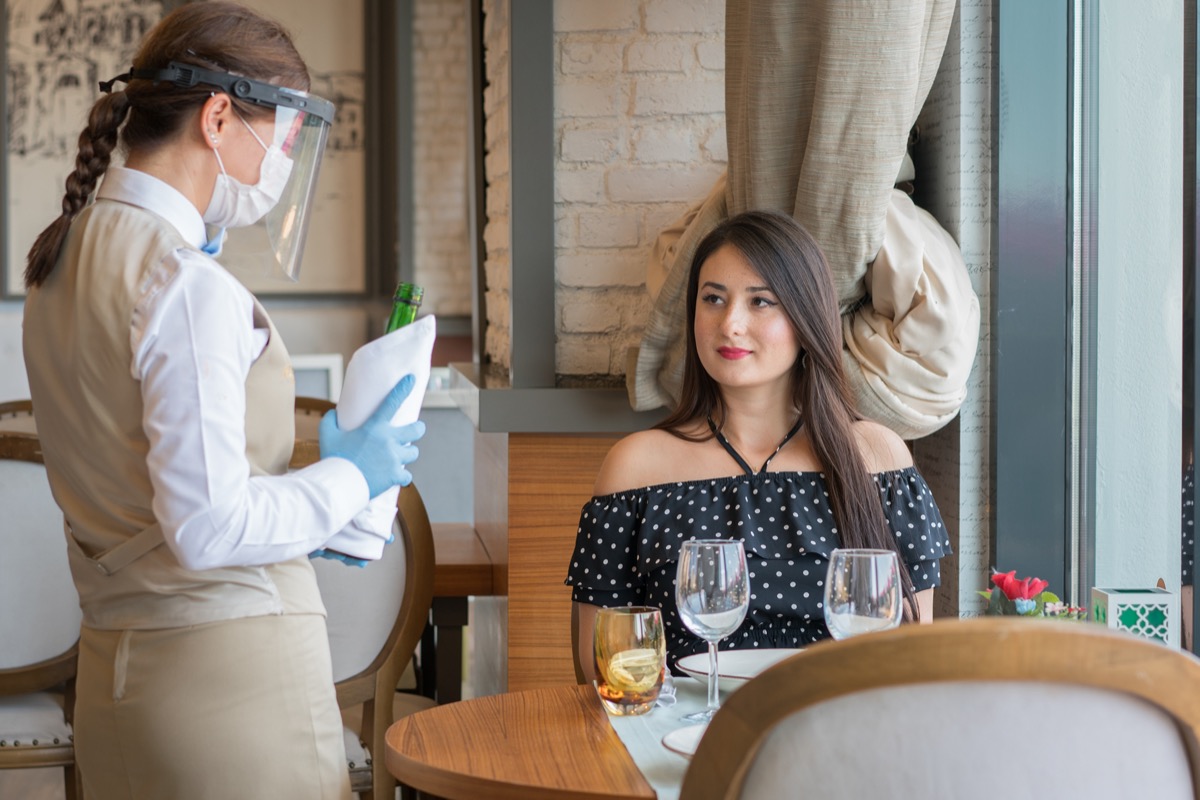 When will dining in restaurants at full capacity be safe? "You know, and that may take several months into the second half and beyond 2021," he said recently. "A vaccine right now is not a substitute for the normal standard public health measures of wearing a mask, keeping your distance, avoiding congregate, crowded sections, and particularly indoors," Fauci said. "It's not a substitute. It compliments it only when you get the level of infection in society so low that it's no longer a public health threat."
4
Dr. Fauci Says Avoid Indoor Settings With People You're Not Sheltering With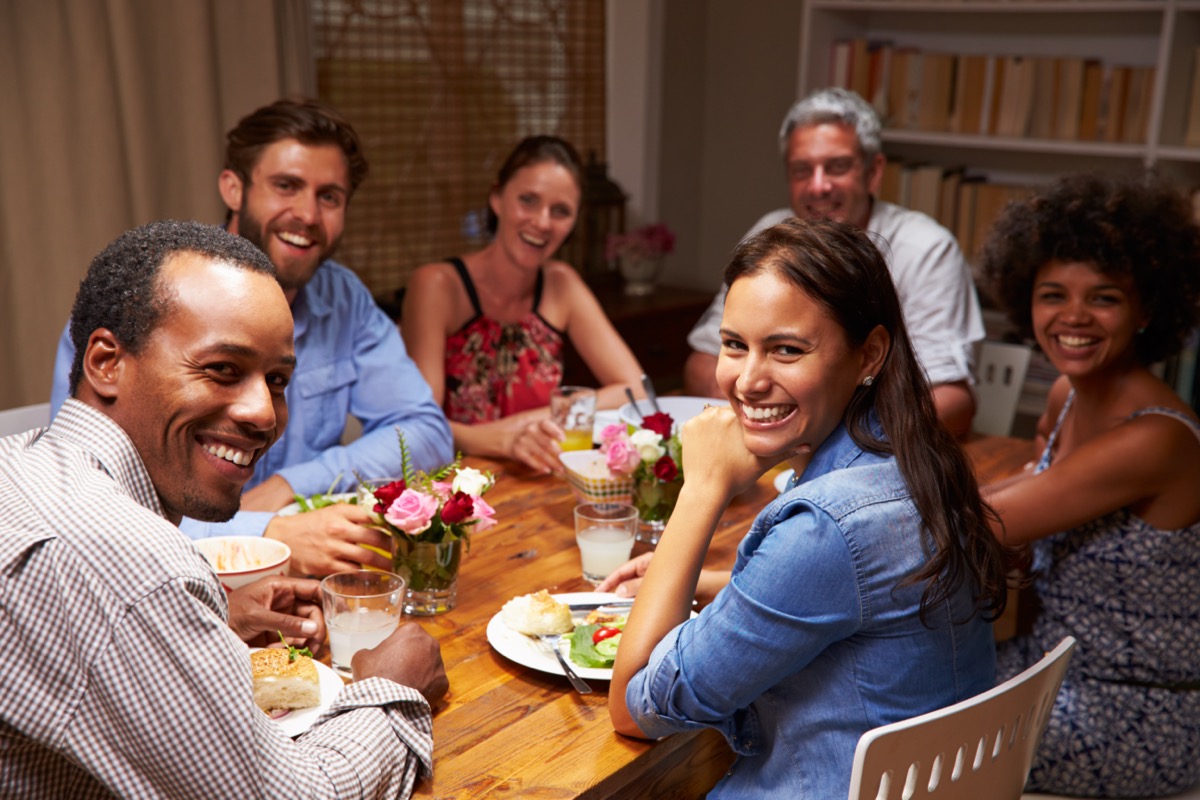 Avoid "crowds in congregate settings," says Dr. Fauci. "The fact that it was outdoors is a little bit better than if they were indoors completely. But you can still have a super spreader situation when you do things in a crowded way."
RELATED: 7 Tips You Must Follow to Avoid COVID, Say Doctors
5
Dr. Fauci Says You've Got to Wear Your Mask and Social Distance Even After You're Vaccinated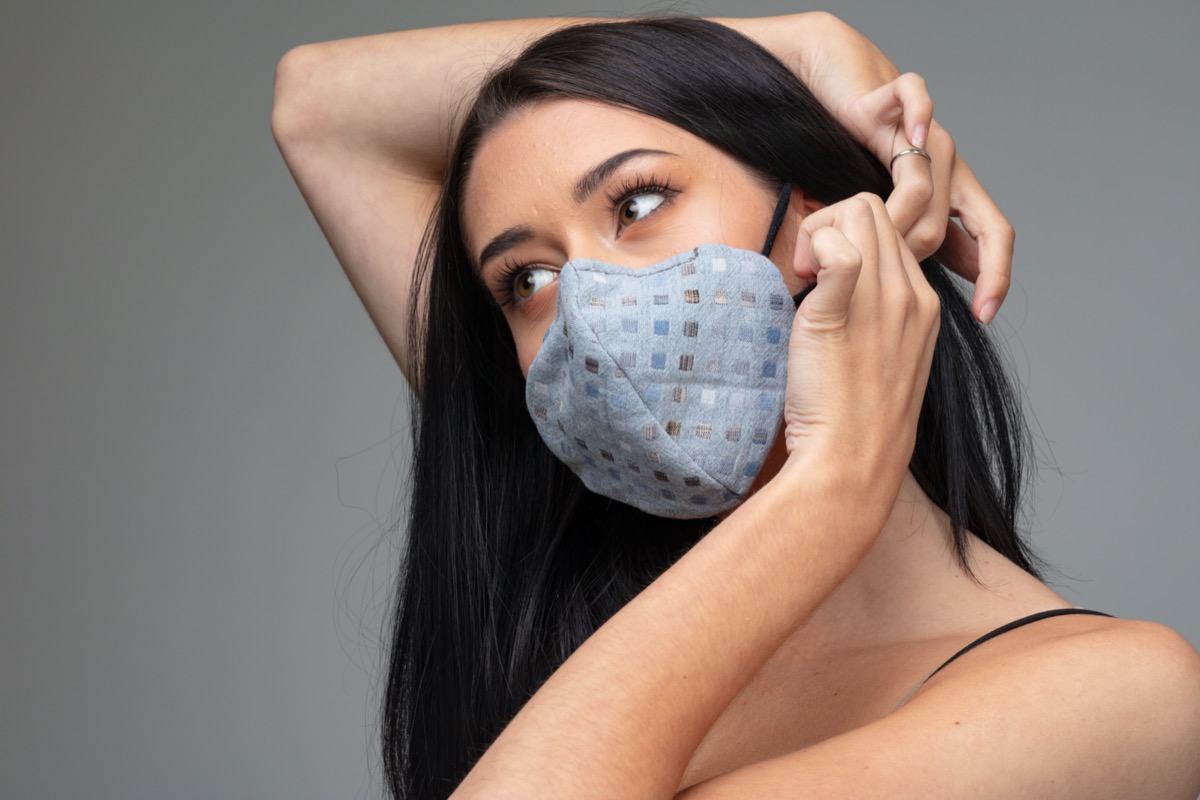 "We don't want people to think that because they got vaccinated that other public health recommendations just don't apply." So follow Fauci's fundamentals and help end this surge, no matter where you live—wear a face mask, social distance, avoid large crowds, don't go indoors with people you're not sheltering with (especially in bars), practice good hand hygiene, get vaccinated when it becomes available to you, and to protect your life and the lives of others, don't visit any of these 35 Places You're Most Likely to Catch COVID.
Alek Korab is a Co-Founder and Managing Editor of the ETNT Health channel on
Eat This, Not That!
Read more