Dr. Fauci Just Issued This "Significant" Warning
The Delta virus is a whole new ballgame, he told the World Health Organization.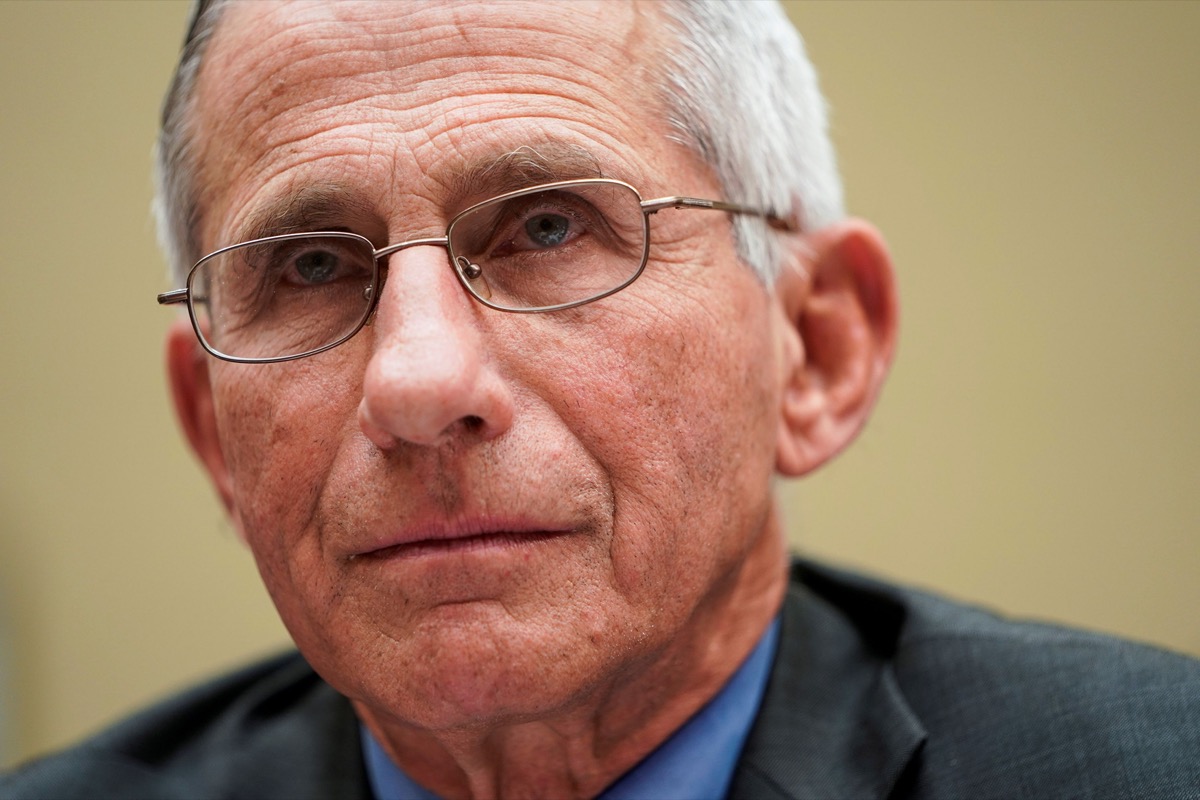 Whatever you thought you knew about COVID-19, update it. "We're now dealing with, really, a different virus," said Dr. Anthony Fauci, the chief medical advisor to the President and the director of the National Institute of Allergy and Infectious Diseases, about the Delta variant. He was addressing the World Health Organization today. Read on for his big warnng—as well as five things you need to know right now. And to ensure your health and the health of others, don't miss these Sure Signs You Have "Long" COVID and May Not Even Know It.
1
Dr. Fauci Warned America Could be Back Up to 200,000 Cases a Day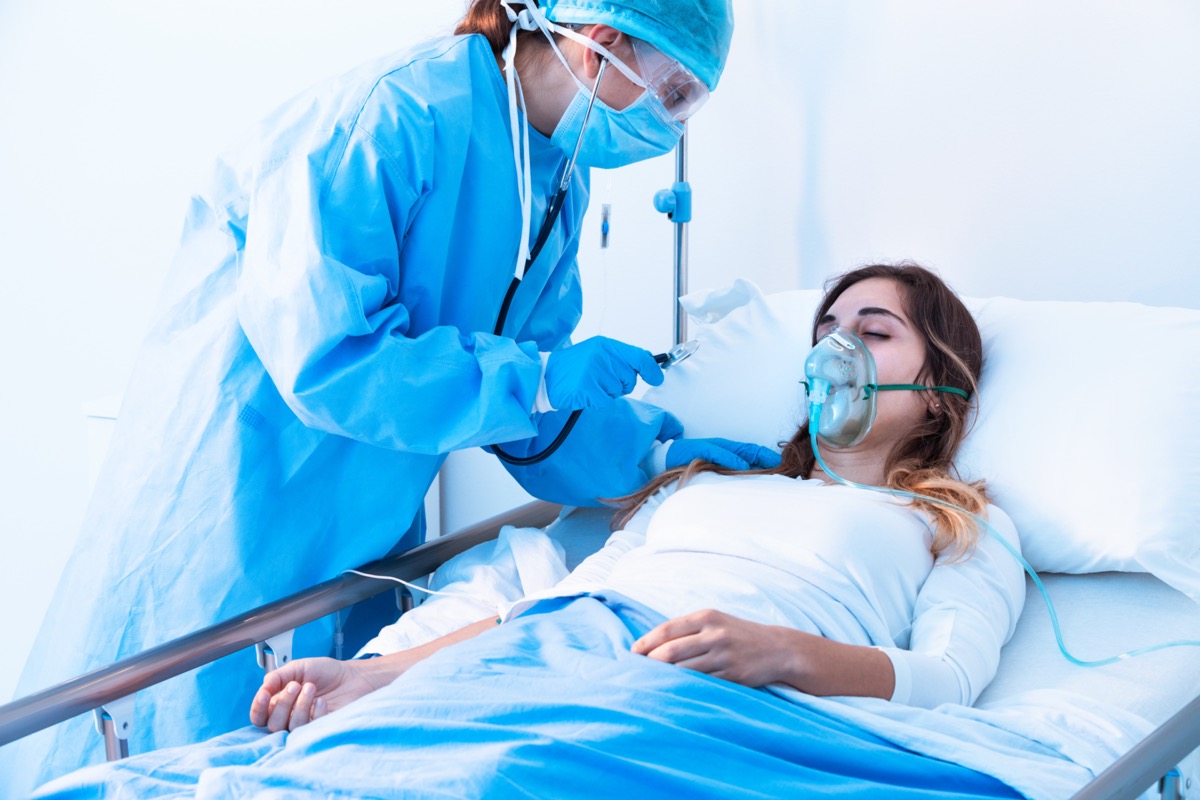 "What we're seeing, because of this increase in transmissibility, and because we have about 93 million people in this country who are eligible to get vaccinated who don't get vaccinated — that you have a significant pool of vulnerable people," said Fauci, who is the head of the National Institute of Allergy and Infectious Diseases. "And so when you look at the curve of acceleration of 7-day averages of cases per day, it is going up in a very steep fashion," he said. "Remember, just a couple of months ago, we were having about 10,000 cases a day," he said. "I think you're likely going to wind up somewhere between 100,000 and 200,000 cases."
2
Dr. Fauci Warned the Delta Variant is More Transmissible and More Severe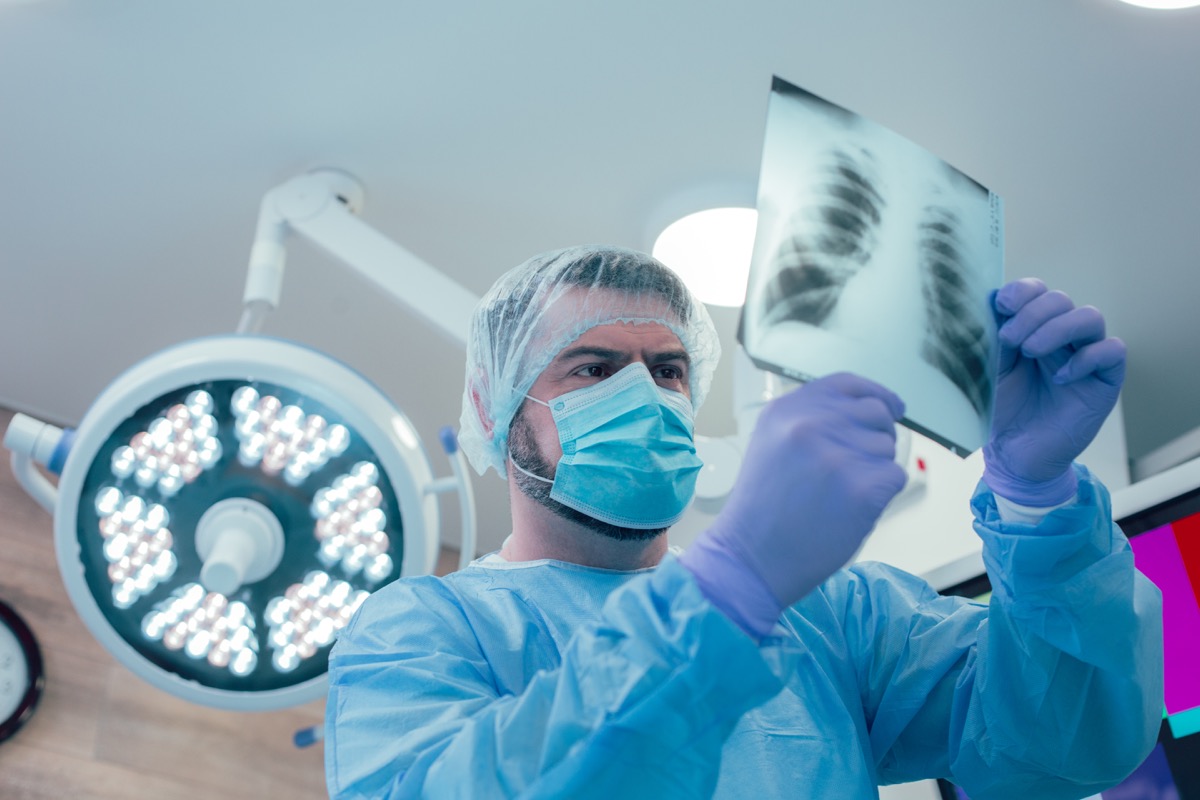 "Look at the growing threat of what we're all concerned about: The Delta variant," said Dr. Fauci. "What do we know about that variant? The transmissibility is unquestionably greater than the wild type SARS-CoV-2, as well as the alpha variant. It is associated with an increased disease severity as reflected by hospitalization risk compared to Alpha. We seem to be following the pattern with the Delta variant with a doubling time of about two weeks."
Dr. Fauci Warned You Could Get Long COVID After a Breakthrough Infection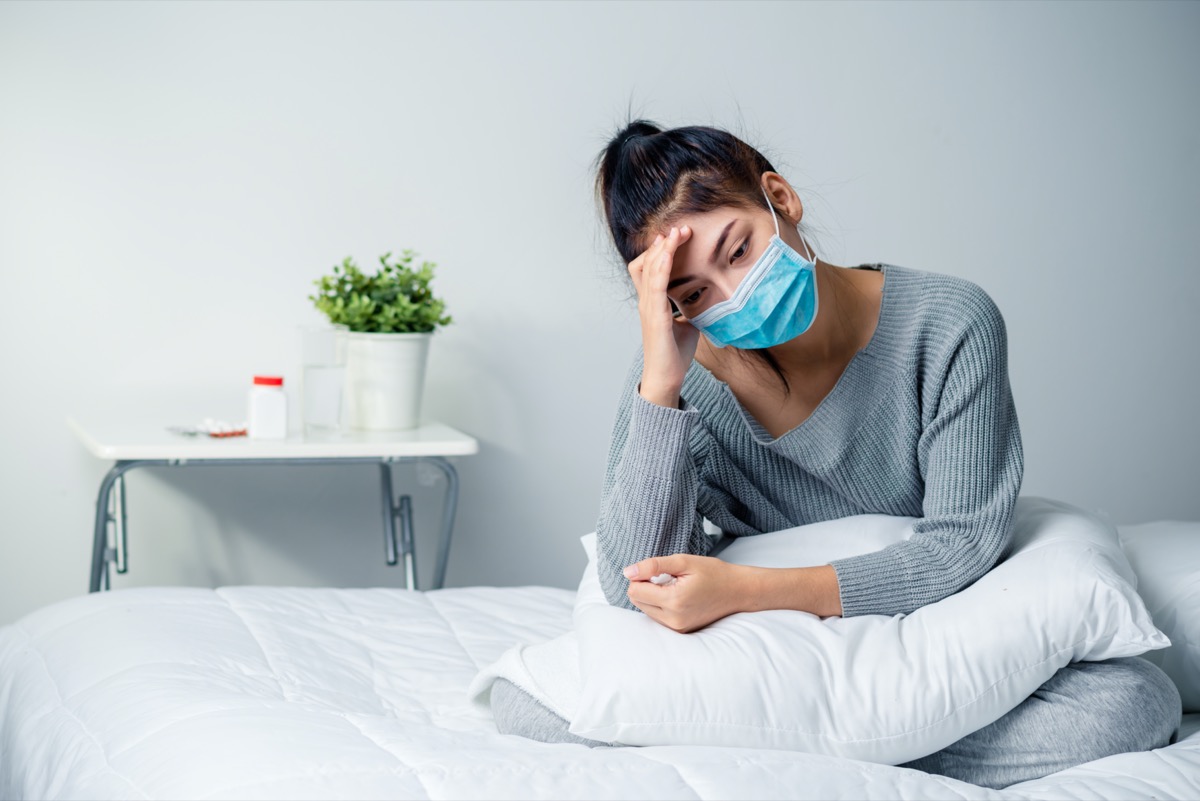 Long COVID results in fatigue, migraines and 200 other potential, debilitating symptoms than can come after an infection. They can be life-ruining. "We already know that people who get breakthrough infections and don't go on to get advanced disease requiring hospitalization, they too are susceptible to long COVID," Fauci said. "You're not exempt from long COVID if you get a breakthrough infection."
Dr. Fauci Warned That Something Worse Than Delta Might Come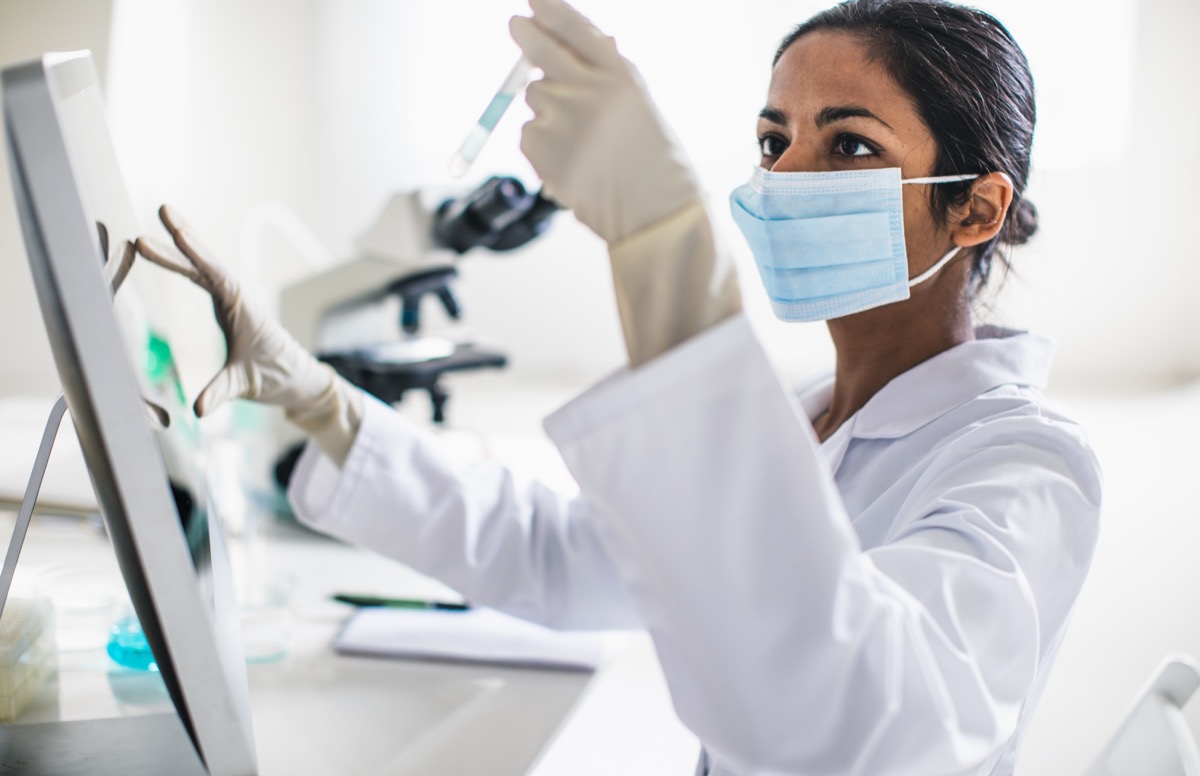 "If we don't crush the outbreak to the point of getting the overwhelming proportion of the population vaccinated, then what will happen is the virus will continue to smolder through the fall into the winter, giving it ample chance to get a variant which, quite frankly, we're very lucky that the vaccines that we have now do very well against the variants — particularly against severe illness," Fauci said. "We're very fortunate that that's the case. There could be a variant that's lingering out there that can push aside delta."
"If another one comes along that has an equally high capability of transmitting but also is much more severe, then we could really be in trouble," he said. "People who are not getting vaccinated mistakenly think it's only about them. But it isn't. It's about everybody else, also."6254a4d1642c605c54bf1cab17d50f1e
5
Dr. Fauci Said the Good News is, the Vaccines Help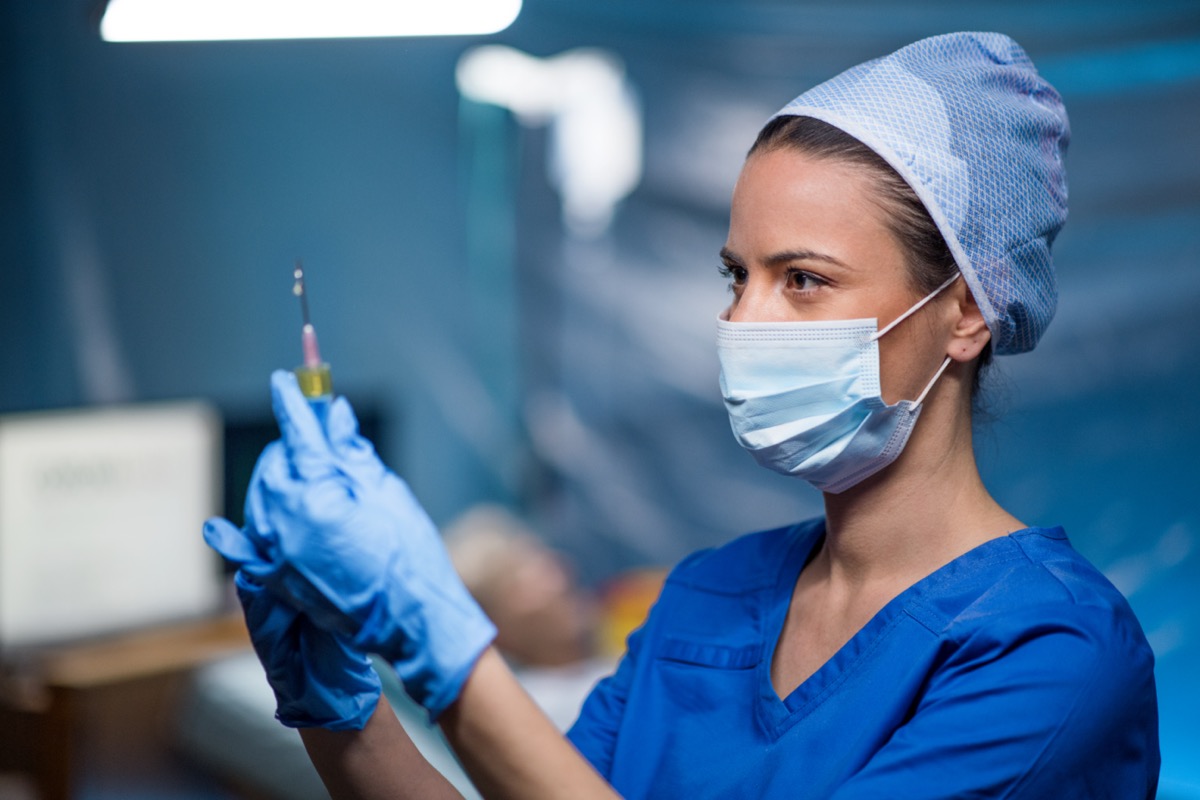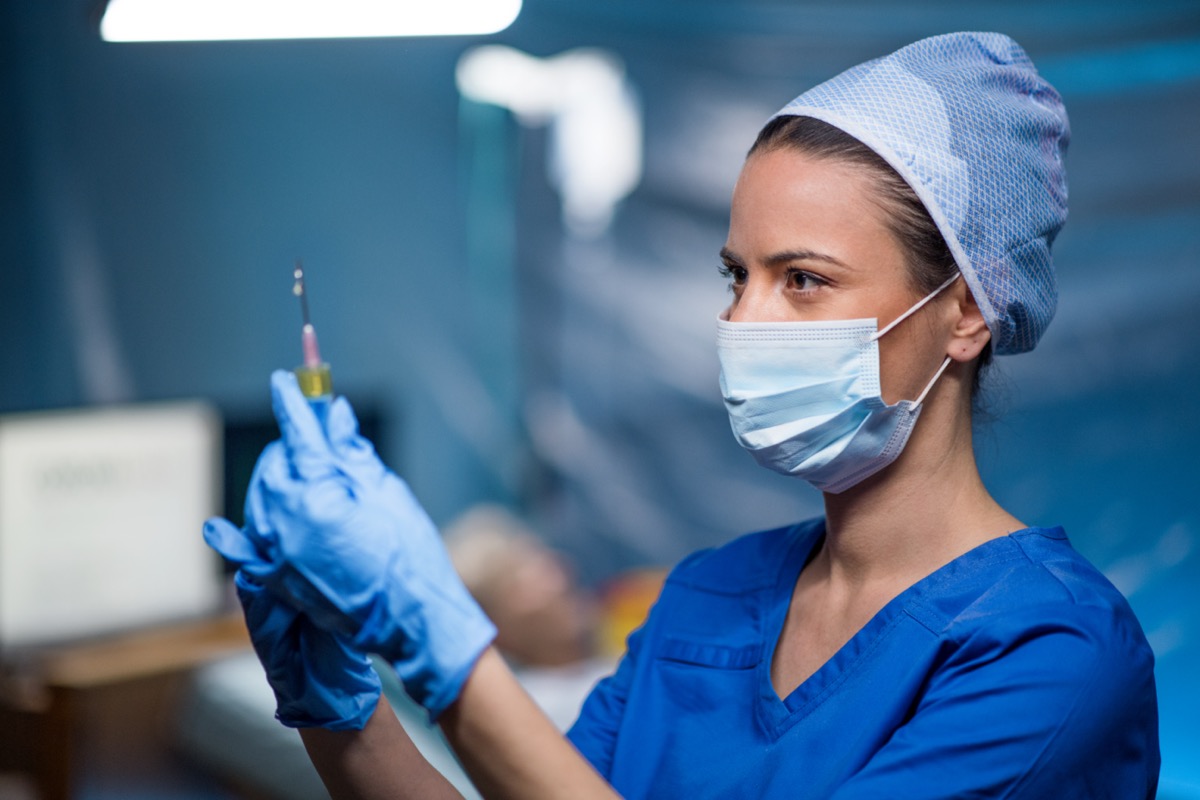 "Here is now some of the good news and one of our tools, the effectiveness of the vaccines in this case, two weeks after the second dose of Pfizer BioNTech was 88% effective against the Delta at 93% effective against the Alpha. When you are dealing with symptomatic disease, look at hospitalizations, again, both the Pfizer BioNTech and the Oxford AstraZeneca are between 92 and 96% effective against hospitalizations. You put all of these things together and you come to what we would call a self-evident conclusion." That conclusion: Get vaccinated.
RELATED: I'm a Doctor and Here's How to Not Catch Delta
6
The Head of WHO Said the Vaccines Should be Better Distributed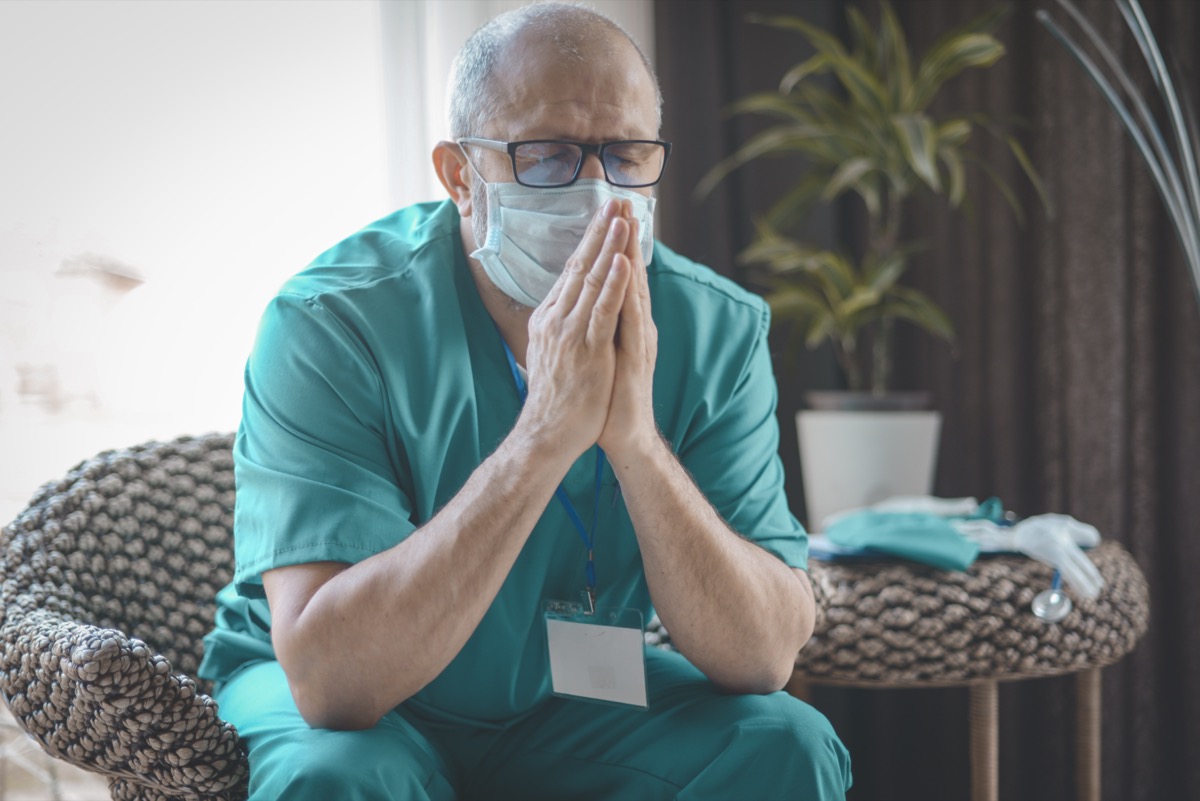 World Health Organization chief Tedros Adhanom Ghebreyesus argued against booster shots until everyone on the planet gets a first dose. "I understand the concern of all governments to protect their people from the Delta variant. But we cannot accept countries that have already used most of the global supply of vaccines using even more of it, while the world's most vulnerable people remain unprotected," Tedros told a press conference. "We need an urgent reversal, from the majority of vaccines going to high-income countries, to the majority going to low-income countries."
RELATED: 9 Everyday Habits That Might Lead to Dementia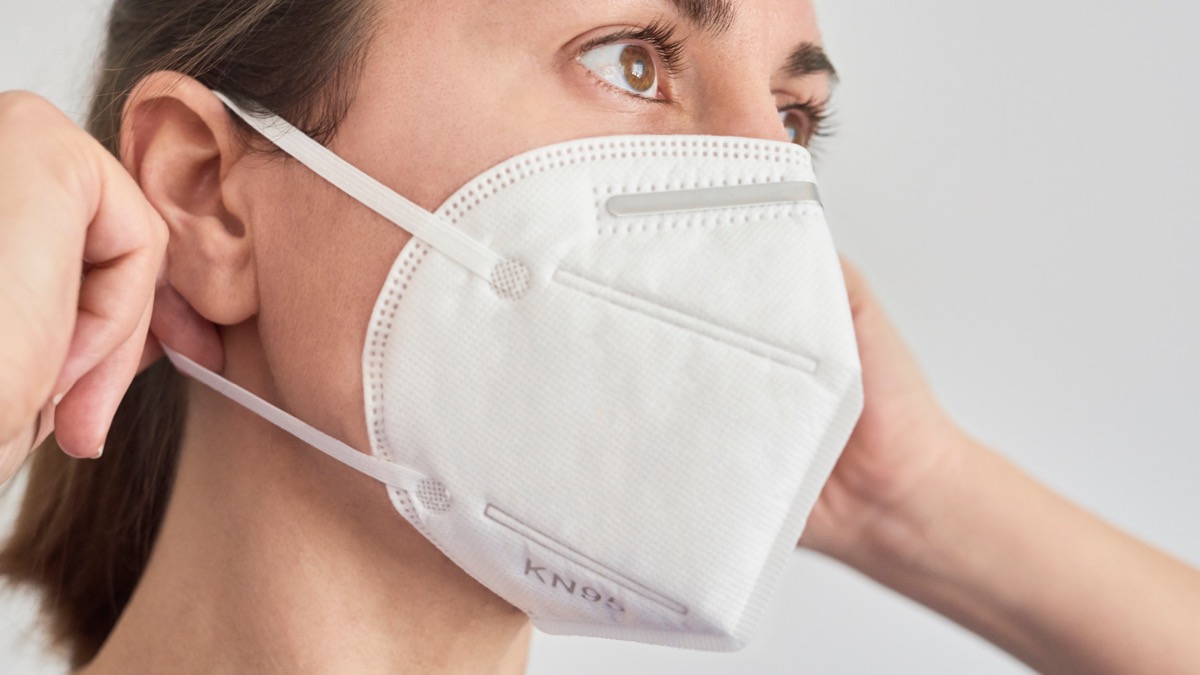 "This is a very different variant than what we've dealt with previously. It's highly transmissible, and it's causing a new wave of cases. It accounts for over 80 percent of all COVID-19 cases in the United States today. Experts tell us that we're going to see these cases rise in the weeks ahead — a largely preventable tragedy that will get worse before it gets better," said President Joe Biden yesterday. So follow Fauci's fundamentals and help end this pandemic, no matter where you live—get vaccinated ASAP; if you live in an area with low vaccination rates, wear a face mask that fits snugly and is double layered, don't travel, social distance, avoid large crowds, don't go indoors with people you're not sheltering with (especially in bars), practice good hand hygiene, and to protect your life and the lives of others, don't visit any of these 35 Places You're Most Likely to Catch COVID.