Dr. Fauci Just Issued This "Startling" Warning
The numbers are "very alarming," says Fauci of COVID rising.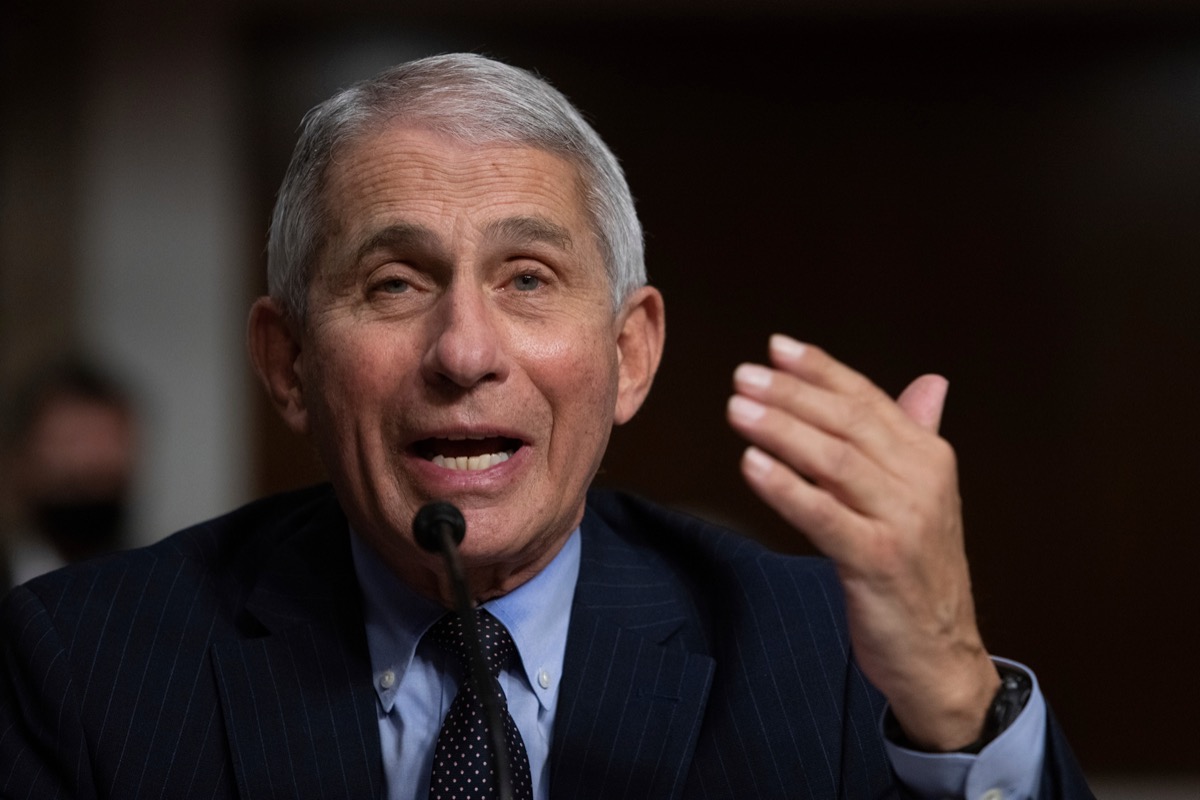 We know it has felt like a long marathon, our fight against coronavirus. But now is exactly the wrong time to let your guard down. Cases, hospitalizations and deaths are going up, and vaccinations aren't going up fast enough. That's why Dr. Anthony Fauci, the chief medical advisor to the President and the director of the National Institute of Allergy and Infectious Diseases, is sounding the alarm: All of this "pain and suffering" is "entirely preventable," he said. Read on for five essential points that could save your life, including his big warning, which he shared with Martha Raddatz on This Week today—and to ensure your health and the health of others, don't miss these Sure Signs You Have "Long" COVID and May Not Even Know It.
Dr. Fauci Warned the "Numbers are Very Alarming"
Case numbers are now equalling or surpassing the January surge; remember that? "We can't let COVID fatigue overcome us," said Dr. Fauci to Raddatz. "We still are in a situation where there's a lot that we can do about it. We have now about 80 million people in this country who are eligible to be vaccinated who have not yet gotten vaccinated. We need to get those people a vaccination. We have a highly effective and safe tool to really get down those numbers. Those are numbers that are really quite startling. We are still in an upsurge. The numbers are very, very alarming, but we can do something about it. If it was a situation in which we had no recourse or no tools, you could see how frustrating it would be, but it's even more frustrating when you have the situation where we do have a vaccine that's highly effective, highly safe, accessible, free, and it works. We've really got to get those people who are not vaccinated in that group."
Dr. Fauci Explained if School Kids are Getting Hit "Harder" by Delta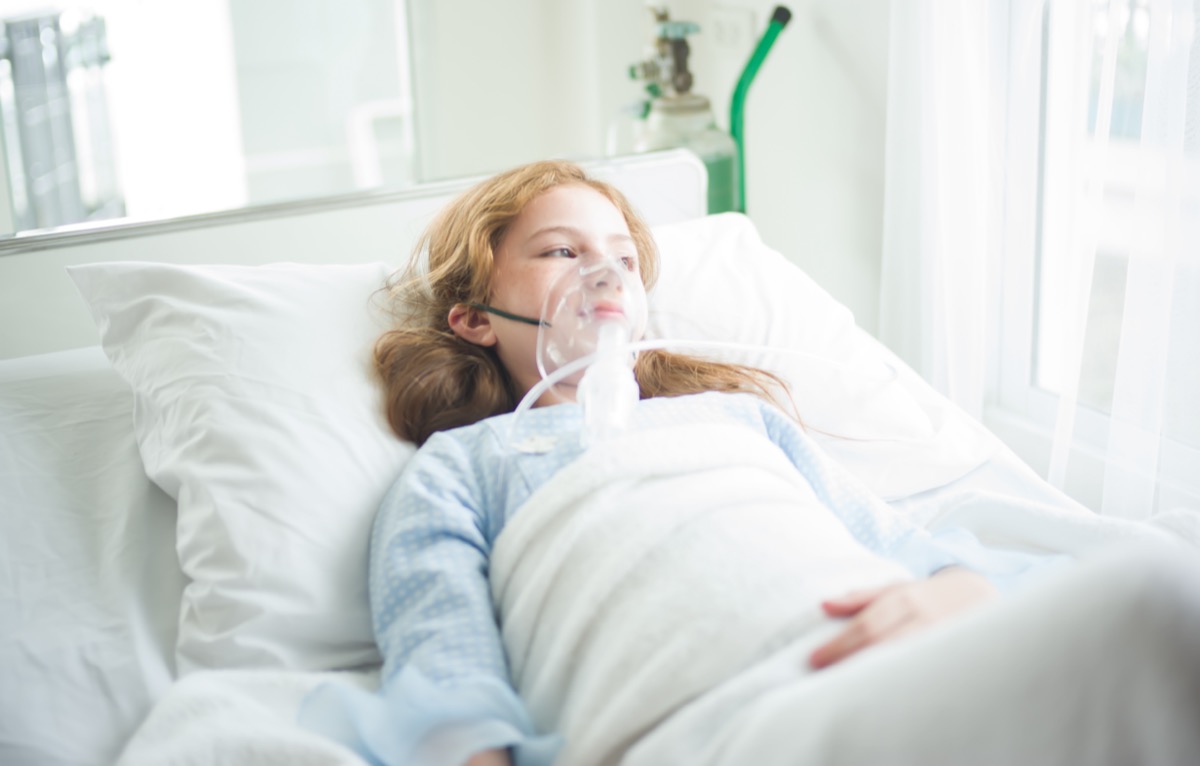 "We have all these kids going to school and pediatric hospital admissions are at the highest point of the pandemic," said Raddatz. "Does the Delta variant just hit them harder than we expected what's happening?" "Well, what we're seeing is that this variant is highly transmissible," said Fauci. "The ability to transmit from person to person is much, much greater and more efficient than the prior variants, that's affecting both adults and children. So you're going to see more children infected and quantitatively, since more children are infected, you're going to see more children unfortunately getting hospitalized. And that's what we're seeing. We're seeing that we've got to cut down the community spread. You can protect children who can't get vaccinated because of their age. Yet we can protect them by surrounding them with a community of people who are vaccinated. That's how you protect children. And you also do it by complying with the CDC guidelines about masking, particularly masking in school. Even though you have vaccinated teachers in vaccinated personnel, you want to give that extra added level of protection for that's the way we can protect them."6254a4d1642c605c54bf1cab17d50f1e
RELATED: You're Now Mandated to Wear a Face Mask in These 8 States
Dr. Fauci Said Here's the Latest on Vaccines for Those Under 12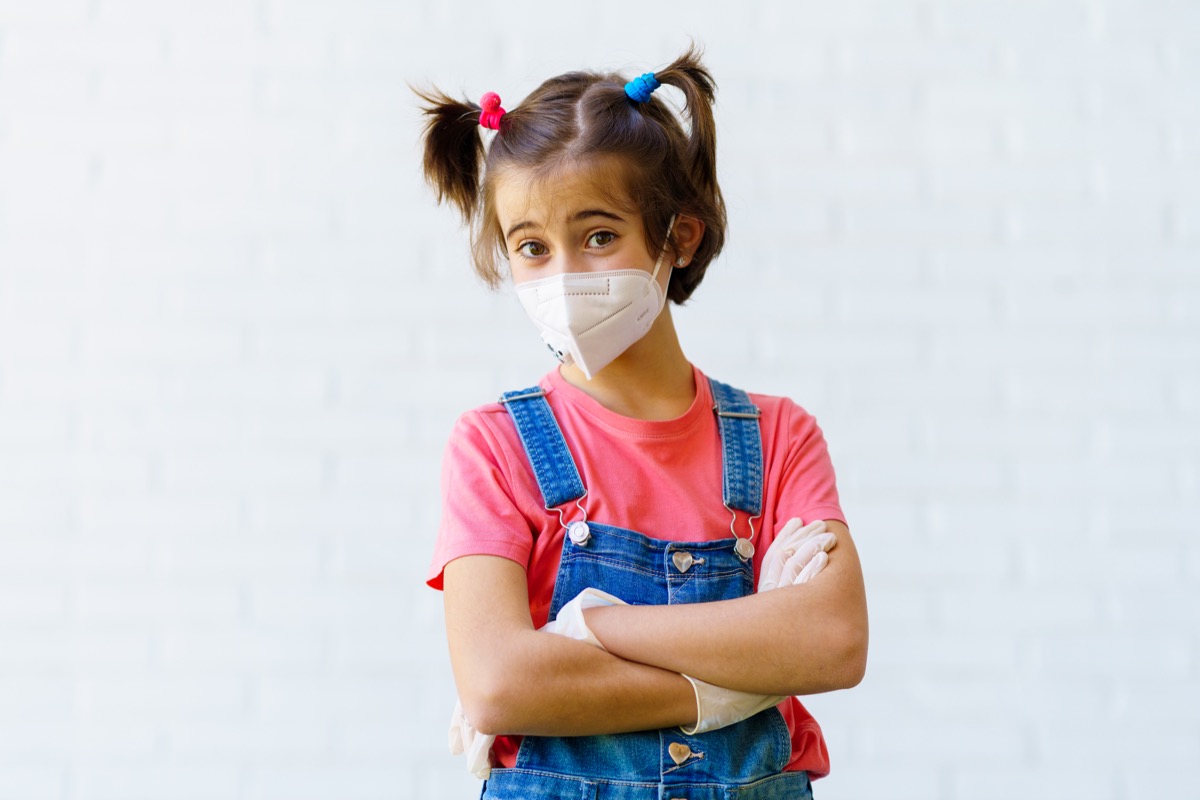 "Right now the data has been collected and we should have enough data by I would say the end of September, middle to end of September, early October, so that those data can then be presented to the FDA, to examine for the risk benefit ratio of safety and effectiveness," said Fauci. "So at least they're going to be able to look at the data as we get into the middle and end of September, hopefully we'll be acting quickly depending on the data and their assessment of the risk benefit ratio."
RELATED: You'll Now Need a Vaccine to Enter Here
Dr. Fauci Said Boosters are Still Recommended 8 Months After Your First Shot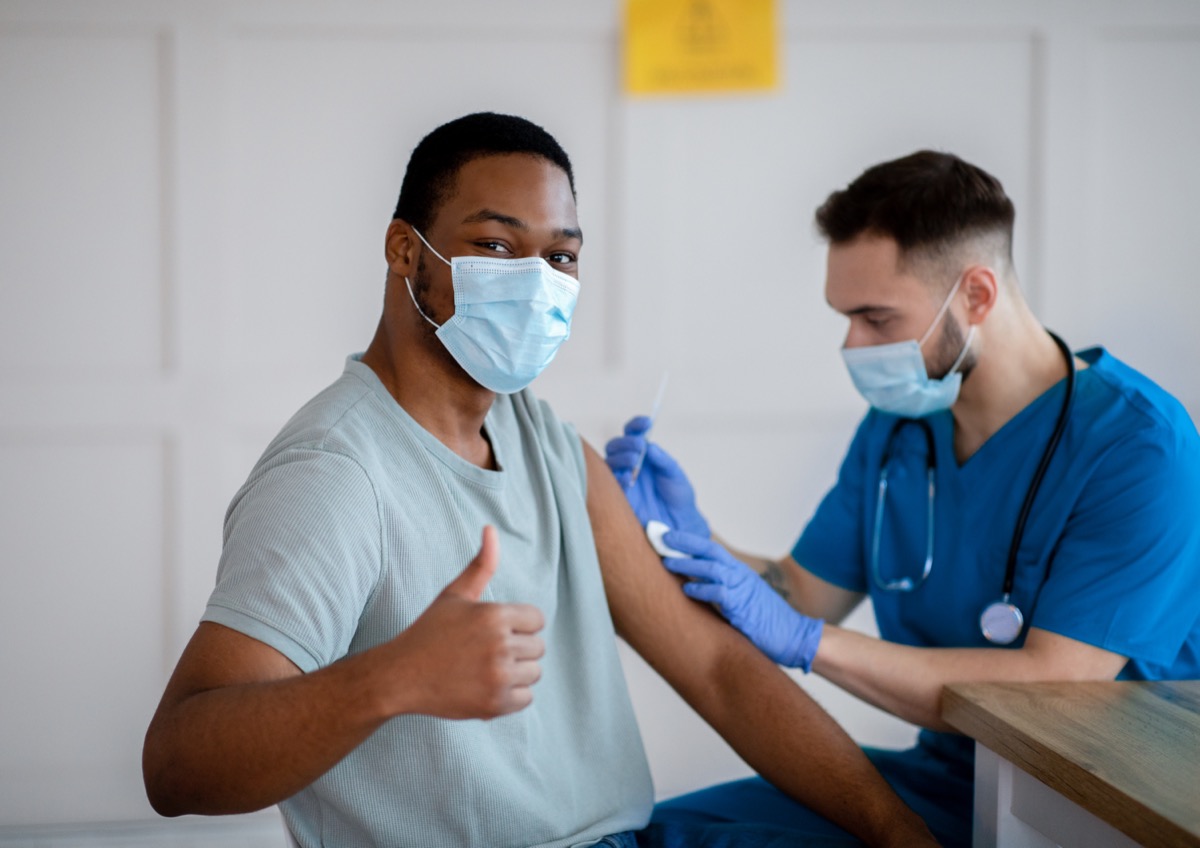 Fauci and the CDC announced you should get your booster shot after 8 months. President Joe Biden confused matters by mentioning 5 months. For now: "What we're still sticking with the eight months. However, as we've said, even in the original statement that came out, we're going to have to go through the standard way of the FDA, looking at the data and then the advisory committee on immunization practices. So although we're sticking with eight, we're remaining flexible that if the data tells us differently, we'll make adjustments accordingly. But for now we're sticking with the eight," said Fauci.
RELATED: I'm a Doctor and Here's How to Not Catch Delta
How to Stay Safe Out There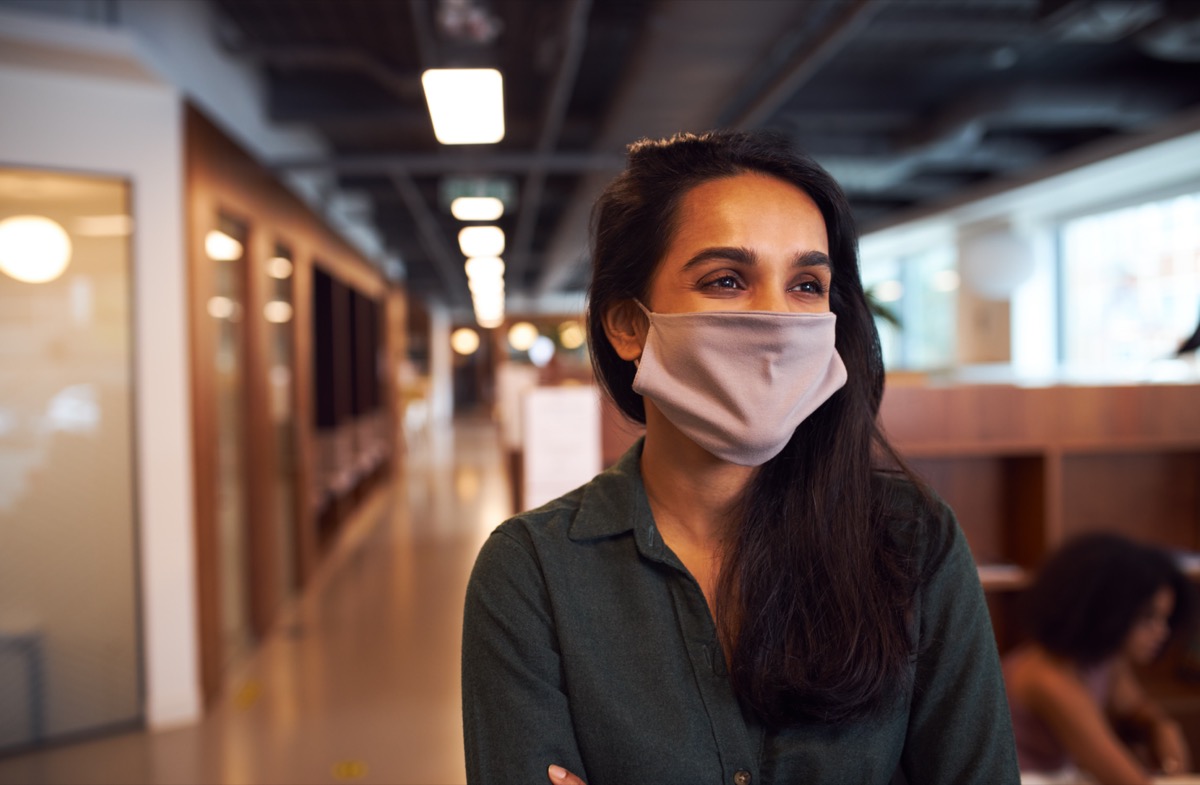 Follow Fauci's fundamentals and help end this pandemic, no matter where you live—get vaccinated ASAP; if you live in an area with low vaccination rates, wear an N95 face mask, don't travel, social distance, avoid large crowds, don't go indoors with people you're not sheltering with (especially in bars), practice good hand hygiene, and to protect your life and the lives of others, don't visit any of these 35 Places You're Most Likely to Catch COVID.
Alek Korab
Alek Korab is a Co-Founder and Managing Editor of the ETNT Health channel on Eat This, Not That!
Read more about Alek