Dr. Fauci Warns COVID Cases Climbing in These States
If you live here, use caution and get vaccinated ASAP.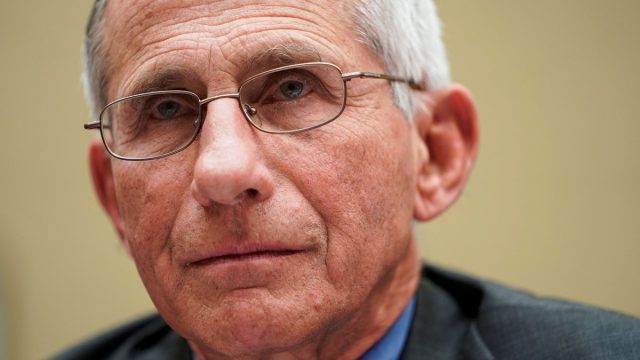 Dr. Anthony Fauci, the chief medical advisor to the President and the director of the National Institute of Allergy and Infectious Diseases, is concerned. Although it's good news that COVID cases are not skyrocketing—"The only thing that's a little bit disconcerting is that we're beginning to plateau," Fauci said during an interview hosted by the Bipartisan Policy Center yesterday. "In other words, the deceleration of cases is now plateaued, and in some areas of the country, we're starting to see a bit of an uptick." Read on to discover where cases are rising—and to ensure your health and the health of others, don't miss these Sure Signs You've Already Had COVID.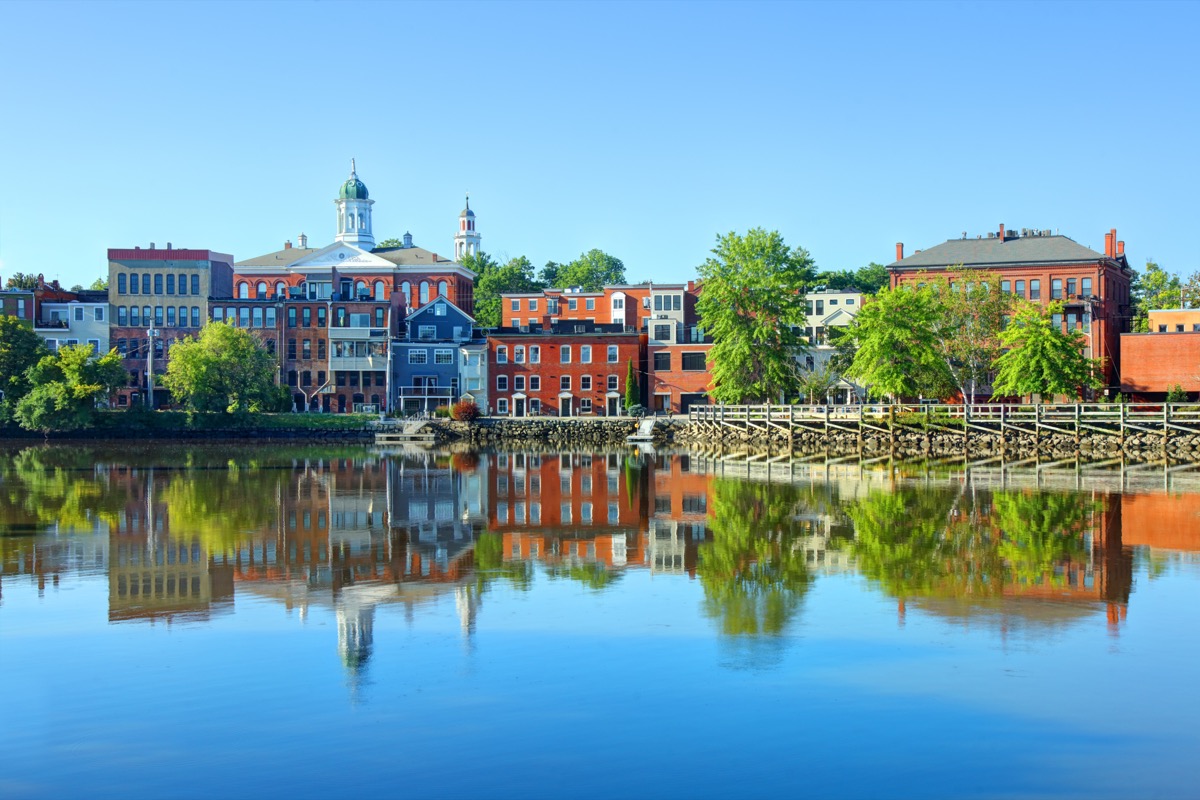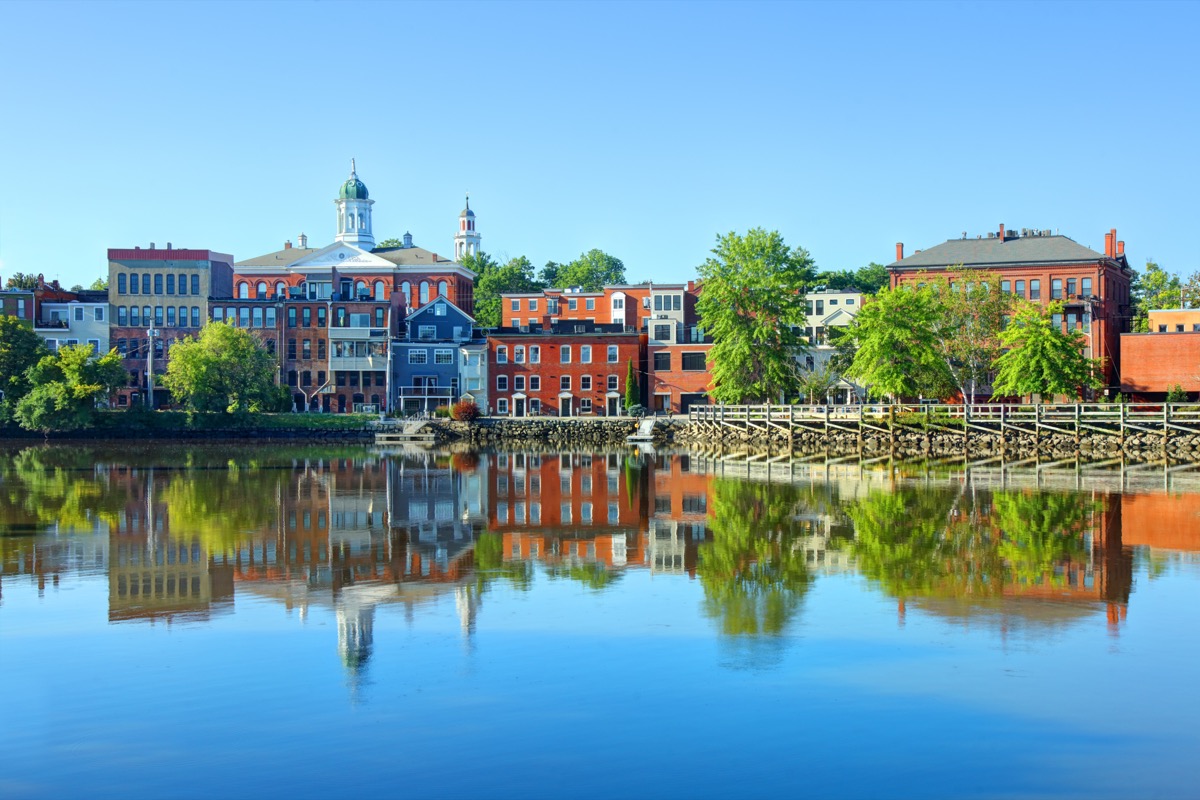 "Active COVID-19 cases in New Hampshire have surged above 6,000 for the first time since January, as health officials reported more than 1,000 new cases in a single day for just the seventh time during the pandemic," reports WMUR. "State health officials said Friday there are 6,466 known active COVID-19 infections in New Hampshire, the most since Jan. 15. Health officials said 1,007 new positive test results were recorded Thursday, the most since Jan. 14 and the seventh time more than 1,000 new cases were reported in New Hampshire over the course of the pandemic."
RELATED: Virus Experts Just Said How to Avoid Delta Now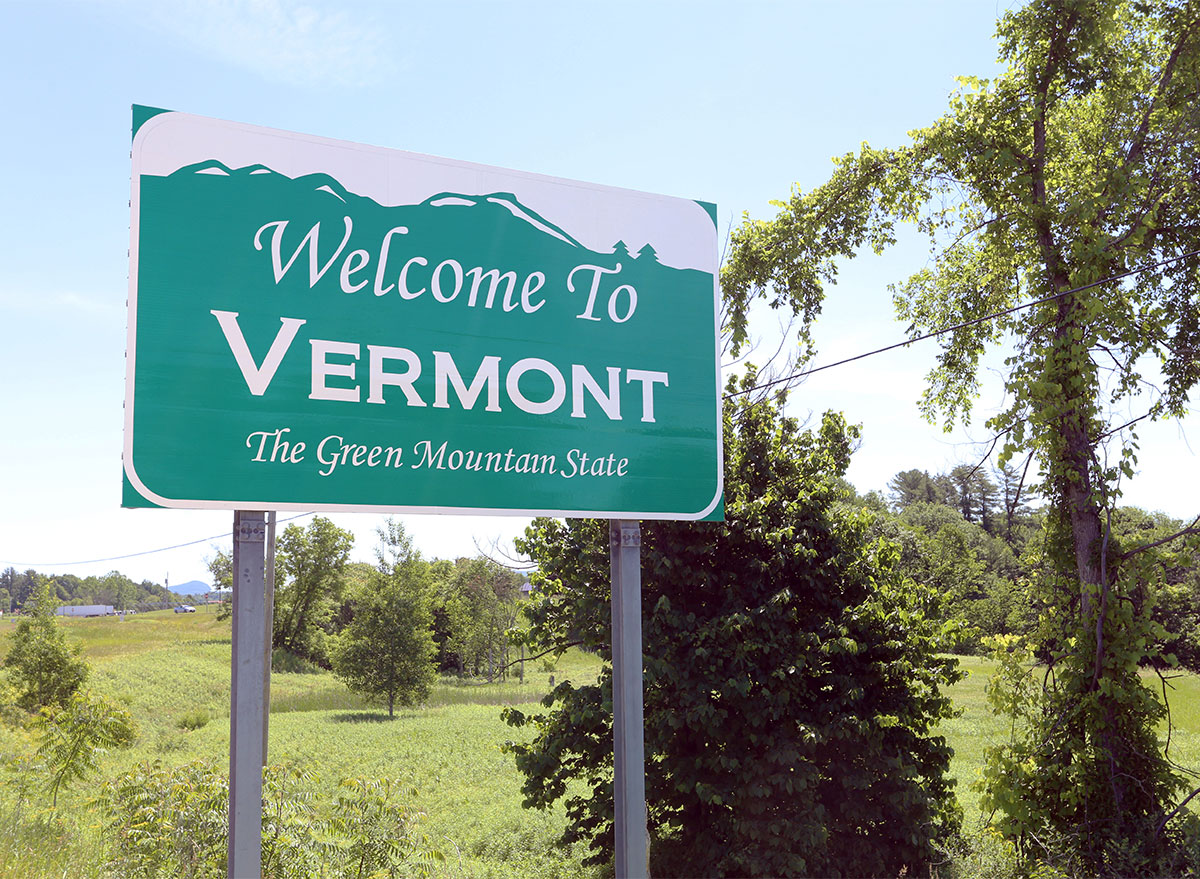 "Five days after a record-setting one-day total of nearly 600 Covid-19 cases, Vermont's case rate is now among the highest in the nation," reports VT Digger. "The state Department of Health reported 222 cases Monday, which may appear low compared to the seven-day average of 357 cases per day. But Mondays tend to have lower case totals because of lower testing numbers. For this Monday, only 3,500 tests were reported, and the seven-day test positivity rate remains elevated at 4.3%." 
RELATED: This One Thing Can Lead to More Visceral Fat, Says New Study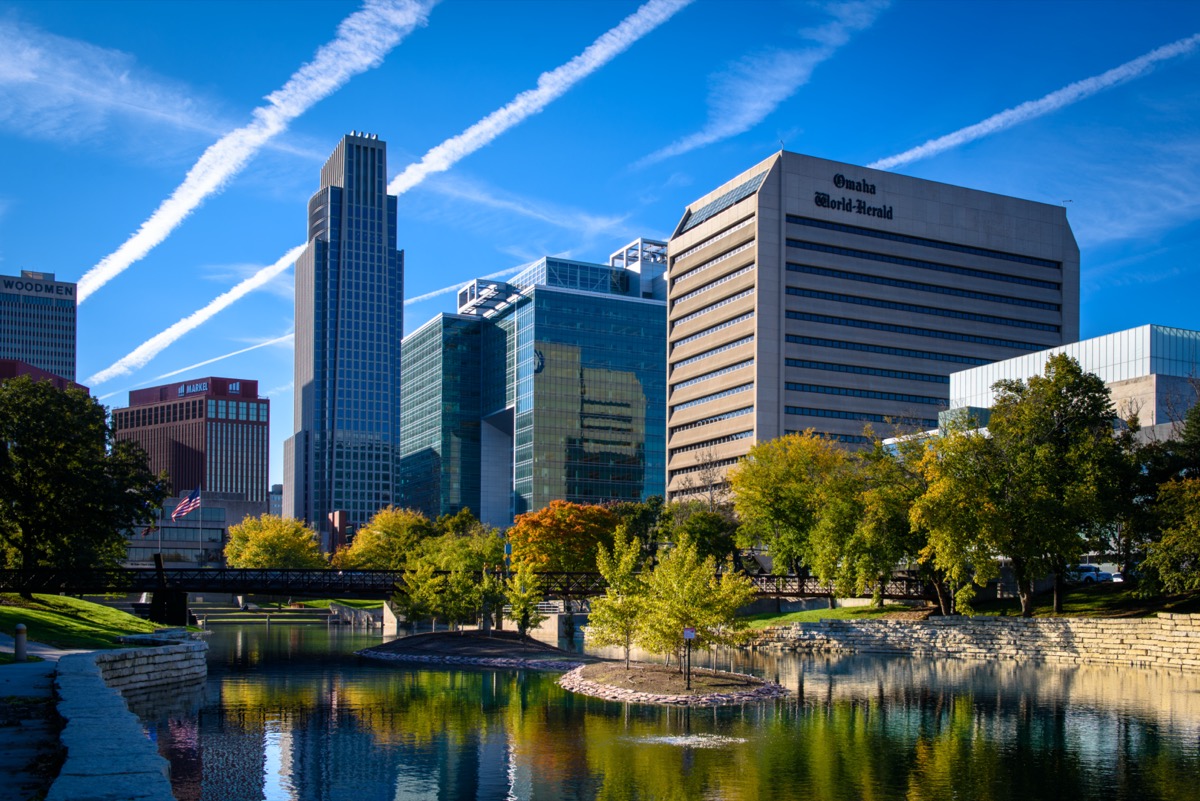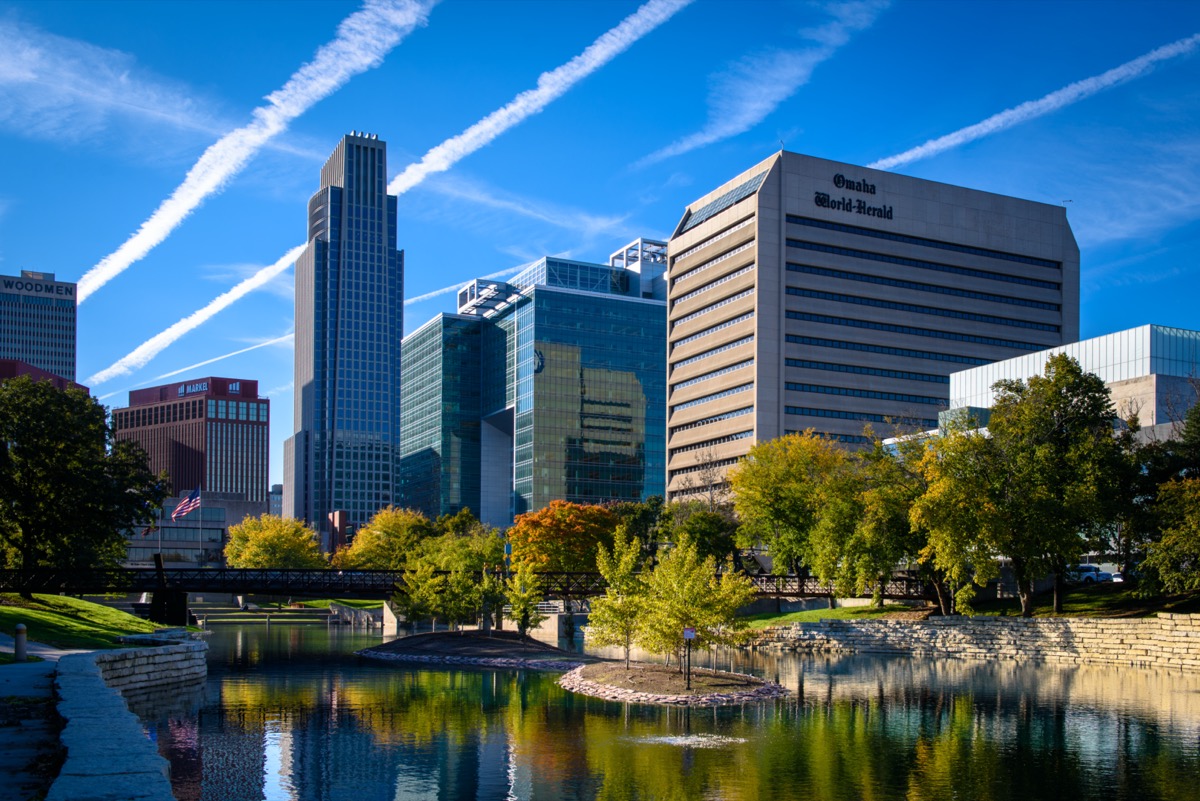 "Gov. Pete Ricketts said Monday that with COVID-19 hospitalizations back up, Nebraska would again resume updating its hospital capacity data dashboard daily but likely would not issue another DHM," reports KNOP. "Our hospitalizations have been up around 400 or so, which is kinda the threshold to hit the 10% level we've talked about throughout the course of the pandemic, and that's the threshold where we start doing the daily data," Ricketts said.
RELATED: Surgeon General Just Issued This COVID Warning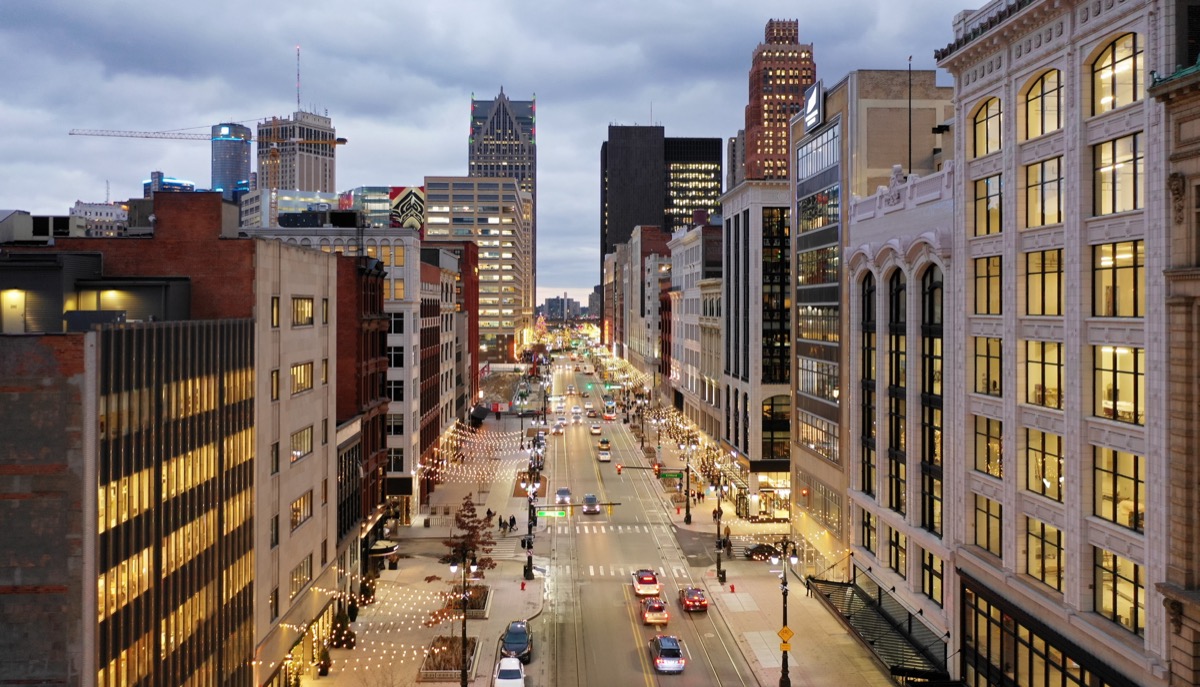 "Michigan reported 21,034 new coronavirus cases, about 7,011 a day, and 95 deaths in the three days starting Saturday, Nov. 13, and ending Monday, Nov. 15. These include new referrals of confirmed cases to the Michigan Disease Surveillance System since the last update on Friday, Nov. 12. The deaths include 27 identified during a vital records review, done three times a week," reports MLive. "Saturday, 19% of tests were positive. This was the highest single-day percentage statewide since the start of the pandemic. Over the last week, Michigan has reported an average of 5,593 cases and 51 deaths per day. This is up from a seven-day average of 4,110 cases a week ago, and it is the highest daily average since April 22."
RELATED: Dr. Fauci Just Said "Be Careful" of Doing This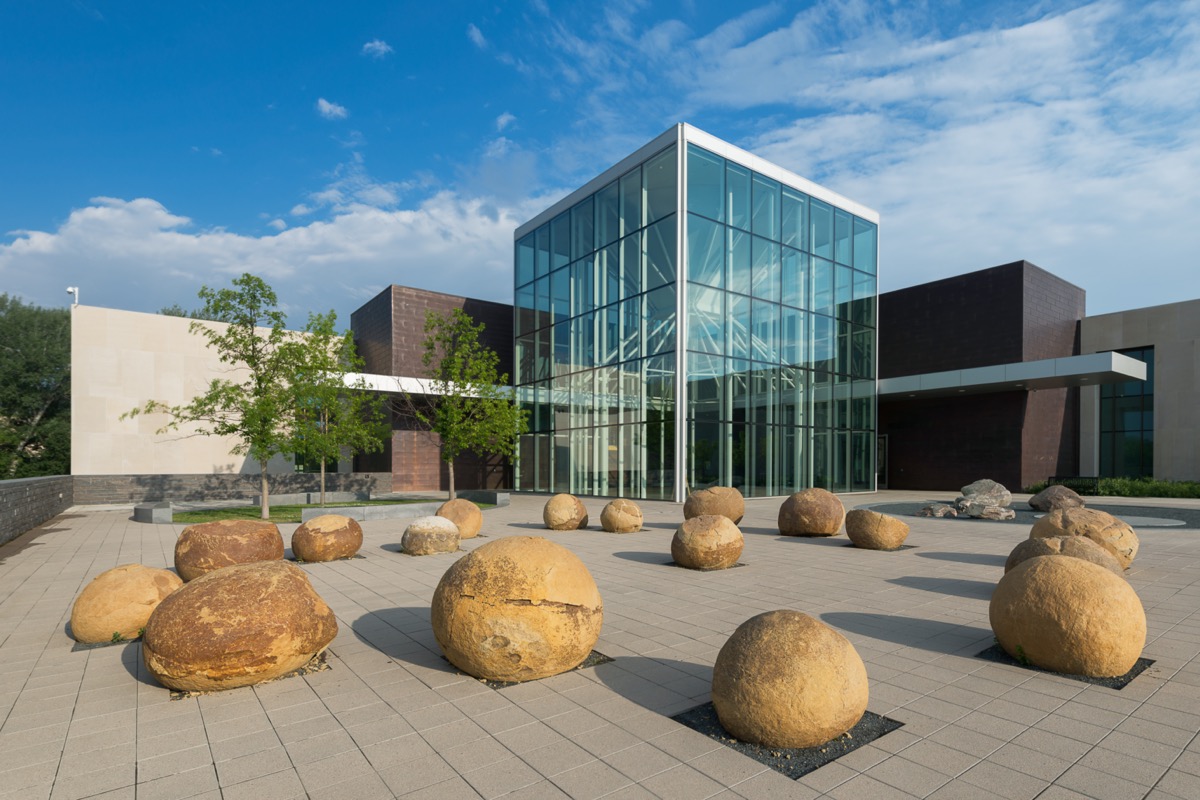 "North Dakota has only had a 7% increase, its overall incidence of 67 cases per hundred thousand is one of the highest in the entire country," said virus expert Michael Osterholm on his podcast. 
RELATED: Surefire Ways to Lose Visceral Fat, Say Experts
6
How to Stay Safe Out There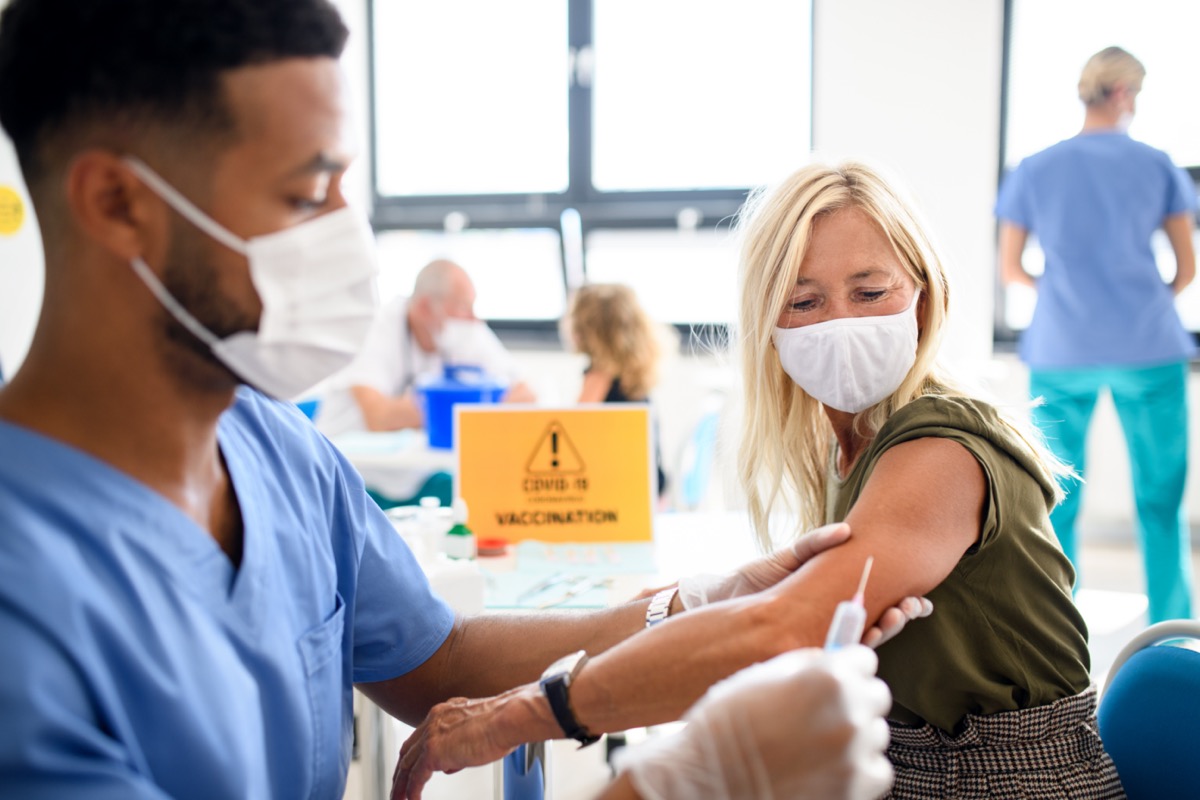 Follow the public health fundamentals and help end this pandemic, no matter where you live—get vaccinated ASAP; if you live in an area with low vaccination rates, wear an N95 face mask, don't travel, social distance, avoid large crowds, don't go indoors with people you're not sheltering with (especially in bars), practice good hand hygiene, and to protect your life and the lives of others, don't visit any of these 35 Places You're Most Likely to Catch COVID.
Alek Korab is a Co-Founder and Managing Editor of the ETNT Health channel on
Eat This, Not That!
Read more