Forgetting This Single Thing May Mean You Have Dementia
Warning signs of dementia, according to doctors.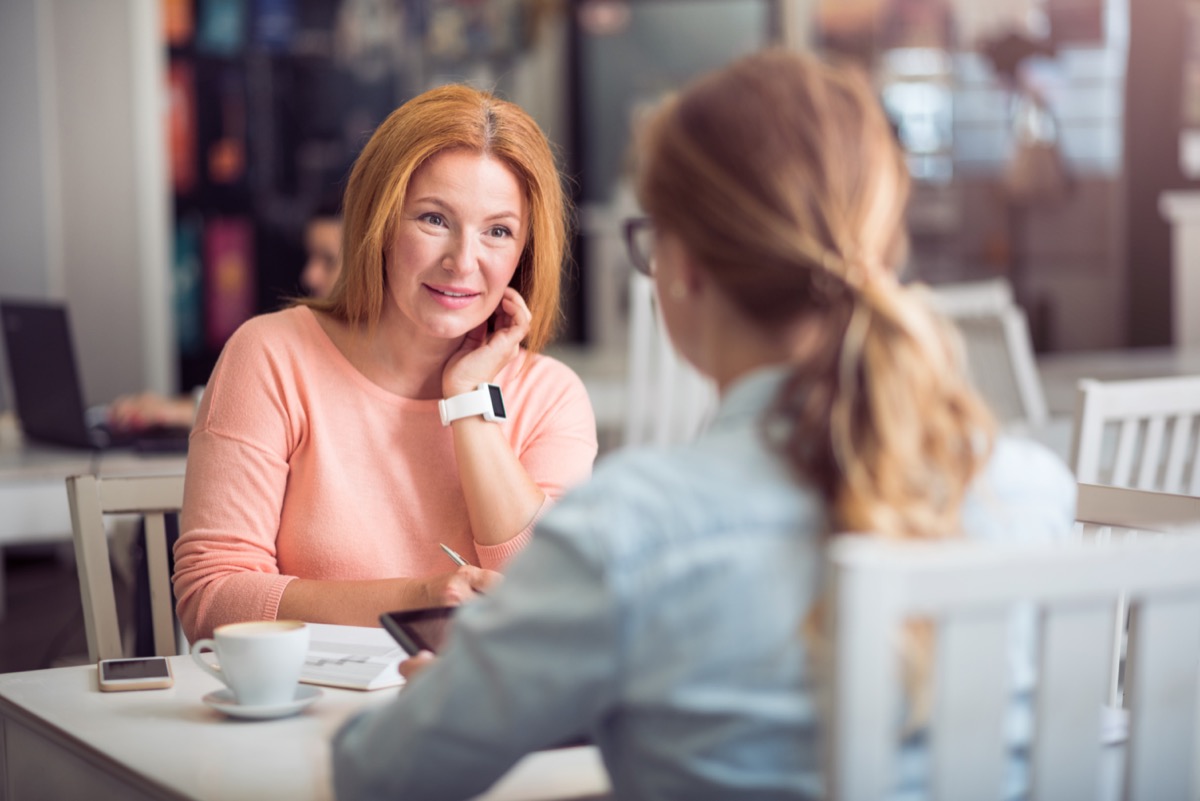 Dementia affects 1 in 7 adults over the age of 70 in the U.S., with Alzheimer's Disease being the most common form of dementia. "Even though memory loss is more common as you age, it is not part of normal aging," says Dr. Gad Marshall, associate medical director of the Center for Alzheimer Research and Treatment at Harvard-affiliated Brigham and Women's Hospital. "Either sudden or gradual persistent changes in memory loss and mental lapses can be signs of more serious conditions." Here are five dementia symptoms doctors want you to be aware of. Read on—and to ensure your health and the health of others, don't miss these Sure Signs You've Already Had COVID.
Unexplained financial issues could be a sign of dementia, doctors say. "If you used to balance your bank accounts to the penny and now you've lost track of where your household money is going, bills have not been paid and as a result electricity or phone service has been turned off," says Johns Hopkins geriatrician Sevil Yasar, M.D., Ph.D. "Similarly, you feel lost and overwhelmed making, or even worse, being unable to make, Thanksgiving pumpkin pie with your favorite longtime recipe, it may be a sign of early brain changes."
Getting Lost In Familiar Places
Finding yourself confused and disoriented in familiar locations could be a warning sign of brain changes. "Driving or walking for a long time without realizing you're lost or completely forgetting where you are, and not asking for help in these situations could be a sign of dementia," Dr. Yasar says.6254a4d1642c605c54bf1cab17d50f1e
Having difficulty remembering what season it is (or how to dress for that season) should not be ignored, doctors say. "Losing track of what season it is, for example, or forgetting where you are (or how you got there) are red flags you should talk to your doctor about, as these are seen more often with Alzheimer's disease," says geriatrician Ronan Factora, MD.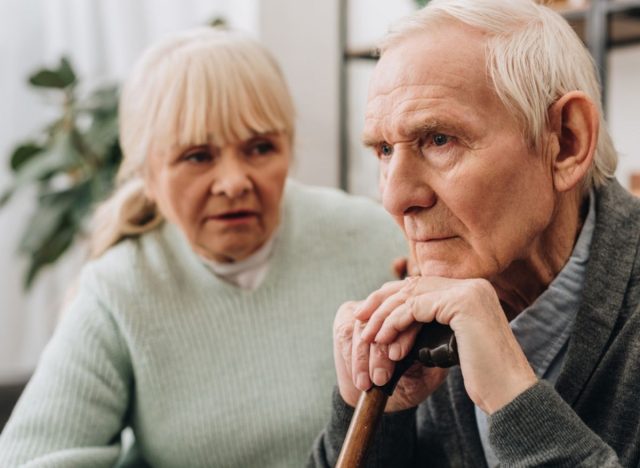 "Forgetting" how to walk could be a sign of dementia, according to growing research. "They walked slower with shorter steps, were more variable and asymmetric, and spent longer with both feet on the ground compared to control subjects," says Ríona McArdle, Post-Doctoral Researcher, Brain and Movement Group, Newcastle University. "This shows that people with dementia have significant walking problems, and that we need to look at this in people at risk of developing dementia to see if it can predict the onset of the condition.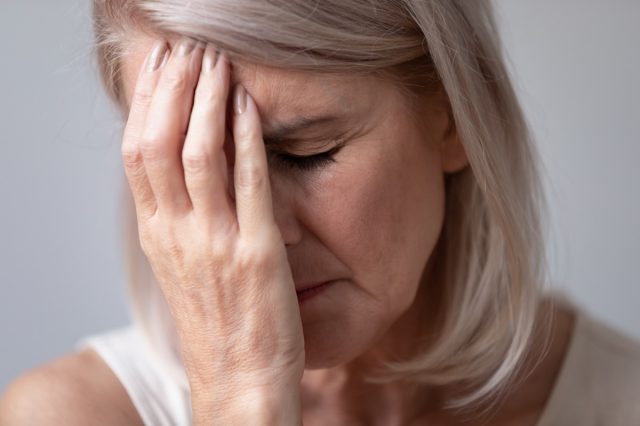 Research shows that losing memory of recent events is the most common symptom of dementia. "One of the most common signs of Alzheimer's dementia is memory loss, especially forgetting recently learned information," according to the 2021 Alzheimer's Disease Facts and Figures report from the Alzheimer's Association. "Others include forgetting important dates or events, asking for the same information over and over, and increasingly needing to rely on memory aids (for example, reminder notes or electronic devices) or family members for things that used to be handled on one's own."
Ferozan Mast
Ferozan Mast is a science, health and wellness writer with a passion for making science and research-backed information accessible to a general audience.
Read more about Ferozan