This Shrimp Sold at Many Major Grocery Chains Was Just Recalled, FDA Says
Frozen shrimp products distributed to major grocery stores may be contaminated with Salmonella.
Summer is the perfect time to make seafood, but if you're a shrimp fan, you may want to double-check your freezer right now. Various frozen cooked shrimp distributed to major grocery stores across the nation may be contaminated with Salmonella, according to a recall recently posted by the U.S. Food and Drug Administration (FDA).
Symptoms of Salmonella-related illness in healthy individuals include diarrhea, fever, nausea, stomach pains, and vomiting. In children, the elderly, or those with weakened immune systems, a Salmonella infection could be more severe. Read on for full details about the recall, then stick around for The 7 Healthiest Foods to Eat Right Now.
Avanti Frozen Foods Pvt. Ltd is recalling several types of frozen cooked shrimp.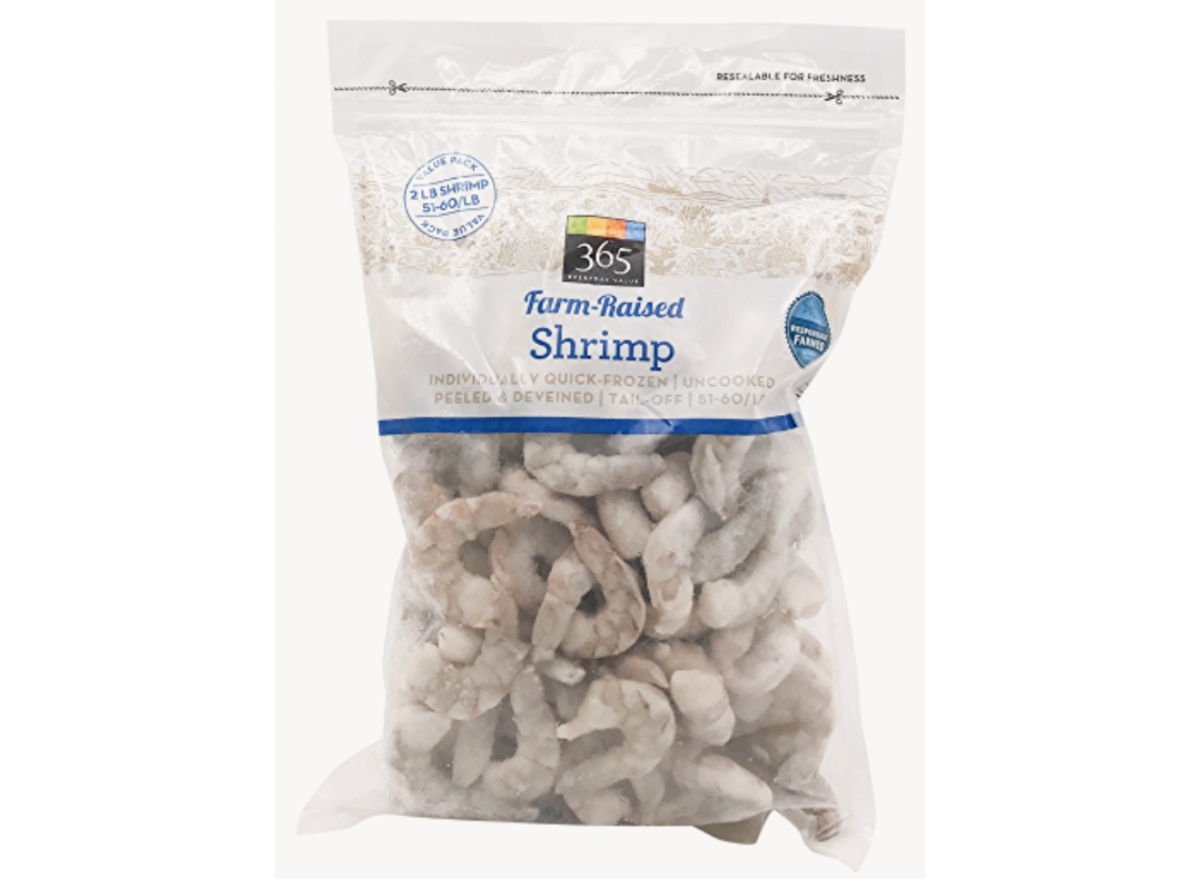 Nine varieties of frozen cooked shrimp supplied by Avanti Frozen Foods are included in the recall, and they range in weight from 1 to 7 pounds. The brand names on the list include Censea, Chicken of the Sea, Honest Catch, CWNO, Hannaford, and more. For a complete list of the products, along with lot codes and expiration dates, you can click here.
Related: To stay up to date on all newly announced recalls, sign up for our newsletter!
The shrimp was sold at popular grocery stores like Meijer, Whole Foods, and Safeway.
The shrimp products were originally sent to supermarkets in late 2020. However, they may still be stored in freezers because they have 2022 expiration dates.
"The potential for contamination was identified by FDA based on its prior testing of frozen cooked shrimp imported by Avanti Frozen Foods that was found to contain Salmonella," the Centers for Disease Control and Prevention (CDC) says. "Avanti Frozen Foods did not distribute and destroyed that prior shipment found to be violative. The company has taken preventative steps to eliminate the potential for future contamination."
Six reports of Salmonella-related illnesses have been reported so far.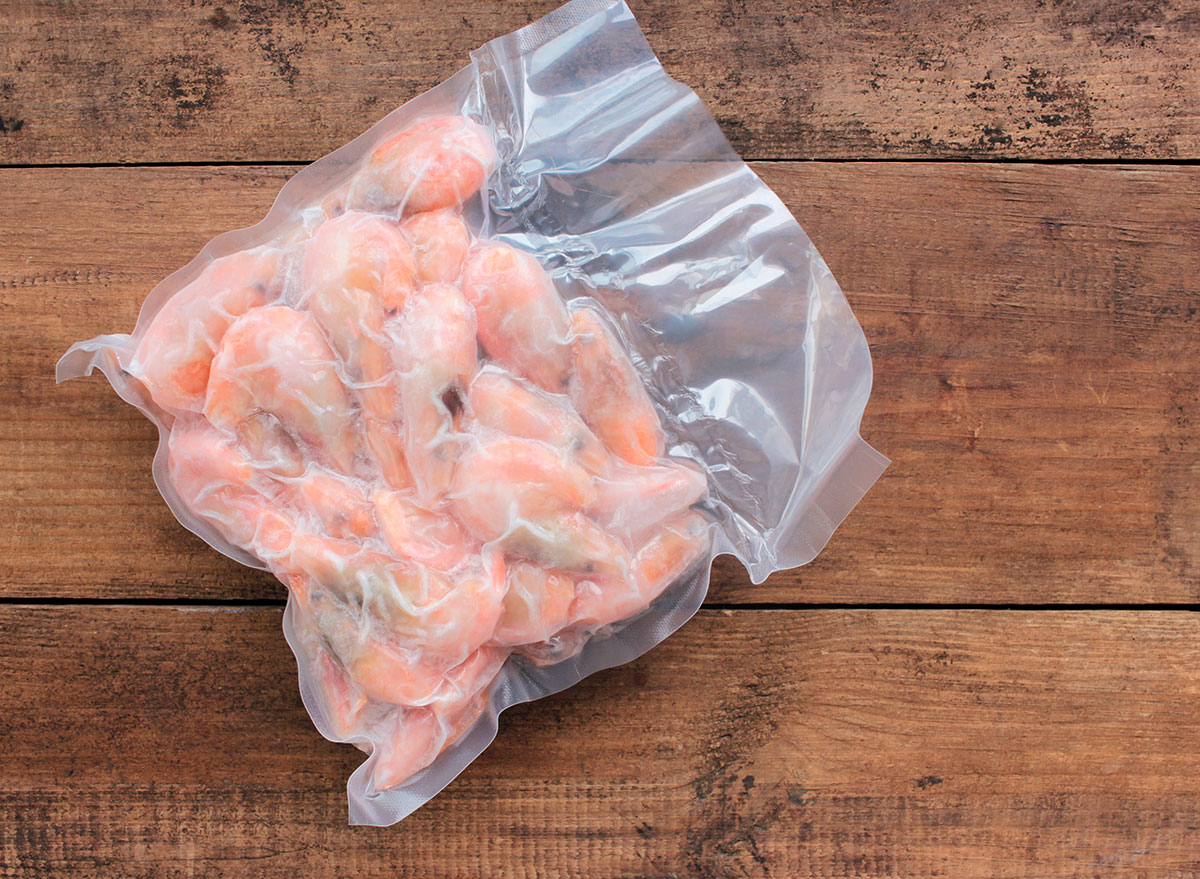 According to the FDA, "there have been six reports of Salmonella-related illness to date associated with these cooked shrimp distributions.
However, the total number of sick individuals may be higher than reported. Per the CDC:
"The true number of sick people in an outbreak is likely much higher than the number reported, and the outbreak may not be limited to the states with known illnesses. This is because many people recover without medical care and are not tested for Salmonella. In addition, recent illnesses may not yet be reported as it usually takes 3 to 4 weeks to determine if a sick person is part of an outbreak."
Here's what to do if you have the affected shrimp in your freezer.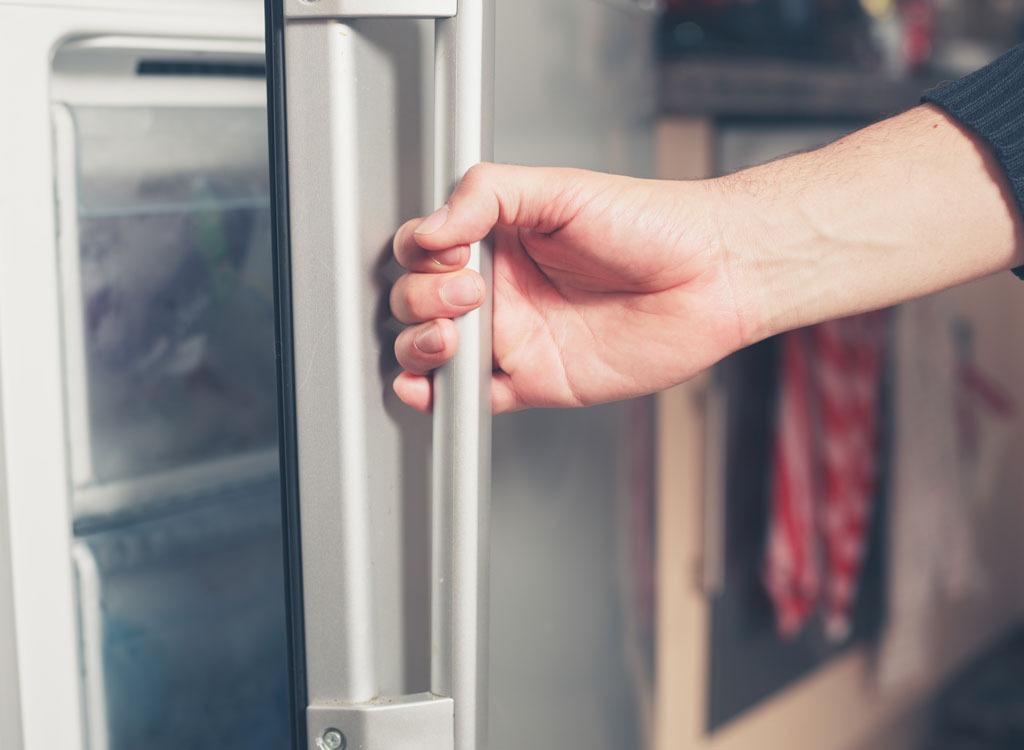 First, don't consume any of the recalled products. Instead, throw them out now, or return them to the point of purchase, the CDC says. Impacted products can be exchanged for a full refund, according to the recall notice.
This isn't the only recent recall to be aware of—be sure to check out:
Amanda is a staff writer for
Eat This, Not That!
.
Read more