Grocery Stores Are Making This Major Move to Combat Higher Prices
Remember how Walmart is rolling back prices?
Several items are about to get more expensive at Costco, a top executive at the warehouse chain recently acknowledged. Meanwhile, Walmart has pledged to keep costs low this summer in order to woo customers who are eager to get out of their homes more than a year after the start of the pandemic.
Truth be told, higher grocery prices don't only affect customers. Supermarkets may also be footing the bill when they lower costs to lure you inside. (Where should you shop on your next grocery run? This Is the Best Supermarket in America, New Survey Says.)
Grocery stores are making this move to combat rising prices.
Grocery sales for the week ending June 19 were reportedly up by 15% compared to 2019. As more customers open their pocketbooks, "supermarkets are stocking up on everything from sugar to frozen meat" ahead of "what some executives anticipate will be some of the highest price increases in recent memory," according to the Wall Street Journal.
"We're buying a lot of everything," David Smith, the CEO of Associated Wholesale Grocers Inc., told the newspaper. "Our inventories are up significantly over the same period last year."
Exactly how much does Smith mean by significantly? His company stocks more than 3,000 supermarkets across the U.S., and it just increased its inventory by up to 20%.
Related: To get all of the latest grocery store news delivered right to your email inbox every day, sign up for our newsletter!
Why exactly are grocery prices rising?
Campbell Soup, General Mills, and J.M. Smucker are hiking prices due to rising production costs. Companies large and small are still being impacted by lingering effects of the pandemic, and much more than the supply of toilet paper was affected.
Production and manufacturing plants underwent sporadic closures amid outbreaks, and the impact trickled down the supply chain. A shortage of shipping containers more recently added to the mix. Certain food items like meat, frozen foods, and beverages still aren't being produced at the same levels as they were prior to the pandemic.
How much more will shoppers have to pay?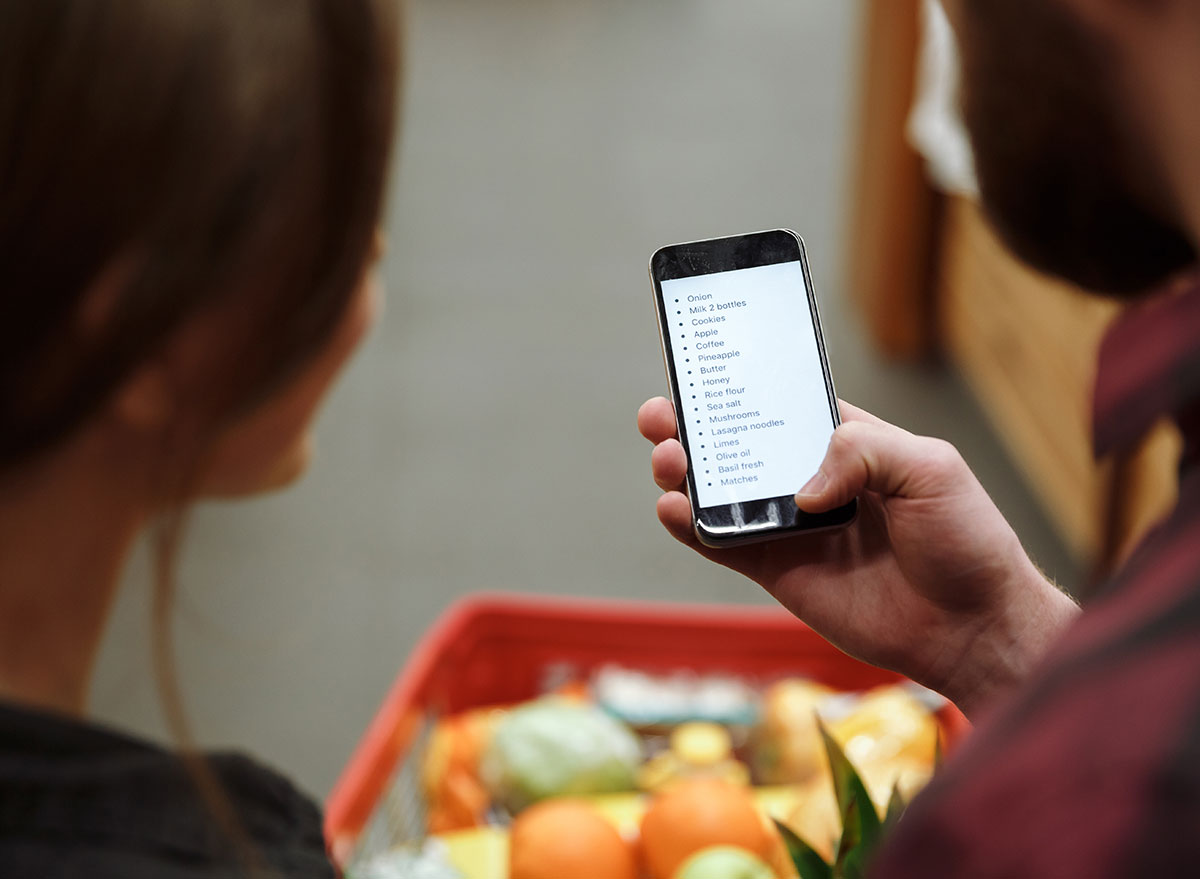 6254a4d1642c605c54bf1cab17d50f1e
How much more will you have to pay? That depends. In order to make sure that shoppers are incentivized to keep buying, some grocers aren't currently charging customers as much as they paid for certain items.
Remember how Walmart is focusing on Rollbacks and price cuts? This is the reason why.
For more grocery news, read these next:
Correction: An earlier version of this article misrepresented the impact of stockpiling on food shortages.
Amanda McDonald
Amanda has a master's degree in journalism from Northwestern University and a bachelor's degree in digital journalism from Loyola University Chicago.
Read more about Amanda