A Shocking 50% of Americans Still Don't Wash Their Hands Before Doing This With Food, Study Says
New research reveals America's hand-washing habits could still use improvement, despite today's concerns.
Hand-washing, hand-washing, hand-washing: It's one of the most powerful ways you've heard health experts say we can avoid the spread of germs and infections, like COVID-19. And with summer—the season with the highest food poisoning rates—upon us, good hand hygiene is critical. However, a water purifying brand recently conducted a survey of consumers across the country to find some pretty unappetizing trends in our most recent hand-washing habits.
Keep reading to learn what the Puronics survey uncovered about America's spotty hand-washing routine, and don't miss 10 Mistakes You're Making With Hand Sanitizer.
After using the restroom…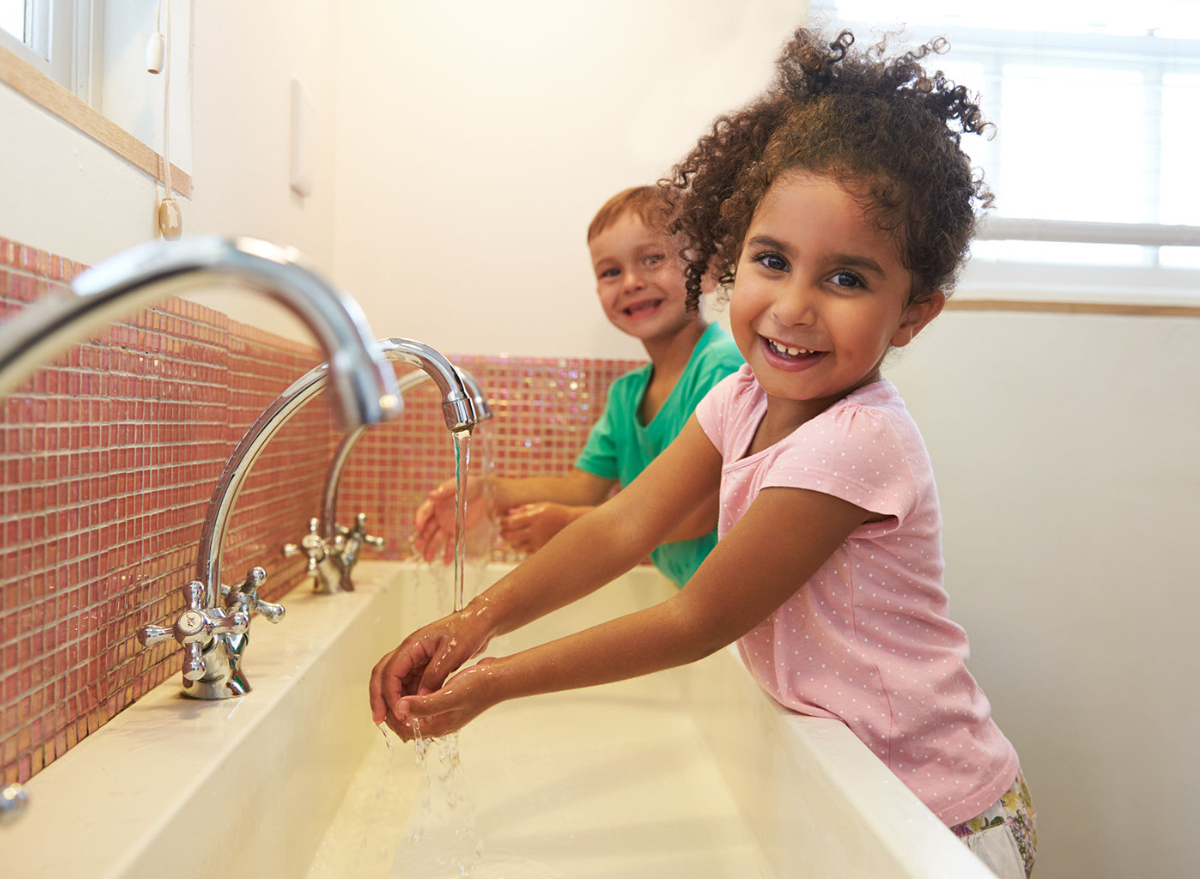 These little ones seem to know it's important to scrub up in the bathroom, but nearly one-third of participants in the Puronics study admitted to not washing their hands after using the restroom.6254a4d1642c605c54bf1cab17d50f1e
In this study, 8% of participants said it's very important to wash their hands before eating. (Really… only 8%?) If you don't believe hand-washing before a meal is important, please read 163 People Sick in 43 States From Contact With This, CDC Warns.
Only this percent said they do wash their hands before eating.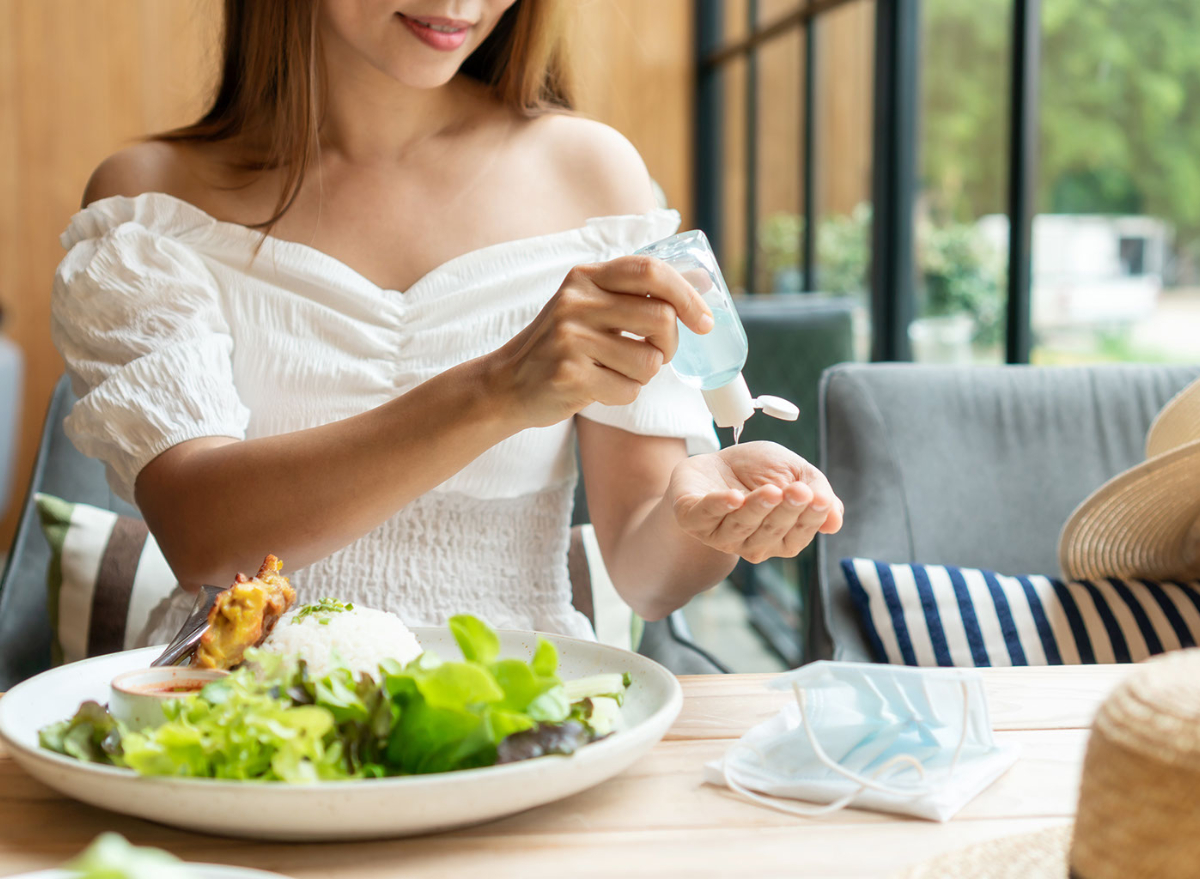 While those 8% say it's very important to wash their hands before eating, in the study, just 42%—yep, less than half—said they always do.
One gender is slightly better about hand hygiene.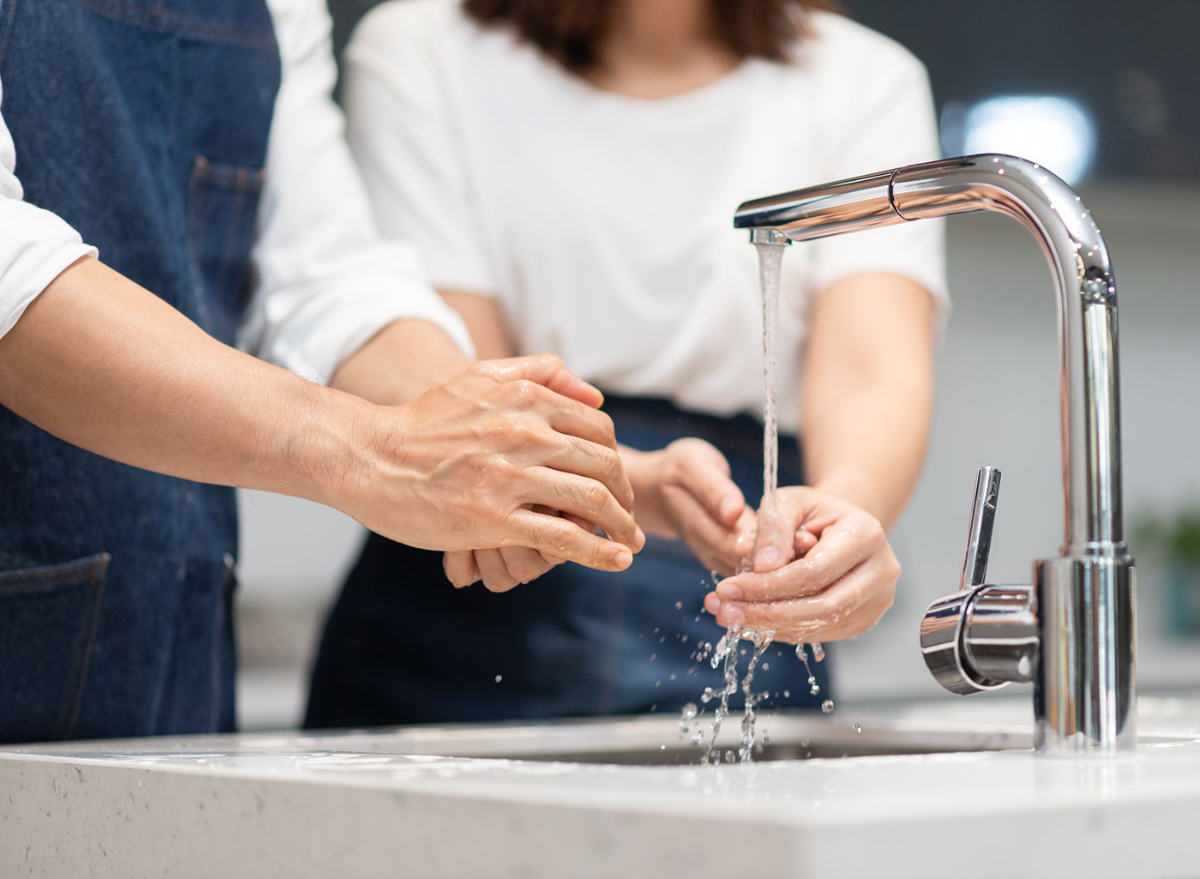 Twenty-seven percent of men are more likely not to wash their hands before eating than women (25%), according to the survey. Check out Poor Personal Hygiene Habits That Can Impact Your Lifespan
Some still aren't sudsing up.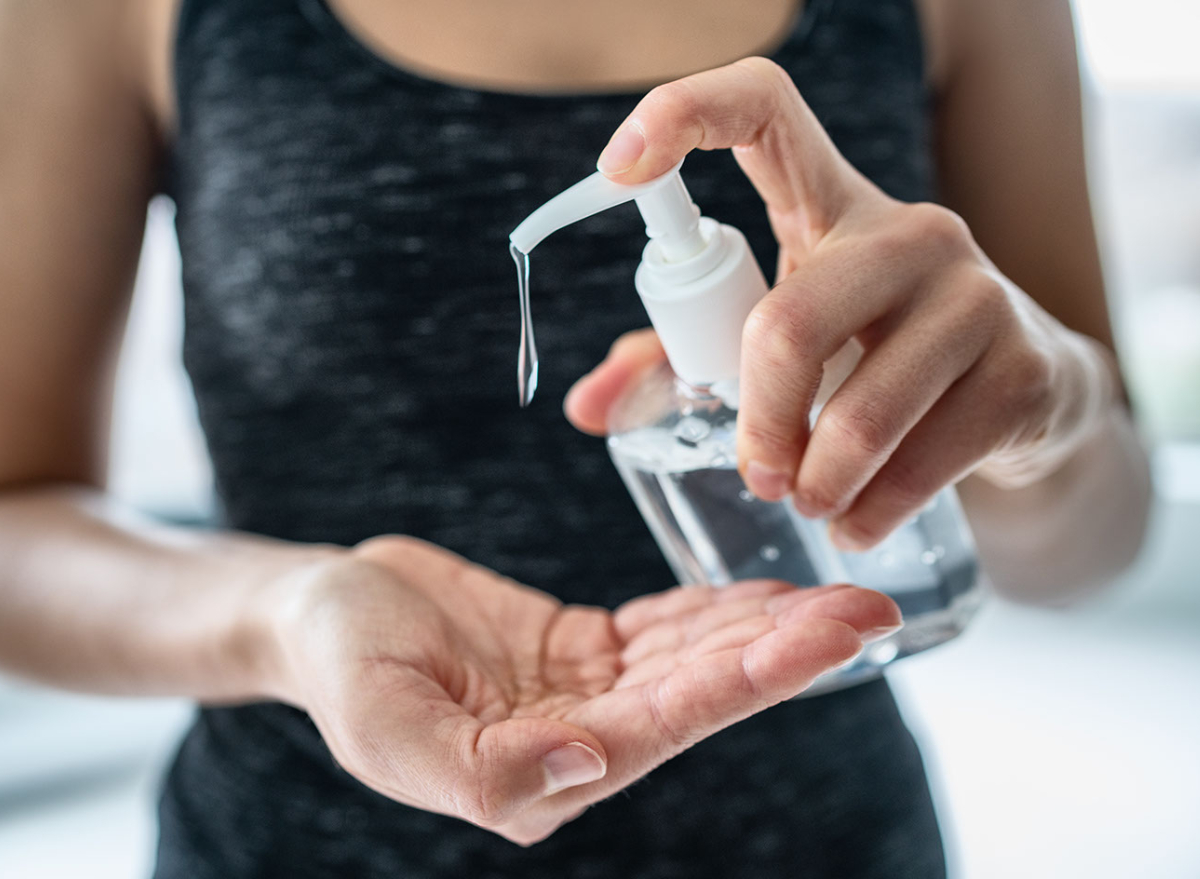 Fifty-one percent of respondents said they don't always use soap when they wash their hands. Read Poor Personal Hygiene Habits That Can Impact Your Lifespan.
We're not spending enough time at the sink.
The Centers for Disease Control and Prevention recommends a 20-second session for hand-washing, while 38% of respondents said they wash their hands for only 15 seconds or less.
Although it's not clear how many individuals participated in the Puronics survey or how they sourced their responses, this update is such a key reminder about the fact that we all should be washing our hands. If you're brushing up on keeping healthy, keep reading:
Krissy Gasbarre
Krissy is a senior news editor at Eat This, Not That!, managing morning and weekend news related to nutrition, wellness, restaurants and groceries (with a focus on beverages), and more.
Read more
More content from
Healthy Eating