Health Habits So Unhealthy You're Putting Your Life at Risk
Researchers have noticed some alarming trends about certain habits.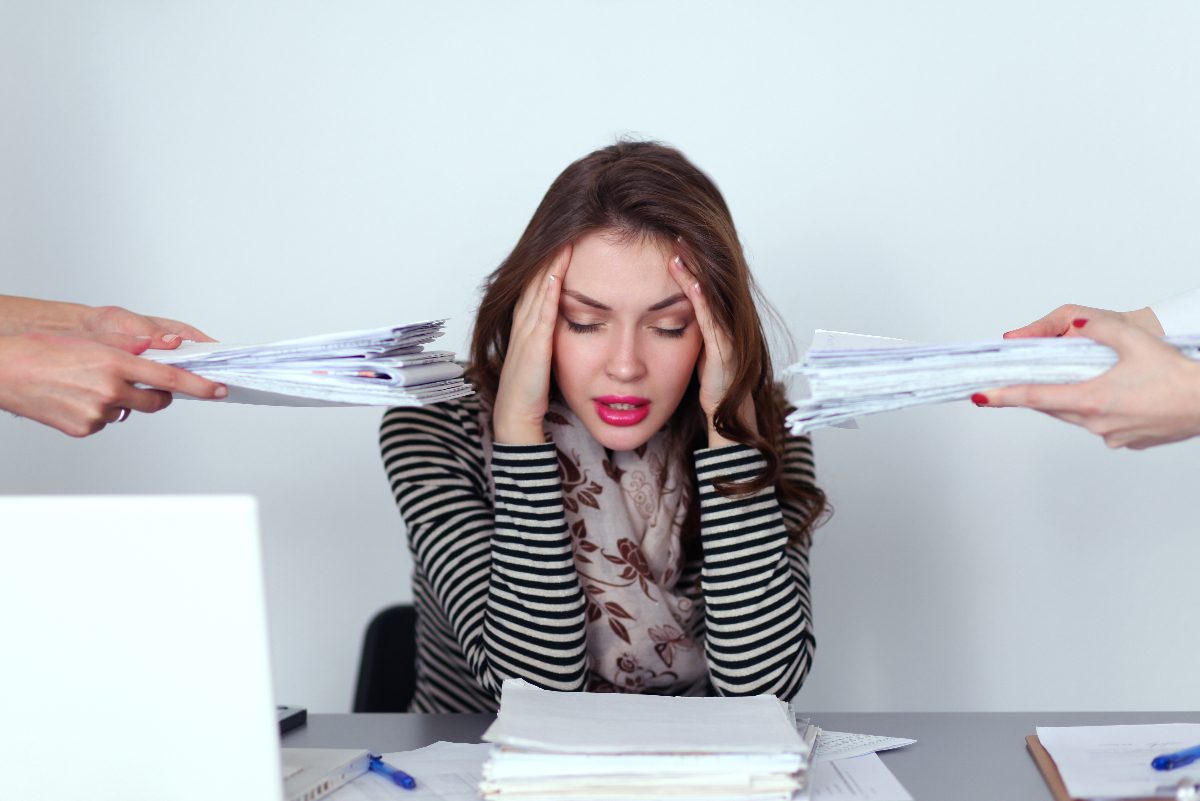 Many healthy habits have taken a slide during the pandemic, and it's understandable. We're all just trying to do our best in the face of limitations. But researchers have noticed some alarming trends about certain habits, some of which started before the pandemic, which might be worth assessing in your own life. These health habits are particularly dangerous and, being associated with chronic and serious diseases, may put your life at risk, according to studies. Read on to find out more—and to ensure your health and the health of others, don't miss these Sure Signs You've Already Had COVID.
Not Being Vaccinated Against COVID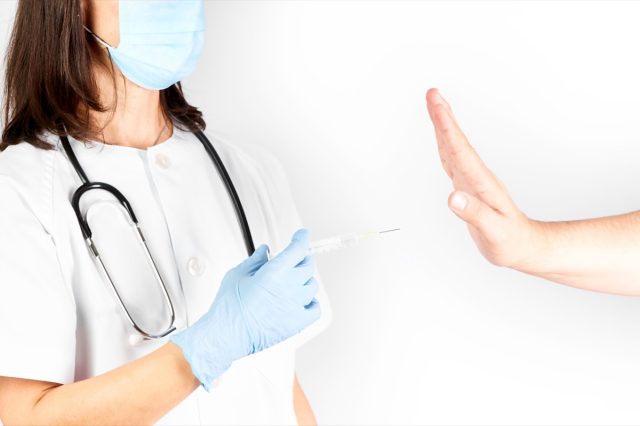 The evidence is clear—being fully vaccinated against COVID-19 can save your life. In a recent episode of his podcast, epidemiologist Michael Osterholm said recent data indicates that unvaccinated adults are 20 times more likely to die from COVID compared to those who are fully vaccinated, and people who received a booster dose were 97 times less likely to die from the virus than people who were unvaccinated.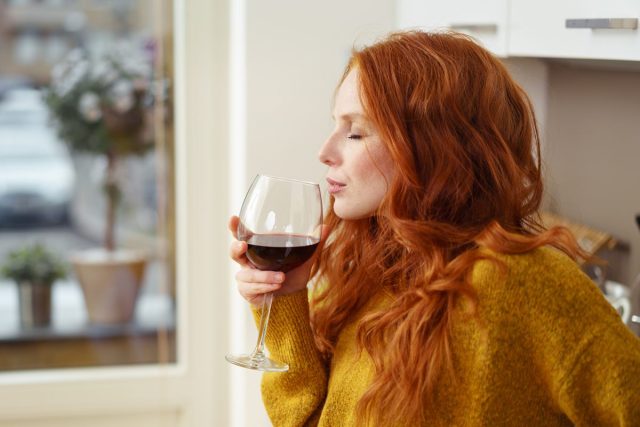 Alcohol consumption has skyrocketed since the beginning of the pandemic, and now might be a good time to reassess whether you're indulging too much. What's "too much"? According to experts, it's more than two drinks a day for me and more than one drink a day for women. The health stakes are high: Heavy alcohol use has been associated with eight types of cancer, and it can raise blood triglycerides and blood pessure, two major risks for heart disease.
Skipping Preventative Screenings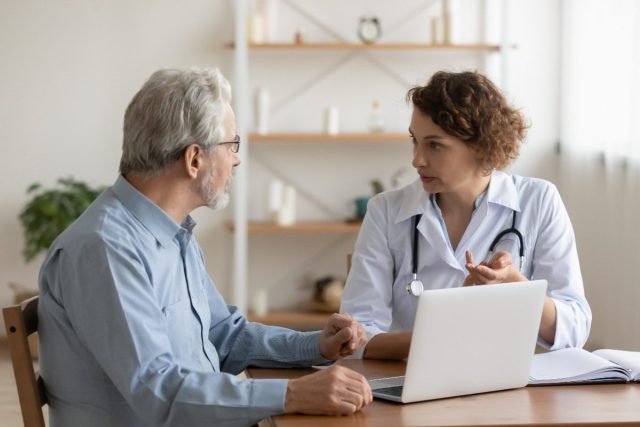 Routine health screenings plummeted during the pandemic, and skipping yours could put your life at risk. A study in JAMA Oncology found that nearly 9 million routine cancer screenings were skipped or delayed, and the National Cancer Institute  predicts more than 10,000 excess deaths from breast and colorectal cancer in the next decade because of missed screenings, delays in diagnosis, and reductions in care caused by the pandemic. Your move? Double-check the routine health screenings recommended by age, and make sure you're up to date.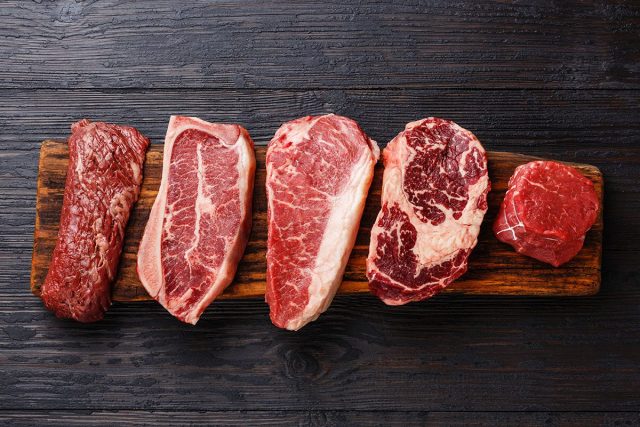 A study published in BMJ found that consuming more red meat is associated with an increased risk of dying from eight common diseases (including cancer, diabetes and heart disease)—and from any cause at all. Analyzing health data from 537,000 adults, researchers found that people who consumed the most red meat had a 26 percent higher chance of dying than those who ate the least. People who ate the most white meat, including poultry and fish, were 25 percent less likely to die than people who consumed the least.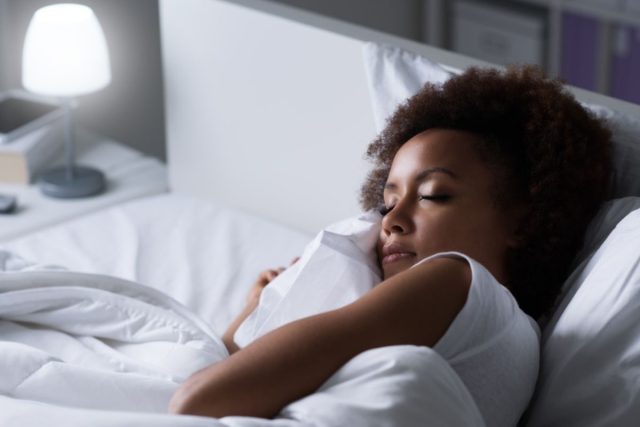 Poor sleep isn't just a risk to your mood and appearance the next day. Chronically not getting enough sleep has been associated with a range of serious illnesses, including cancer, heart disease, diabetes, and dementia. If you're not getting seven to nine hours of quality sleep a night, consult your doctor.
Not Getting Enough Exercise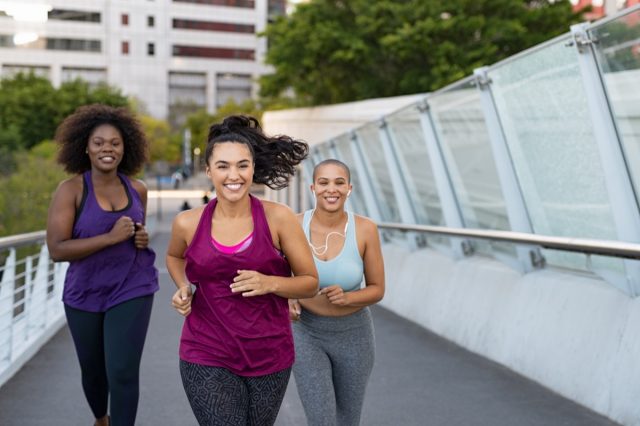 Skipping exercise is a serious threat to your health and lifespan. Research published last fall found that people who take 7,000 to 9,000 steps a day (30 to 45 minutes of exercise most days) slashed their chances of premature death by up to 70%. And different study found that adults who meet or exceed the World Health Organization's recommendation to get 150 minutes of moderate exercise a week can add about five years to their lives. It doesn't take much to see a real benefit: A 2019 study published in the British Journal of Sports Medicine found that getting just ten minutes a weekly exercise is enough to help you live longer. 6254a4d1642c605c54bf1cab17d50f1e
And to protect your life and the lives of others, don't visit any of these 35 Places You're Most Likely to Catch COVID.