From Vaccines to Smartwatches: Here's What to Expect in 2021, According to Experts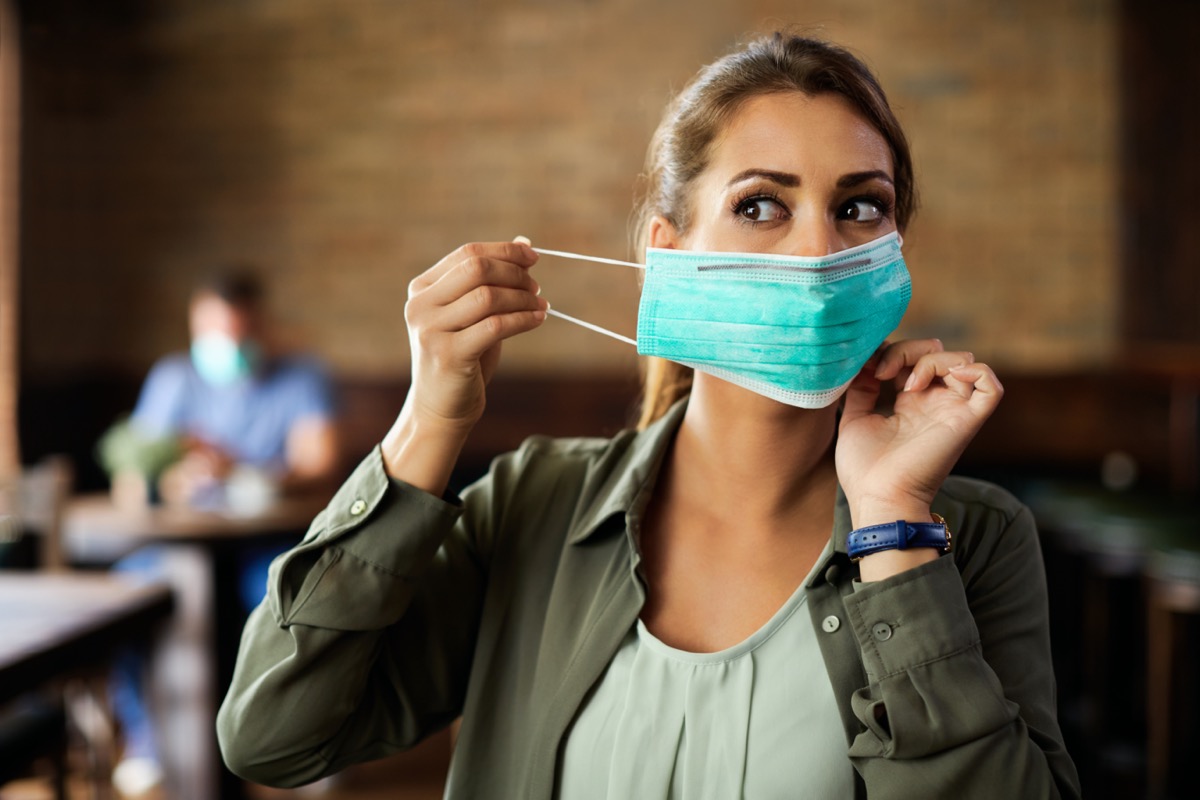 The ball dropped a few days ago and with it, hopes rose: It's a new year, and surely it has to be better than the last, right? From a health perspective, we are in for a long, dark winter, with COVID-19 deaths predicted to rise, and hospitals currently overflowing. But experts like Dr. Anthony Fauci, the nation's top infectious disease authority, have promised "a light at the end of the tunnel"—with the safe and effective vaccines currently being deployed (albeit with distribution problems). Read on to see all the ways your healthcare might improve in 2021—and to ensure your health and the health of others, don't miss these Sure Signs You've Already Had Coronavirus. 
1
You'll See a Larger Supply of, and Demand For, Mental Health Care
"2020 has been an emotionally challenging year for us all: COVID-19, recession, social justice protests, school closures, and a contentious election," reports Fortune. "This has turbocharged demand for mental-health services of all types.  COVID-19 has also driven large increases in both virtual and computer based care, which has made care far more scalable. More mental-health care will translate into lower medical care costs, lower turnover among employees, and high patient satisfaction. As a result, we think mental-health will grow faster and also attract more capital than other health care sectors."
2
You'll Be Ordering More Prescriptions From Amazon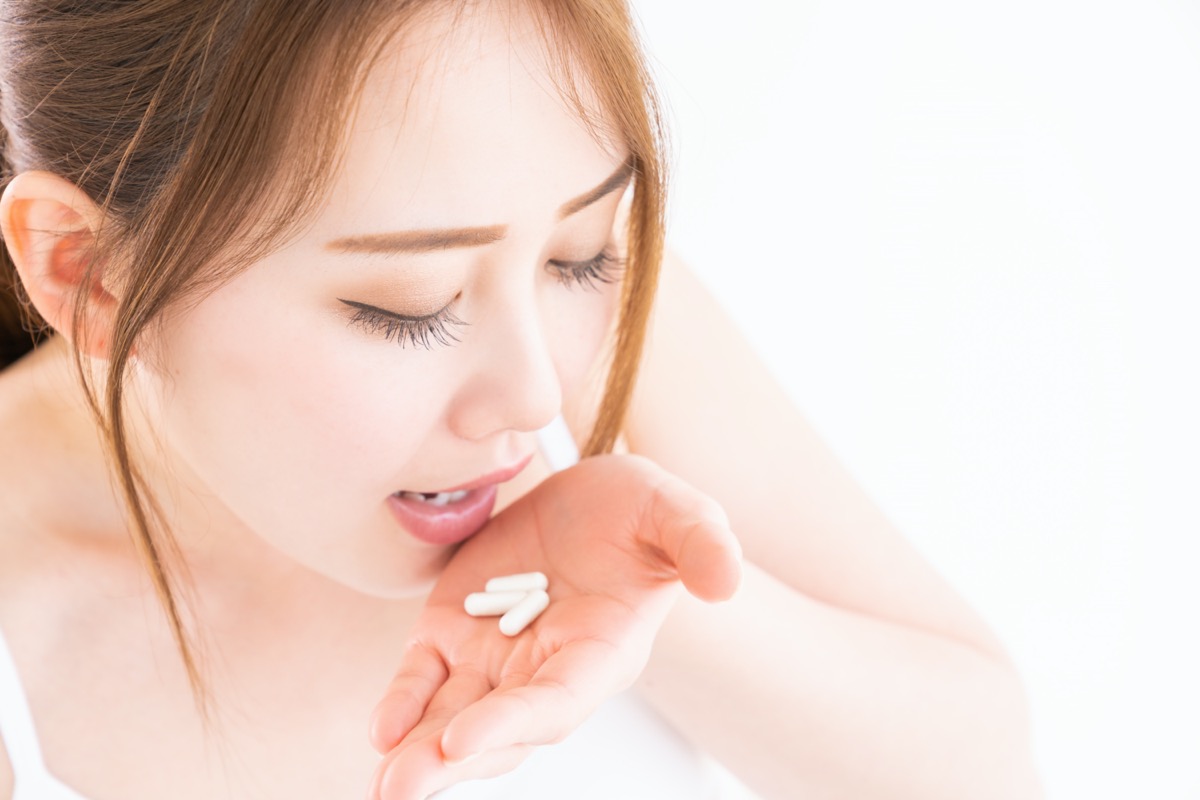 "We have been perennially skeptical of Big Tech making progress in health care," says Fortune. "One exception is Amazon's new pharmacy. We think that Amazon will gain traction since COVID-19 has led to dramatically more e-commerce for all things and made pharmacies akin to nursing homes: scary places to visit since they are filled with sick and possibly COVID-19-contagious people."
3
You May Finally See a Return to Normality—If, and This is a Big If, Enough People Get Vaccinated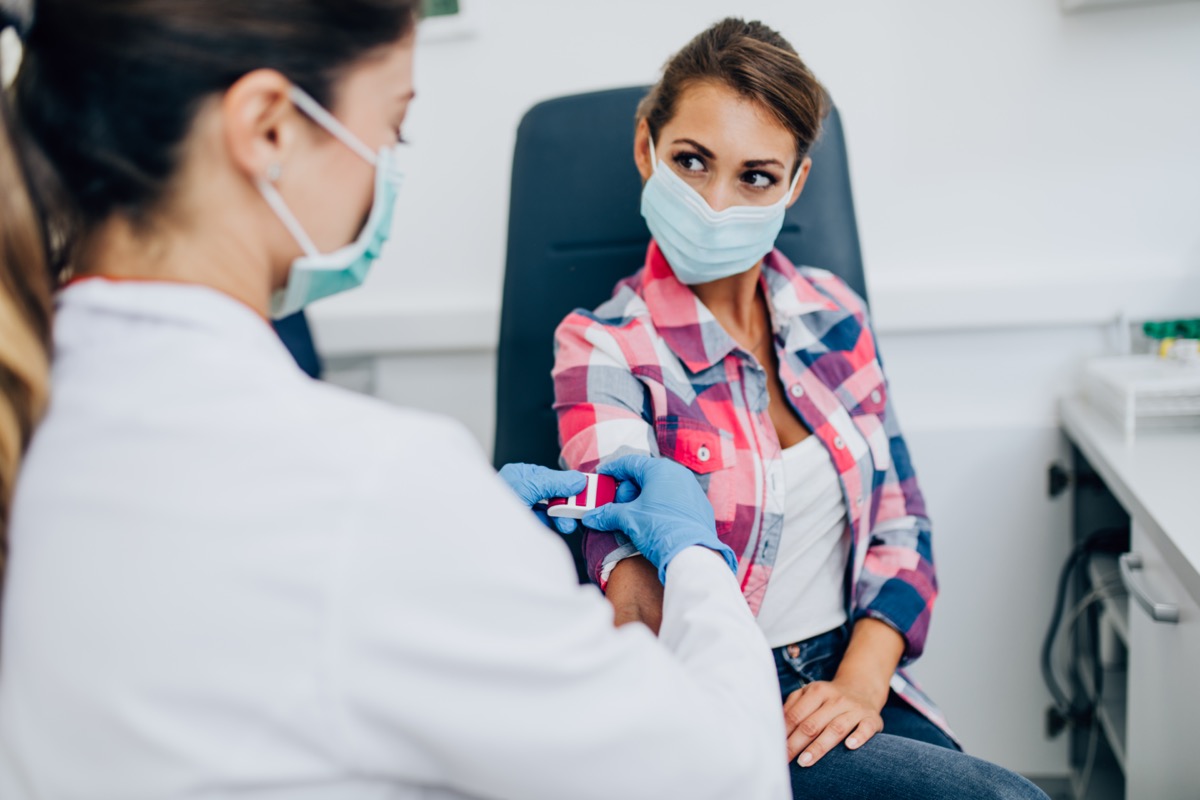 Fauci, the director of the National Institute of Allergy and Infectious Diseases, has predicted a "return to normality" by the end of the year. But his prediction depends on 70 to 90% of the country getting two doses of the vaccine. "At the end of the day, the real bottom line is when do you get the majority, the overwhelming majority of the population vaccinated so you can get that umbrella of herd immunity? And I believe if we're efficient about it and we convince people to get vaccinated, we can accomplish that by the end of the second quarter of 2021, namely by the end of the late spring, early summer," he told MSNBC last month. "I believe we can get there by then so that by the time we get into the fall, we can start approaching some degree of relief where the level of infection will be so low in society we can essentially approach some form of normality."
RELATED: COVID Symptoms Usually Appear in This Order, Study Finds

4
You'll Be Getting More "Integrated" Care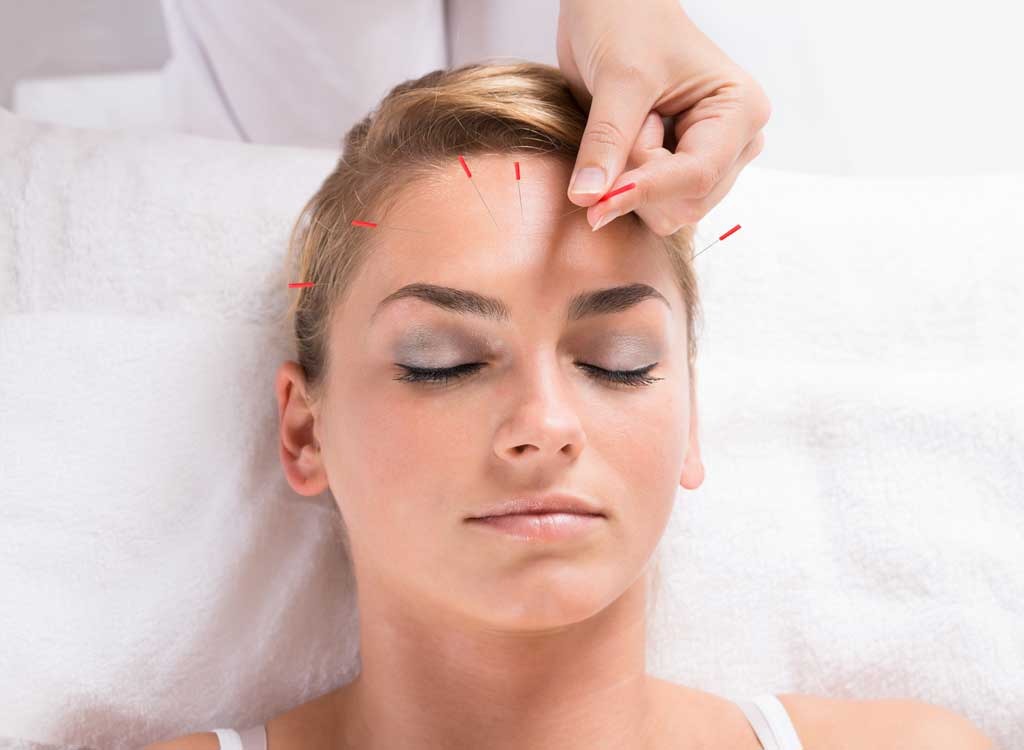 6254a4d1642c605c54bf1cab17d50f1e
Your primary care doctor will likely be better pinked up with your neurologist—and your acupuncturist and herbalist. "The economic and clinical vulnerability resulting from the pandemic will drive 20% of healthcare organizations to embrace integrated care to improve outcomes during 2021," predicts Healthcare IT News. This is being put to use today with those who suffer from Post-COVID Syndrome. With no cure available, it's all hands on deck, with Western and Eastern techniques recommended by even more "traditional" doctors.
5
You'll Be Seeing Your Doctor Virtually More Often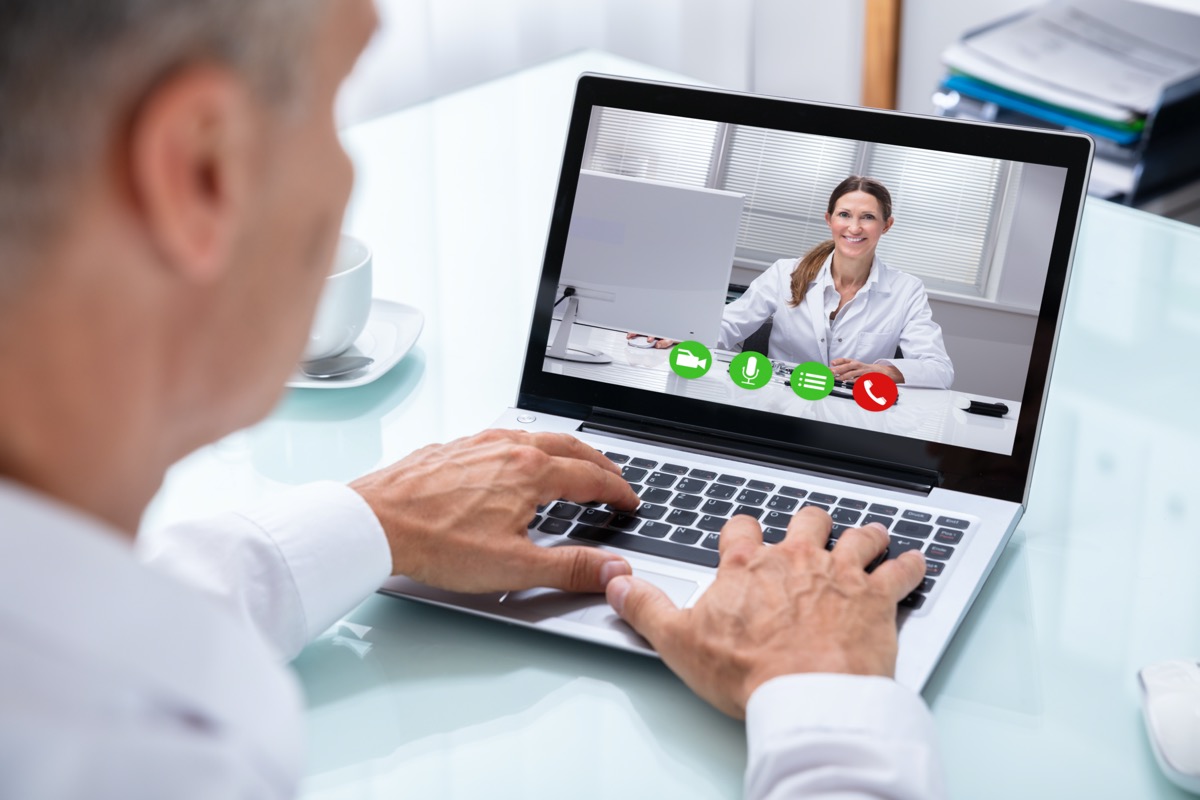 You've likely had at least one doctor's visit over Zoom, Facetime, phone or app this year. "By 2023, 65% of patients will have accessed care through a digital front door as healthcare providers look for better ways to improve access, engagements and experiences across all services," predicts Healthcare IT News. "Fueled by COVID-19, digitally enabled remote care and clinical trials will drive 70% growth in spending on connected health technologies by providers and life-science companies by 2023." This might even apply to nursing homes, with "home care" replacing some centers.
6
Your Watch May Be Able to Tell if You Have a Virus
"By the end of 2021, seven of the 10 leading wrist-worn wearables companies will have released algorithms capable of early detection of potential signs of infectious diseases, including COVID-19 and the flu," predicts Healthcare IT News, which also offers a full report. As for yourself, until that "normality" prediction comes true, follow Fauci's fundamentals and help end this surge, no matter where you live—wear a face mask, social distance, avoid large crowds, don't go indoors with people you're not sheltering with (especially in bars), practice good hand hygiene, get vaccinated when it becomes available to you, and to protect your life and the lives of others, don't visit any of these 35 Places You're Most Likely to Catch COVID.
Alek Korab
Alek Korab is a Co-Founder and Managing Editor of the ETNT Health channel on Eat This, Not That!
Read more about Alek