Most People Catch the Virus This Way Now
Three ways people are getting COVID, according to experts.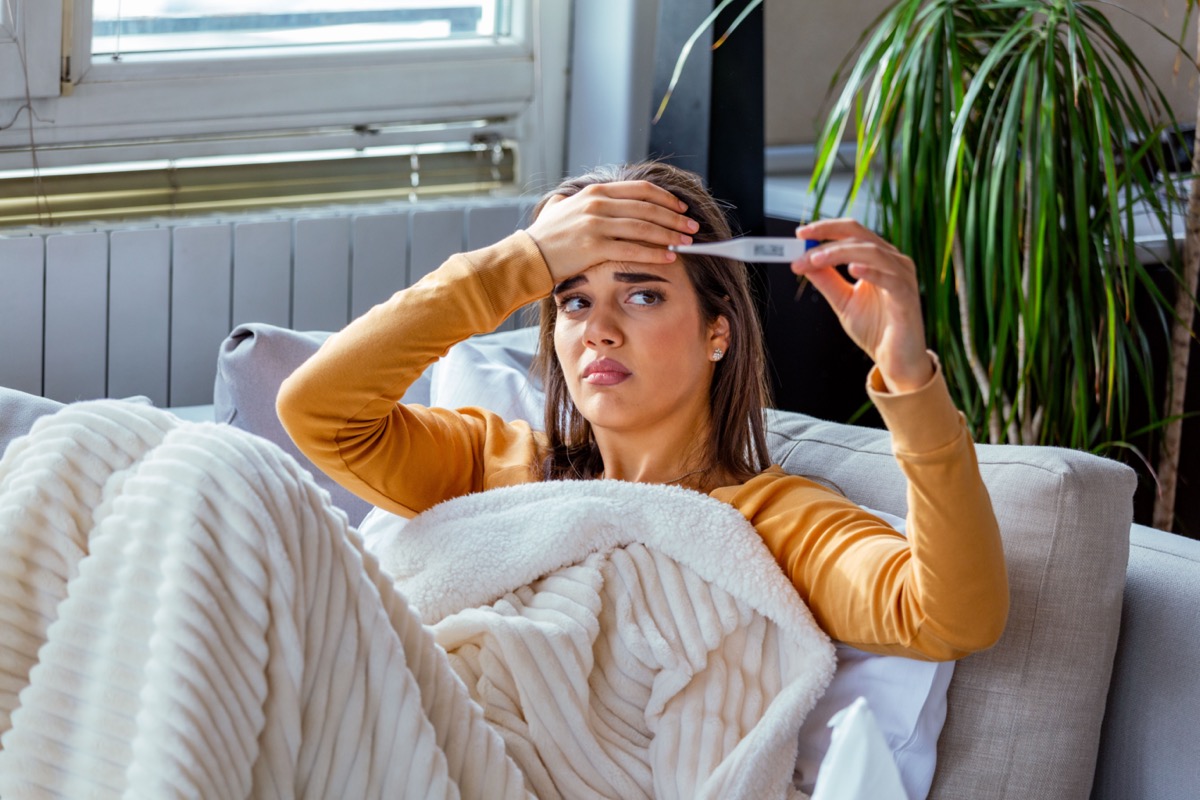 COVID cases might be down in the United States, but the virus is still surging in other countries like the UK and China prompting General Tedros Adhanom Ghebreyesus, the World Health Organization director, to acknowledge the situation during a media briefing for COVID-19 and Ukraine. "Although reported cases and deaths are declining globally, and several countries have lifted restrictions, the pandemic is far from over – and it will not be over anywhere until it's over everywhere." So what does this mean for the U.S. and will we ever live in a COVID free country again? Eat This, Not That! Health spoke with Dr. Robert G. Lahita MD, PhD ("Dr. Bob"), Director of the Institute for Autoimmune and Rheumatic Disease at Saint Joseph Health and author of Immunity Strong  who weighs in and explains how people are still catching COVID. Read on—and to ensure your health and the health of others, don't miss these Sure Signs You've Already Had COVID.
COVID is Never Going Away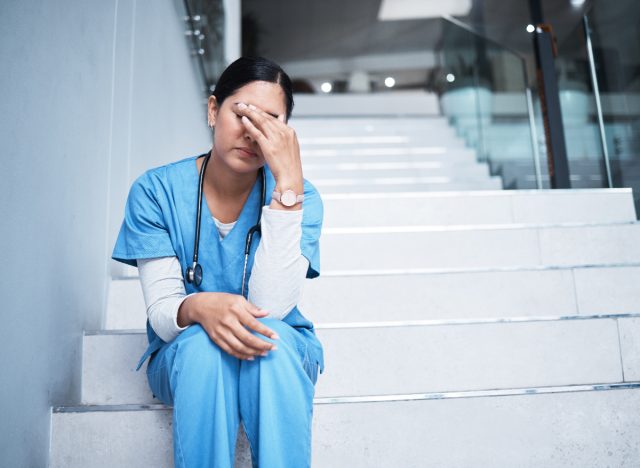 Dr. Bob says, "Here's my thoughts on the WHO director's comments. The virus is, and will be, with us forever in some capacity. I've said it before, but I'll remind everyone: we will likely need yearly boosters for COVID, forever. This will become like the flu, and the flu shot. There is ALWAYS the potential for new variants."
Vaccine Unavailability in Other Countries is a Problem
"Also, there are parts of the world such as Hong Kong where the virus is still surging – just because masks and restrictions are winding down here in the US doesn't mean the entire world is at the same level of severity," Dr Bob reminds us. "Lastly, until such time as the vaccine is available for everyone in the world, both rich and poor, there will still be new and possibly resistant variants cropping up."6254a4d1642c605c54bf1cab17d50f1e
Dr. Bob says, "Being maskless in closed spaces with someone who is infected [is a problem]. You are more likely to get sick if you're in a closed space, especially one without good ventilation. Some of the variants, like Omicron, are extremely transmissible – being in the room with someone who is sick means you will probably get sick."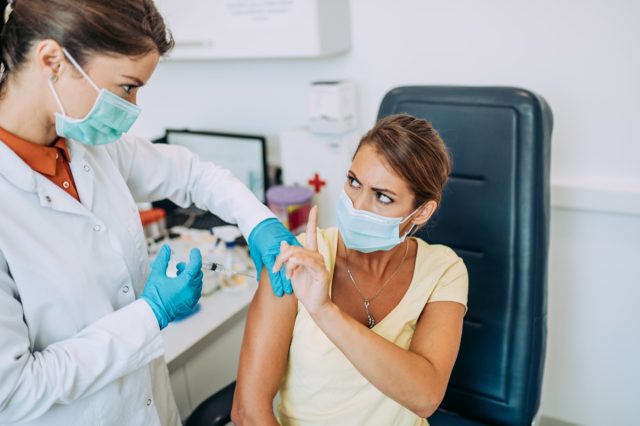 According to Dr. Bob, "Being unvaccinated is a common reason someone will catch Covid even now when the pandemic is winding down. I have always and will always highly recommend getting vaccinated – it's never too late!"
Immunocompromised are at Greater Risk for COVID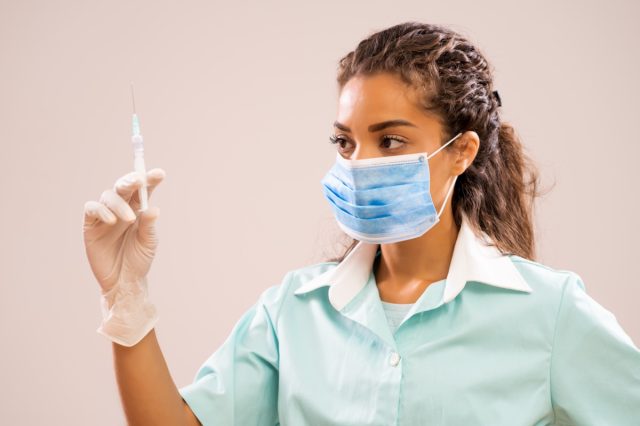 "Having comorbidity or being immune-suppressed through inheritance or medication," [puts you at risk for COVID] says Dr. Bob. 
Yale Medicine states, "Seen through a COVID-19 lens, about 3% of the population in the United States is considered moderately-to-severely immunocompromised, making them more at risk for serious illness if they contract COVID-19, even after vaccination. This is because their immune systems don't mount a strong response to the vaccines. A March 2021 study showed only about 56% of immunocompromised people built sufficient levels of protection against COVID-19 after a second mRNA (Pfizer or Moderna) dose. That's why last summer the Centers for Disease Control and Prevention (CDC) recommended that certain people who are immunocompromised receive an additional—or third—dose of the mRNA vaccines. Preliminary results from a study in Israel indicated that this third dose may have doubled the rate of transplant recipients who developed antibodies against SARS-CoV-2, the virus that causes COVID-19. Now, the CDC says that moderately and severely immunocompromised people who are 18 and older should receive a booster dose of a COVID-19 mRNA vaccine at least three months after their third dose."
6
How to Stay Safe Out There
Follow the public health fundamentals and help end this pandemic, no matter where you live—get vaccinated or boosted ASAP; if you live in an area with low vaccination rates, wear an N95 face mask, don't travel, social distance, avoid large crowds, don't go indoors with people you're not sheltering with (especially in bars), practice good hand hygiene, and to protect your life and the lives of others, don't visit any of these 35 Places You're Most Likely to Catch COVID.
Heather Newgen
Heather Newgen has two decades of experience reporting and writing about health, fitness, entertainment and travel. Heather currently freelances for several publications.
Read more about Heather