I am a Doctor and Beg You Never Take This Supplement
These supplements could land you in the ER.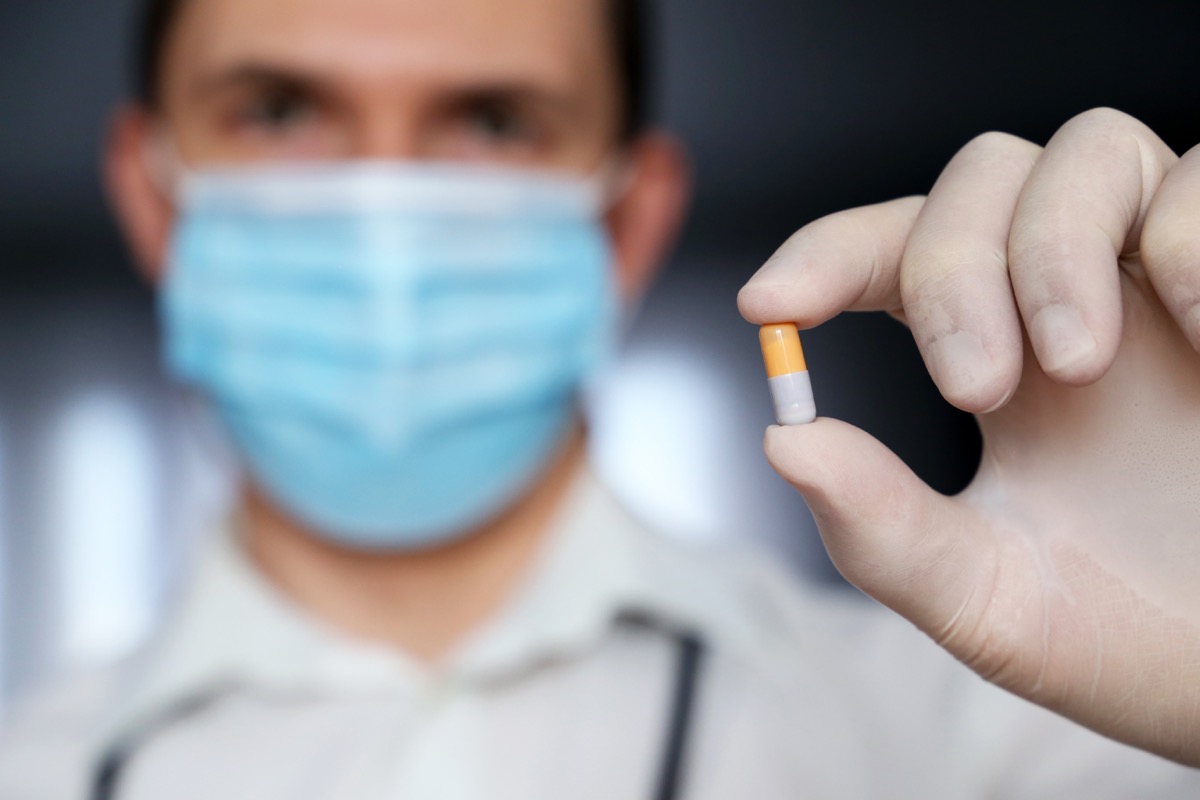 Over-the-counter supplements and treatments can be dangerous—some more than others. "While the Food and Drug Administration (FDA) is charged with overseeing dietary supplements, there is no safety testing or FDA approval required before a new supplement goes on the market," says Susan Farrell, MD. "In addition, there are no requirements that dietary supplement packaging list potential adverse effects, nor are there standards for maximum pill size (a clear risk for older people)." Here are five supplements you should never take, according to doctors. Read on—and to ensure your health and the health of others, don't miss these Sure Signs You've Already Had COVID.
1
Weight Loss Supplements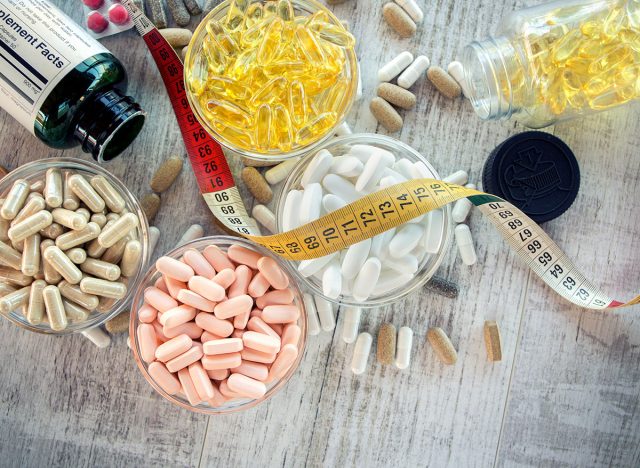 Many weight loss supplements have an amphetamine-like effect, which can be incredibly dangerous. "The Food and Drug Administration says many diet pills are not even legal, even ones you can find on store shelves. Many diet pill products can be tainted, contaminated or contact stimulates, which can cause major health problems or death," says Gloria Verret BSN, CPN, RNIII. "Experts at the FDA tested some of the diet products and found 70 percent of them to be tainted with controlled substances, seizure medications, prescription drugs and drugs not approved in the U.S."
2
Sexual Enhancement Supplements
Non-prescription supplements claiming to help with erectile dysfunction are often laced with dangerous ingredients and should be avoided. "Most supplements for sexual function have not been studied scientifically," says Luigi Simone, MD, a primary care physician at Scripps Clinic in Encinitas. "They may have a placebo effect, which is not insignificant, but as far as the claims of increasing libido or sexual endurance, those have definitely not been proven… Do not self-diagnose and think that supplements are going to cure or prevent a problem from occurring. Your doctor can discuss any sexual concern you may have and determine if there is an underlying cause for your symptoms that needs to be treated. If you have sexual side effects from medication you can ask your doctor if you can change your medication. Your doctor can also help you determine which supplements, if any, might help you."6254a4d1642c605c54bf1cab17d50f1e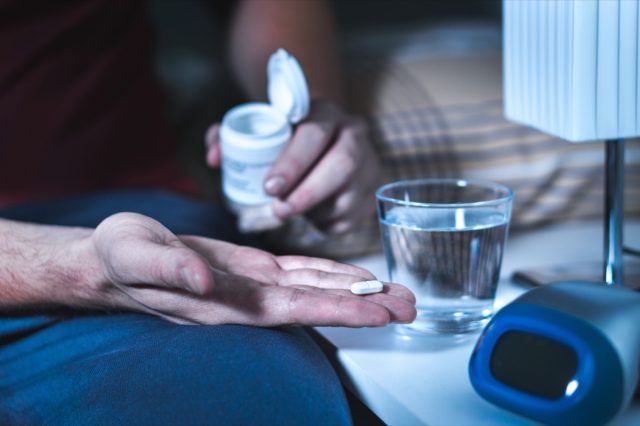 A study from UC San Diego School of Medicine showed that posts for counterfeit COVID-19 products and unapproved treatments were flooding social media since the beginning of the pandemic. "We started this work with the opioid crisis and have been performing research like this for many years in order to detect illicit drug dealers," says Timothy Mackey, Ph.D, associate adjunct professor at UC San Diego School of Medicine. "We are now using some of those same techniques in this study to identify fake COVID-19 products for sale. From March to May 2020, we have identified nearly 2,000 fraudulent postings likely tied to fake COVID-19 health products, financial scams, and other consumer risk."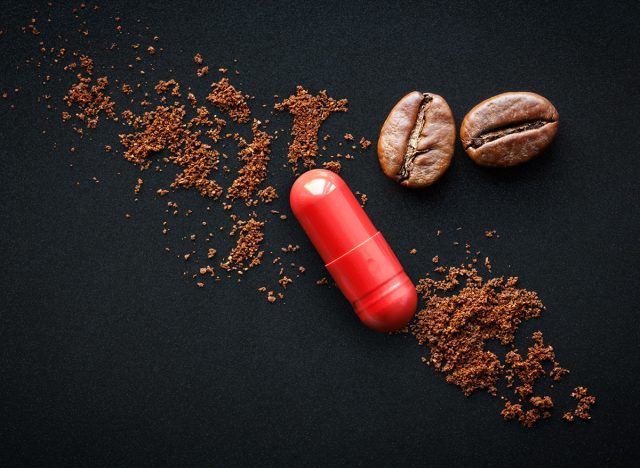 The FDA has warned against using caffeine pills. "​​While consumers of commonly available caffeinated products such as coffee, tea, and soda may be aware of caffeine's less serious effects – such as nervousness and tremors – they may not be aware that these pure and highly concentrated caffeine products are much more potent and can cause serious health effects, including rapid or dangerously erratic heartbeat, seizures and death," warns the FDA. "Vomiting, diarrhea, stupor and disorientation are also symptoms of caffeine toxicity. Pre-existing conditions can intensify the effects of caffeine and make these products even more dangerous for some individuals."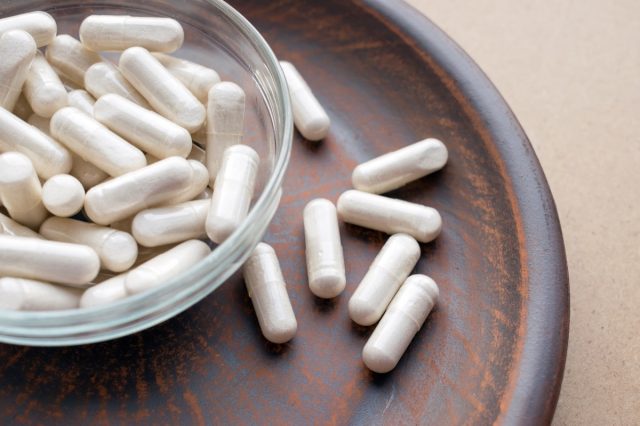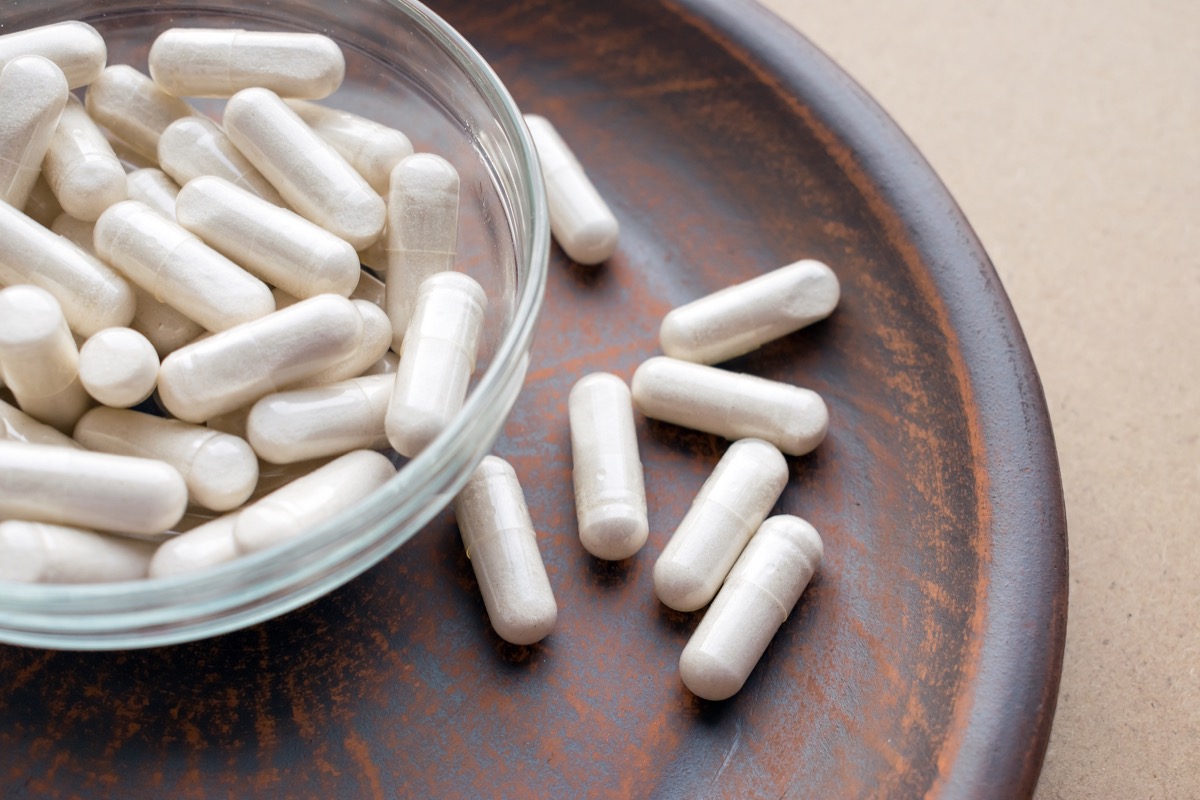 Kava supplements can cause serious damage to the liver and should never be used, experts warn. "Note that kava has been banned in the United Kingdom and within Europe due to liver toxicity," says Robert D. Ashley, MD. "More than 100 cases of liver toxicity related to the use of kava have been identified, some leading to liver transplant and some leading to death. There are many reasons for liver damage. For one, kava depletes glutathione, a chief antioxidant, within the liver. It also inhibits enzymes involved in the metabolism of many drugs. Many of the cases of liver toxicity were seen in people who had prior liver disease or used alcohol in addition to kava."
6
How to Stay Safe Out There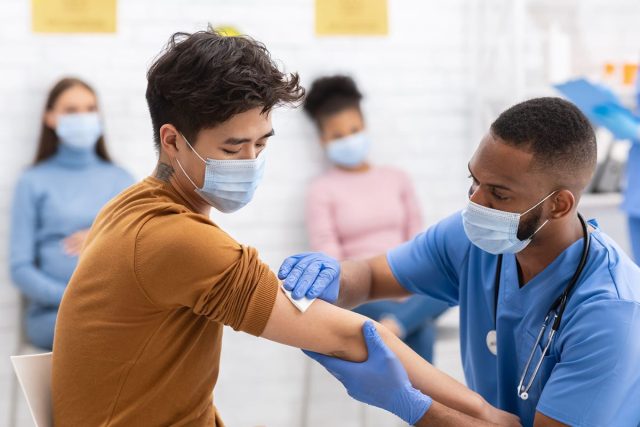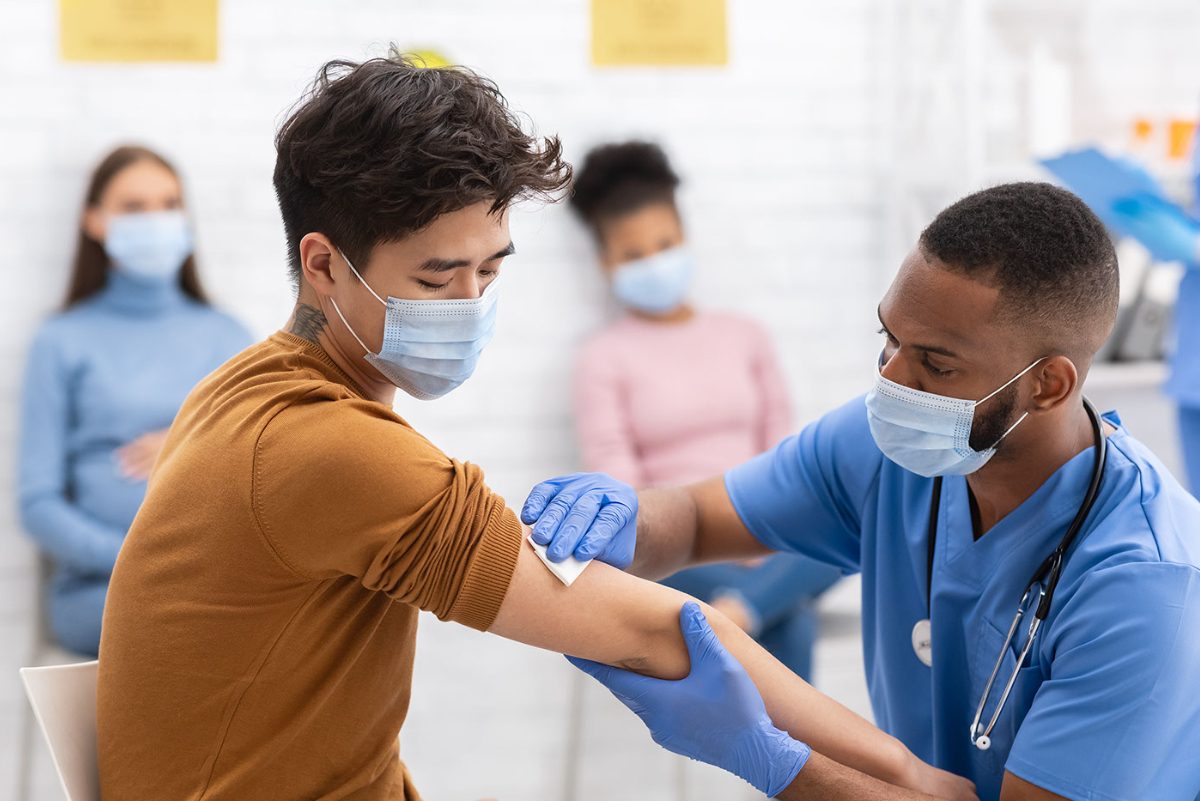 Follow the public health fundamentals and help end this pandemic, no matter where you live—get vaccinated or boosted ASAP; if you live in an area with low vaccination rates, wear an N95 face mask, don't travel, social distance, avoid large crowds, don't go indoors with people you're not sheltering with (especially in bars), practice good hand hygiene, and to protect your life and the lives of others, don't visit any of these 35 Places You're Most Likely to Catch COVID.
Ferozan Mast
Ferozan Mast is a science, health and wellness writer with a passion for making science and research-backed information accessible to a general audience.
Read more about Ferozan