I Caught the New COVID and This is What It Feels Like
Medical expert shares what it was like for him to have BA.5 and why he believes his case was mild.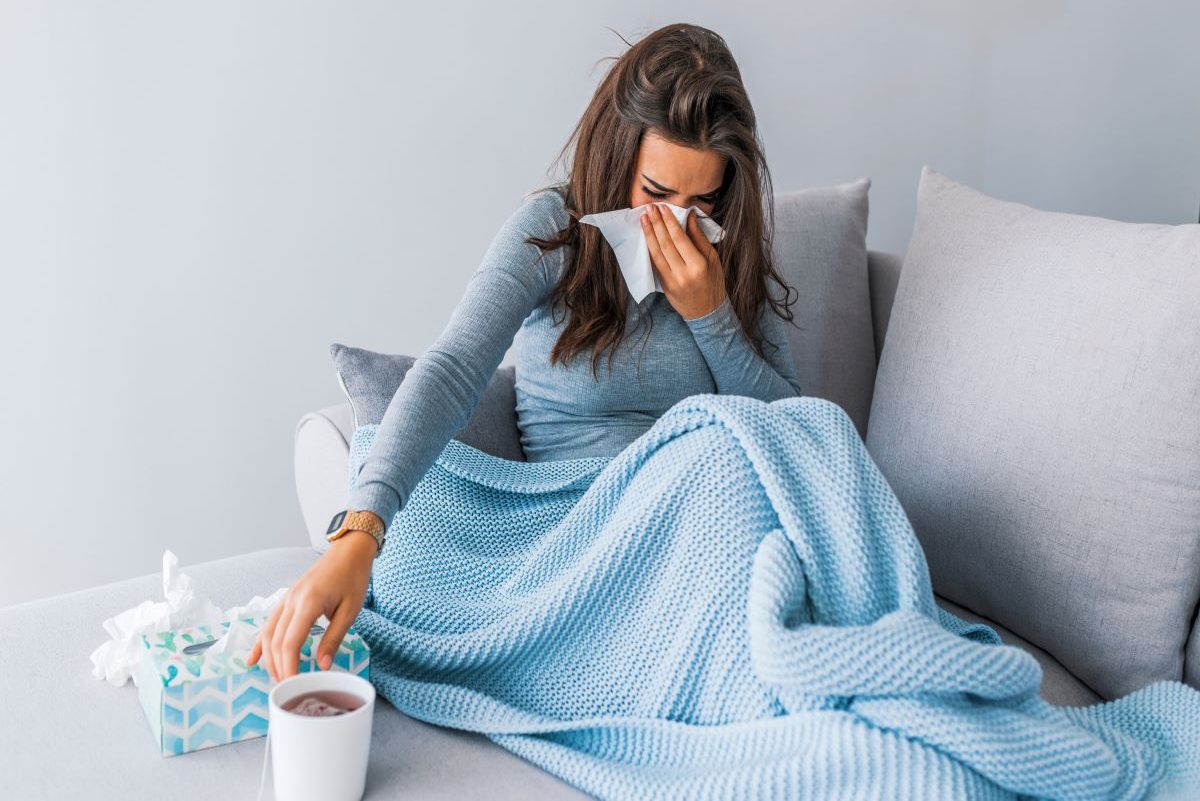 BA.5 is now the dominant variant and is spreading rapidly across the world. It's considered the most contagious mutation of the virus to date and has the capability to evade immunity. Dr. Gregory Poland, head of Mayo Clinic's Vaccine Research Group warns, "Let me make a clear, clear point here that's a little tough to hear: Whether you've been vaccinated, whether you've been previously infected, whether you've been previously infected and vaccinated, you have very little protection against BA.5 in terms of getting infected or having mild to moderate infection. You have good protection against dying, being hospitalized or ending up on a ventilator." Nobody is safe from potentially getting COVID, including medical professionals. Dr. Jeff Brock, an infectious disease pharmacy specialist with MercyOne contracted the new variant recently and tells Eat This, Not That Health what it was like. Read on—and to ensure your health and the health of others, don't miss these Sure Signs You've Already Had COVID.
How Do You Think You Caught BA.5?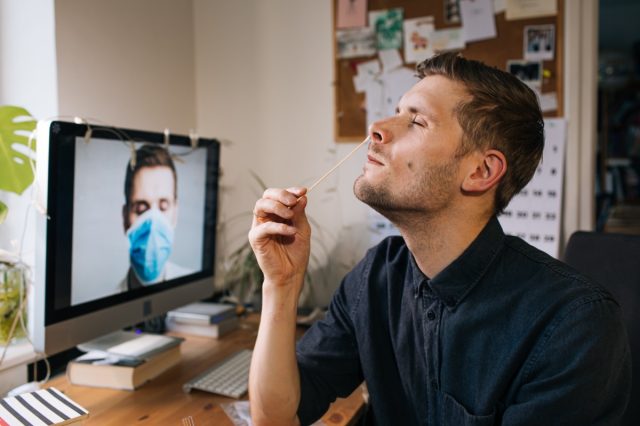 Dr. Brock shares, "I think that I caught it from my son. He developed cold-like symptoms, stuffy, runny nose, and sore throat. He was tested with an at home COVID-19 rapid antigen test twice and was negative. His symptoms persisted, but felt better. I drove him out of town for a weekend lacrosse tournament so we were confined in a car for several hours and shared a hotel room. The day we returned from the lacrosse tournament, I tested him again with an at home antigen test, which was positive."6254a4d1642c605c54bf1cab17d50f1e
What Were Some of Your First Symptoms and at What Point Did You Know You Had the Virus?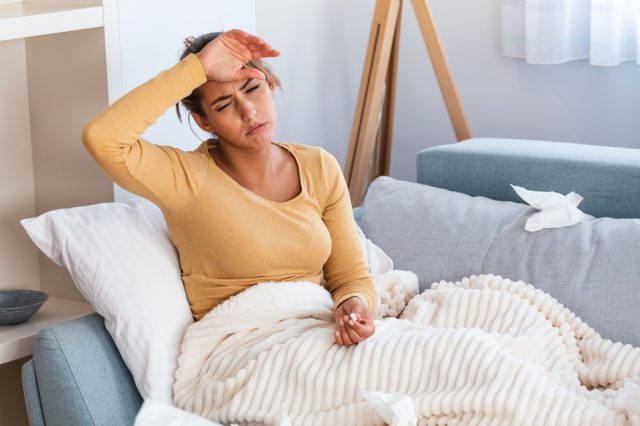 Dr. Brock reveals, "I developed a headache and nausea. I ended up vomiting one evening. I tested the next day with an at-home test and I was negative, and I repeated the test again the next day, with another negative result.  I continued to have a headache and dizziness. I tested with a PCR test and it was positive."
How Long Were You Sick and What Was the Severity of Your Case?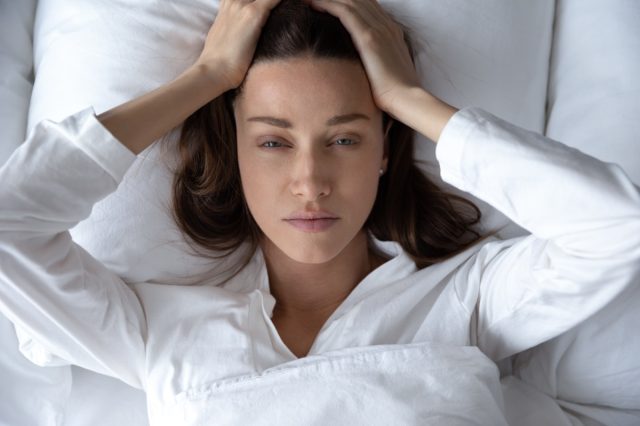 Dr. Brock says, "I would characterize my symptoms as mild, with a moderate headache. My symptoms lasted for about 3 days. I'm now pretty much back to normal, with a mild headache from time to time. I did not have the stuffy runny nose nor sore throat like my son did.  I also didn't have any cough."
What Did Having BA. 5 Feel Like For You?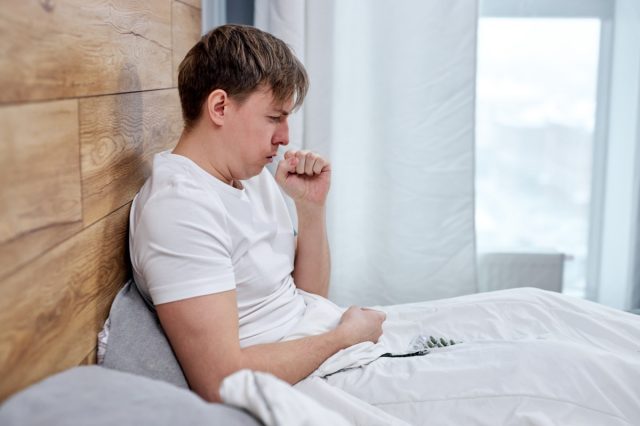 Dr. Brock states, "I honestly thought that I had heat exhaustion since I was outside in 100 degree weather all day watching lacrosse without a lot of shade nor water.  After those initial symptoms, it felt like a possible mild cold, but I really didn't have any symptoms other than headache and an upset stomach from time to time with mild dizziness. It definitely was not like the flu, it was much more mild."
What Should People Know About BA.5?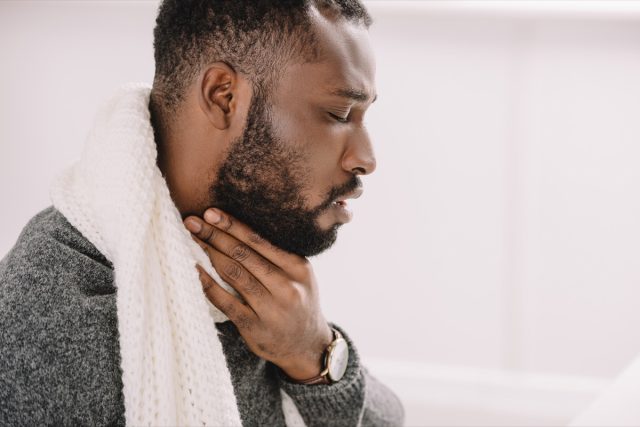 Dr. Brock reminds us, "It's very contagious and the symptoms can be different for different people. If you test with an at home test and the results are negative, but you are still not feeling well, I would encourage getting a PCR test to back up the results of the at home test.  I have had my COVID vaccinations, including a booster. I also had been infected with SARS Co-V2 in early April at the start of the Omicron wave, which I had more of a moderate illness (coughing, fever, body aches, more like a flu like illness).  I feel that having been vaccinated before my initial infection, and being infected in April made my illness with BA.5 very mild. That is also likely the reason my rapid tests were not positive. I feel that I likely had a low level infection, and hopefully this lessened the risk of transmitting to others."  And to protect your life and the lives of others, don't visit any of these 35 Places You're Most Likely to Catch COVID.
Heather Newgen
Heather Newgen has two decades of experience reporting and writing about health, fitness, entertainment and travel. Heather currently freelances for several publications.
Read more about Heather