I'm a Doctor and Have This Essential COVID Update.
Cases continue to increase.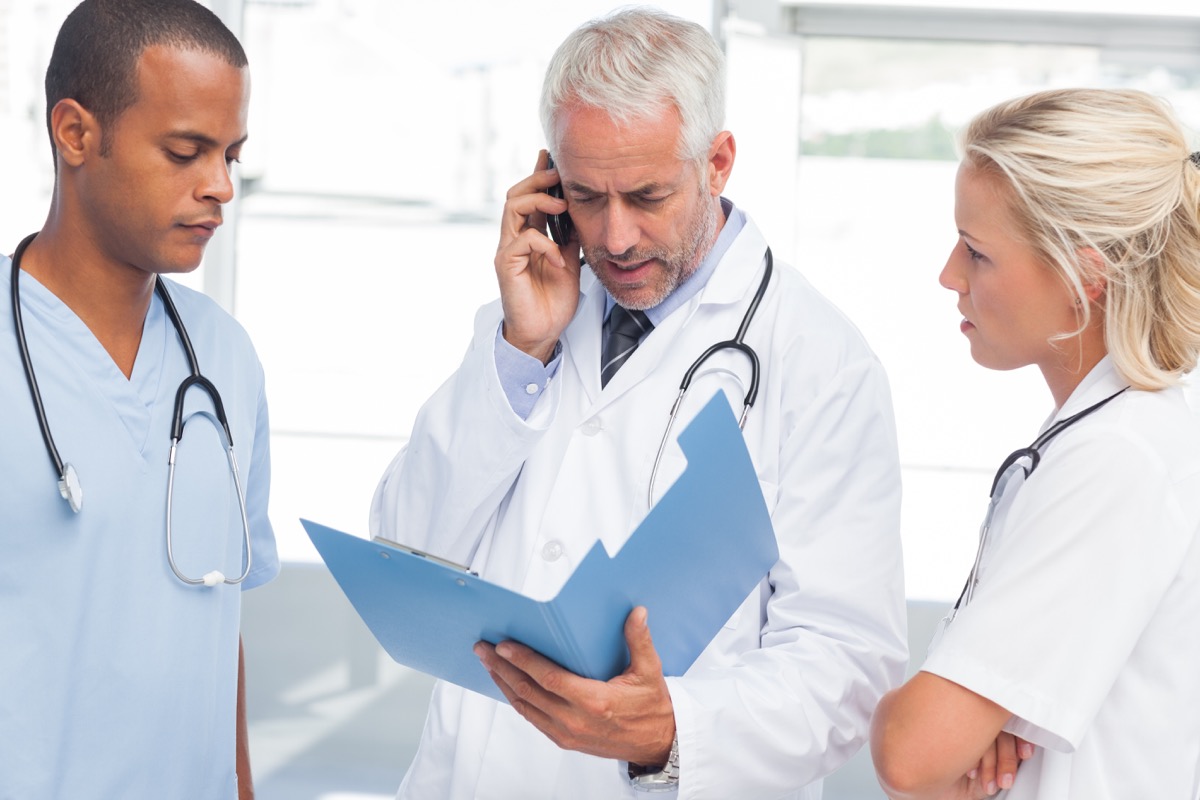 COVID cases continue to spread, with first lady Jill Biden the latest notable personality to catch the terribly contagious virus, and more than 400 people dying each day from the virus, according to Covid Act Now. With this in mind, it continues to be important to stay safe and up to date on everything related to the novel coronavirus. What can you do? Read on to find out more from myself, Chief Medical Officer at Anavasi Diagnostics—and to ensure your health and the health of others, don't miss these Sure Signs You've Already Had COVID.
1
Many Cities Are Recommending Masks Still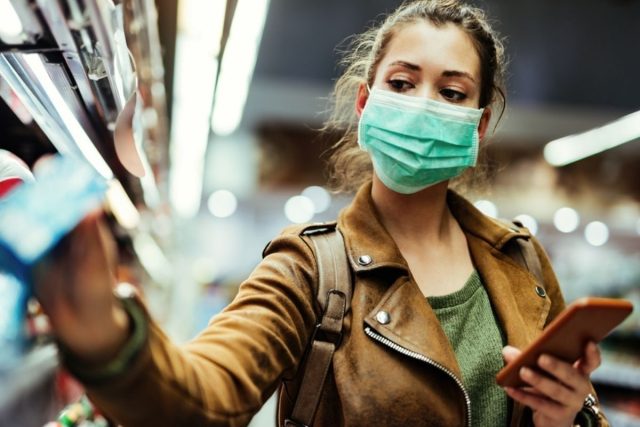 With BA.5 making up 80% of new cases and Omicron variants continuing to be a worry with ongoing reinfection rates, Cities in the U.S, such as New York and Los Angeles, are strongly recommending masks in certain areas. The CDC currently classified the country as having high levels of COVID-19 transmission. For high-risk areas, the CDC website recommends wearing a mask indoors when in public and taking additional precautions such as frequent testing and staying up to date with vaccinations.
2
5% of People Rebound after Paxlovid Treatment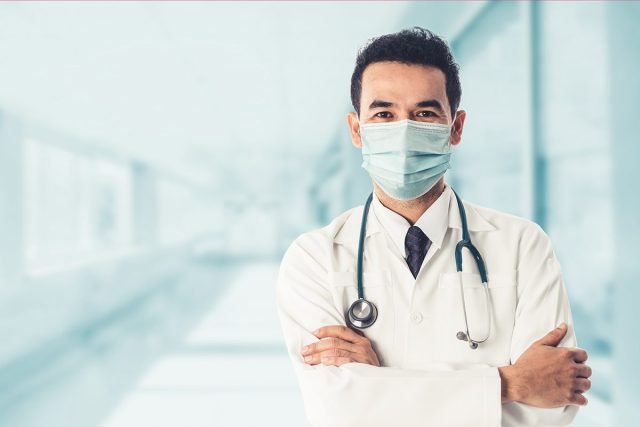 While Rebound cases from taking the Paxlovid treatment are not frequent and tend to be mild, they are possible, especially with President Biden's recent high-profile rebound. Earlier studies showed that virus levels increased after treatment in about 2% of patients. Similarly, there are only small numbers of rebound cases that have been reported to the FDA in clinical use of Paxlovid, and none progressed to severe disease. However, rebounds are more common now than in previous clinical trials, and as such it's important to stay up to date on the latest public health guidelines related to Paxlovid treatment.
3
The Next COVID Vaccine May Be a Nasal Spray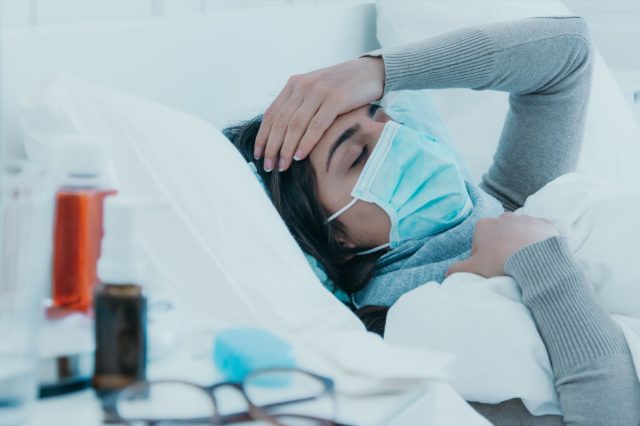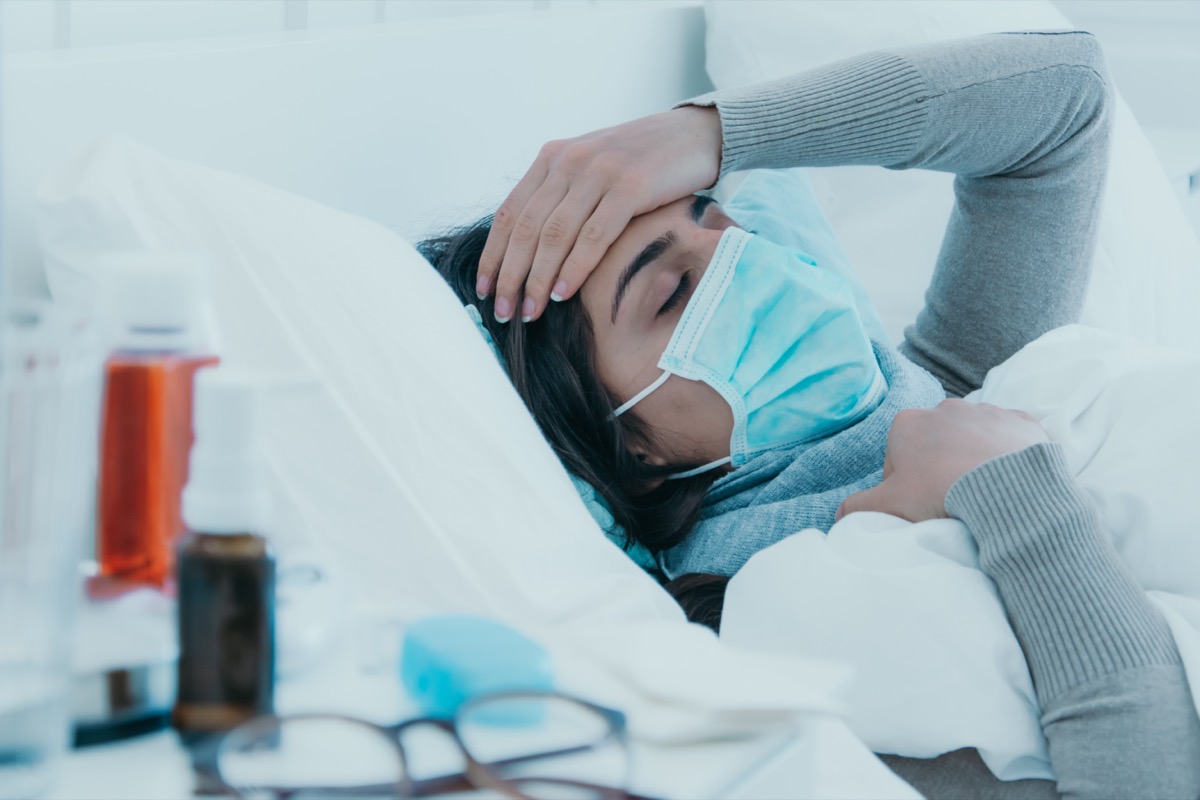 New innovations in the COVID landscape are making room for less invasive treatments. Recent advancements in vaccine technology deliver new systems that instead of being delivered to your arm – are being delivered as a spray up the nose. While these innovations are in the early stages of development, it's important to note that some scientists believe these innovations can result in improved protection. While these innovations are promising – it does not lessen the significance of continuous testing and vaccinations in the meantime as the initial trial stages are still underway. 
4
Cruise Lines Drop COVID Testing Requirements
6254a4d1642c605c54bf1cab17d50f1e
A major Miami cruise line, Azamara, announced that they have removed preboarding COVID testing requirements, despite summer travel surges. Fortunately, the guidelines remain in ports where they are still required in accordance with country regulations. While the cruise line has dropped the mandatory guidelines, they still highly recommend that travelers get tested prior to travel and continue to request proof of vaccination. With travel risks still high, it's recommended to take the proper precautions to prevent further spread of potential infections.
5
Less States Have COVID Emergency Health Declarations Still in Place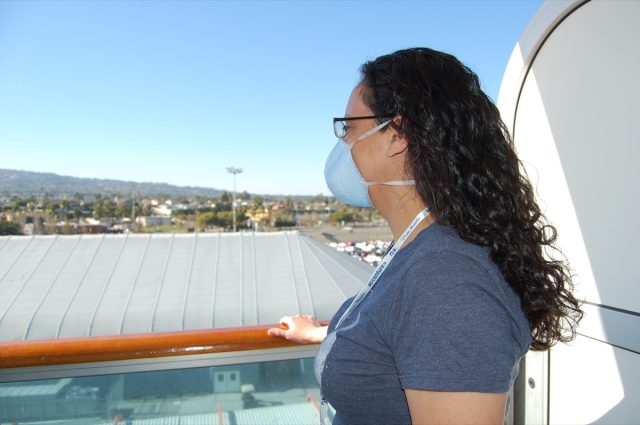 As of last week, fewer than a dozen states have COVID-19 emergency health declarations in place. States have ultimately let these declarations expire, despite the BA.5 variant causing a rise in infections and hospitalization rates, acting as the most transmissible subvariant yet. While states fail to recognize the risk of the current variants, individuals need to implement their own precautions to stay safe, such as frequent testing to prevent infections. And to protect your life and the lives of others, don't visit any of these 35 Places You're Most Likely to Catch COVID.