Sure Ways to Boost Your Immunity, According to Dr. Fauci
Keep yourself healthy with these simple tips, from the chief medical advisor to the President.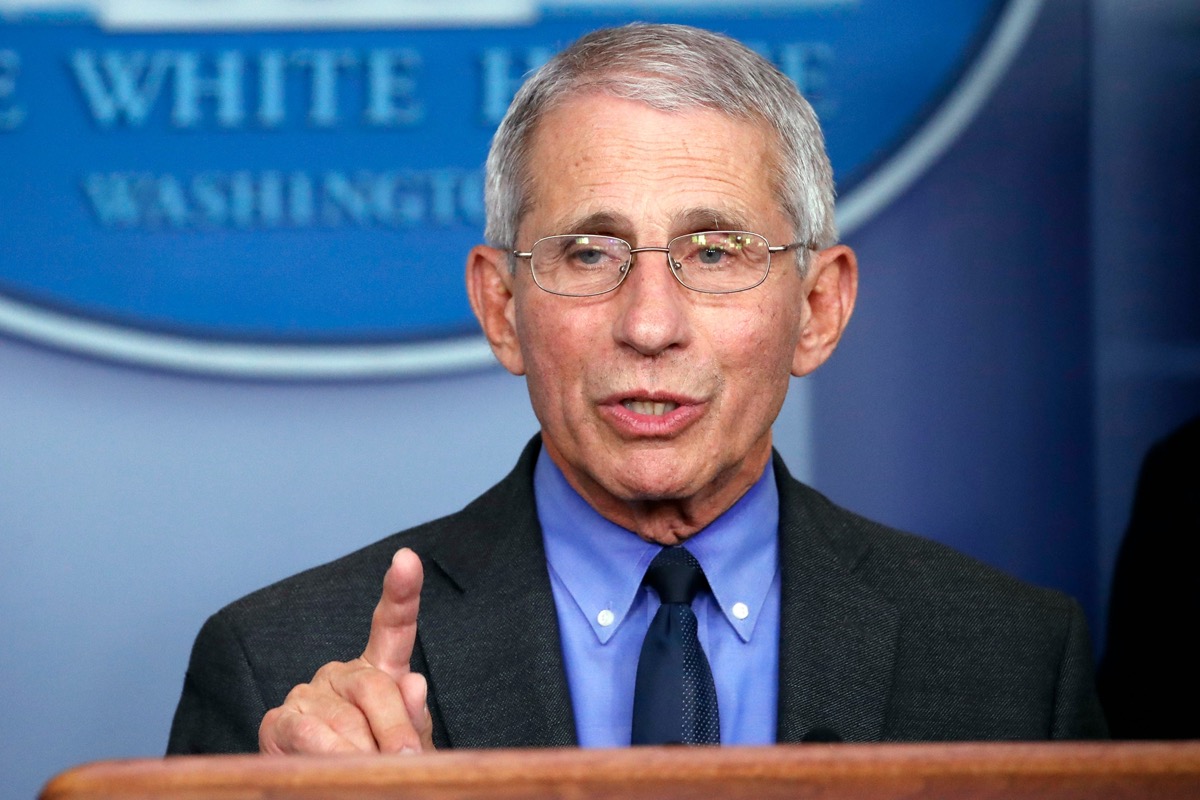 Throughout the COVID-19 pandemic, and especially now that the vaccine is here, the word "immunity" is brought up often. While getting the vaccine itself offers immunity to the deadly virus, there are other things you can do to boost your immunity in general. During T.D. Jakes's Conversations With America: Unpacking the COVID-19 Vaccine panel on Monday, Dr. Anthony Fauci, the chief medical advisor to the President and the director of the National Institute of Allergy and Infectious Diseases, and other top medical experts offered a few easy tips on how to boost immunity. Read on to find out what they are—and to ensure your health and the health of others, don't miss these Sure Signs You've Already Had Coronavirus. 
1
Dr. Fauci Says You Should Enjoy Good Nutrition
Maintaining a healthy and nutritious diet is one way you can improve immunity, according to Dr. Fauci. "Good nutrition is essential in keeping current and future generations of Americans healthy across the lifespan," adds the CDC. "People with healthy eating patterns live longer and are at lower risk for serious health problems such as heart disease, type 2 diabetes, and obesity. For people with chronic diseases, healthy eating can help manage these conditions and prevent complications."6254a4d1642c605c54bf1cab17d50f1e
2
Dr. Fauci Says You Should Reduce Stress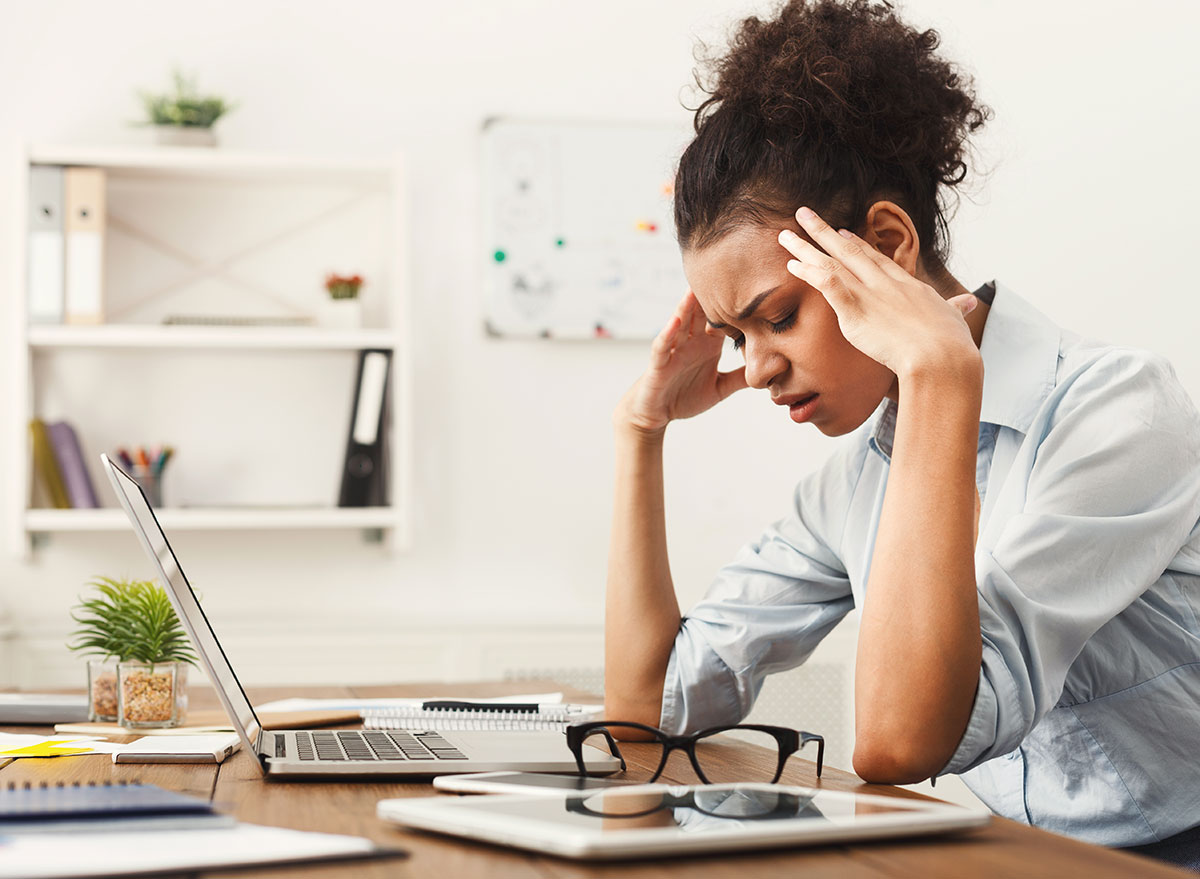 Stress reduction, or "lack of stress or alleviation of stress," is crucial to maintaining immunity, says Dr. Fauci. Science supports him, as multiple studies have found that experiencing stress can weaken the immune system and have physical health repercussions. 
3
Get Your Z's, Says Dr. Fauci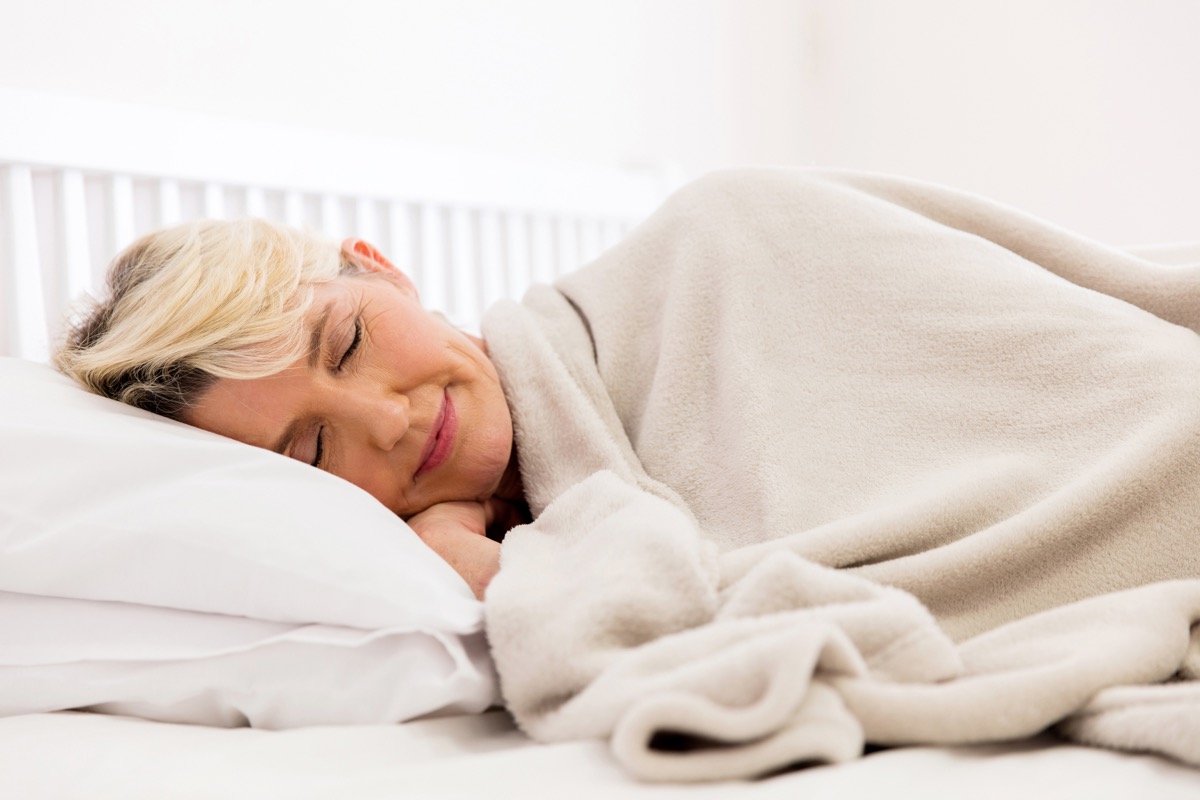 Getting "plenty of sleep" is also important, according to Dr. Fauci. Multiple scientific studies have found this to be true. 
4
Dr. Fauci Says Amp Up Your Vitamin D Intake, If You Are Deficient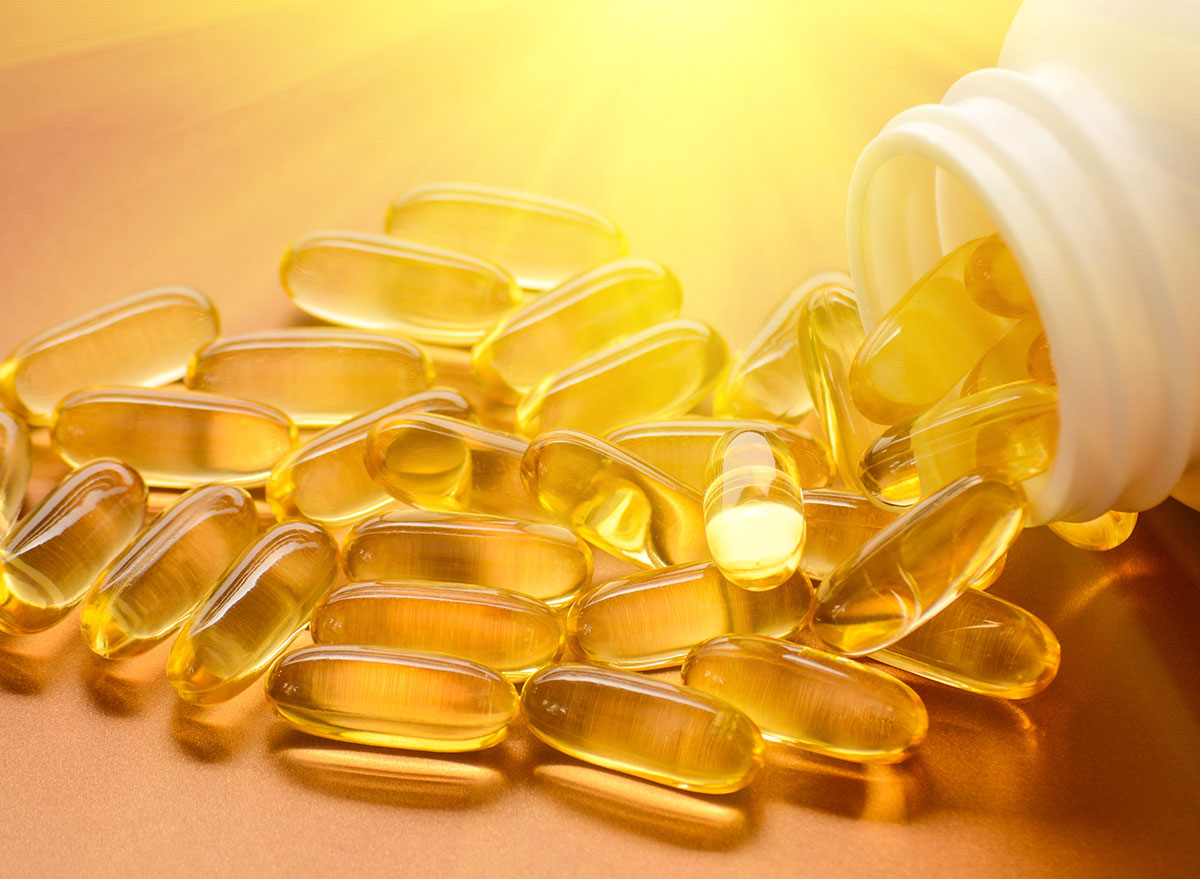 Dr. Fauci also suggests amping up your vitamin D intake—but only if you are deficient. "One of the things among the so-called vitamin type approaches is that we know from tuberculosis and other disease, that vitamin D deficiency is a very important parameter of lack of host defense to fight against certain infections, particularly demonstrated in tuberculosis, but certainly in other diseases," he explained. "So I don't think you should load up with thousands of units of vitamin D, but you should make sure you're not dealing with an unnoticed vitamin D deficiency. And for that reason, you want to make sure that people are not vitamin D deficient."
5
Don't Forget to Manage Your Pre-Existing Conditions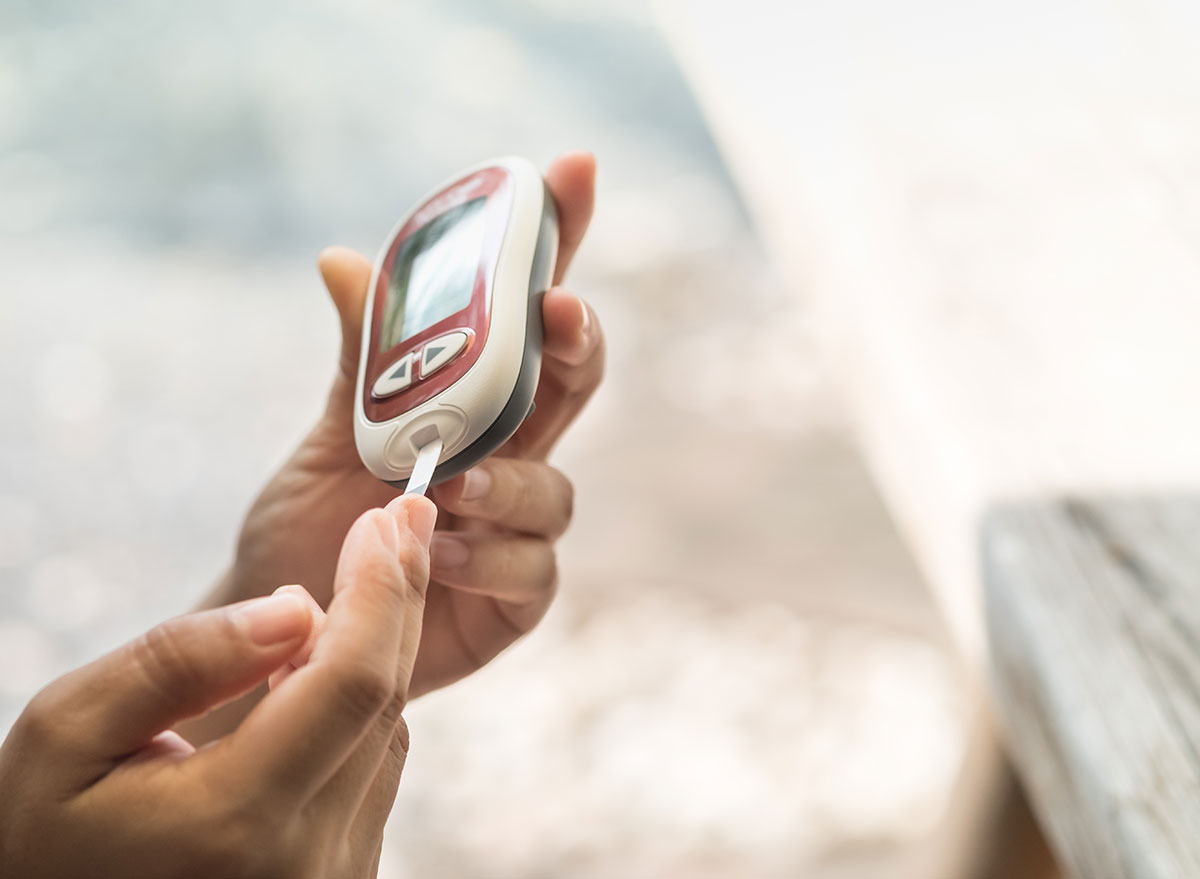 Dr. Onyema Ogbuagu, a Yale Medicine infectious disease specialist and associate professor at the school of medicine, also pointed out that staying on top of any pre-existing, underlying conditions, or chronic diseases—including HIV and diabetes—is incredibly important. This includes making sure you are taking meds. "I think it's critically important that, you know, in the face of the disruptions, the medical care that have occurred with COVID, it comes even more, more important for our health systems to pay attention to those who have these conditions and be innovative," he continued. "We're using a lot of telehealth and telemedicine, for example, to make sure that those who have underlying conditions can have appropriate care during the very difficult and challenging time."
6
Get Vaccinated, Advised One of the Vaccine's Creators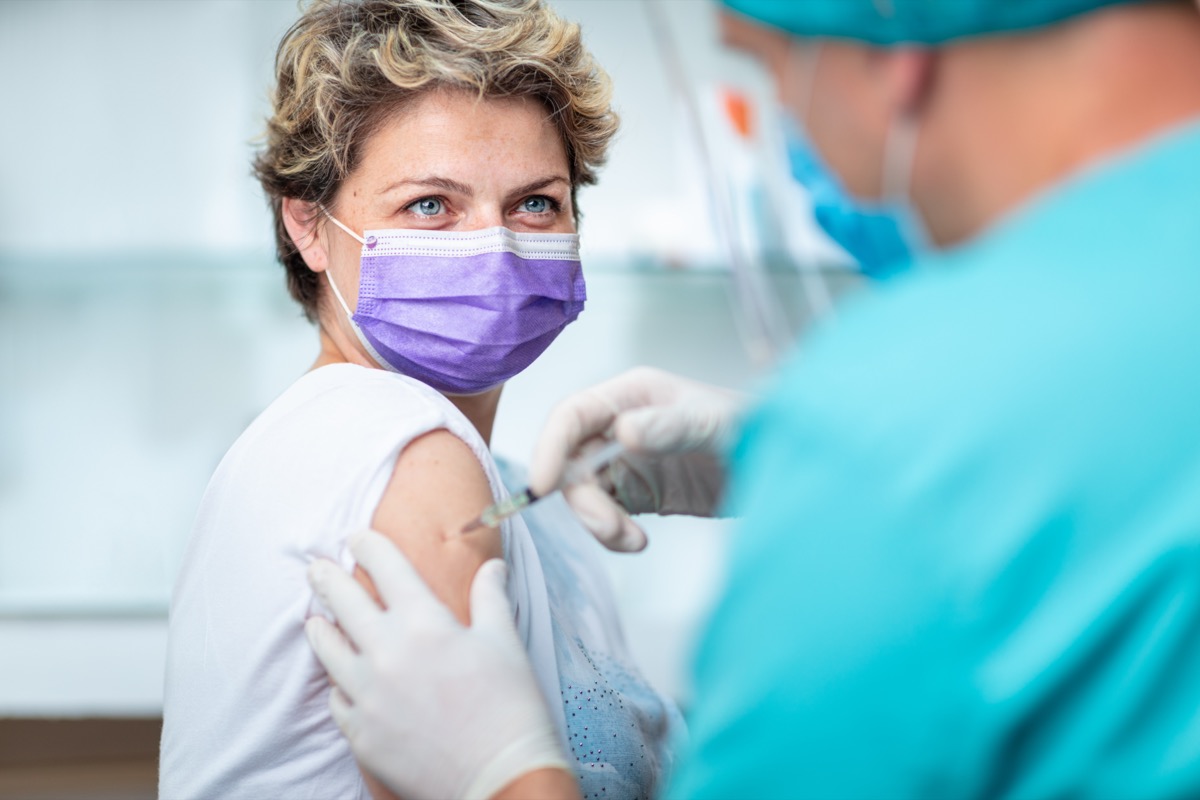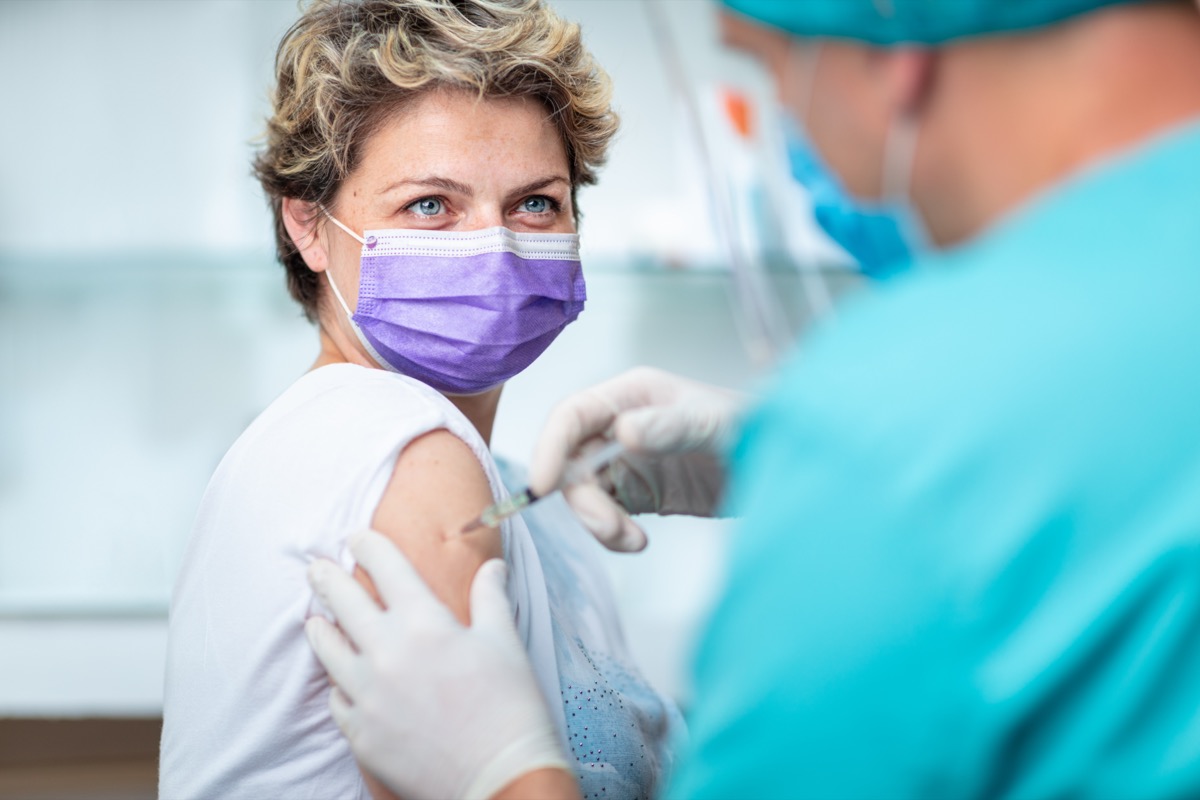 Dr. Kizzmekia Corbett, one of the researchers behind the vaccine, said that while maintaining immunity is important, nothing replaces getting vaccinated when it's your turn. "Keeping your immune system healthy, keeping yourself healthy in general is great all across the board, but it is definitely no surrogate for vaccination and the specific type of immunity that vaccines provide," she pointed out. "And so I think that the two need to be separated into real distinct categories. And so one of the reasons why you hear us talking about vaccines is because of the understanding of the specific type of immune responses that vaccines generate that just vitamin D or rest, or, any other stress relievers, et cetera, will not do."
7
Here's What Isn't Going to Boost Immunity, Says Dr. Fauci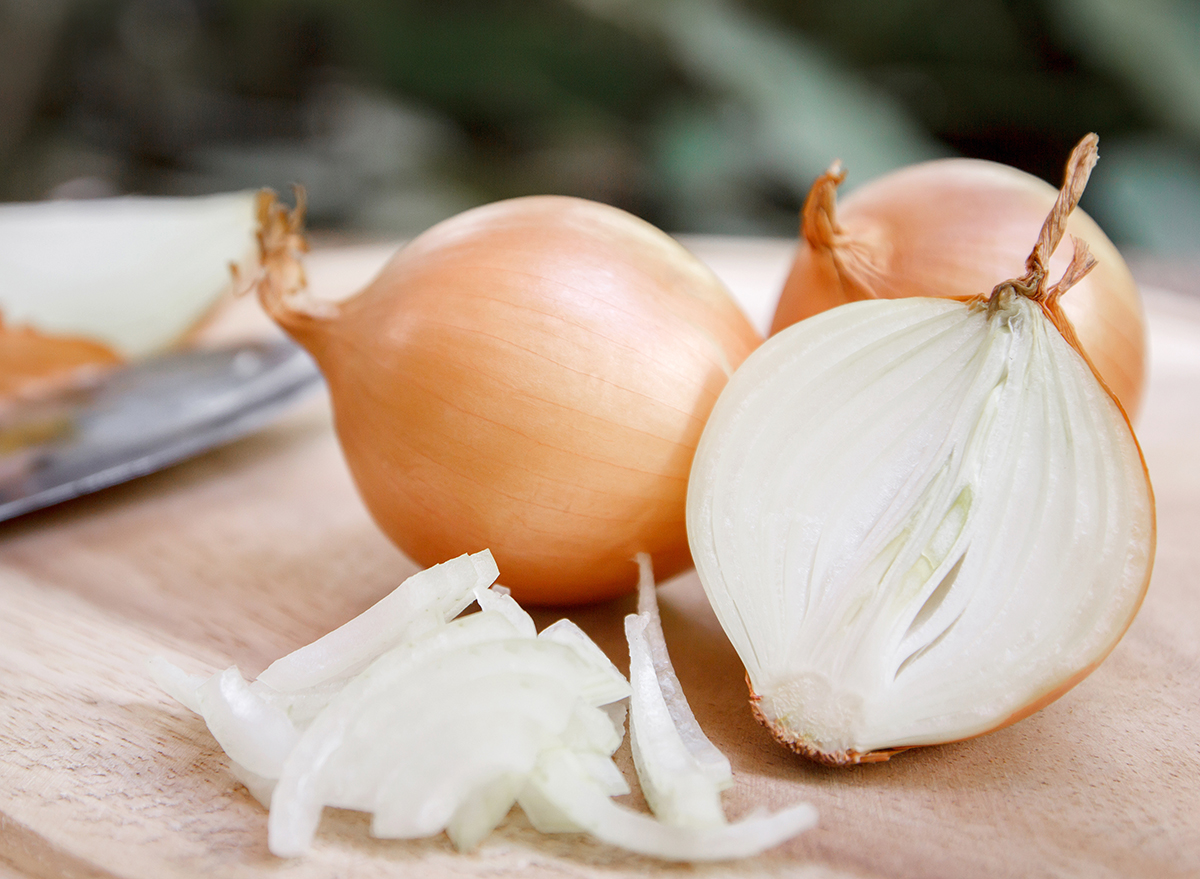 Things like "taking steam" or eating "onions" are simply fads, according to Dr. Fauci, who explains that "things like rest, diet, lack of stress or alleviation of stress, do more than many of the things that are claimed to boost immunity." In a previous interview he told actress Tiffany Haddish that elderberry juice falls into the fad category as well. 
"It seems rather simplistic when we talk about things that would boost the immunity. If you have a normal immune system, there are very few things that are going to boost your immunity that have been shown in clinical trials to actually have an enhancement of immunity," Dr. Fauci said.
RELATED: If You Feel This, You May Have Already Had COVID, Says Dr. Fauci
8
How to Get Through This Pandemic as Healthy as Can Be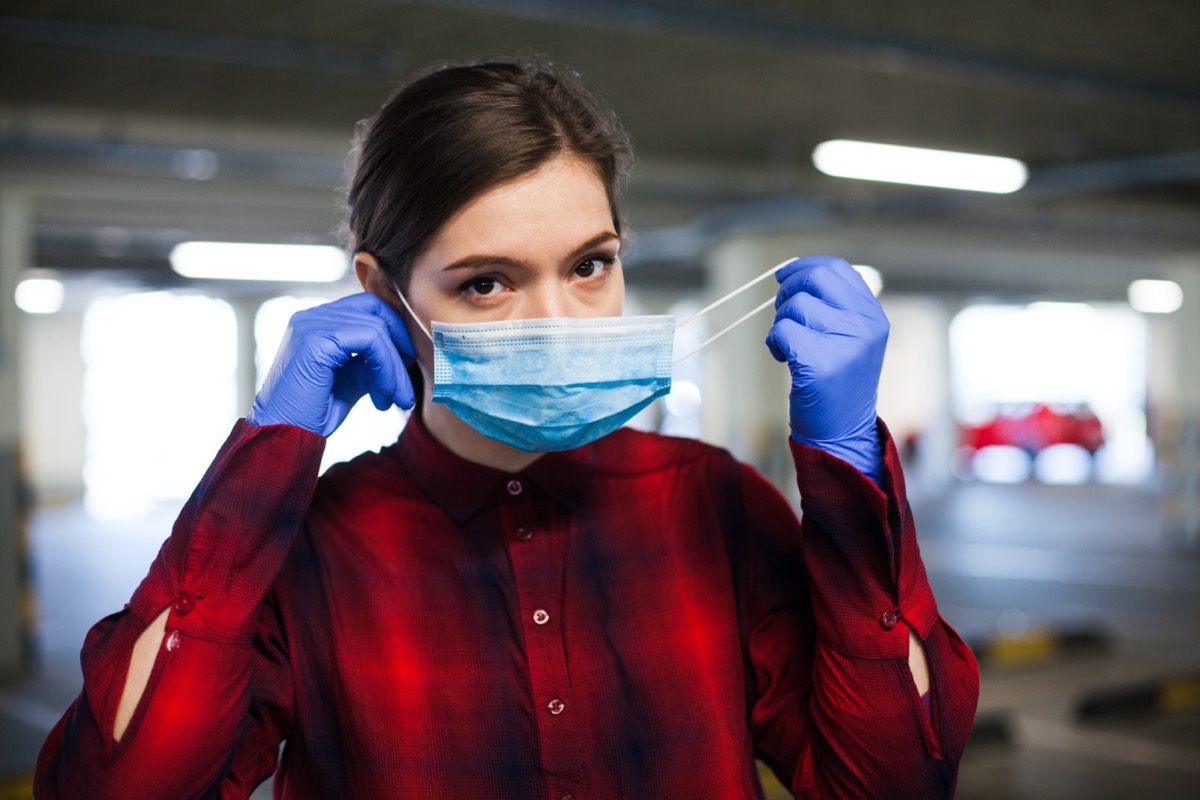 Follow Fauci's immune-boosting tips—and his public health fundamentals and help end this surge—wear a face mask, social distance, avoid large crowds, don't go indoors with people you're not sheltering with (especially in bars), practice good hand hygiene, get vaccinated when it becomes available to you, and to protect your life and the lives of others, don't visit any of these 35 Places You're Most Likely to Catch COVID.
Leah Groth
Leah Groth has decades of experience covering all things health, wellness and fitness related.
Read more about Leah