U.S. Calls for Pause on This COVID Vaccine After Blood Clots
"We are recommending a pause in the use of" the J&J vaccine "out of an abundance of caution."
In a (perhaps temporary) blow to the fight against the coronavirus, the FDA and CDC just recommended the United States pause distribution of the Johnson & Johnson vaccine "out of an abundance of caution" as the agencies investigate links to blood clots. The US has taken the recommendation; if you have signed up to get a J&J vaccine for today, you will not be able to get one. Read on to see what you should do next—and to ensure your health and the health of others, don't miss these Signs Your Illness is Actually Coronavirus in Disguise.
1
The FDA Says 6 Cases of a "Rare and Severe" Blood Clot Were Discovered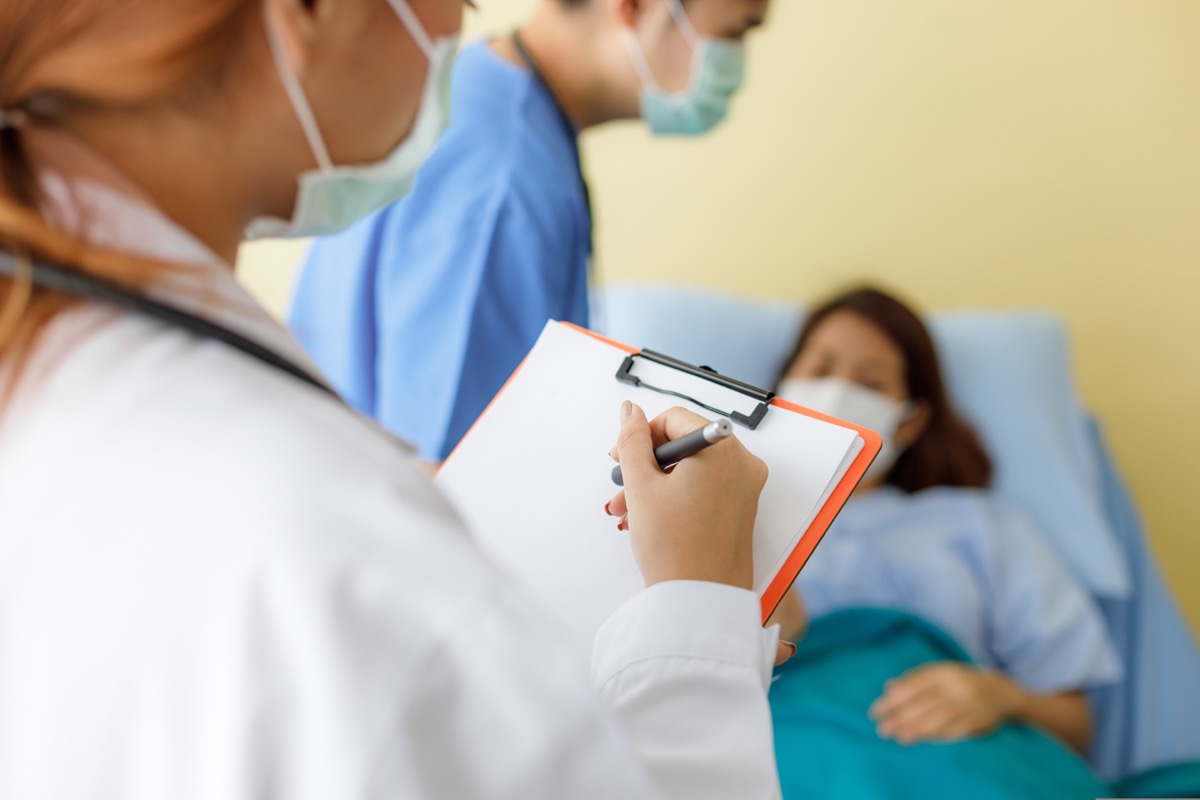 Tweeted the FDA: "Today FDA and @CDCgov issued a statement regarding the Johnson & Johnson #COVID19 vaccine. We are recommending a pause in the use of this vaccine out of an abundance of caution.
As of 4/12, 6.8m+ doses of the J&J vaccine have been administered in the U.S. CDC & FDA are reviewing data involving 6 reported U.S. cases of a rare & severe type of blood clot in individuals after receiving the vaccine. Right now, these adverse events appear to be extremely rare
Treatment of this specific type of blood clot is different from the treatment that might typically be administered." Read on to see who was affected, and if it could happen to you.
2
Those Affected Were All Woman—and One Died, With Another in Critical Condition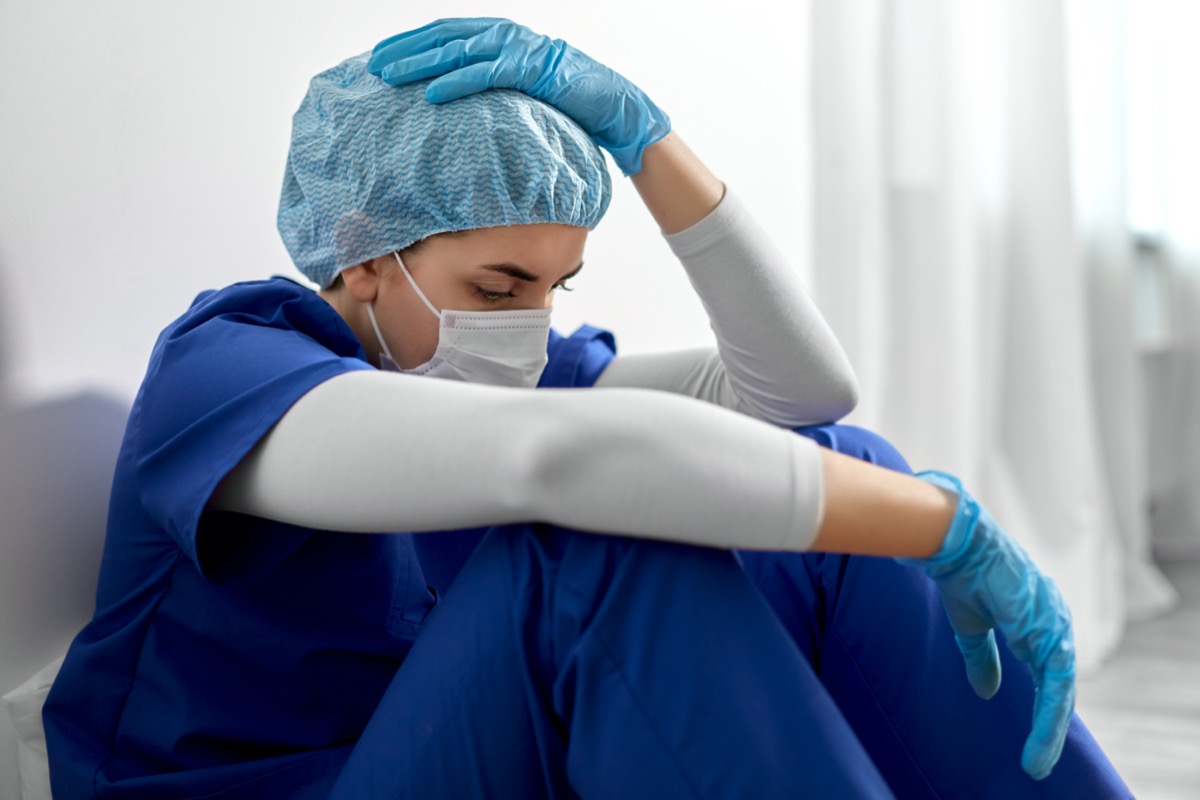 "All six recipients were women between the ages of 18 and 48," reports the New York Times. "One woman died and a second woman in Nebraska has been hospitalized in critical condition, the officials said. Nearly seven million people in the United States have received Johnson & Johnson shots so far, and roughly nine million more doses have been shipped out to the states, according to data from the Centers for Disease Control and Prevention."
3
The FDA Will Announce More at 10 am Today and the CDC Will Be Reviewing These Cases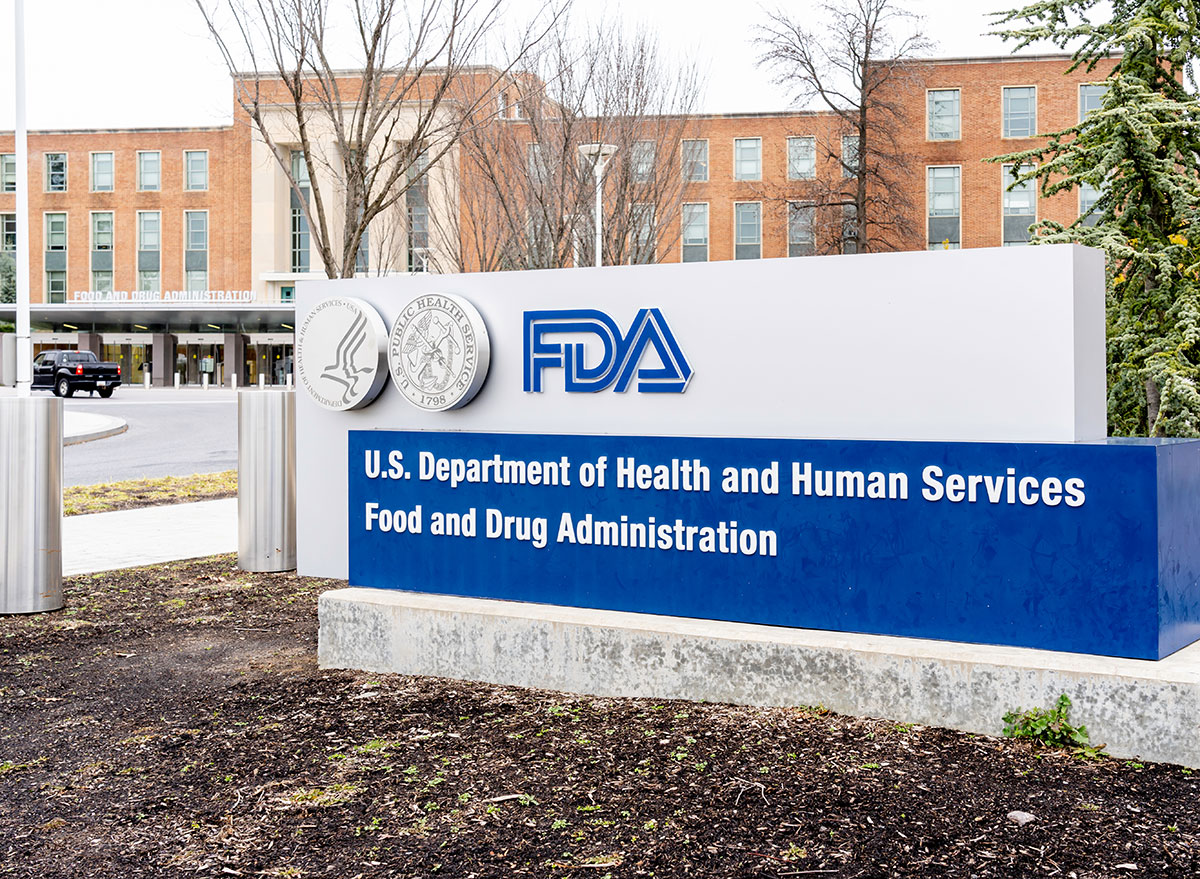 Says the FDA, which will be holding a press conference at 10 am: "CDC will convene a meeting of the Advisory Committee on Immunization Practices (ACIP) on Wednesday to further review these cases and assess their potential significance. FDA will review that analysis as it also investigates these cases.
Until that process is complete, we are recommending this pause. This is important to ensure that the health care provider community is aware of the potential for these adverse events and can plan due to the unique treatment required with this type of blood clot."
4
The CDC Says Blood Clots in General are Not Uncommon
6254a4d1642c605c54bf1cab17d50f1e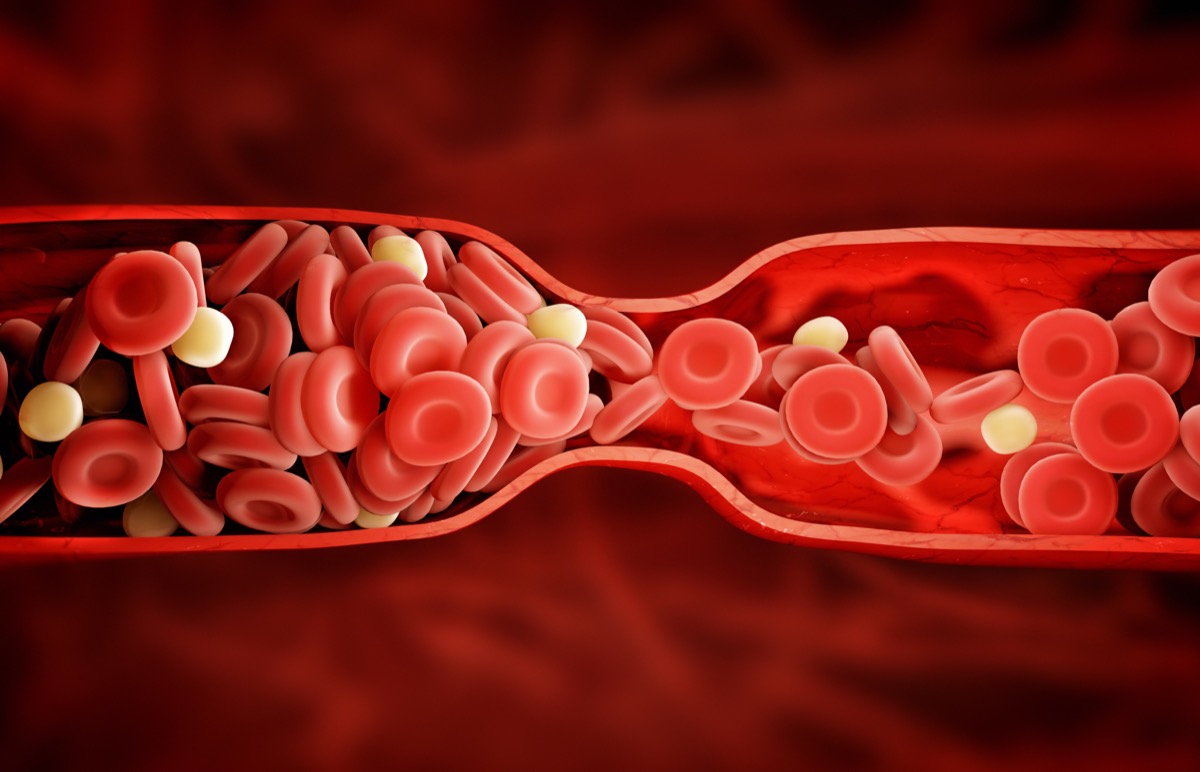 Vaccine aside, "Blood clots can affect anyone, and blood clots can be prevented," says the CDC. "On average, one American dies of a blood clot every 6 minutes." What are they? "A blood clot in one of the large veins, usually in a person's leg or arm, is called a deep vein thrombosis or DVT. When a blood clot like this forms, it can partly or completely block the flow of blood through the vein. If a DVT is not treated, it can move or break off and travel to the lungs. A blood clot in the lung is called pulmonary embolism or PE, and can cause death and requires immediate medical attention."
5
Know the Signs of a Blood Clot
"Recognize the signs and symptoms, and normal blood clots can be safely treated," says the CDC:
"DVT (Arm or Leg) – if you experience any of these, call your doctor as soon as possible.
Swelling of your leg or arm

Pain or tenderness not caused by an injury

Skin that is warm to the touch, with swelling or pain

Redness of the skin, with swelling or pain
PE (Lung) – if you experience any of these, seek medical attention immediately.
Difficulty breathing

Chest pain that worsens with a deep breath

Coughing up blood

Faster than normal or irregular heartbeat"
How concerned should you be, if you had the J&J vaccine or want one? That is unclear at this time. "It is common for regulators to investigate so-called 'safety signals' in new vaccines and other medical products. Very often, the signals prove not to be of concern," says the Times. "But the concerns about Johnson & Johnson's vaccine mirror concerns about AstraZeneca's, which European regulators began investigating last month after some recipients developed blood clots." And to get through this pandemic without catching coronavirus, don't miss these 35 Places You're Most Likely to Catch COVID.
Alek Korab
Alek Korab is a Co-Founder and Managing Editor of the ETNT Health channel on Eat This, Not That!
Read more about Alek