Kate Winslet Says She Needed This One Workout While Filming "Mare of Easttown"
The Oscar-winning star developed a seriously on-trend workout obsession during the pandemic.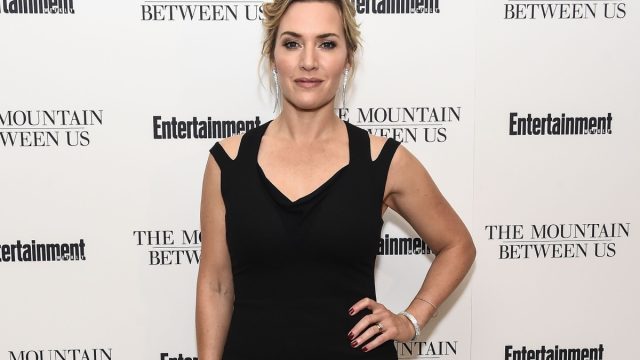 Kate Winslet has kept her wellbeing a top priority amid the pandemic, opting for a trendy workout to stay fit. In a new interview with Marie Claire, the Mare of Easttown star revealed that she's completely enamored of cycling workouts.
"I am in love with my Peloton bike," Winslet told the publication. "My family and I all share it, and sometimes fight over it."
However, it's not just Winslet's physical fitness that has benefitted from jumping on her bike; the actress says that cycling has been a major emotional outlet for her while working, as well.
"I found that when I was filming Mare of Easttown, that was almost the one thing I couldn't have gone without, because of the way it helped me decompress. The sweat factor, the challenge of it, the great chat from the instructors."
RELATED: This Is Megan Fox's Exact Diet and Exercise Routine
Winslet says that the workouts have allowed her to express herself in a whole new way, providing some catharsis after a tough day. "Sometimes I'd wail, I'd yell, or I'd cry on the bike; I can release so much," says the star.
In fact, Winslet says the workouts have even helped provide her a new appreciation for her body.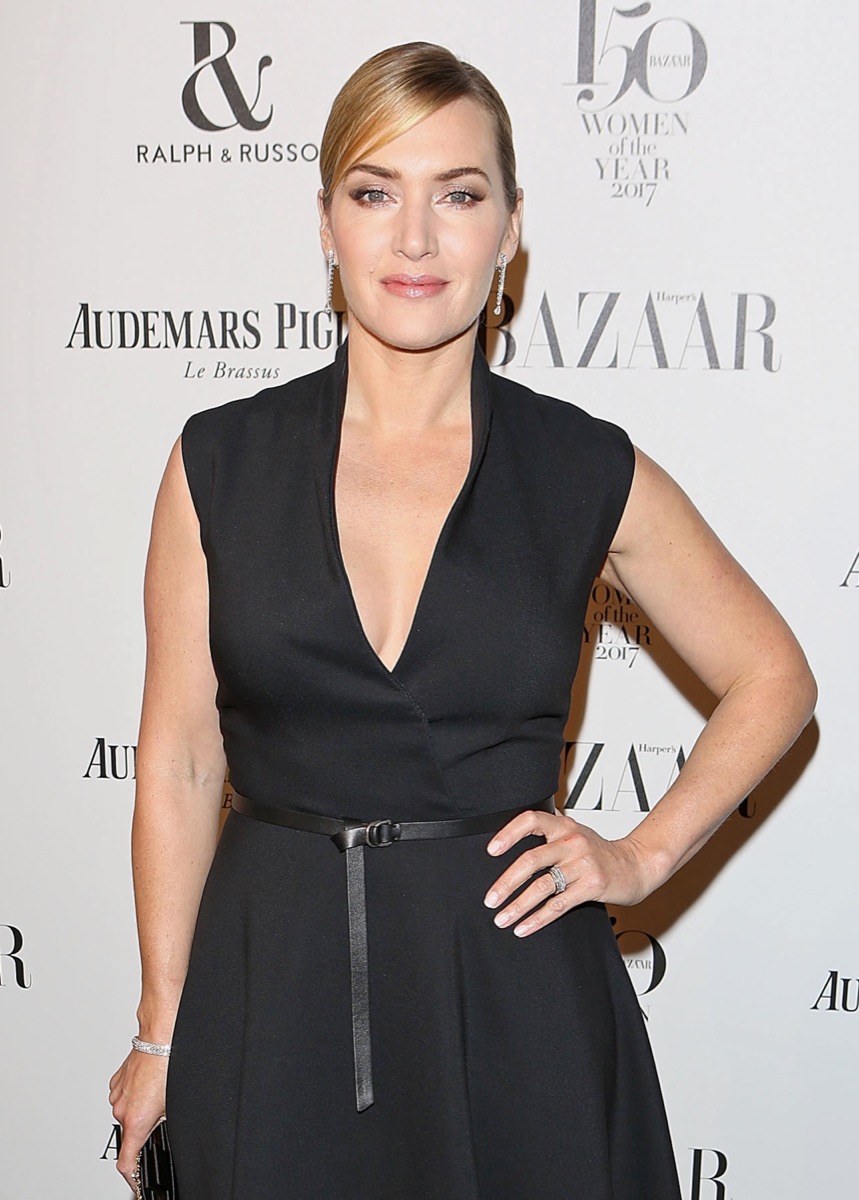 "At the age of 45 that I am now, learning that my body is capable of more than I thought it was has gone a long way with me," says Winslet.
Peloton isn't the only workout Winslet has professed her love for in the past, however.
In a 2009 interview with Elle UK (via the Daily Mail), the actor admitted that she rarely hits the gym, opting instead for home-based workouts to stay in shape.
"I don't go to the gym because I don't have time but I do Pilates workout DVDs for 20 minutes or more every day at home," she revealed.
For more celebrity health and fitness news delivered to your inbox, sign up for our newsletter!
Sarah Crow is a senior editor at
Eat This, Not That!
, where she focuses on celebrity news and health coverage.
Read more