These Are the "Least Safe" States During COVID-19
According to a new WalletHub survey, these states were the least safe.
With coronavirus around every corner, it's been hard to feel safe at all during this pandemic. "Some states are already safer than others, though, based on how well they have kept the pandemic under control and how much they are vaccinating," says writer Adam McCann of WalletHub, makers of a big new survey. "In order to find out the safest states during the COVID-19 pandemic, WalletHub compared the 50 states and the District of Columbia across five key metrics. Our data set includes the rates of COVID-19 transmission, positive testing, hospitalizations and death, as well as the share of the eligible population getting vaccinated." Read on to see which states ended up at the bottom of the list as the least safe during the pandemic—counting down from #10 to the #1 least safe—and to ensure your health and the health of others, don't miss these Sure Signs You Have "Long" COVID and May Not Even Know It.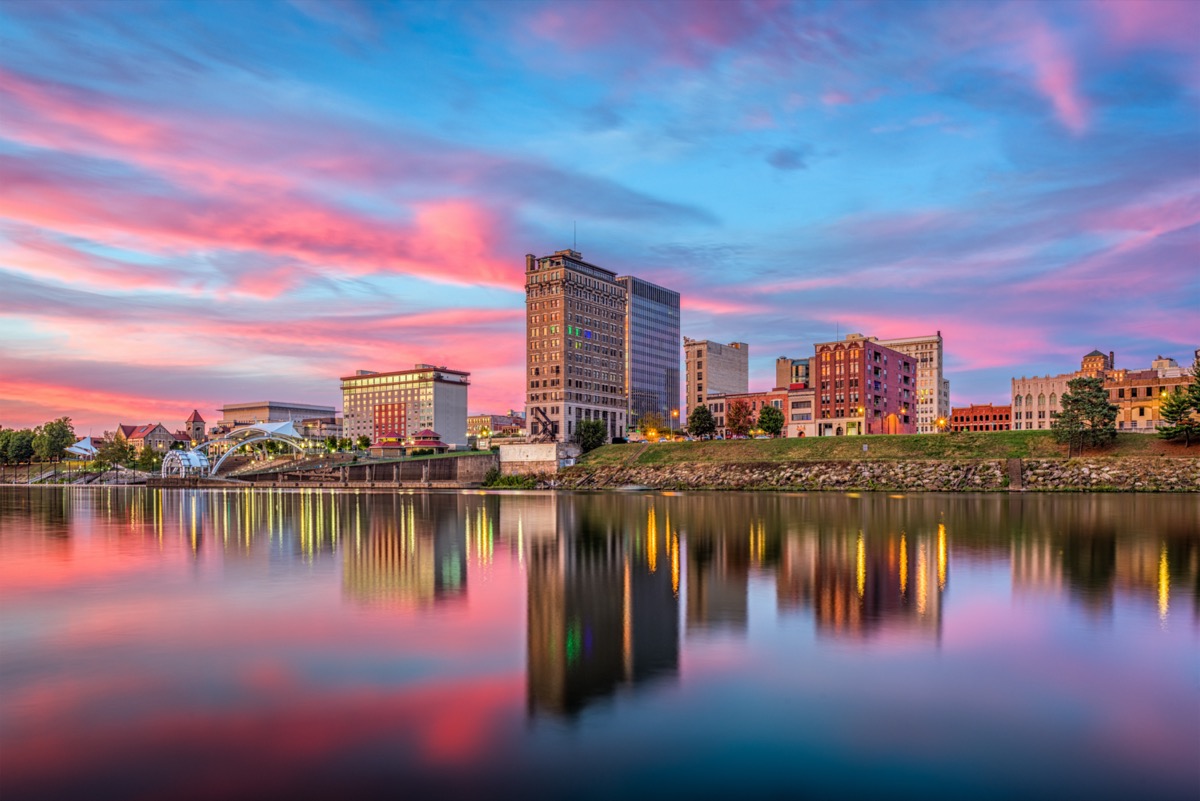 The news has lately been positive out of West Virginia but that wasn't always the case. Now West Virginia Gov. Jim Justice is begging people to get vaccinated. His state even had a lottery for a million dollars, dubbed Do It For Babydog, after a cute bulldog. "It's the 'Babydog' lottery or the death lottery. We're begging you to go get vaccinated. It's a crazy choice in my book" to not get vaccinated, he said.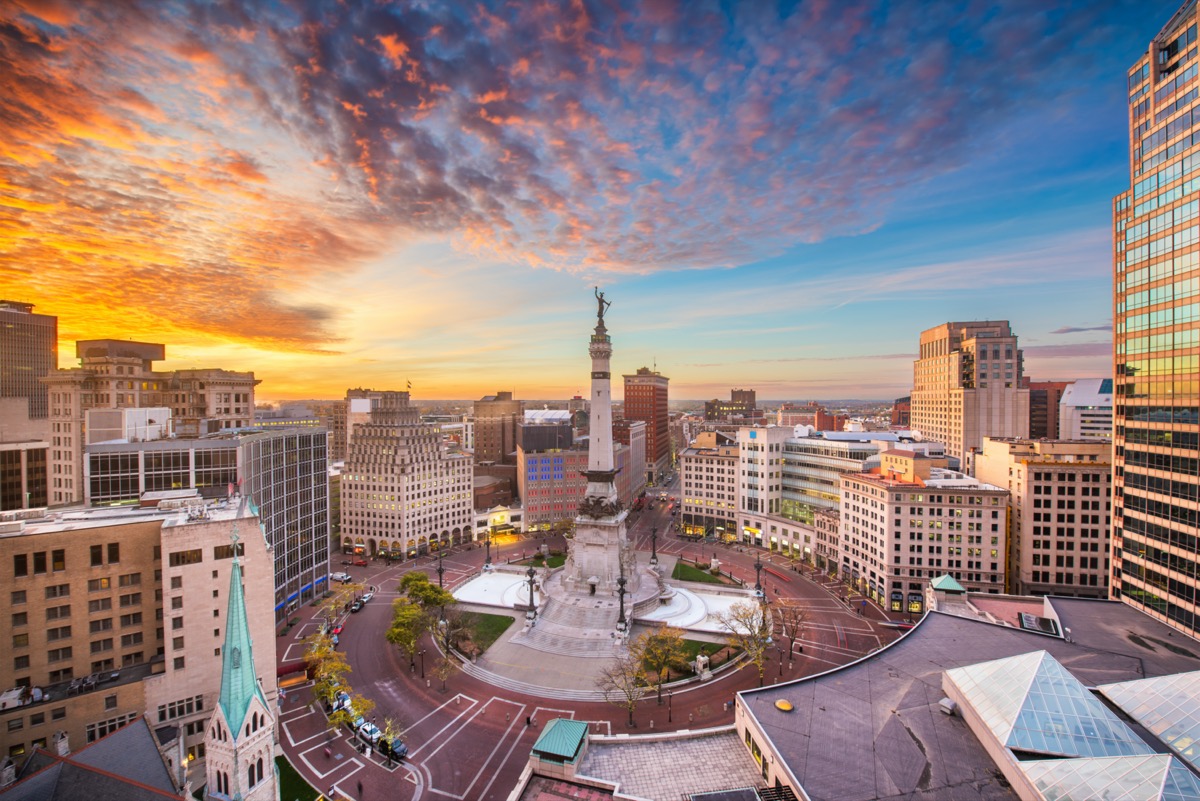 "In Ohio and California, people who get vaccinated have a shot of getting dough of the financial kind from the state. In Indiana, all people got was dough of the cookie kind," reports the Indy Star. "COVID-19 vaccinations jumped in Ohio after the announcement that each week for the next five weeks, ending Thursday, one vaccinated resident would win $1 million. Other states have also gotten creative with incentives that spur residents to stick out their arms for a vaccination. But Indiana, so far, has shown little interest in developing its own program, other than to dole out Girl Scout cookies at some vaccine clinics and free T-shirts to people who got vaccinated at the Indianapolis Motor Speedway."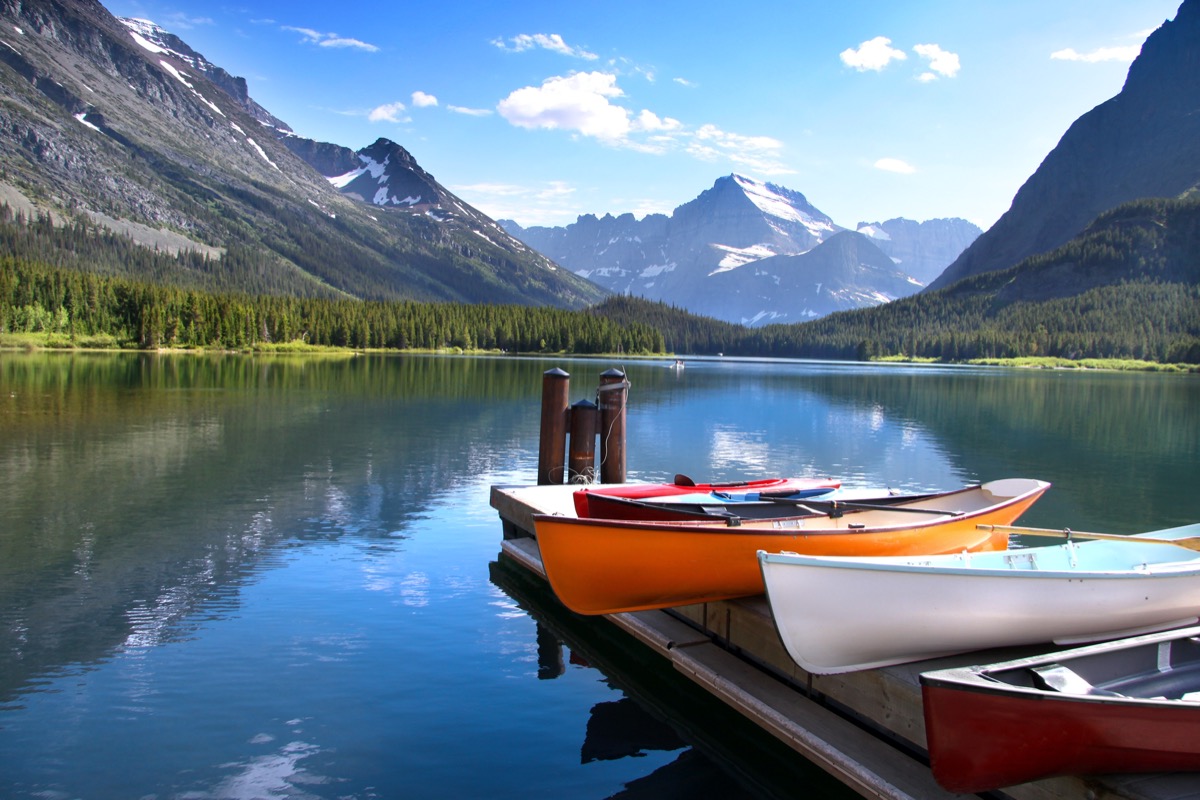 "There were 63 new COVID-19 cases reported on Wednesday in Montana, and the pandemic death toll in the state stands at 1,657, according to the Montana Department of Public Health & Human Services (DPHHS)," reports MTN News. "The number of state residents who have been fully immunized against the virus is now reported to be 421,600, or about 46% of the state population. The total number of doses administered is 854,738."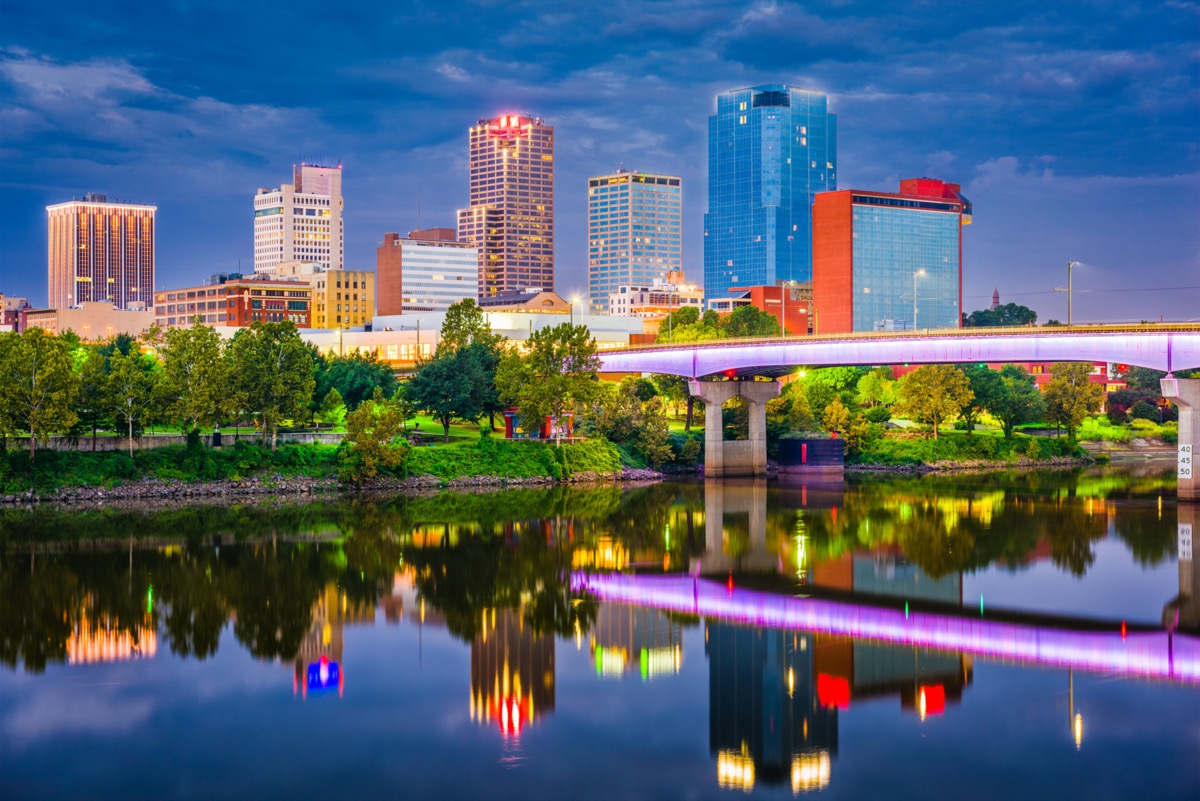 "The more infectious and possibly more dangerous COVID-19 Delta variant is becoming more common in the Mid-South and is causing concern as coronavirus cases rapidly increase in Arkansas," says WMC. "While the national average of daily COVID-19 cases are steadily decreasing, according to the Centers for Disease Control, the state of Arkansas is one of only a few states going in the opposite direction. Health experts say the more infectious and potentially more deadly Delta variant out of India is the cause for the increase. The Delta variant is now the most dominant variant in Arkansas with 56 percent of sequenced cases identified as a Delta variant case."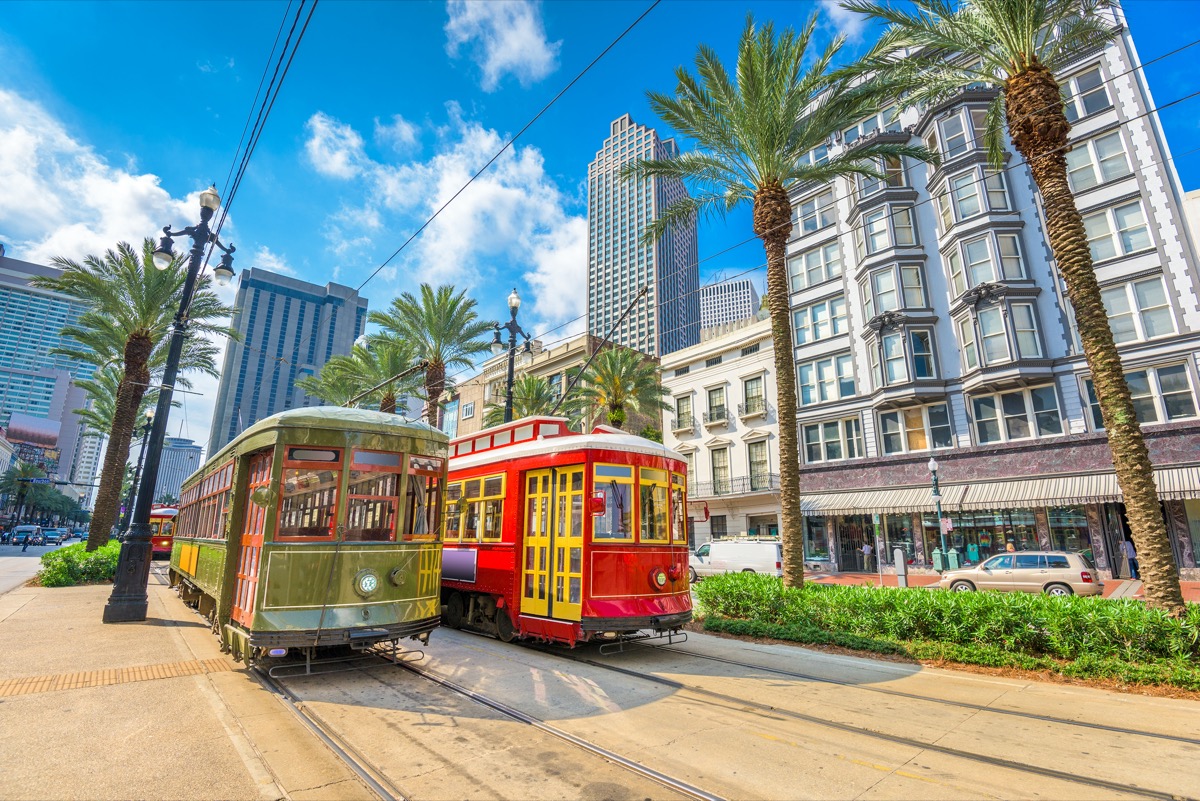 "United Nations Ambassador Linda Thomas-Greenfield pleaded with her fellow Louisianans Tuesday to get vaccinated against COVID-19, saying she 'felt a sense of desperation' watching her home state's vaccination rate plummet," reports the Advocate. "Imagine the suffering that your families will go through if you were to get the virus, end up in the hospital, and god-forbid you die," Thomas-Greenfield said in an interview with The Times-Picayune and The Advocate. "My message to everyone is take the vaccine."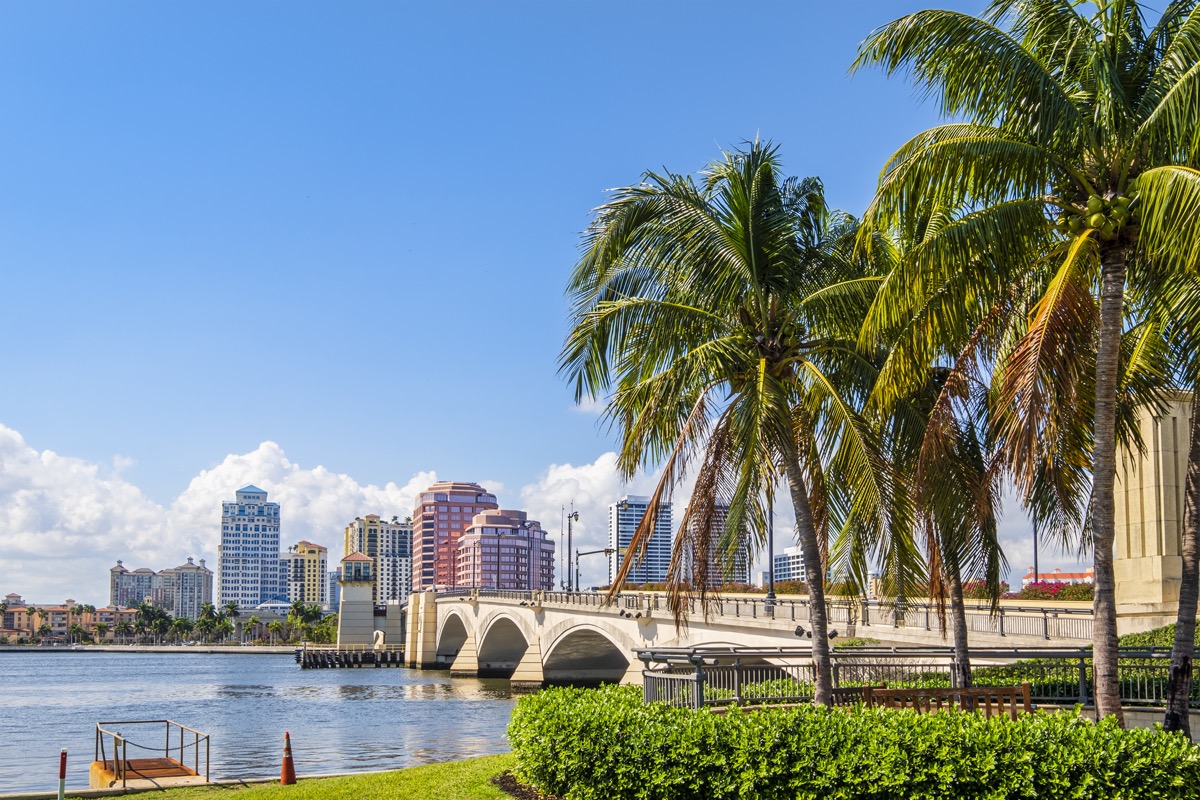 The latest national headline out of Florida: "Officials in Manatee County, Florida, were able to identify the patient zero in a recent outbreak of the coronavirus that swept through a government building and left two employees dead and several hospitalized, all of whom were unvaccinated," reports CNN. "Officials learned through contact tracing that the patient, an employee in the IT department, was infected by an unknown contact, Manatee County Administrator Scott Hopes said during a virtual news conference on Wednesday. The virus spread to four coworkers in the department, who were unvaccinated and unmasked. But another coworker who had direct contact and exposure to patient zero was not infected because he was vaccinated, Hopes said."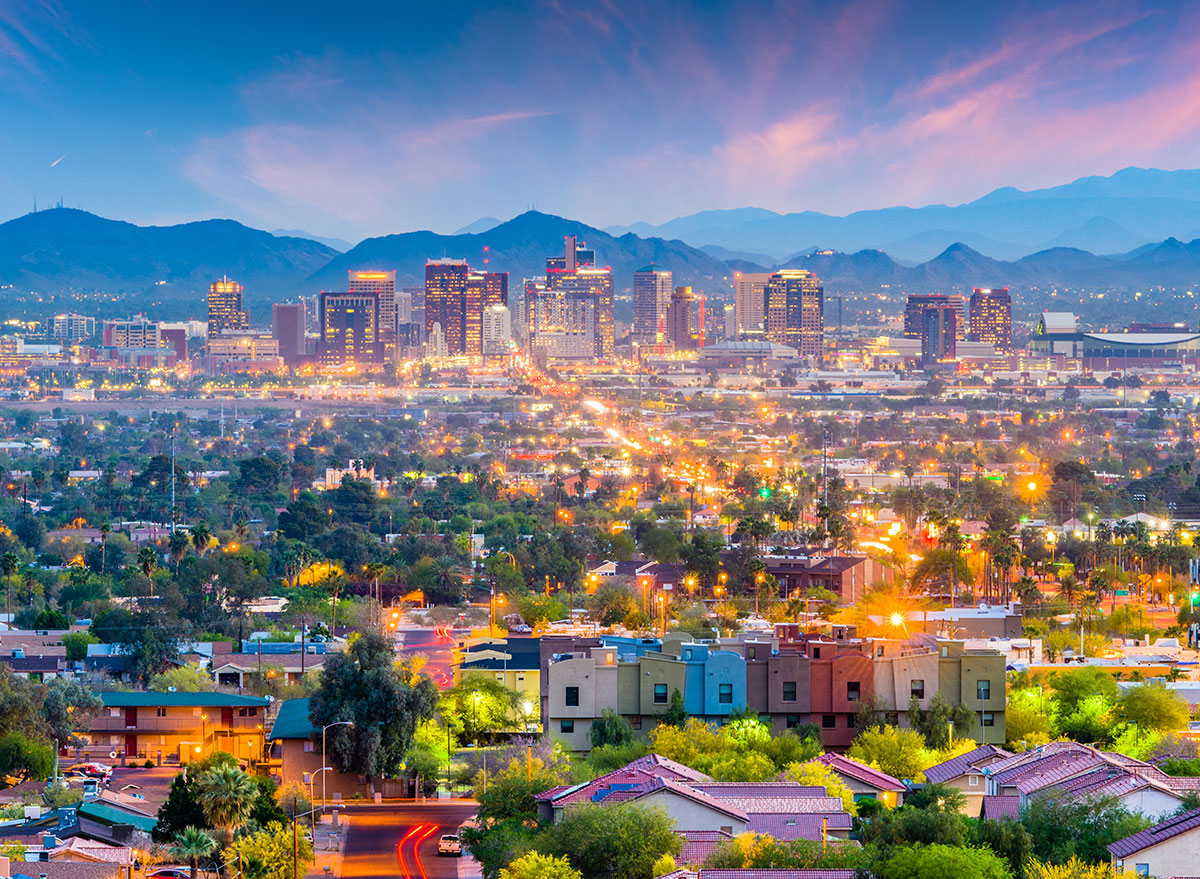 "Arizona Saturday reported 641 new COVID-19 cases and 16 additional deaths, the second-highest single day total since June 2," reports USA Today. "It's a small spike, especially considering that infections have been on a downward trend in the state. Arizona is also lagging behind most of the country in terms of vaccinations, recording 49% of adults receiving at least one shot compared to 53% nationally, according to CDC data."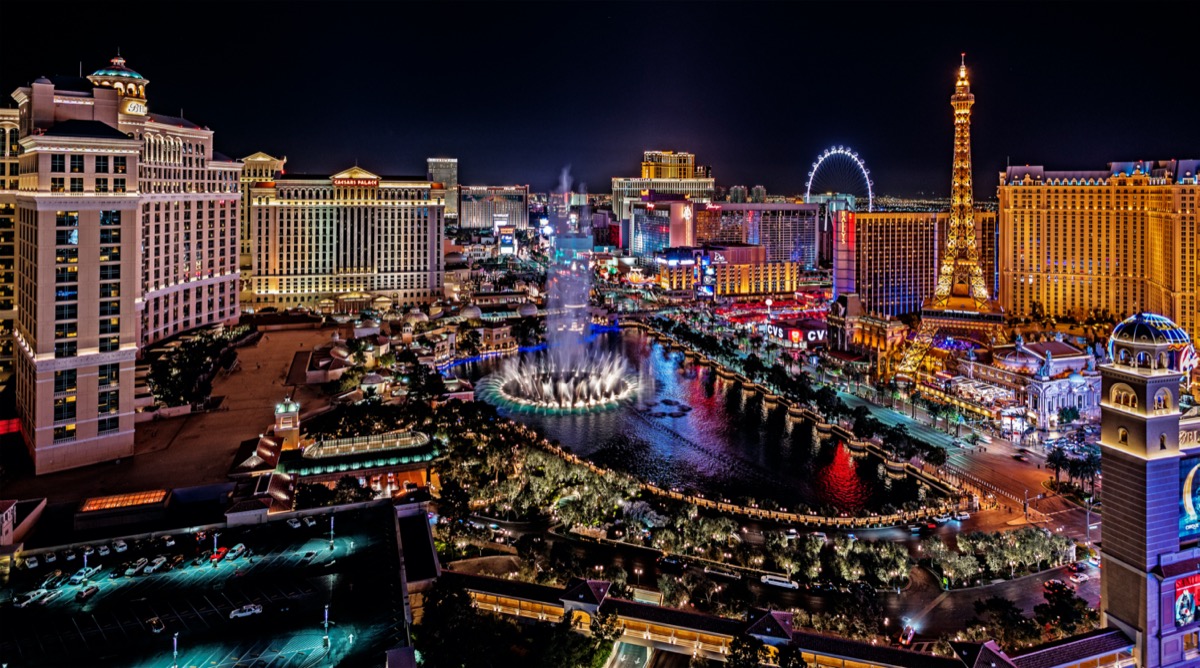 "Nevada's COVID-19 metrics are slowly ticking up. Nearly 4% of all COVID-19 tests performed in Nevada are coming back positive. Last week, that number was closer to 3.4%," reports KUNR. "The state's vaccination rate has also declined, with roughly 1,000 fewer people getting vaccinated daily compared to the previous week. More than 43% Nevadans 12 and older are fully vaccinated."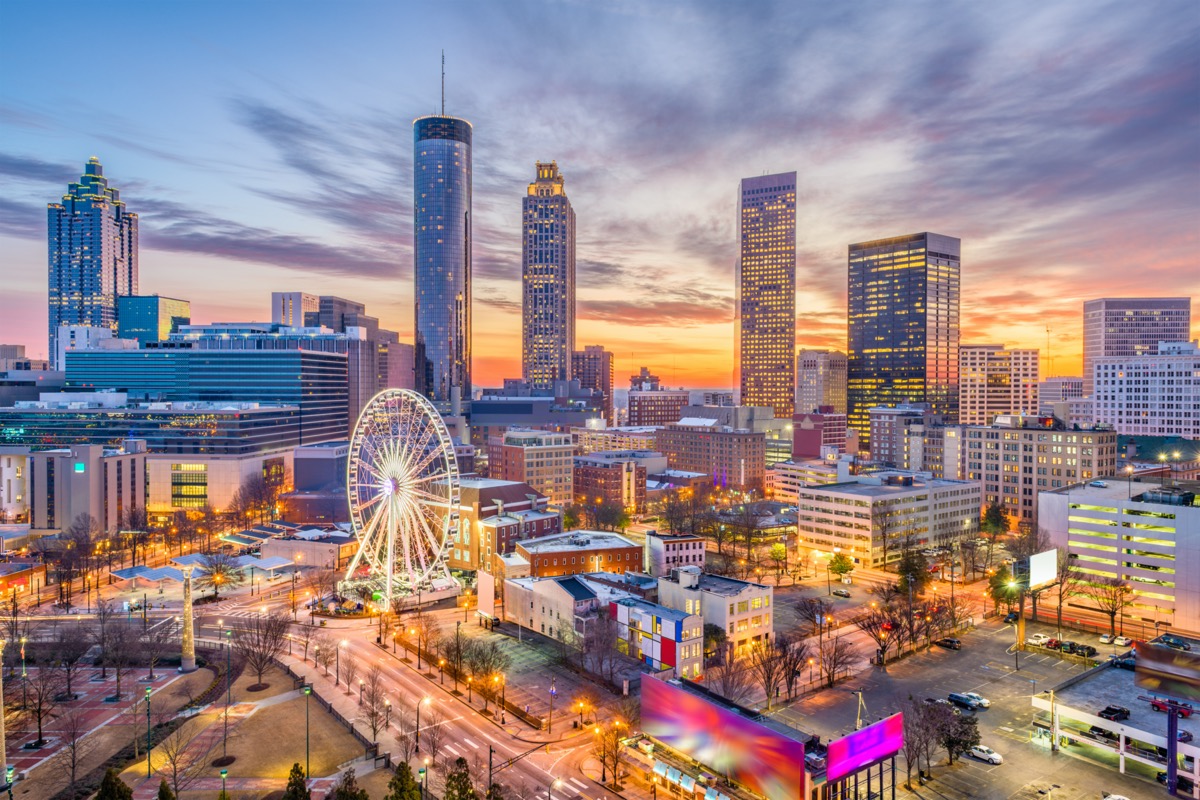 "The U.S. Department of Health is warning Georgians about the Delta variant, saying it is more contagious and more severe than previous versions of coronavirus," according to WRDW. "Dr. Rachel Levine told our sister station WTOC that it should motivate people who haven't gotten vaccinated, to get the shot." "It's a very concerning development, and it is spreading in the United States. Particularly in states with low vaccination rates. So we're using our 'month of action' to get the message out about how severe this new variant is. But the good news is, our Pfizer and Moderna vaccines have shown to be protective against the Delta variant," said Dr. Rachel Levine, assistant health secretary.
RELATED: First Signs You Have a Serious Illness
1
And the #1 Least Safe State During COVID According to WalletHub Has Been…Idaho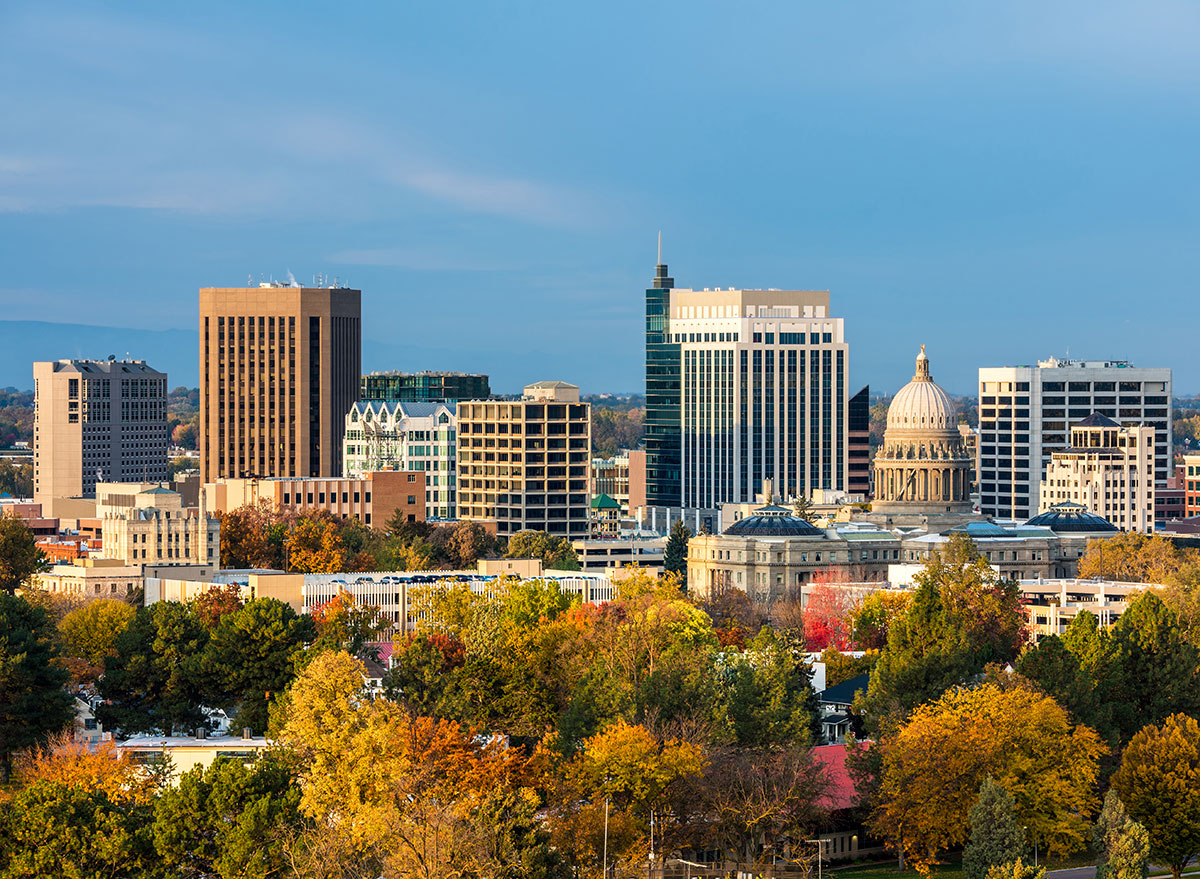 "About half of adults in Idaho who have yet to receive the COVID-19 vaccine can't be persuaded to get the shots, according to the state's latest survey of unvaccinated residents," reports the Idaho Statesman. "The survey, released by Gov. Brad Little's office Wednesday, polled 300 adult Idaho residents who have not yet received the COVID-19 vaccine. Of those surveyed, 55% said they 'definitely' will not get the vaccine — and they weren't swayed by incentives. The survey has a 5.7% margin of error. Another 19% of total survey respondents said they 'probably' won't get the vaccine, and 22% said they will likely get the vaccine. Only 5% of respondents to the survey said they will definitely get vaccinated." As for yourself, get vaccinated when it becomes available to you, and to protect your life and the lives of others, don't visit any of these 35 Places You're Most Likely to Catch COVID.
Alek Korab is a Co-Founder and Managing Editor of the ETNT Health channel on
Eat This, Not That!
Read more