New Study Details Sign You've Already Had COVID
Researchers have uncovered new information about post-acute sequelae of SARS-CoV-2.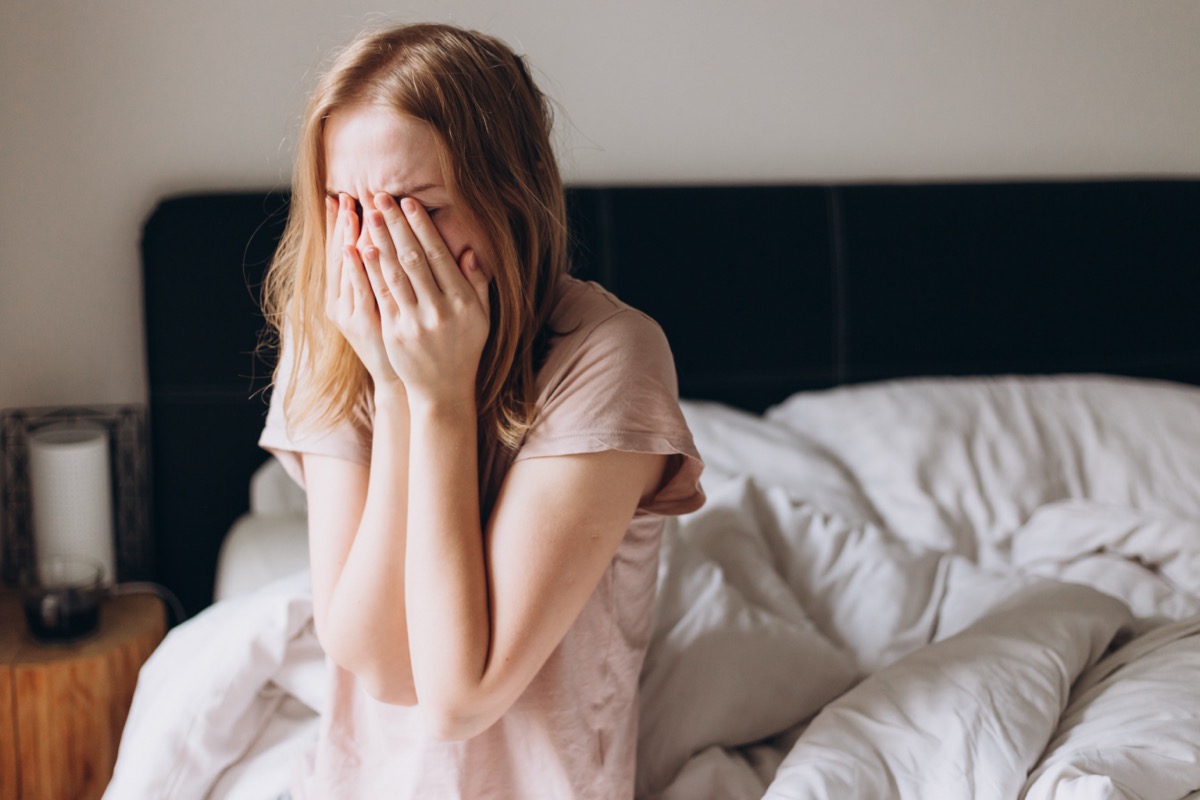 A few months into the pandemic it became clear that some people infected with COVID-19 didn't fully recover. In fact, even those with mild to moderate initial bouts with the virus were reporting symptoms several months later. The National Institutes of Health refers to this long-term version of COVID-19 as PASC (post-acute sequelae of SARS-CoV-2) but it is also referred to as post-COVID syndrome, long COVID or long-term COVID. Over the past several months multiple studies have been conducted attempting to fully understand the condition. Now, a new body of research has uncovered some new information about one of the key symptoms. Read on to learn about this long COVID symptom—and to ensure your health and the health of others, don't miss these Sure Signs You've Already Had COVID. 
1
Brain Fog Is One of the Most Common Symptoms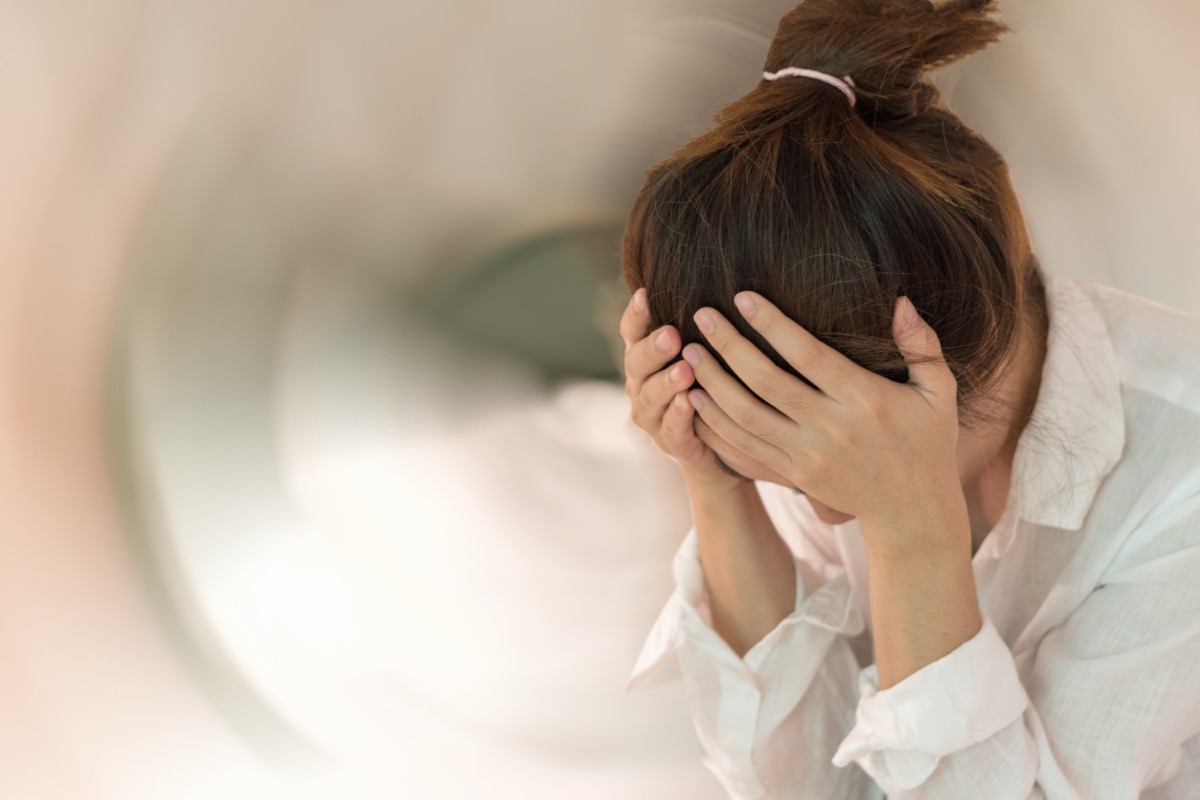 In the research letter Assessment of Cognitive Function in Patients After COVID-19 Infection published in JAMA, researchers zeroed in on brain fog, or cognitive impairment, one of the most common lingering symptoms of COVID-19. Their research pool involved 740 COVID-19 patients from April 2020 to May 2021, all of whom tested positive for the virus or antibodies and had no history of dementia. Their mean age was 49, younger than many other studies on the same topic. 
2
These Were the Most Common Manifestations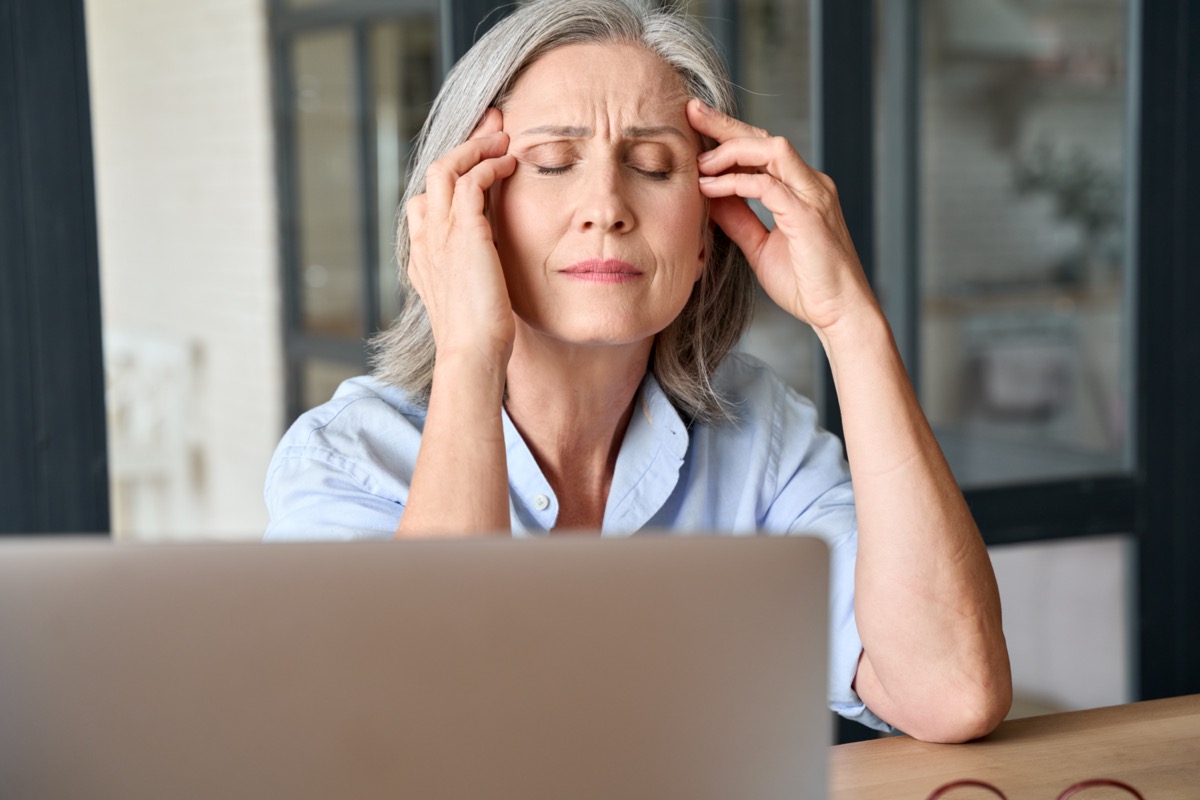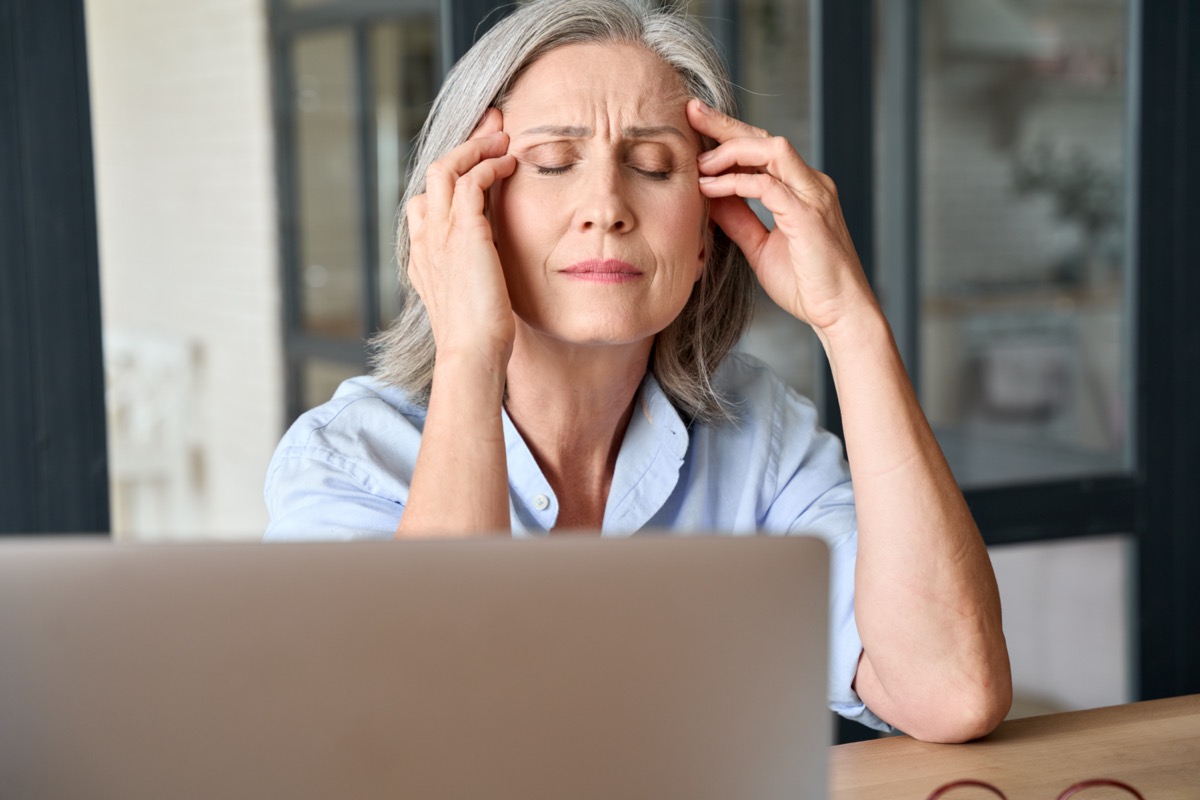 Of all the patients, 24% experienced issues with memory encoding, 23% memory recall, 20% category fluency, 18% processing speed, 16% executive functioning and 15% phonemic fluency. "Brain fog, fatigue, and difficulty in concentrating," Dr. Anthony Fauci, the chief medical advisor to the President and the director of the National Institute of Allergy and Infectious Diseases, said at the International AIDS Conference. "So this is something we really need to seriously look at because it very well might be a post-viral syndrome associated with COVID-19."
3
Hospitalized Individuals More Likely to Suffer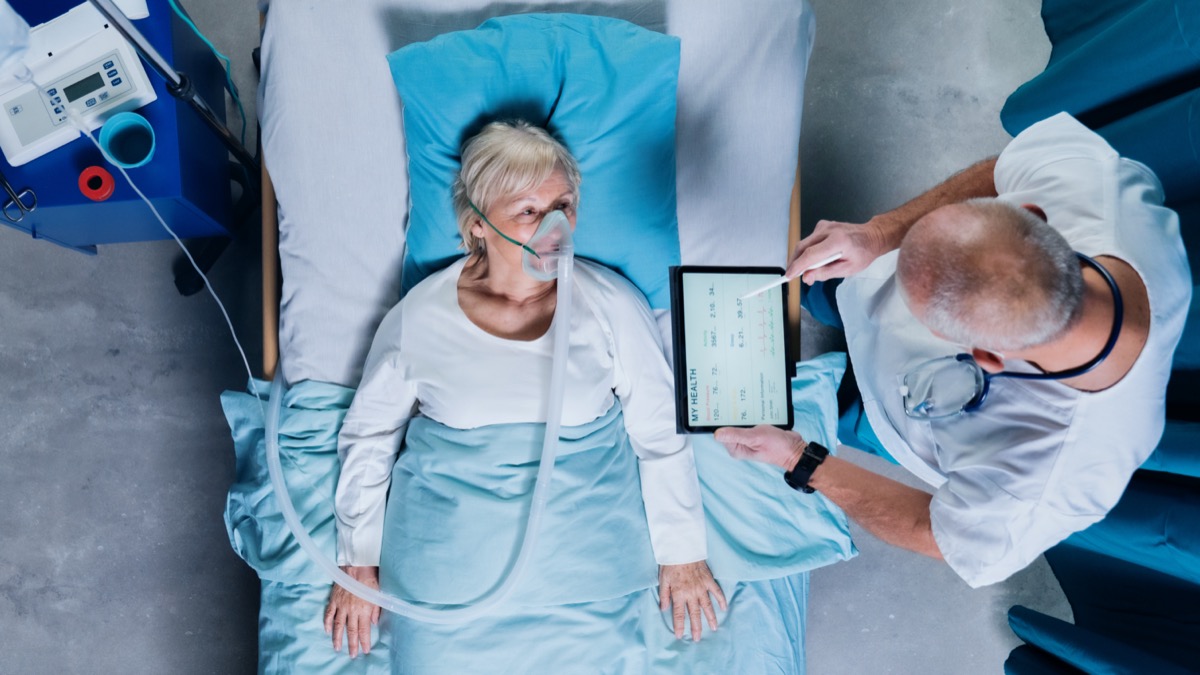 Those initially hospitalized with the virus were more likely to have attention impairments, executive functioning, category fluency,  memory encoding, and memory recall than those in the outpatient group, while those treated in emergency room settings were more likely to experience impaired category fluency and memory encoding.
4
A Lot of Younger People Are Suffering From Long COVID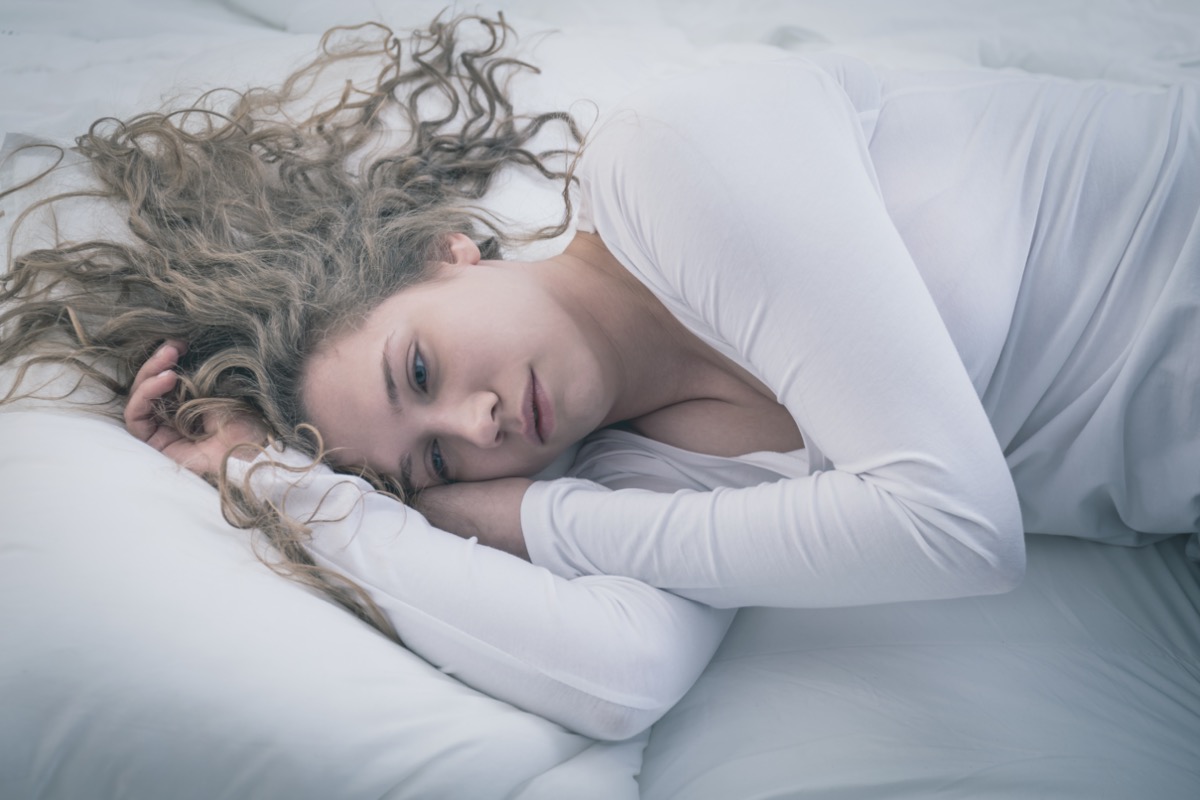 "It is well known that certain populations (eg, older adults) may be particularly susceptible to cognitive impairment after critical illness; however, in the relatively young cohort in the present study, a substantial proportion exhibited cognitive dysfunction several months after recovering from COVID-19," the authors note. "The findings of this study are generally consistent with those of research on other viruses (eg, influenza)"6254a4d1642c605c54bf1cab17d50f1e
5
Long Term Treatment Needs to Be Reassessed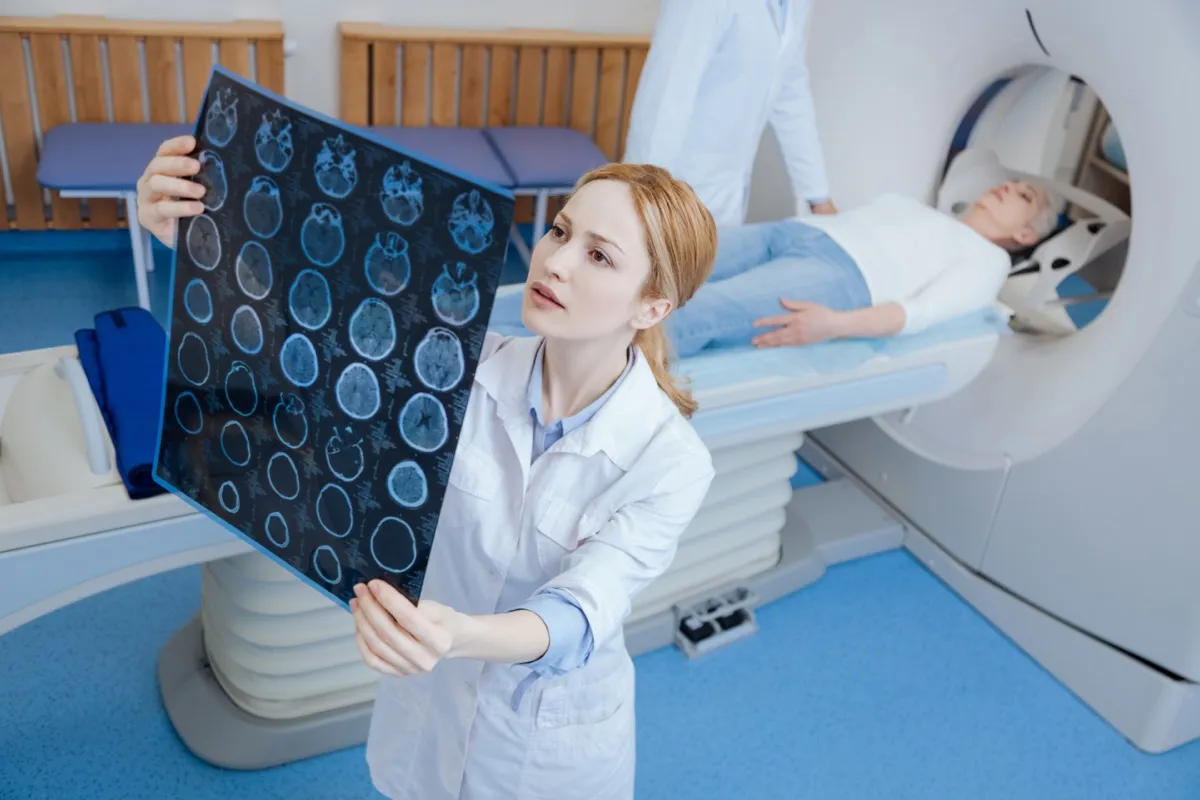 "The association of COVID-19 with executive functioning raises key questions regarding patients' long-term treatment. Future studies are needed to identify the risk factors and mechanisms underlying cognitive dysfunction as well as options for rehabilitation," the study authors conclude. If you feel you may have Long COVID, contact your doctor. And to get through this pandemic at your healthiest, don't miss these 35 Places You're Most Likely to Catch COVID.
Leah Groth
Leah Groth has decades of experience covering all things health, wellness and fitness related.
Read more about Leah