Married Couples Often Suffer Same Medical Problems, Study Finds
Findings point to importance of healthy choices.
That whole "in sickness and in health" pledge during standard marital vows might become a self-fulfilling prophecy. That's what researchers behind a new study are reporting: They've found that married couples often suffer the same medical problems and share similar physical traits. Read on to find out more—and to ensure your health and the health of others, don't miss these Sure Signs You May Have Already Had COVID.
1
Study Tracked More Than 33,000 Couples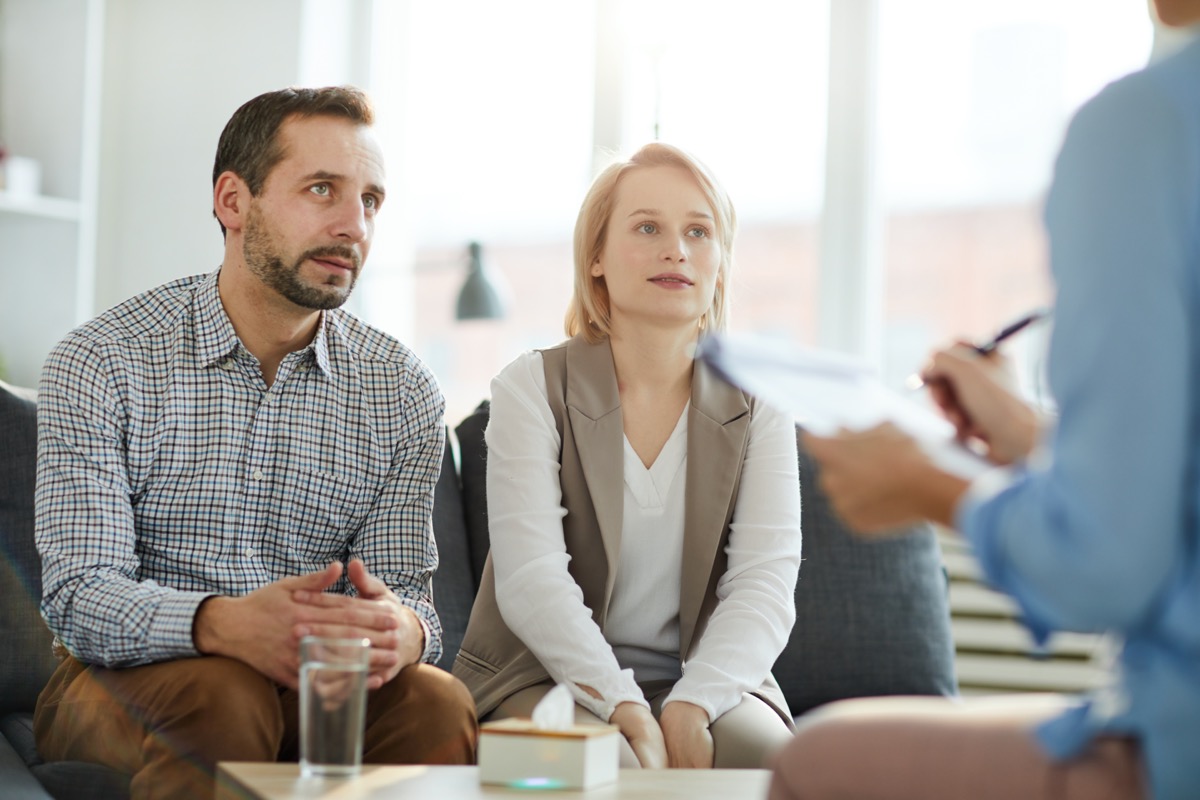 For the study, which was just published in the journal Atherosclerosis, researchers looked at 5,391 couples from Japan and 28,265 from the Netherlands, using data from two long-term studies: the Tohoku Medical Megabank Project and the Lifelines study in the Netherlands.
2
Couples Tracked for Several Years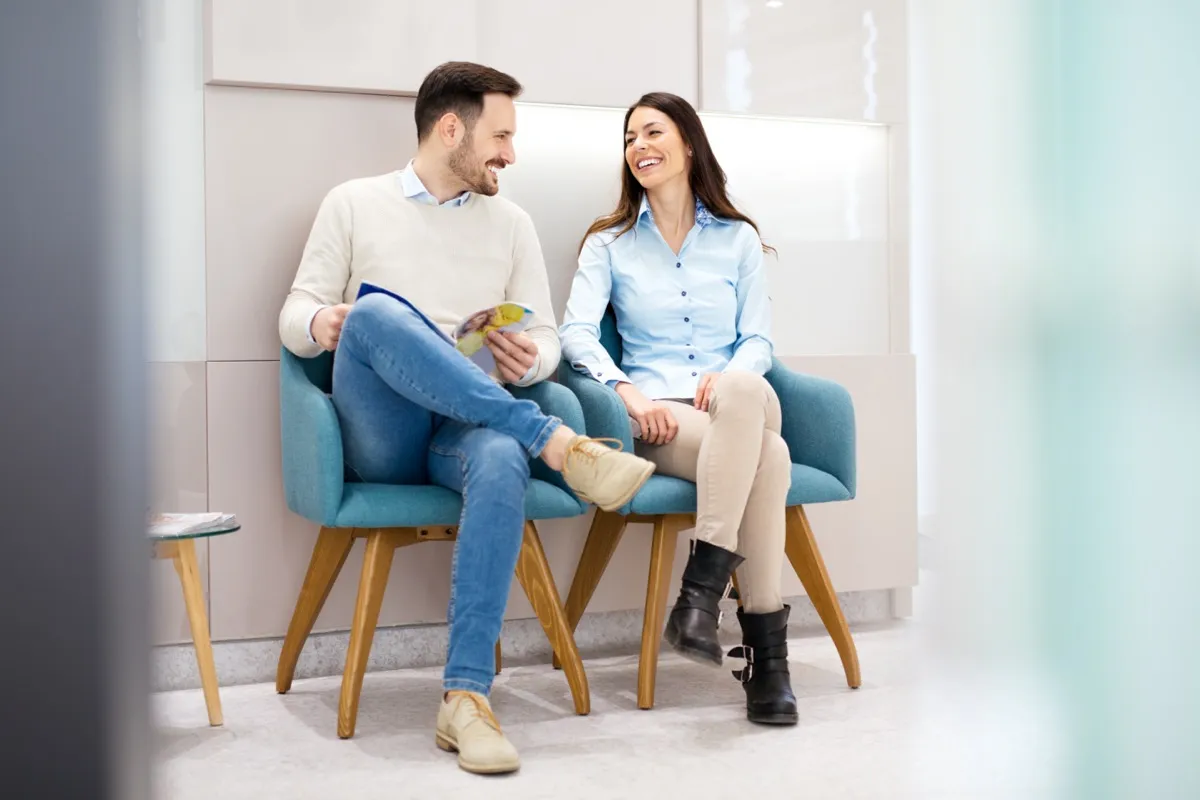 The husbands and wives' average ages were 50 and 47.7, respectively, in the Dutch study and 63.2 and 60.4 in the Japanese study. The Tohoku project followed its couples for three years and the Lifelines study for seven.
3
What The Scientists Found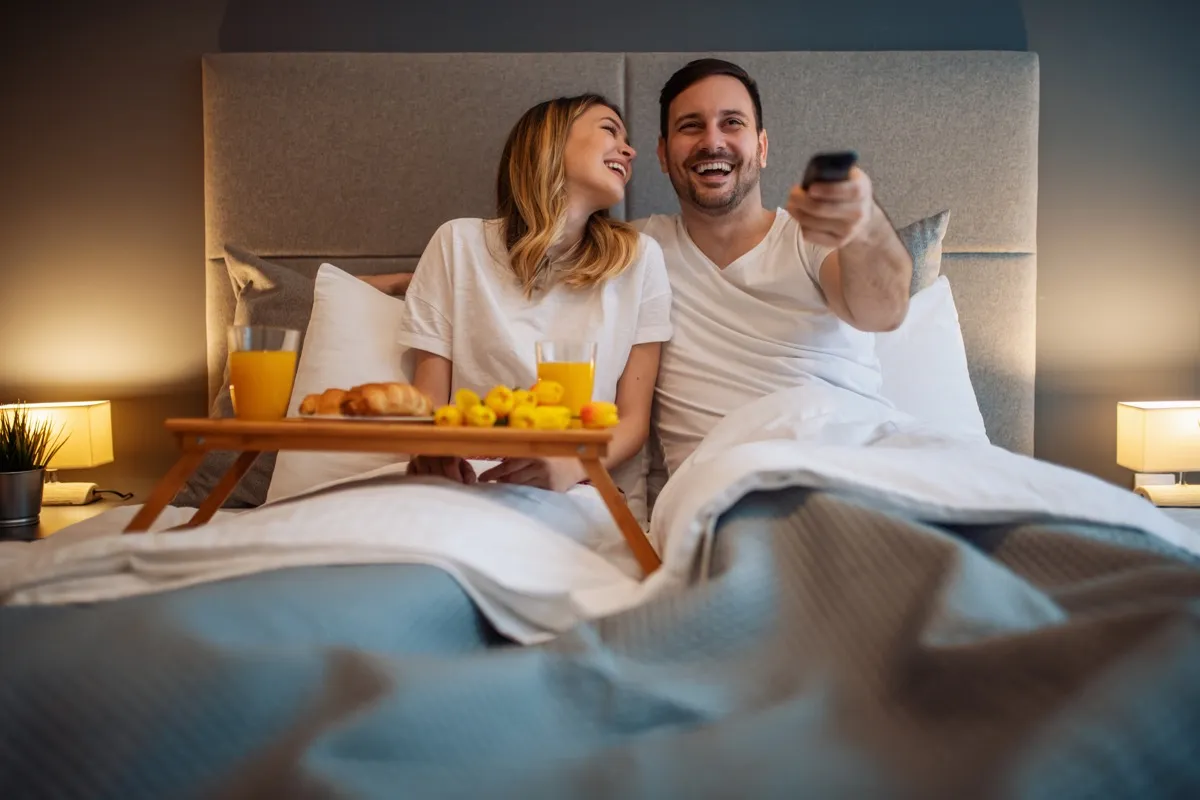 Researchers found that couples in both countries shared 
Similar lifestyle habits like smoking and drinking

Similar physical characteristics, including weight, abdominal circumference, and BMI

Similar blood pressure, cholesterol, and triglycerides levels

Related incidents of hypertension (high blood pressure, diabetes, and metabolic syndrome)
RELATED: Subtle Signs You're Becoming Obese6254a4d1642c605c54bf1cab17d50f1e
4
Findings Point to Importance of Healthy Choices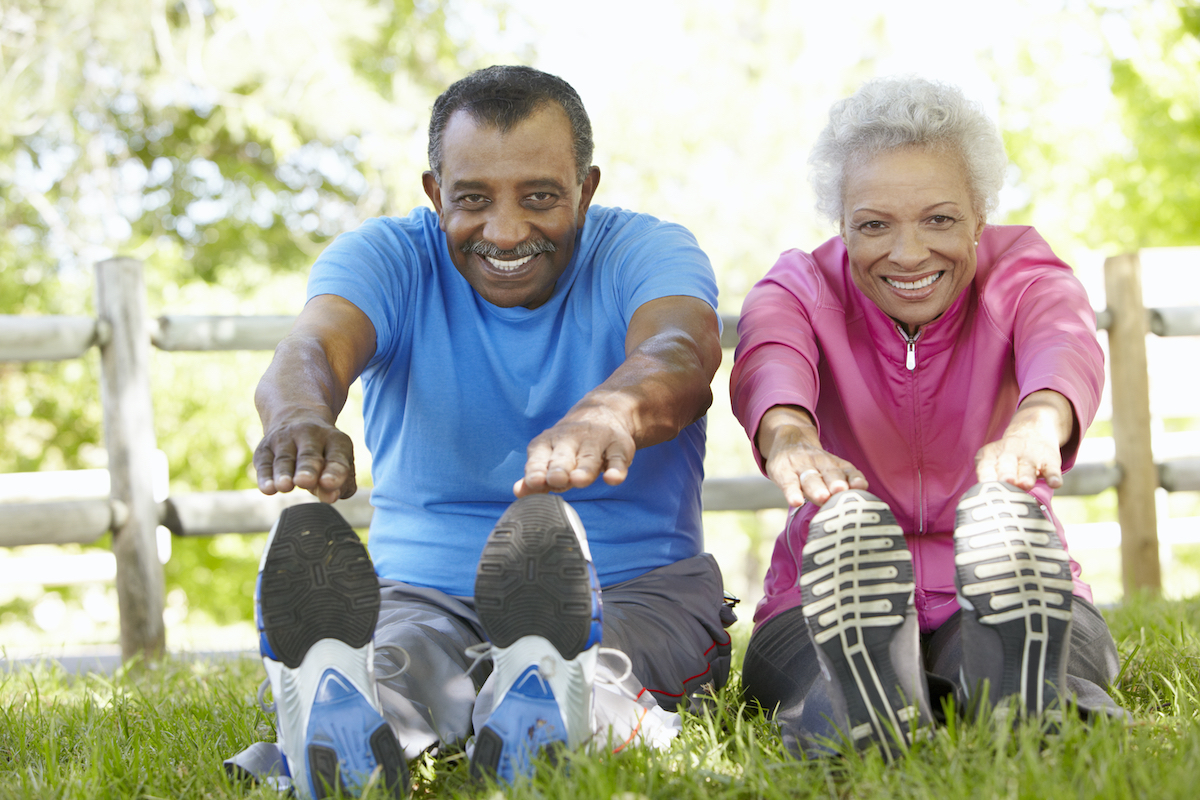 "Many of the correlations were between couples with low genetic similarity and high lifestyle similarity, suggesting the importance of healthy choices," Tohoku University said in a news release. The researchers suggested "​​healthcare guidance for couples and a healthy dose of competition between partners that encourages each other to improve their health, especially against diseases shaped by lifestyle and environment."
5
Other Studies Have Linked Marriage and Health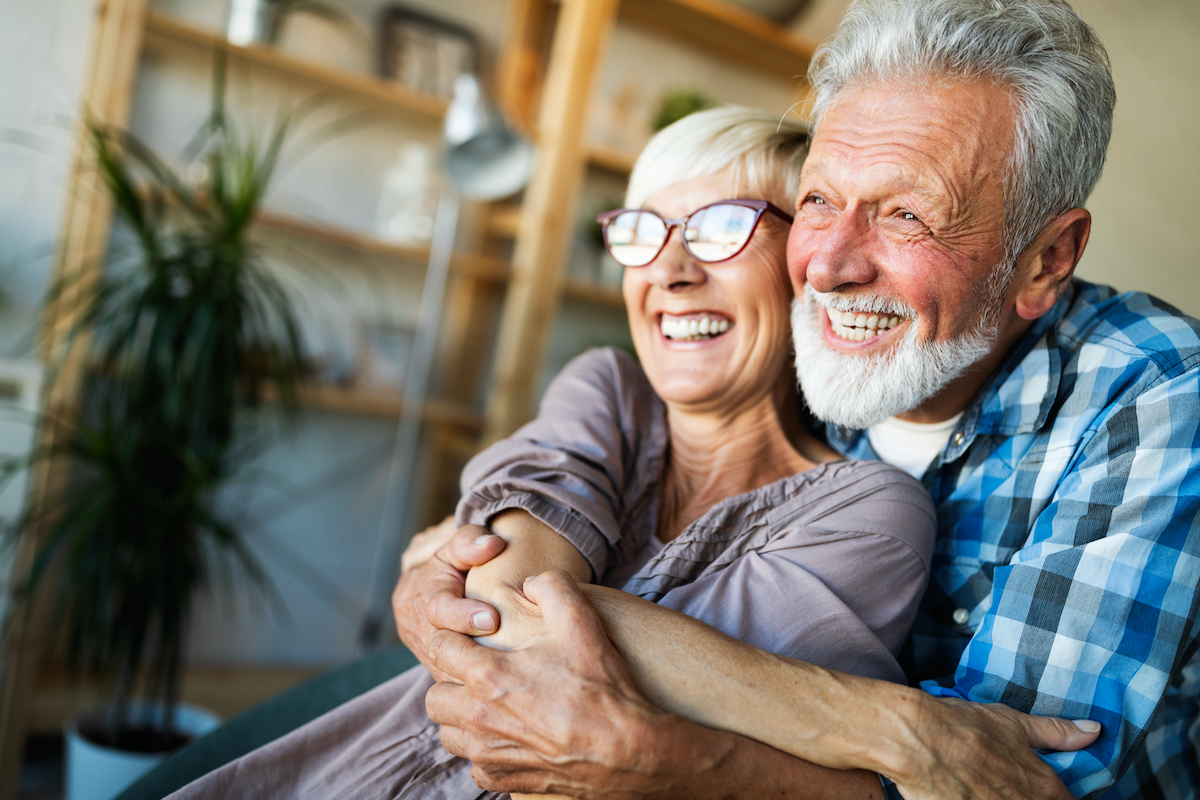 The new study is just the latest that has found an association between marriage and health. 
Married people tend to live longer and healthier lives than people who've been divorced or remained single.

A 2018 study found that frequent marital conflict worsens health for both women and men, but especially for men.

A 2019 study found that, surprisingly, unhappily married men have a lower risk of developing diabetes and a better response to treatment if they do develop it. The study's lead author hypothesizes that a wife's nagging might drive men to seek better medical care.

More happily, a 2015 Yale study found that men who exercise more have wives who are less depressed.
And to get through this pandemic at your healthiest, don't miss these 35 Places You're Most Likely to Catch COVID.