This May Slash Your Risk of Diabetes, New Study Finds
Diabetes can lead to serious health consequences.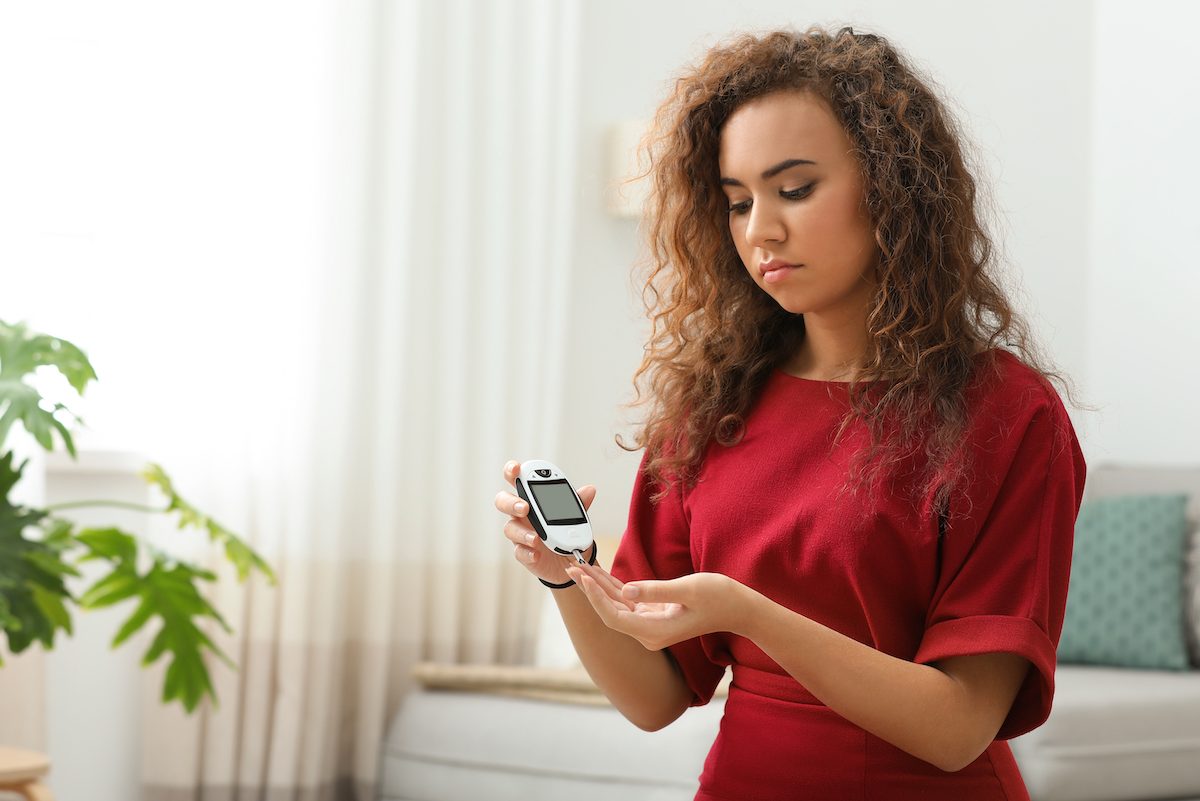 Type 2 Diabetes is a serious health condition that's become somewhat of an American epidemic. Health experts are focused on helping people prevent or even reverse the condition, which can lead to serious health consequences. Sometimes Type 2 diabetes comes with a warning sign—a condition called prediabetes, in which blood sugar is elevated but not quite at the level of Type 2. A two-decade study of a group of people with prediabetes found some effective ways to slash the risk of prediabetes becoming more serious. Read on to find out more—and to ensure your health and the health of others, don't miss these Sure Signs You've Already Had COVID.
This May Slash Your Risk of Diabetes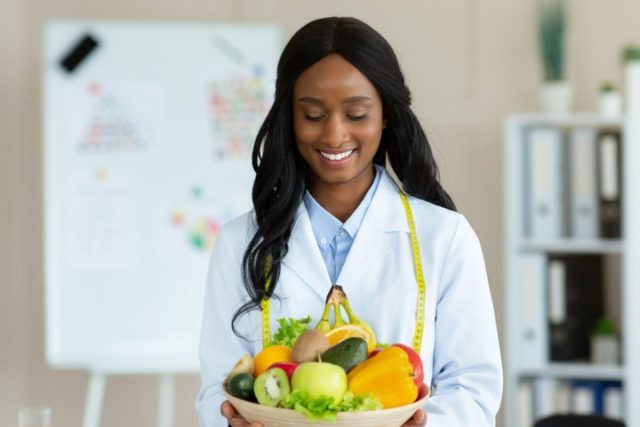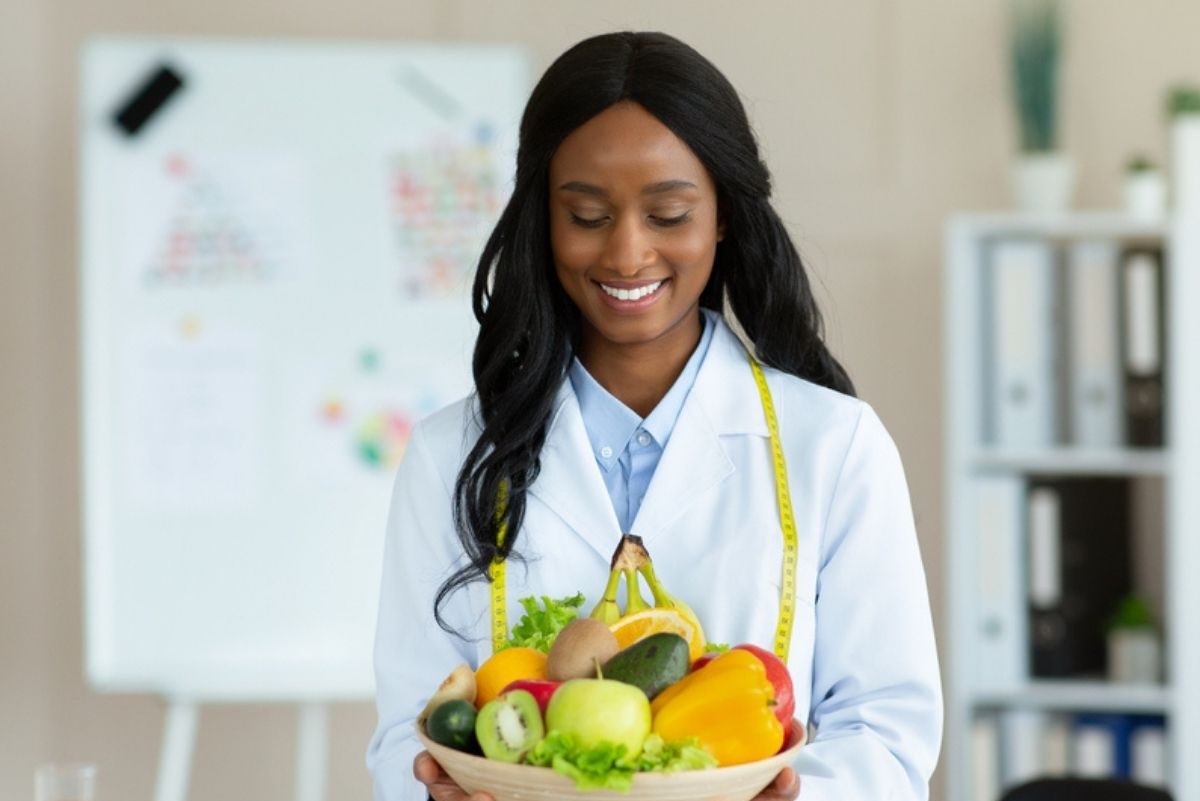 The U.S. Diabetes Prevention Program Outcomes Study (DPPOS), which followed more than 3,200 people with prediabetes for nearly 21 years, aimed to determine if there were effective ways to prevent the prediabetes from progressing to Type 2 diabetes. In research published this week in the journal Circulation, scientists reported that healthy lifestyle changes—including more physical activity, a healthy diet, and aiming for weight loss of 7% or more—or taking the medication metformin were effective over the long term to delay or prevent that progression.
However, the study found that those strategies did not reduce the risk of cardiovascular disease."The risk of cardiovascular disease in people with prediabetes is increased, and CVD risk further increases over time after Type 2 diabetes develops and progresses," said Dr. Ronald B. Goldberg, chair of the writing group for the DPPOS and a professor of medicine at the University of Miami. "We were focused on assessing the impact of lifestyle or metformin interventions for prevention of Type 2 diabetes in people with prediabetes to reduce cardiovascular disease."
Three Groups Studied For Decades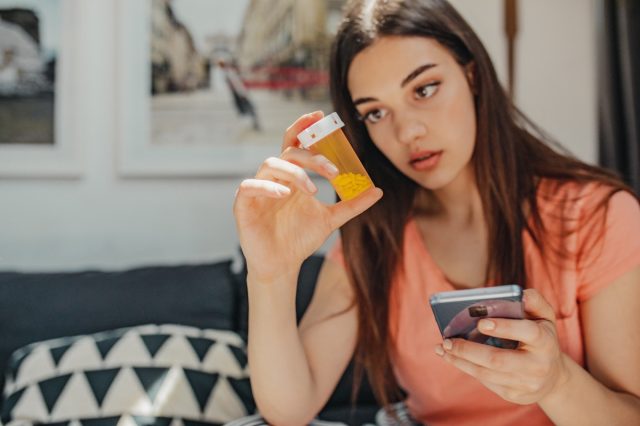 Researchers tracked 3,234 adults who originally participated in a three-year Diabetes Prevention Program study in 2002. They were split into three groups: One that undertook intensive lifestyle interventions (healthy eating and exercise with the goal of 7% weight loss) one that took metformin twice daily, and a placebo group who got standard care. For almost 21 years the researchers followed up, finding that the lifestyle-intervention group had a 58% lower chance of developing type 2 diabetes and the metformin group had a 31% lower chance.6254a4d1642c605c54bf1cab17d50f1e
But all three groups had about the same risk of having a heart attack, stroke or dying from cardiovascular disease.
Although heart disease risk seemed unchanged, experts say it's still important to prevent Type 2 diabetes for multiple health reasons.
"These long-term findings confirm the link between Type 2 diabetes and cardiovascular disease is complex and requires more research to understand it better," said Dr. Eduardo Sanchez of the American Heart Association. "However, these important results also tell us that lifestyle intervention is incredibly effective to delay or prevent Type 2 diabetes, which, itself, reduces the risk for cardiovascular disease. The CDC estimates nearly 1 of every 3 adults in the U.S. has prediabetes, therefore, preventing or delaying Type 2 diabetes is a public health imperative to help extend and improve the lives of millions of people."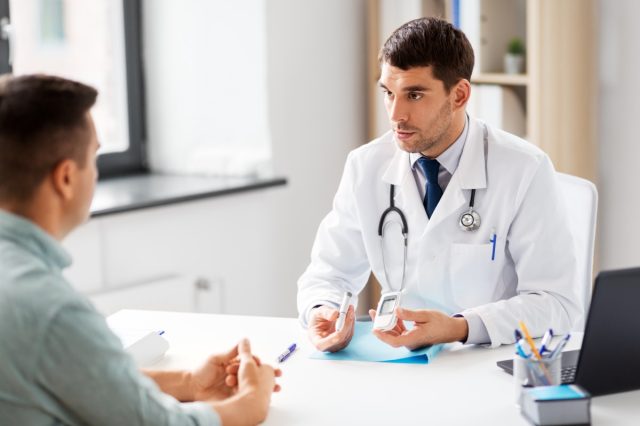 Type 2 diabetes happens when the body can't efficiently use the insulin it makes to process blood sugar, and the pancreas is unable to produce sufficient amounts of insulin. When blood sugar is chronically high, it can damage blood vessels, causing a wide range of serious health risks. The most common disabling or fatal complication is cardiovascular disease. People with Type 2 diabetes are twice as likely to die from cardiovascular disease (including heart attack, stroke or heart failure) than people who don't have the condition. More than 34 million Americans have type 2 diabetes, the CDC says, about 11% of the population.
And to protect your life and the lives of others, don't visit any of these 35 Places You're Most Likely to Catch COVID.